THE GENESIS
Hey there! I am kiki_ola. That's actually an excerpt from my name. My name is Oloyede Peter Okikiola (which translates to "full of wealth" in my mother's tongue). I am from the western part of Nigeria, Ogun State precisely. I am the only child of my parents .
I was born and bred in one of the slums in Lagos before moving to our permanent residence in Ogun state. Growing up being the only child of the family (which I find very unfair), I found myself always busy with tasks like doing the dishes, school assignments, sweeping and so on. I was always left with unsaid anger but I often find solace in music and books.
My love for books led me to cultivating the habit of penning down my day-to-day activities (with no readers, lol). My love for writing then brought me across a friend and a brother of like passion @ijohnsen who after thoroughly lecturing me, introduced me to this great platform where I can share my struggles, successes, wins, setbacks and ideas with great people like you all.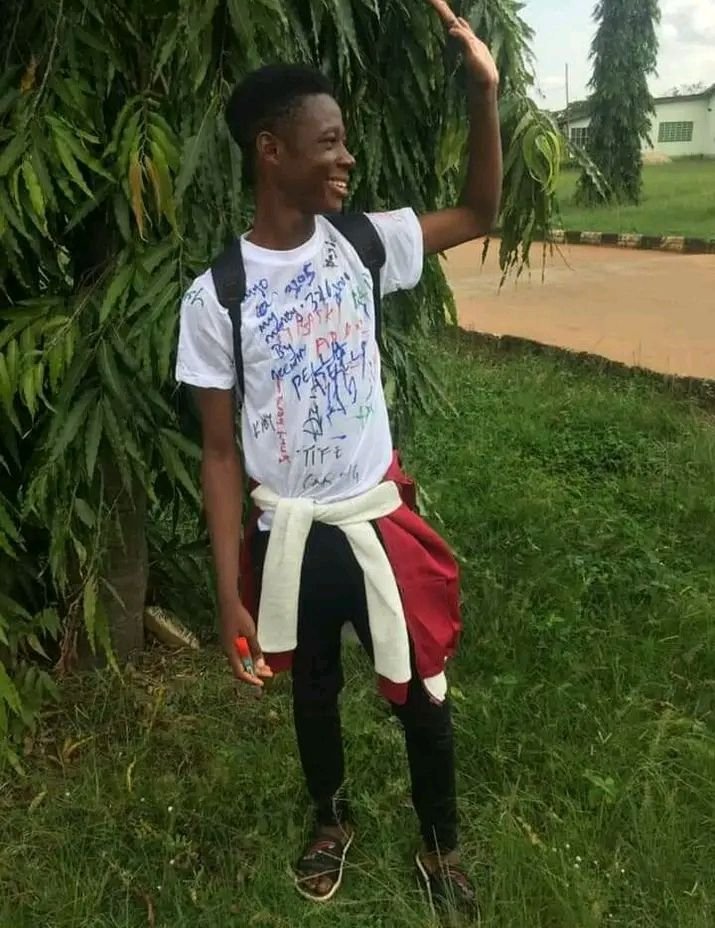 Things I do during my leisure time aside writing include: singing( I play the guitar), eating (I love fooddd), traveling and meeting new people.
As at the time of writing this post, I am a final year student of Electrical and Electronics Engineering in The Federal Polytechnic Ilaro (I once had a dream of being a medical doctor, that's a story for another day though).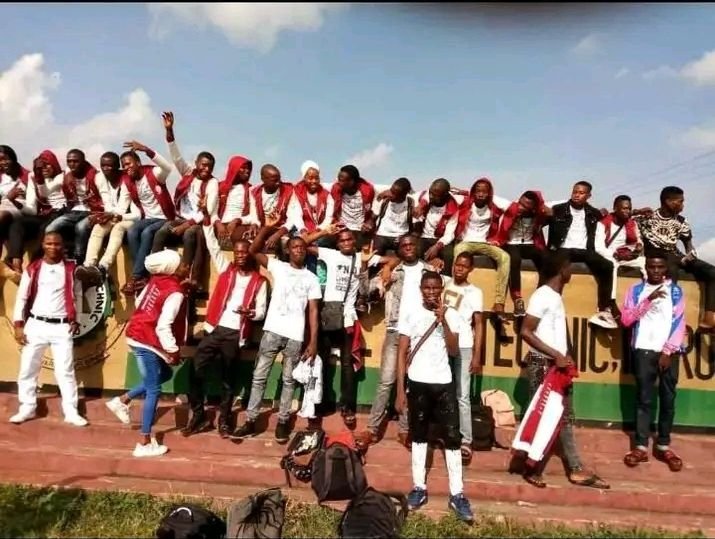 With the experience I've gathered behind the four walls of school, I think I'm ready to take the outside world by storm. Asides working in my field of study, I wish to take writing as part-time job which makes me believe I'm in the right place.
I have taken teaching as a job which I performed to the best of my ability and I've also worked as an electrical technician, all done during my holiday.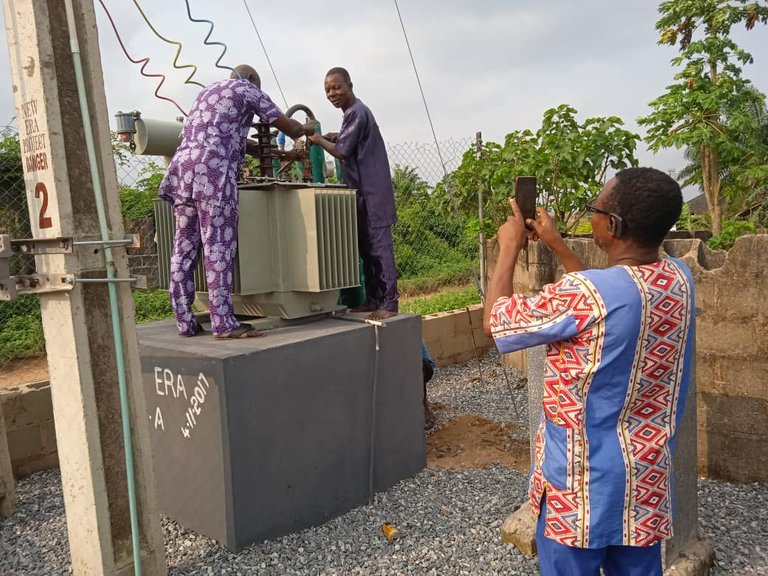 Here is one of the project I was opportuned to work on
The reviews I got from my bosses gave me the assurance that I did extremely well.
Now that I'm here, you will be seeing more of me and I'm open to meeting and sharing ideas with fellow hivers.
My sincere appreciation goes to @starstrings01 for bringing me into the family , I'm very grateful
I look forward to receiving love and support from fellow hivers
Thanks for taking your time to read through my introduction.
Love & Light,
Kikiola
---
---