Madagascan Adventures (Part Two)
Madagascan Adventure (Part One) can be found here
After Anja we made our way over to Isalo National Park. The countryside consists of small villages and mostly arid landscape.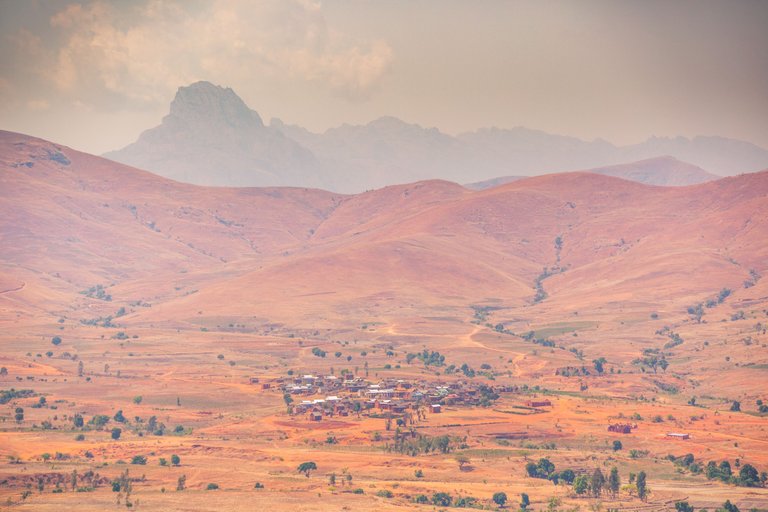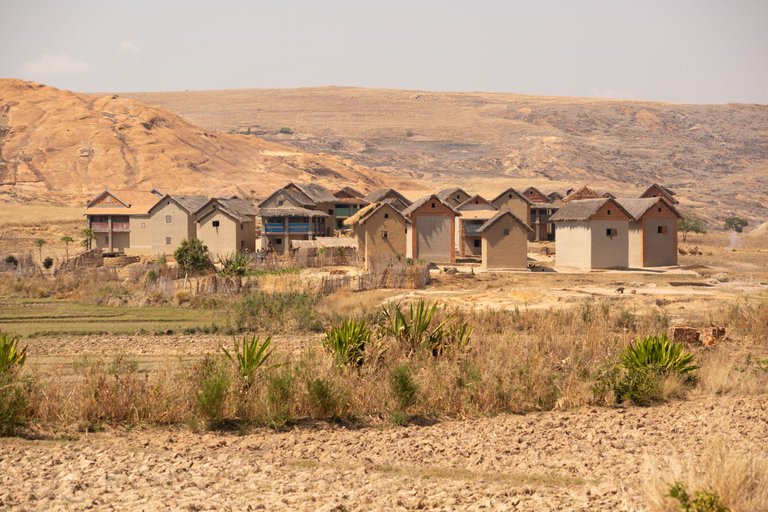 Cars are a luxury and in a lot of places a car means a tourist. The locals walk between villages and towns.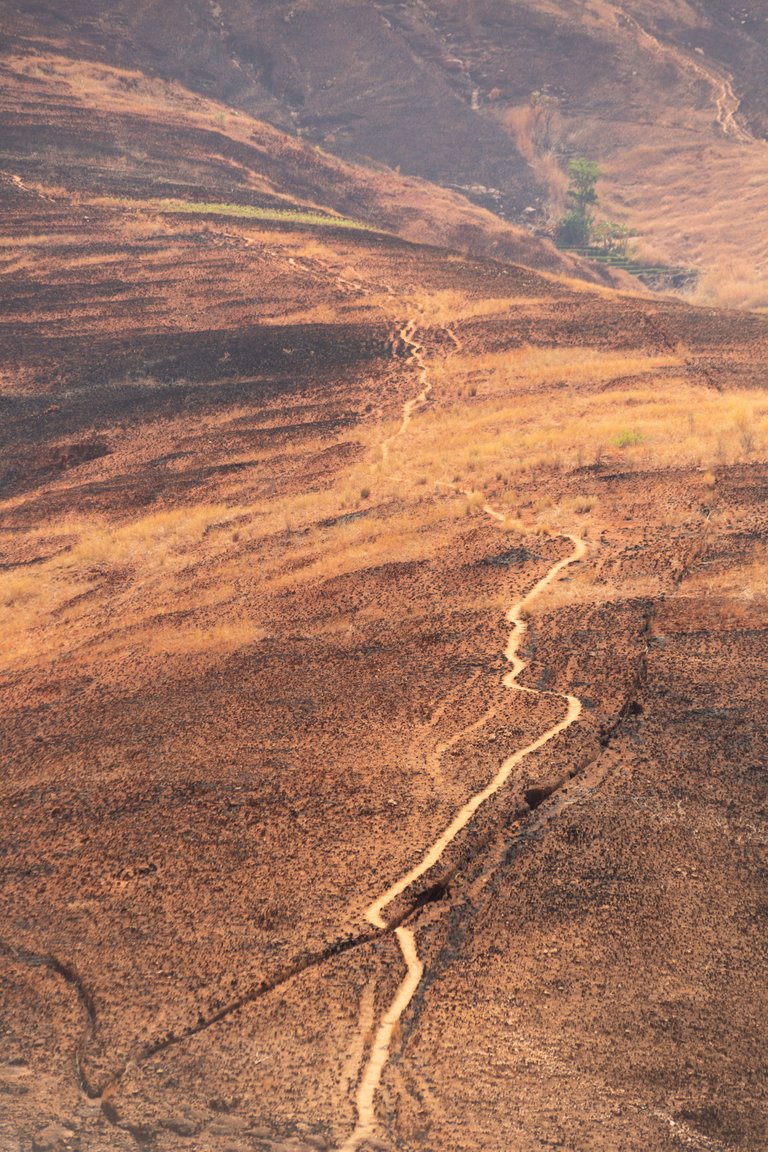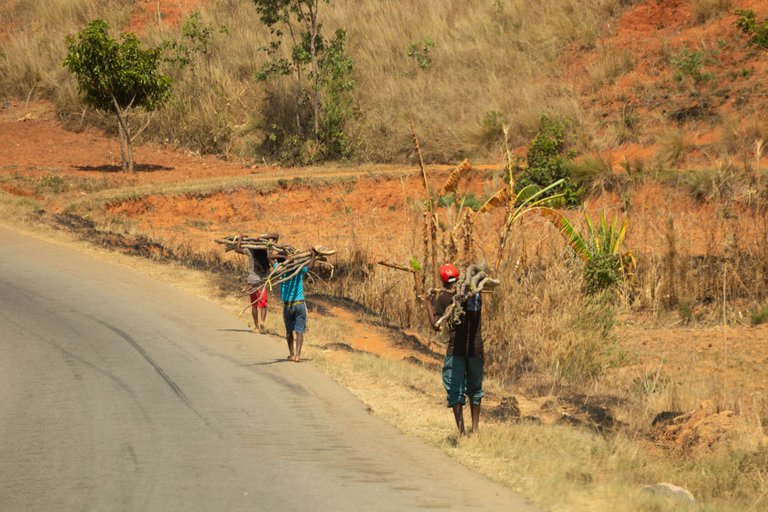 Zebu and cart are another form of transportation.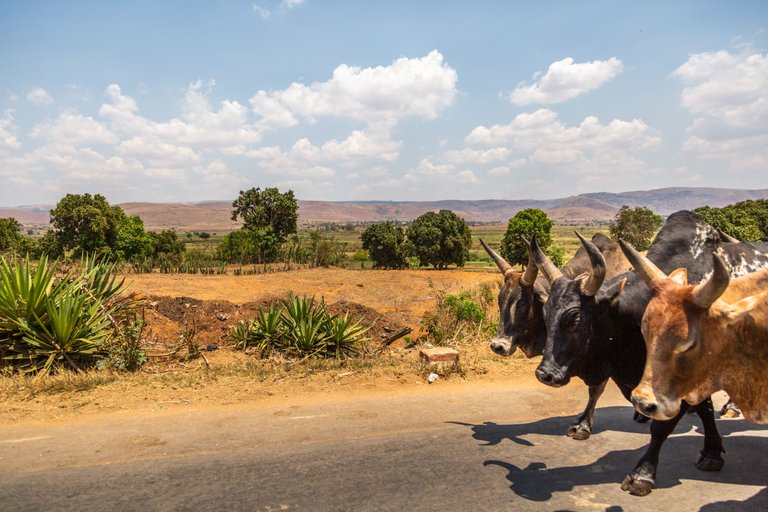 After a brief stop at our accommodation, we set off for the Window...
We we told that we could not stay at this location after sunset because of an incident. Apparently some tourists and guides were beaten and robbed after dark here. So now tourists are taken there in a group and all leave as a group.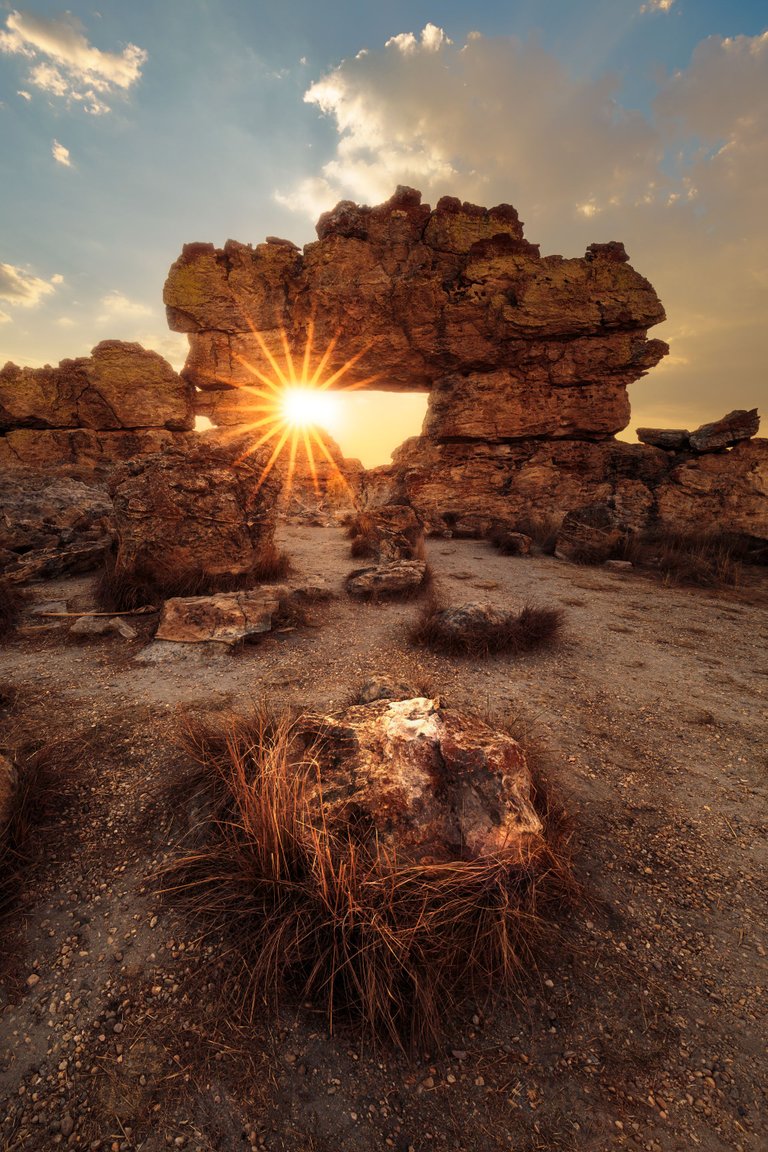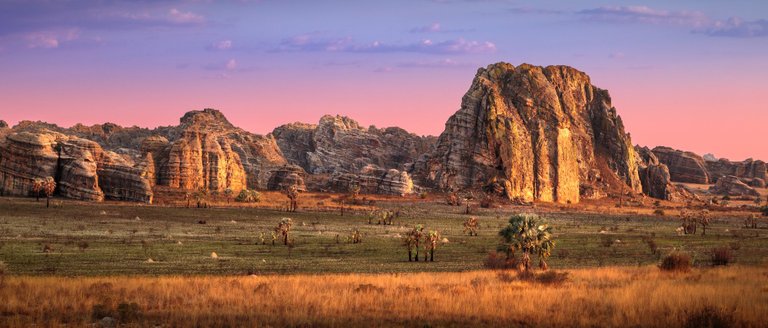 The next day we head for the hills. Isalo is a hot and dry place. Keeping cool and hydrated is important. We had 2 places to see this day with the option to walk or drive between the two. We chose to drive just to maximise our time. We heard later that one of the tourists that chose to walk collapsed with heat exhaustion and had to be taken to hospital.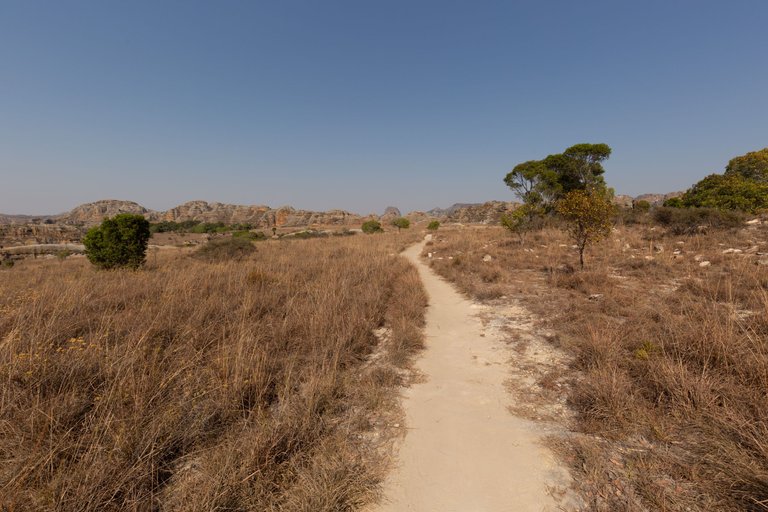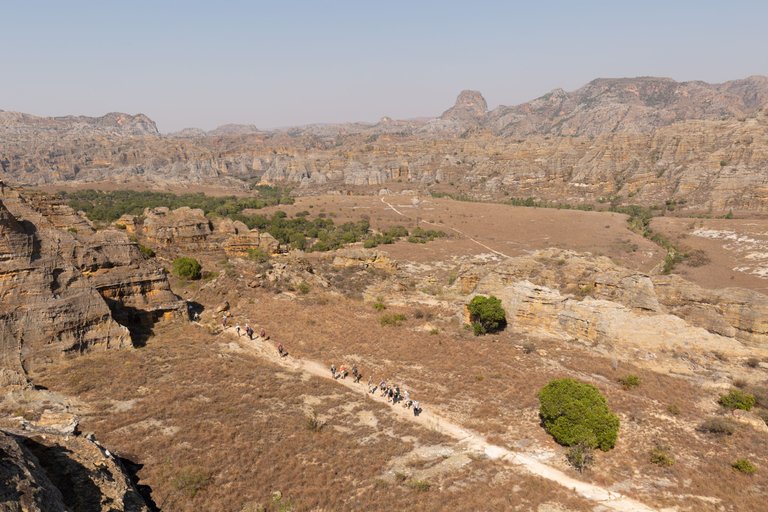 Most tourists are older French people, who may not be suited to long hot walks through the desert landscape.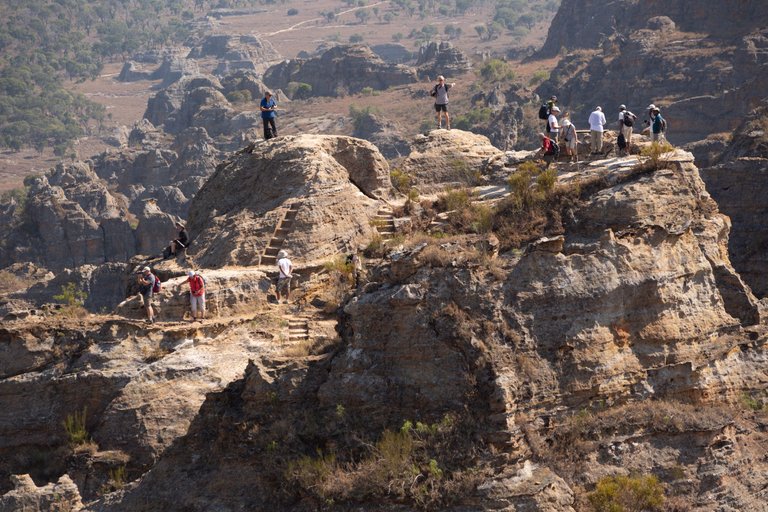 Our second location was a walk to some waterfalls. I have no idea how our guide spotted the chameleon below. It's not much bigger than my hand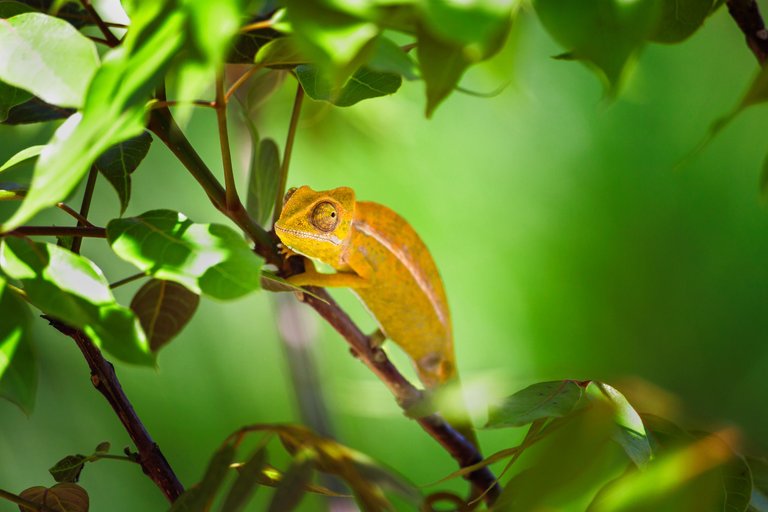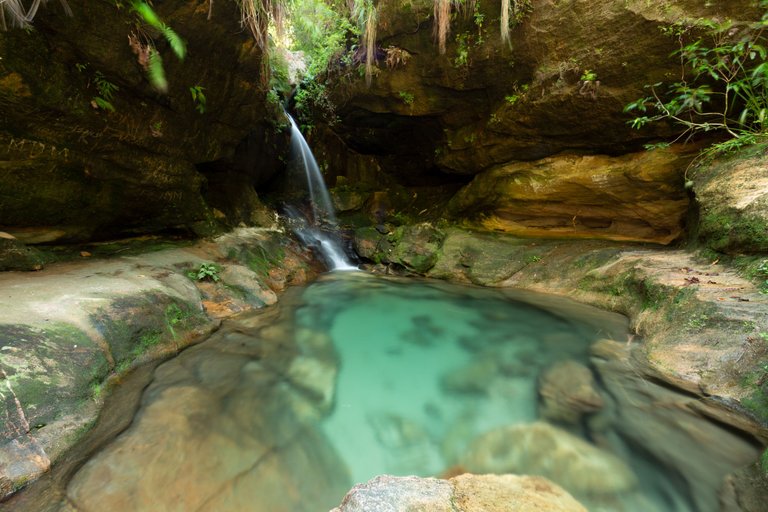 Isalo is the kind of place I'd love to spend a couple of weeks just explore and photographing. But with a whole country to see our visits were short and sweet.
After Isalo we went back to Tana (Antananarivo).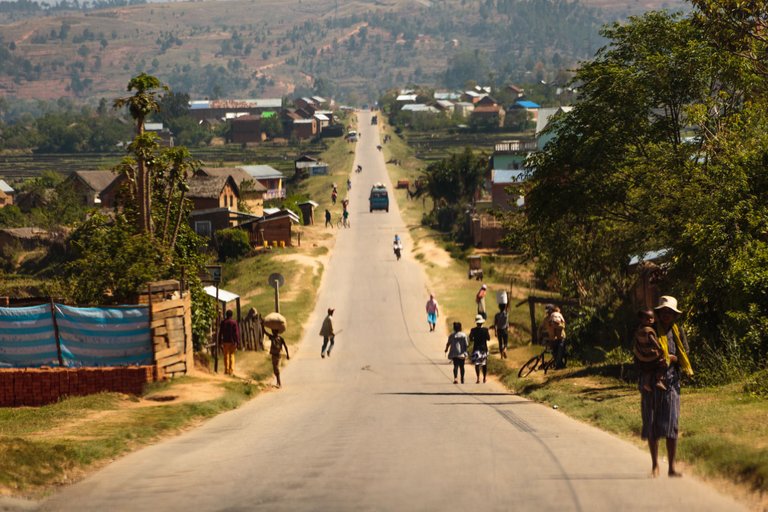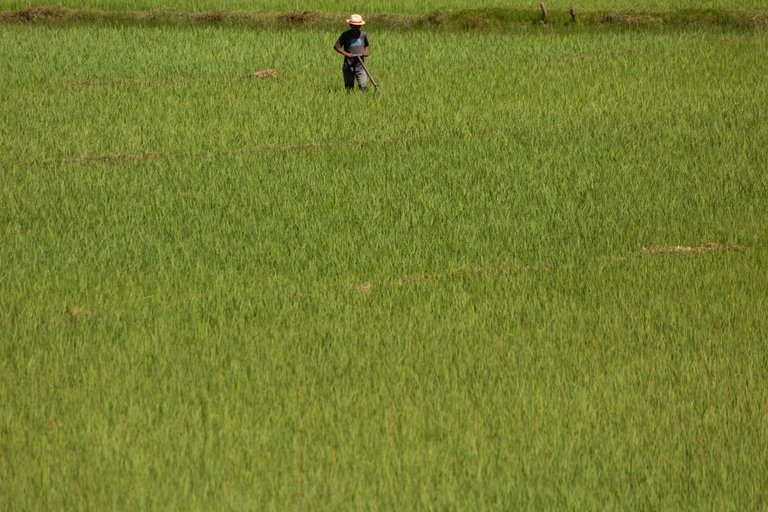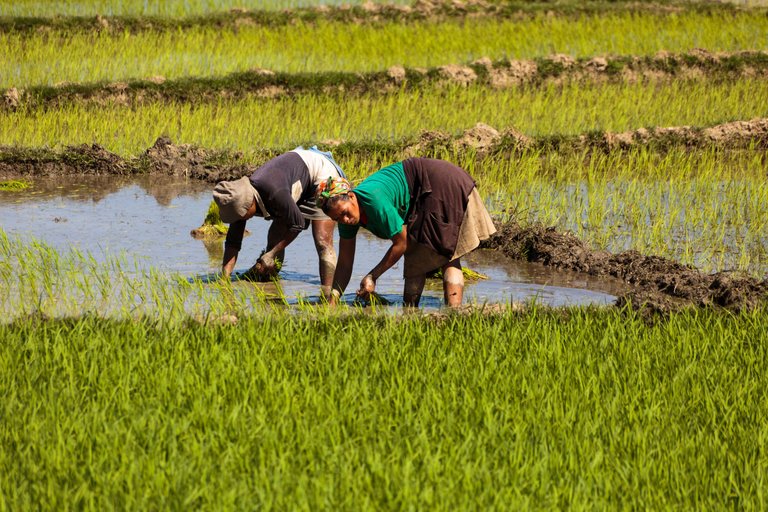 Where we would stay at one of the coolest accommodations I've ever stayed at. Compared to where we'd been staying at the start of the trip, this was luxury. Spaghetti bolognese and chips on the menu, a pool, a bar, and crazy parrot that constantly harasses the patrons.
The main thing I'll remember is the room...
and the parrot...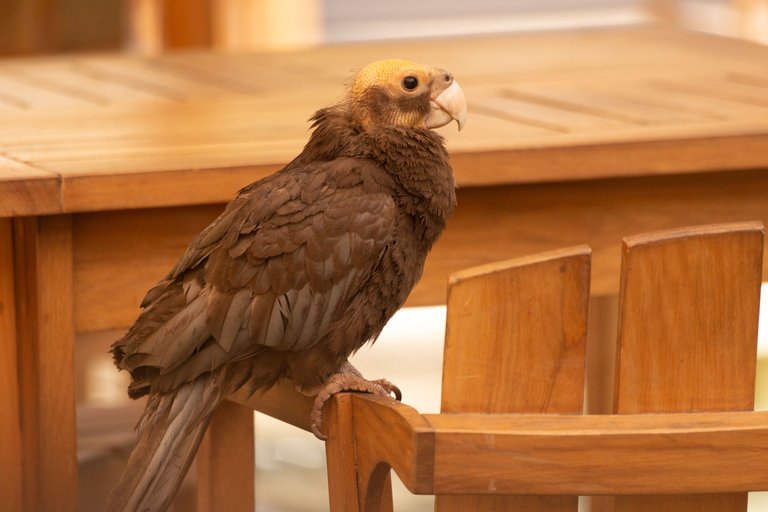 The next part of the adventure includes a gruelling 2 days on a log canoe. So I'll save that for Part 3...
LINKS
-Intro Post
-kieranstone.com
-Twitter
-Instagram
ETH NFTs -
---
---