My Short form trial Post using the New Leofinance.io
I thought to get used to the new user interface and get a feel for the reworked Hive front end. So what could I write as my trial post? Well this week was my participation in th May 1st #hpud Powering a standard 100 liquid hive leftover from my gift capital from Elon Musk.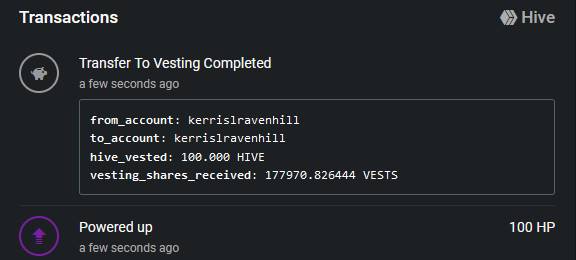 As a result, I have achieved the 15,000 hive power milestone so I will be looking forward to blessing others with this kind of stake power. So it's on to the 20,000 milestone.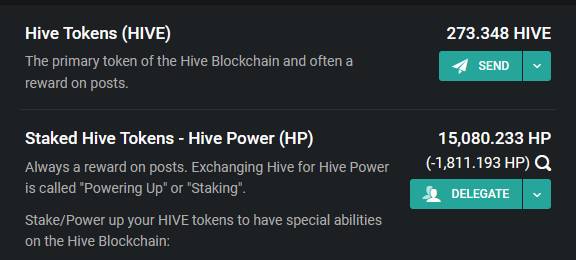 This is further confirmed and acknowledged by @hivebuzz's award I recieved today. Reaching your goals 'Gameified', isn't this a part of the world of what finance is about? It's not just numbers and charts. You can't measure success without making meaningful goals without having personal and tangable goals!


Meanwhile, my holdings in BTC, LTC, ETH, BNB, ADA and of course Dogecoin hasn't changed much because of my HODL style. Except slowly depleting my BUSD holdings into Hive while taking advatage of some of the odd Hive/HBD Pump and Dumps. And I just collected $19 in HBD interest, how cool is that?
I will continue largely as a silver and gold hoarding Pirate lass of #silvergoldstackers I'm still, ALL IN with the #hive community at large. Looks as I've come to my short form limit, have a great day friends!

Posted Using LeoFinance Alpha
---
---