Last Phase of AFIT listing. Deposit AFIT to Digifinex to cast your vote & get AFITX airdrop!
It was just a few days ago when we were trying to help @actifit get listed on Digifinex! And it seems that it worked out fine because the listing is now at the final stage :)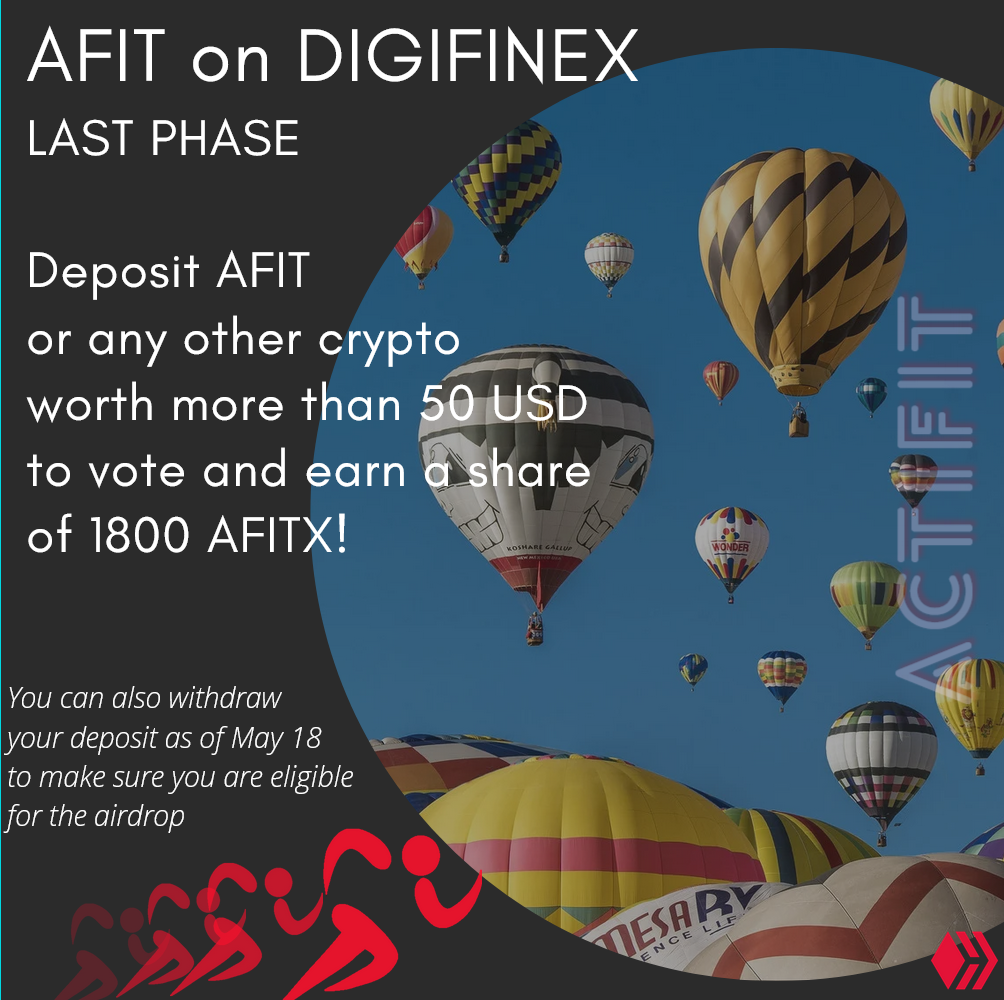 TL;DR Version
AFIT is about to get listed on Digifinex!
Your help is once more required and this is what needs to be done
(If you have not already) - create an account using this link links.actifit.io/digi (Please note that this is a Referral link and you will also get a 2$ USDT deposited at your account as a gift
Make a deposit of any crypto more than 50 USDT. This can be AFIT or any other token of your wish. NO K-Y-C required.
Every valid deposit counts as one vote - when valid votes exceed 100, then AFIT will be listed!
Everyone who participates will get a share of 1800 AFITX.
You may withdraw your funds after May 18th, to still be eligible for the airdrop :)
You can always find more info and ask at the official post here
---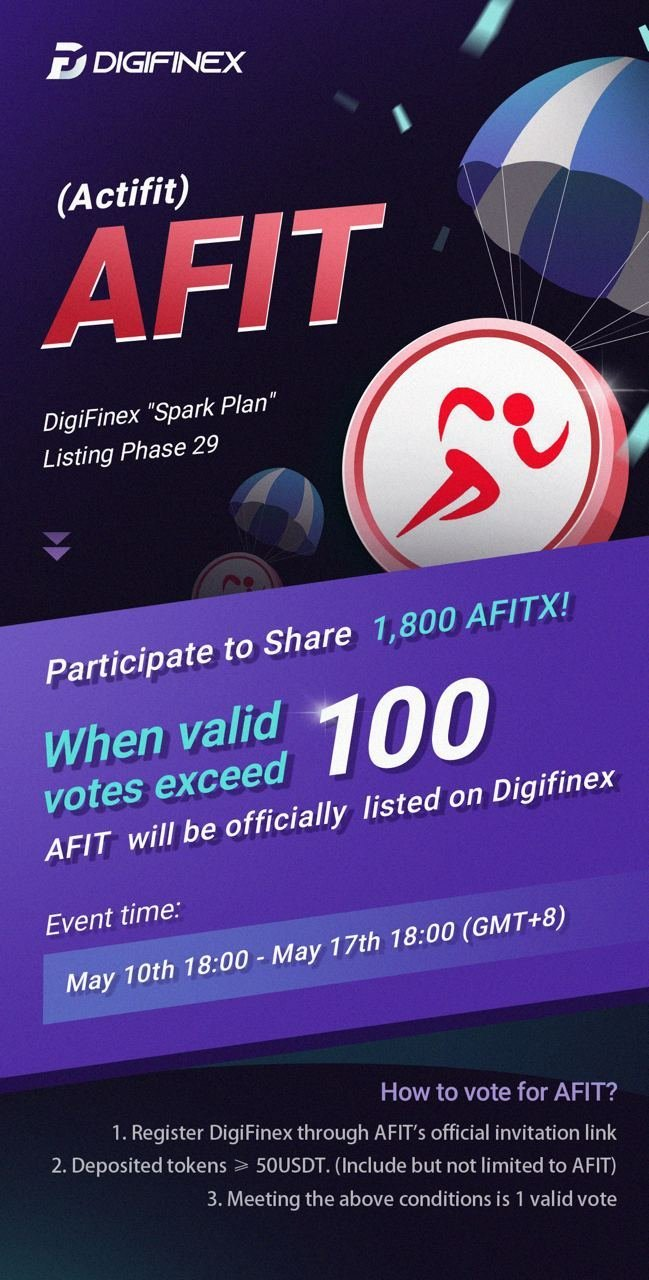 Here's how I did it :) Easily and in just a few steps!
I was wondering what was the best way to deposit the amount needed because I absolutely wanted to be of assistance! I still believe in the project and I am very happy to have been a part of it since the beginning.
What you will need if you wish to do it my way.
a MetaMask wallet
to have some AFIT on your BSC address in your Metamask wallet
If you have participated in the airdrop a few of months ago, then you sure have some AFIT to use :)
Check out this older post by @libertycrypto27 here
I remembered having some AFIT in my metamask so I did the following steps
1. Log in DIGIFINEX
(Remember to use this link https://www.digifinex.com/en-ww/from/o0ZHA9?channelCode=ljaUPp if you will sign up now - only your email is required)
Check out that you have received the 2$ deposited (not required but just a check)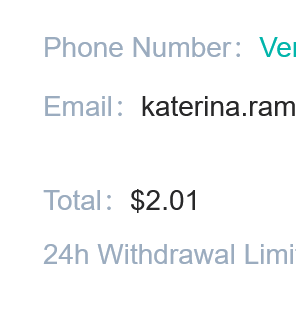 2. Go to Deposit
Direct link for AFIT here:
https://www.digifinex.com/en-ww/charge/deposit/AFIT

You will have to generate an address before you can deposit.
After you have generated the address ... go to your MetaMask Wallet
3. Sign in MetaMask and go to the BSC Network
Sign in and then move to the BSC (Binance Smart Chain) - When you check your assets, you should see some AFIT tokens.
Click on AFIT and then send to get the 'enter address' mask - after you paste your address (copy it from digifinex) you will get a screen where you will have to input the amount of AFIT you wish to deposit. I deposited a bit more just to be sure - they say 350 AFIT but a little bit more would also be fine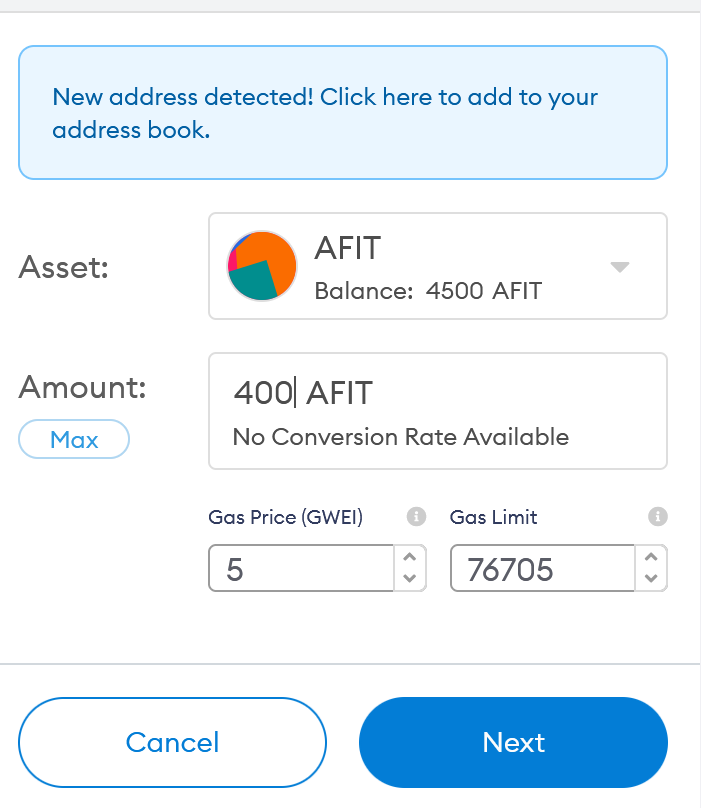 4. Complete the transaction
You will need some BNB for the transaction fees and shortly after you will receive a confirmation both in your email and also on Digifinex!
5. That's it!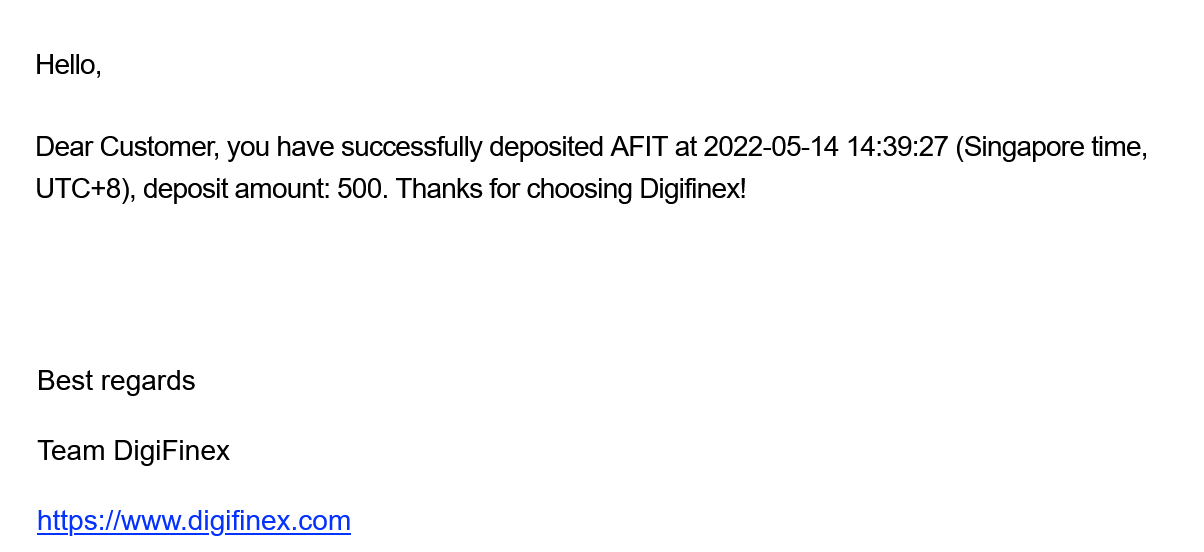 I really hope to see AFIT getting listed in DIGIFINEX, it will be a great reward both for the team what has worked so hard, and also for all the users who believed and still believe in this project.
Please note that this post is simply a guide for users who are not familiar with some actions. The post is not financial advise, please always do your own research and if you wish to invest money please talk with professionals. NFA - DYOR always, everywhere
---
About the Airdrop:
The airdrop will go over on digifinex, and they are keeping track of participating wallets
so users need to make sure they follow the guidelines, signing up via referral link and depositing at least 50 usdt worth of any crypto (or 350 AFIT)
---
Thank you for visiting my post, I will be happy to read your feedback below!
Posted Using LeoFinance Beta
---
---