A lo largo del camino (ejercicio poético) | Along the way (poetic exercise) – Club de Poesía
Mi participación en Club de Poesía, con la frase "Un largo viaje en contra del viento", organizado por la comunidad #freewriters, a quien agradezco su constancia.
My participation in Club de Poesía, with the phrase "A long journey against the wind", organized by the #freewriters community, whom I thank for their constancy.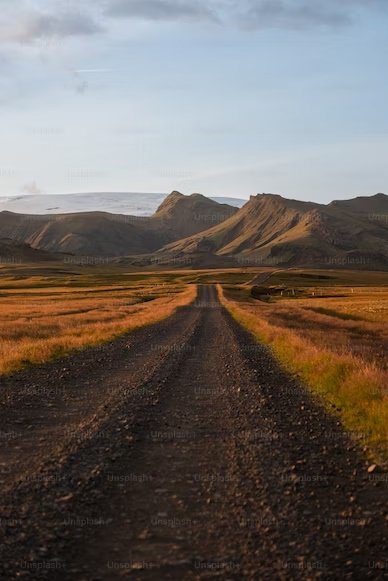 Fuente | Source
A lo largo del camino
sólo nos espera el camino
No vale querer luchar contra el viento
Nuestra condición es la intemperie
y de ella no podemos escapar
El trayecto nos habita
como un signo astral del destino
El destino es el sendero y sus sorpresas
Aunque se bifurque o enrosque
continuará siendo al andar
Camino del día hacia la noche
Podemos detenernos    acampar
limpiarnos del polvo y mirar al horizonte
Nos alegrará la pequeña flor
y el verde brote acompañará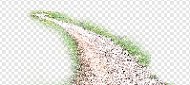 Along the way
only the road awaits us
There is no point in wanting to fight against the wind
Our condition is the outdoors
and from it we cannot escape
The path inhabits us
like an astral sign of destiny
Destiny is the path and its surprises
Though it forks or twists and turns
It will continue to be as we walk
Path from day to night
We can stop and camp
Wipe off the dust and look at the horizon
We will be gladdened by the little flower
and the green bud will accompany

Gracias por su lectura | Thank you for reading.
Translated with www.DeepL.com/Translator (free version)



Gif diseñado por @equipodelta

Vote la-colmena for witness by @ylich

---
---