Preparing for Our new store
Recently me and our family have been decided to open new store. So We were buy old place in a market. This market is really crowded people. And we also have a lot of opportunity to get consumer.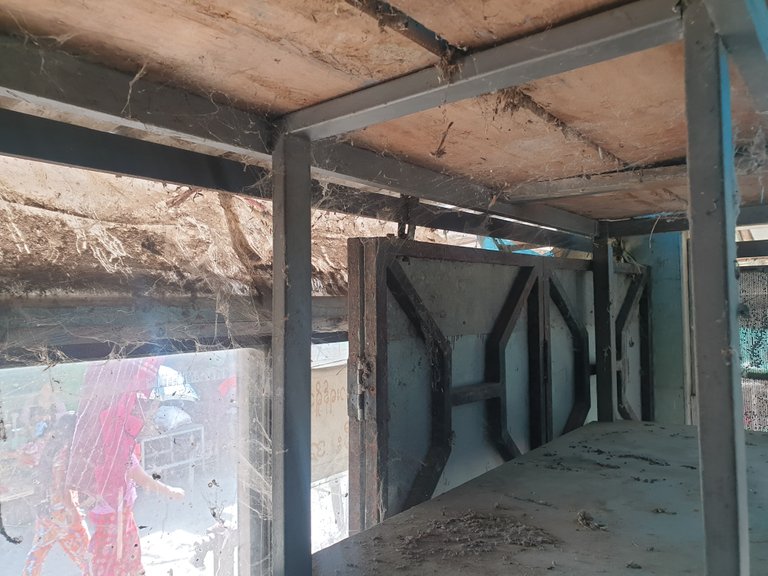 So we were buy with our saving money. And then we own it. But this pace need a lot of preparation. Today is sunday. So we started to clean this place. My brother , nephew and me are started cleaning at 12:00 PM
Today we don't finishe yet. We have planed to be convinces store and we will service Money Transfer around the City ( Like agent ). Because this market located in Industrial Zone. So money worker will be transfer money back to their home.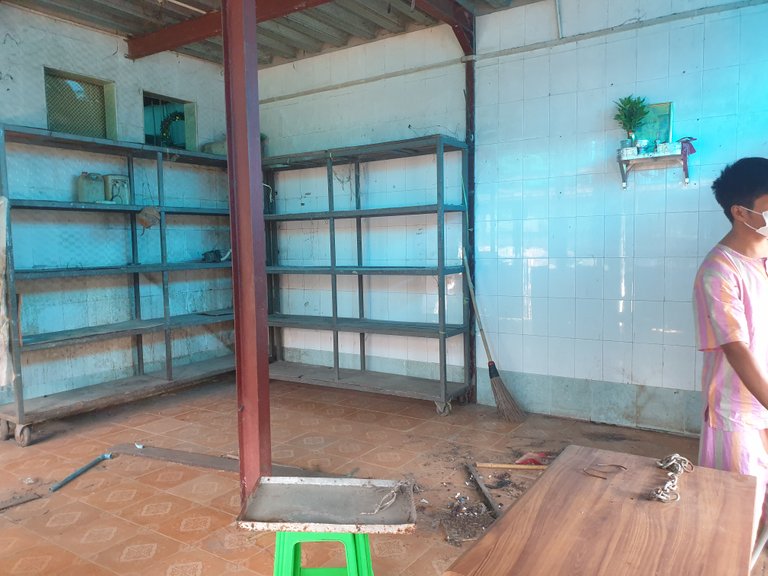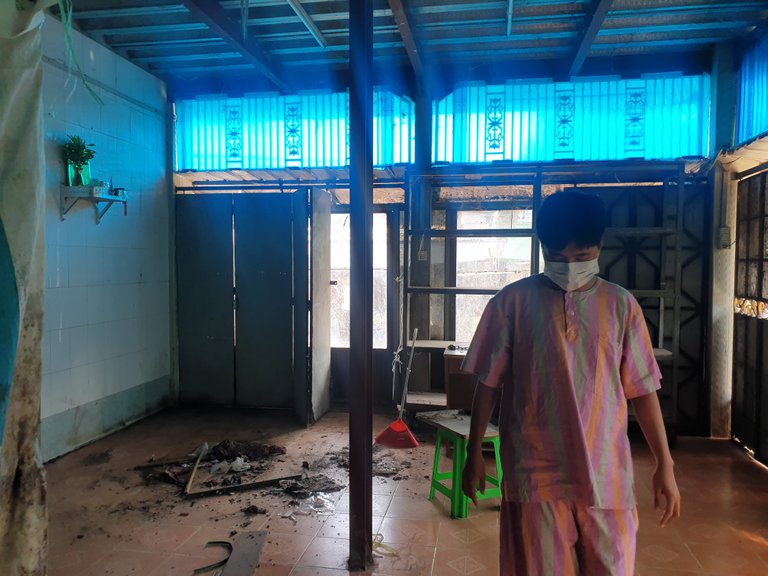 Look up this picture! It really dusty and a lot of spiders are running around the place. My nephew, she was shouting a first and then she will be ok. She was familiar with dusty.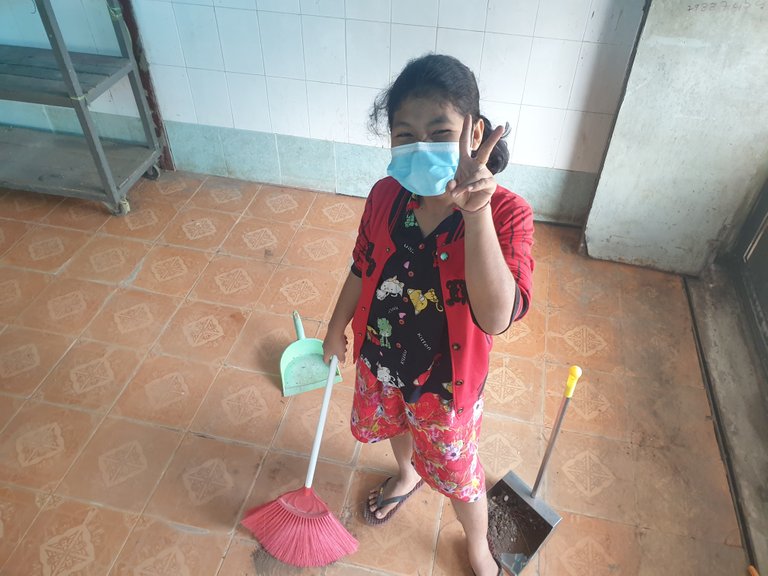 Look how is she beauti.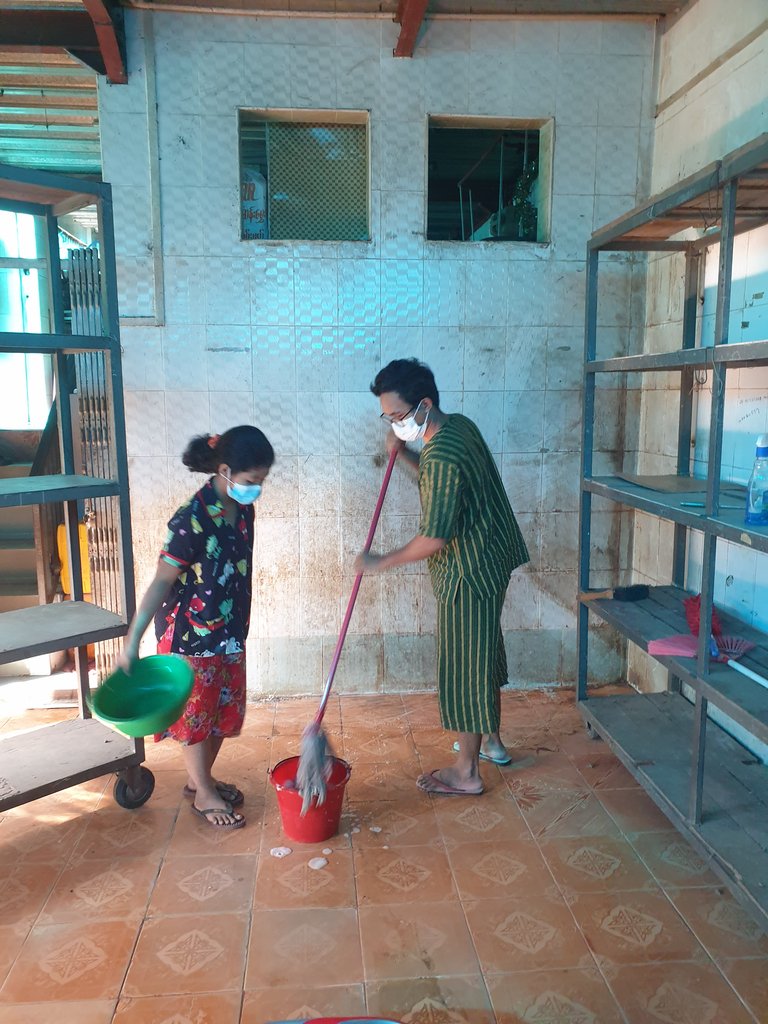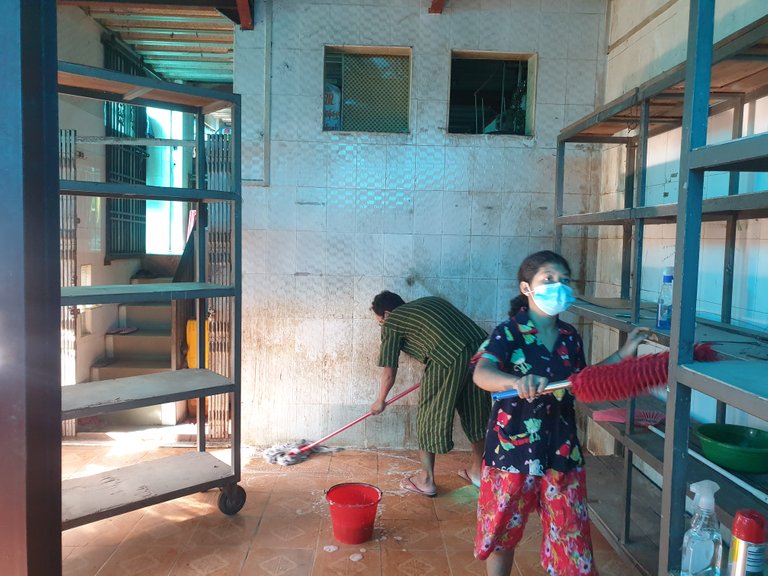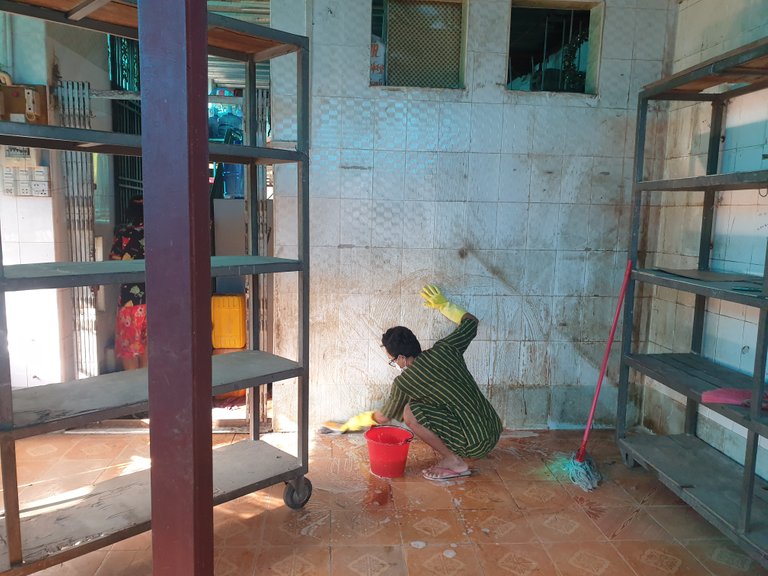 We are cleaning again and again. She help me a lot. We are very happy today. Because we can make something.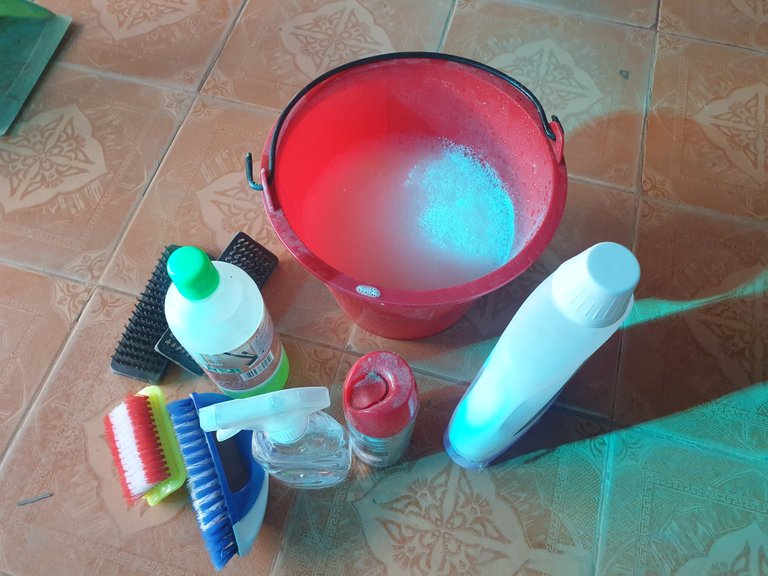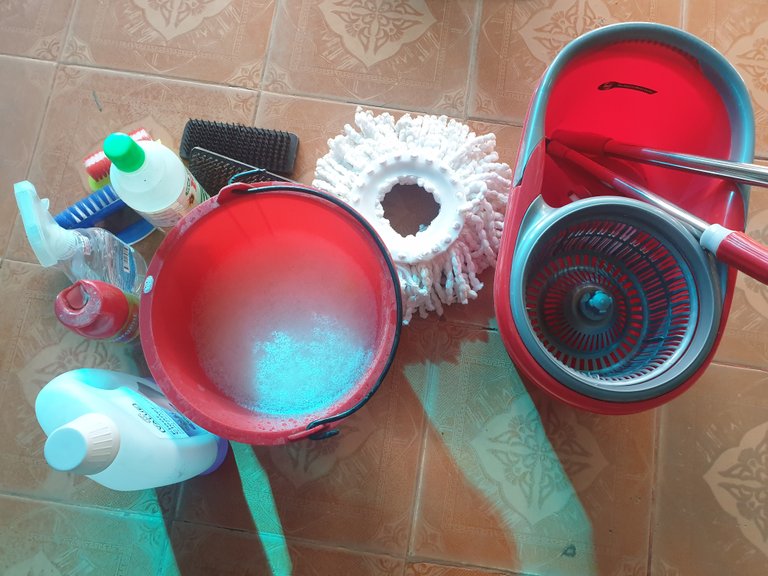 We use water, sope , floor cleaning water a lot. That is all we need to clean.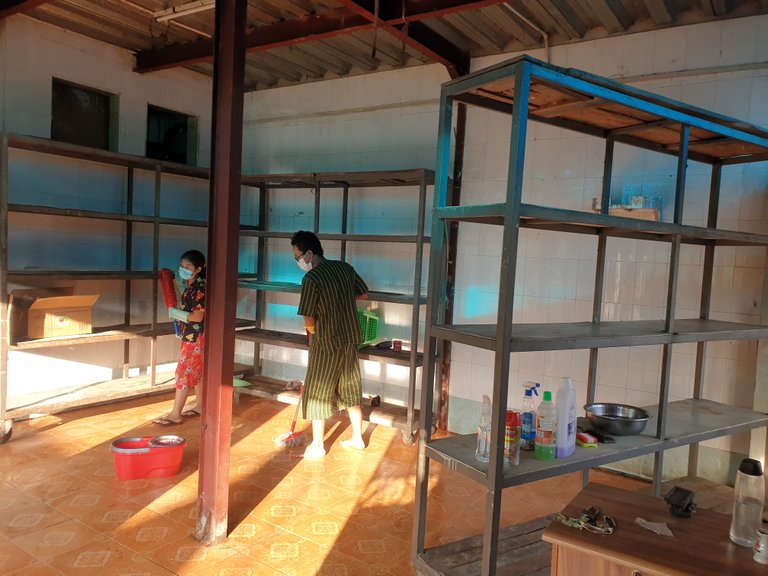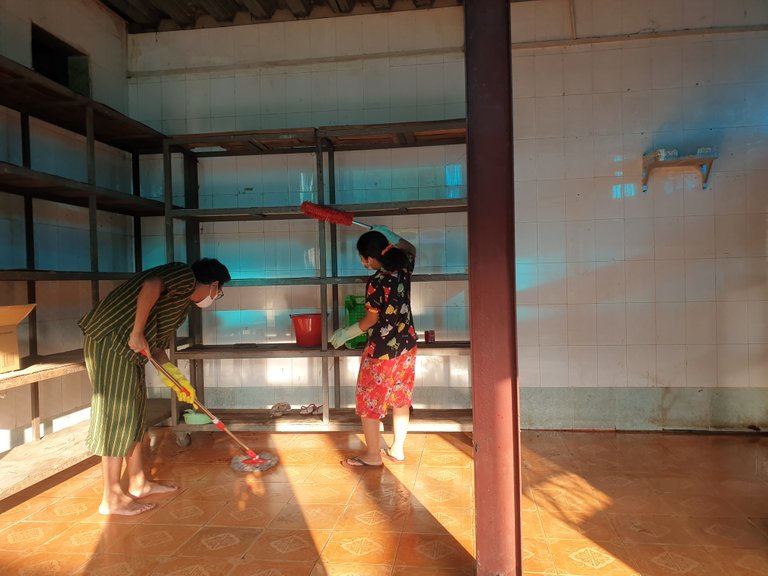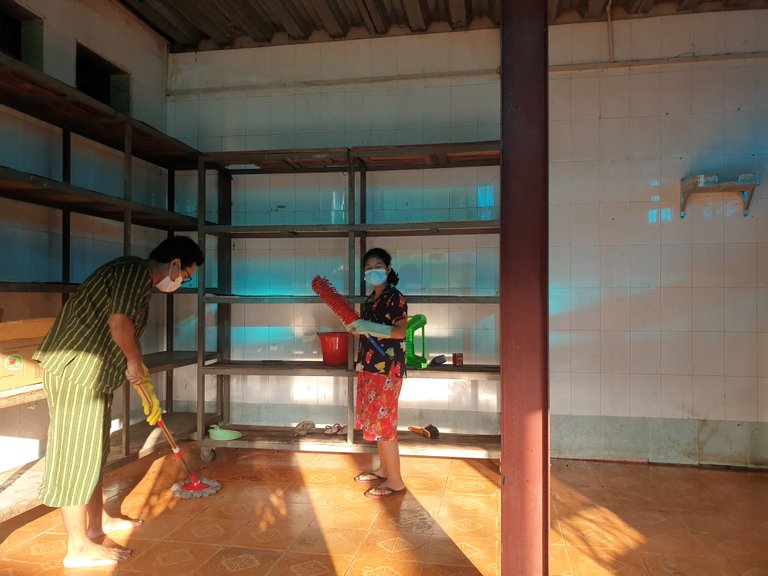 We are tired but its ok for us. Tomorrow we will go to market to buy light , wire , Inverter , Switch, and so. These are install into this shop.
If you are visiting to Myanmar ( Burma ), pleace come to my place. And pleace praying for my new shop. I hope have a great day and happy with your family.
Next time I will post, How to install my shop.
@johndieo
30.1.2022
---
---