Ramping Up 80 Moons
I Look At Life From Both Sides Now
Today somewhat a normal Wednesday, I did shopping which entails a walk around, not quite how I envisioned celebrating my 80 Moons on Hive, late afternoon now time to write!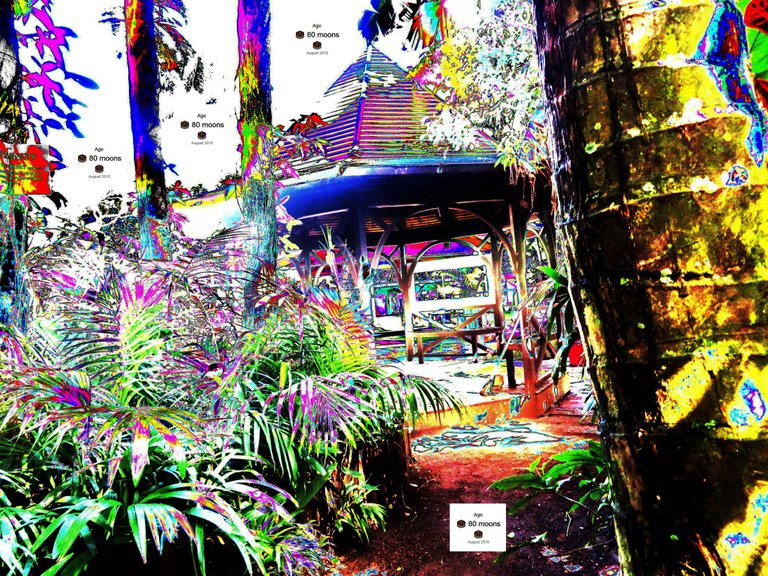 Dancing Around Band Stand In Nursery - A Little Psychedelic Fun
Yesterday being Woman's Day in South Africa I tottered around the local nursery finding some herb and vegetable seeds with summer around the corner, another seasonal planting out start up kit.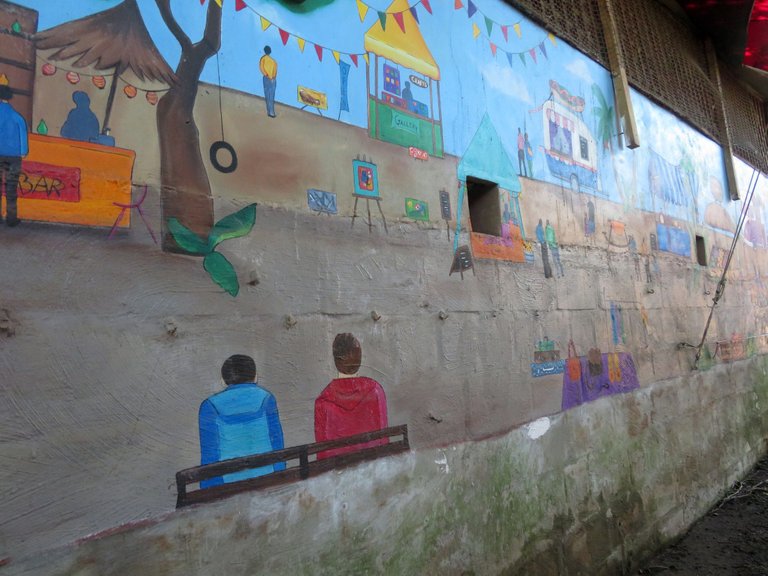 Wall Art - Life
Pondering how much life has changed when stumbling across how people react to something we should take in our stride every day, posing the question 'what is a woman' with ladies of Hive, after all it is woman's day, not so?
Now many might wonder why, it's a biological, not ideological, definition, we are born that way, a small percentage might not be comfortable, there are modern drugs, new technology to change ones gender and appearance, each to their own in bringing oneself happiness.
Bemused at how many are being influenced by this small minority I reminded myself of how we fought/still fighting for equal rights, abortion, contraception, gender based violence, to name but a few, this topic sounds to me it's being turned into a 'free for all', veering off the path, or am I wrong!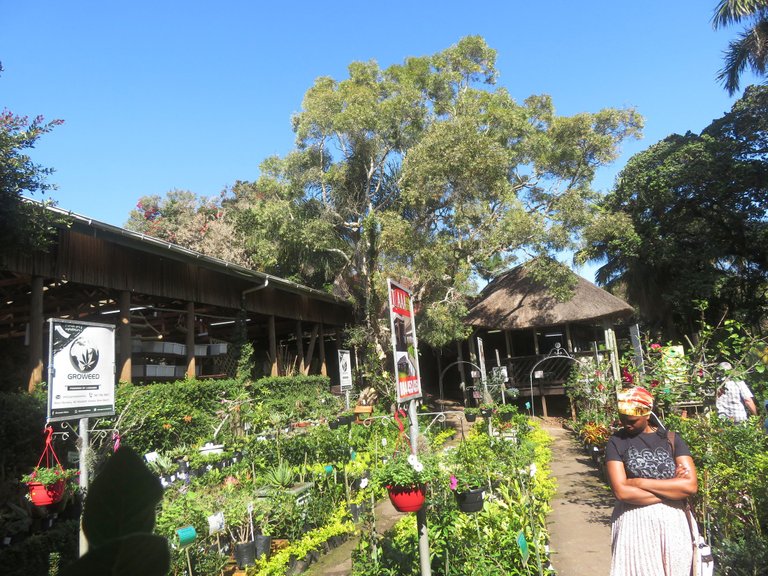 Decisions
Checking out health of pond at the nursery it was great to see Mom and Pop Duck or is that Goose with Little ones, I know the owners and staff at the nursery have spent a fair penny clearing this water that was filled with sewerage spill caused by floods.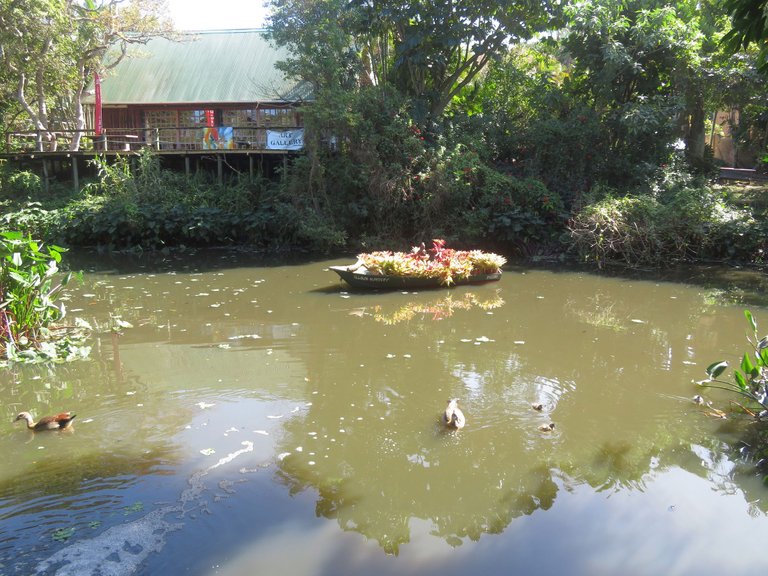 Now for the 'Oh How Cute'!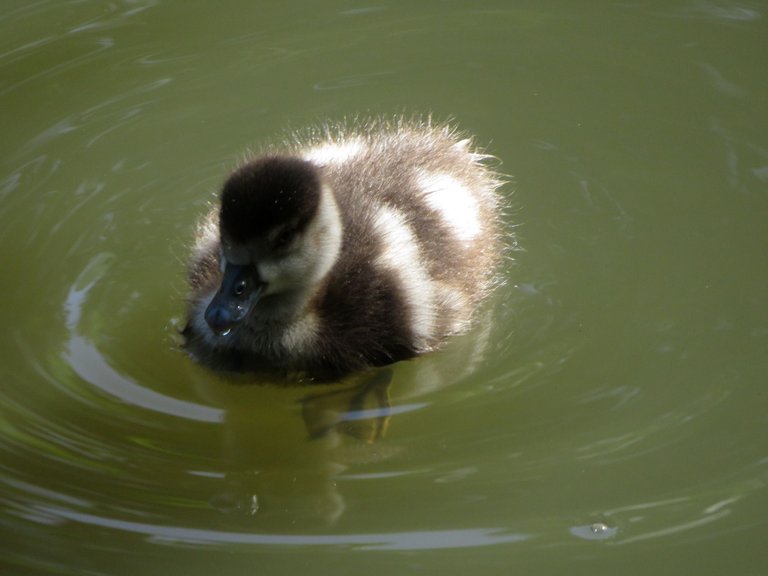 Bridge The Gap
After visiting nursery, follow up inspection of the river to find out what is happening down the road, dogs are bursting to get to the beach once again, as am I.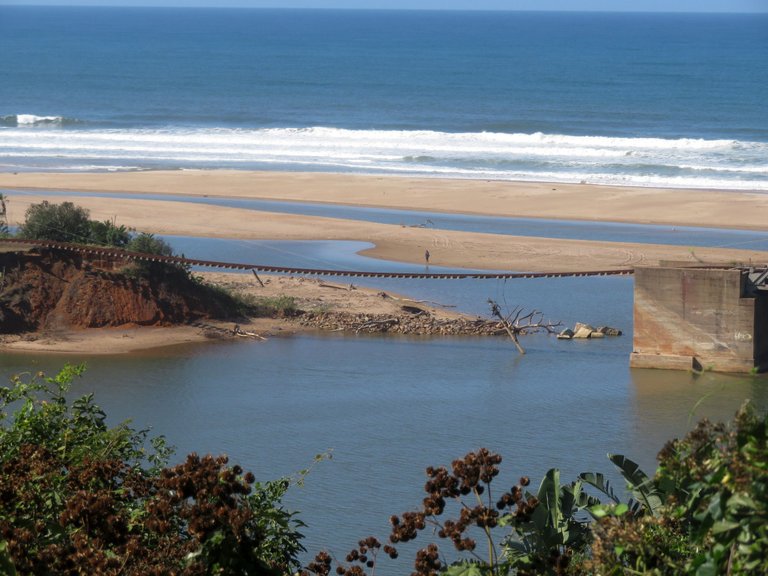 Trains Definitely Not Running Yet
Looking upriver in the region of hills where I live the road bridges are safe and secure, both old road and freeway. During 1980's flood we lost the coastal road bridge which was rebuilt in no time at all....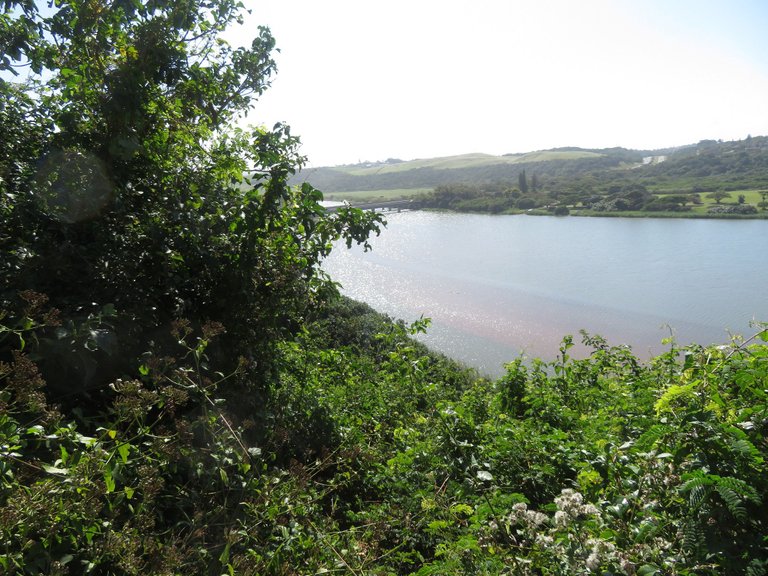 Park across the way looked safe enough to enter, this park is not always nick named 'murder park' for good reason!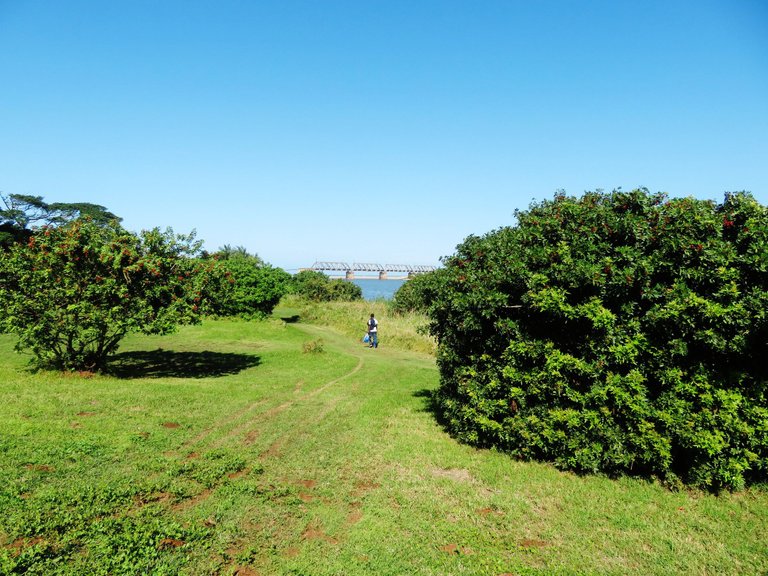 View of the bridge from the park, fisherman walking along I later asked condition of water and reply was 'not good', locals that fish these waters will be the first to let you know.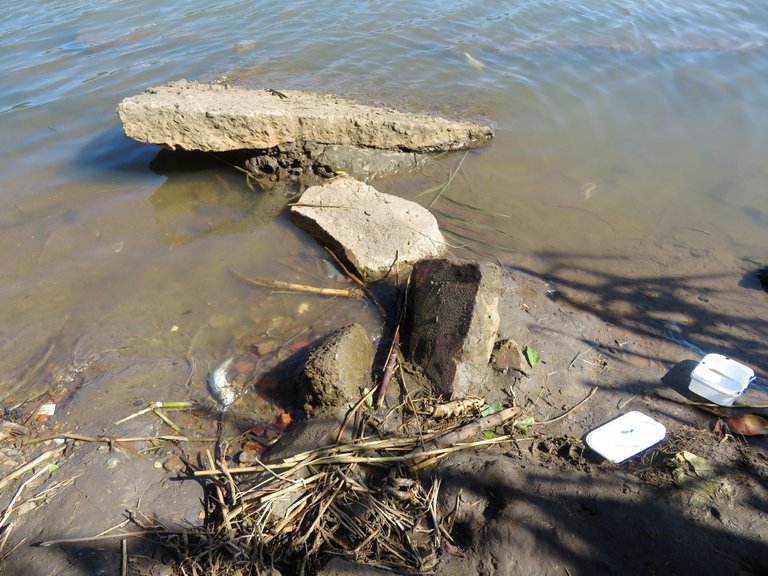 Evidence blatantly clear once I reached the waters edge, dead fish with human pollution still floating around!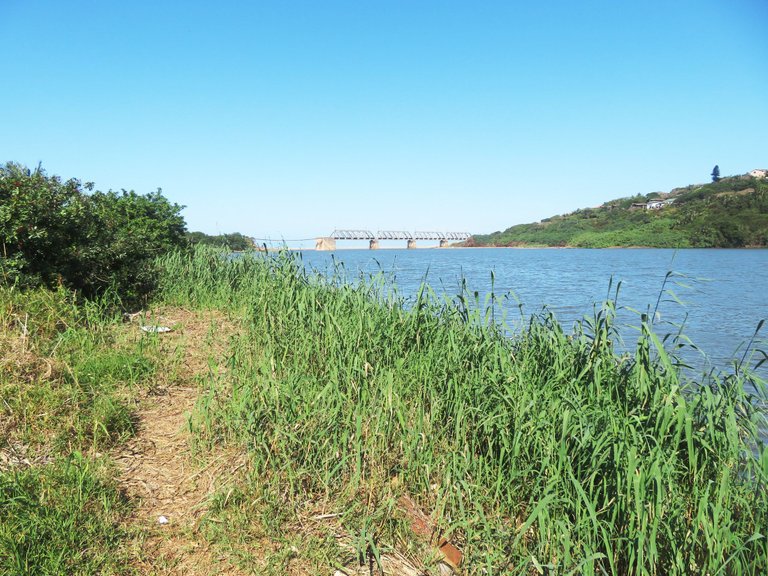 After walking the park alongside the river one last glimpse (more trash in reeds), rail bridge needs fixing, how long will this take? Electric cables have been stolen along this line that feeds between Durban and the Lower South Coast Industries one would think it was a priority, apparently not so!
Taking this opportunity to thank all my friendly Hive acquaintances for 80 Moons together on Hive, always supportive in many communities via engagement, expression, honesty and freedom of the blockchain! Happiness is what we make it.
Thank you! I Look At Life From Both Sides Now - Joni Mitchell

All photography is my own using a Canon PowerShot SC730 HS, resized for easier loading, writing is my own.
Thought for Today: "'Being happy is better than being king." - African Proverbs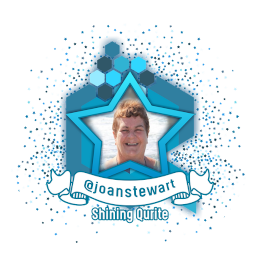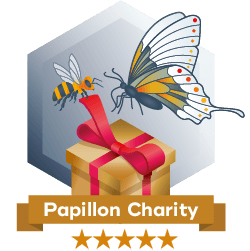 How To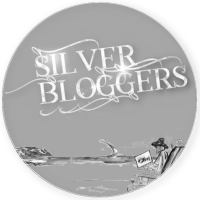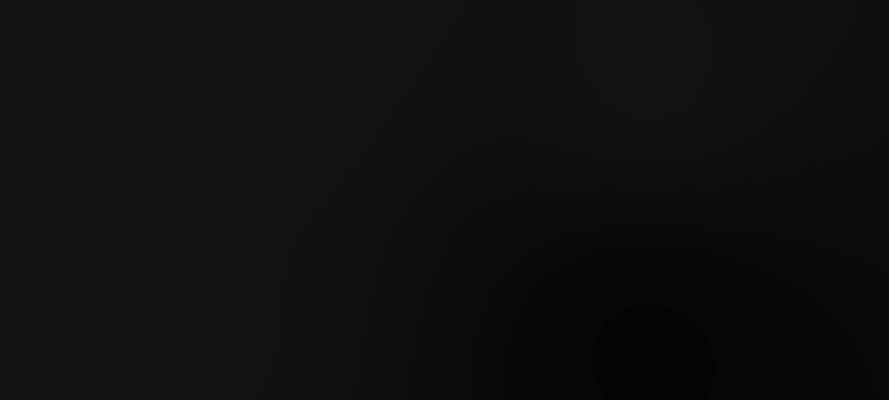 ---
---