My introduction to HIVE
G'day guys, this is my very first post within the Hive community, so let me start by saying how good it feels to finally be on board this ship and sailing the cyber seas along side such an amazing group of people. I actually feel quite lucky that my friend @vcclothing has introduced me to Hive. It's an amazing platform and I really hope that my contributions will be well received.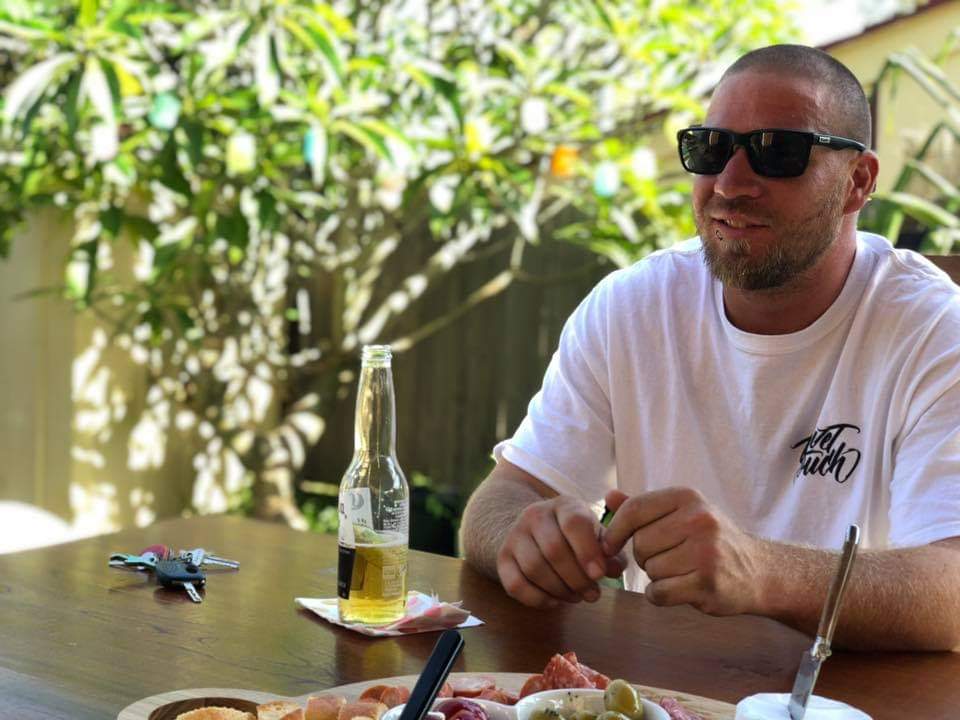 SO, WHO AM I??
My name is Jake, I'm 39 and I was born and raised in Brisbane, Queensland. Which for those who are not sure, is the really big, pointy, funny shaped state on the eastern side of Australia. It's a great place to live with plenty to see and do. There's Deserts, Rainforests, Tropical beaches, Reefs, countless waterfalls and amazing cities just to name a few things.
Brisbane itself is the capital city of Queensland and is situated between the Sunshine Coast to the north and the Gold Coast to the south. Growing up in this neck of the woods meant there was plenty of sun and sand as a kid. Our family would take trips to the beach all the time. Swimming, surfing and fishing were some of my favourite activities.
As I got a little a bit older and became a little more independent, the idea of travelling became quite appealing to me.
My first international trip was to Bali and since then Iv travelled to Thailand, New Zealand, Japan, U.S.A, Canada, Mexico, Cuba and iv also seen a bunch of different places around Australia.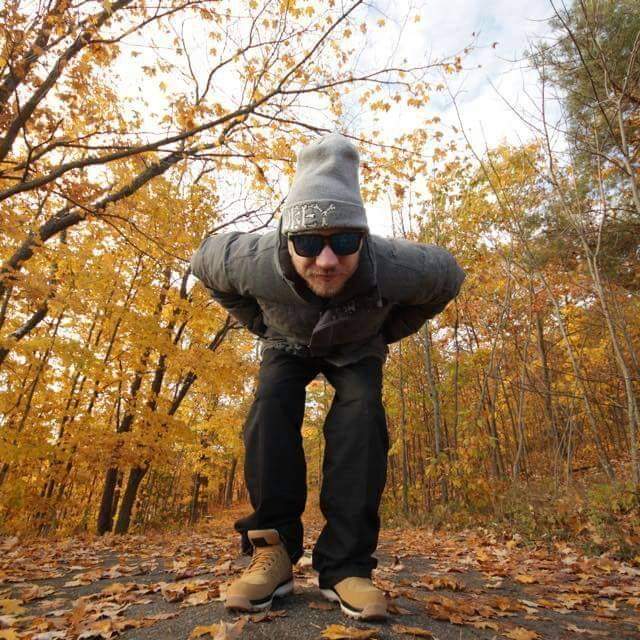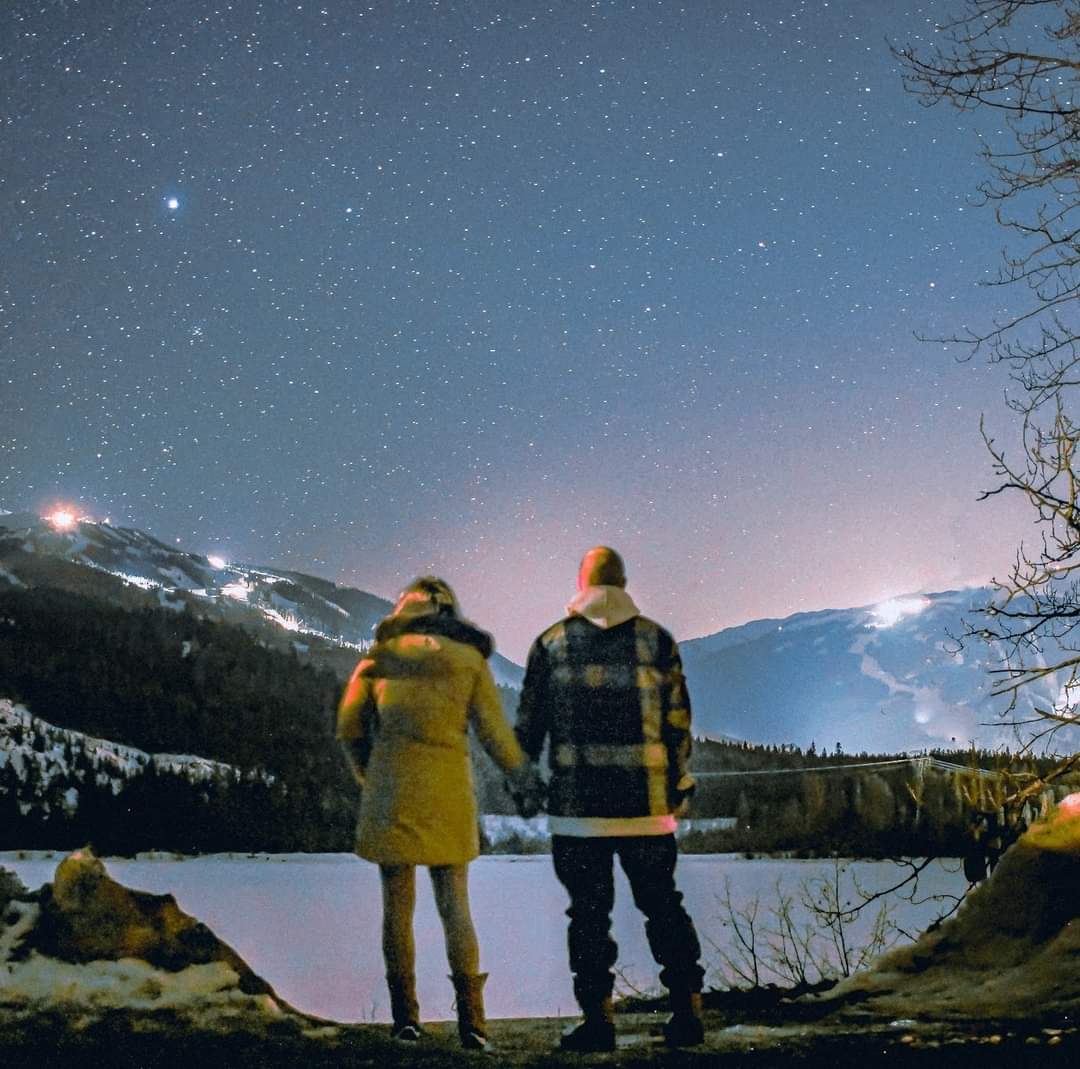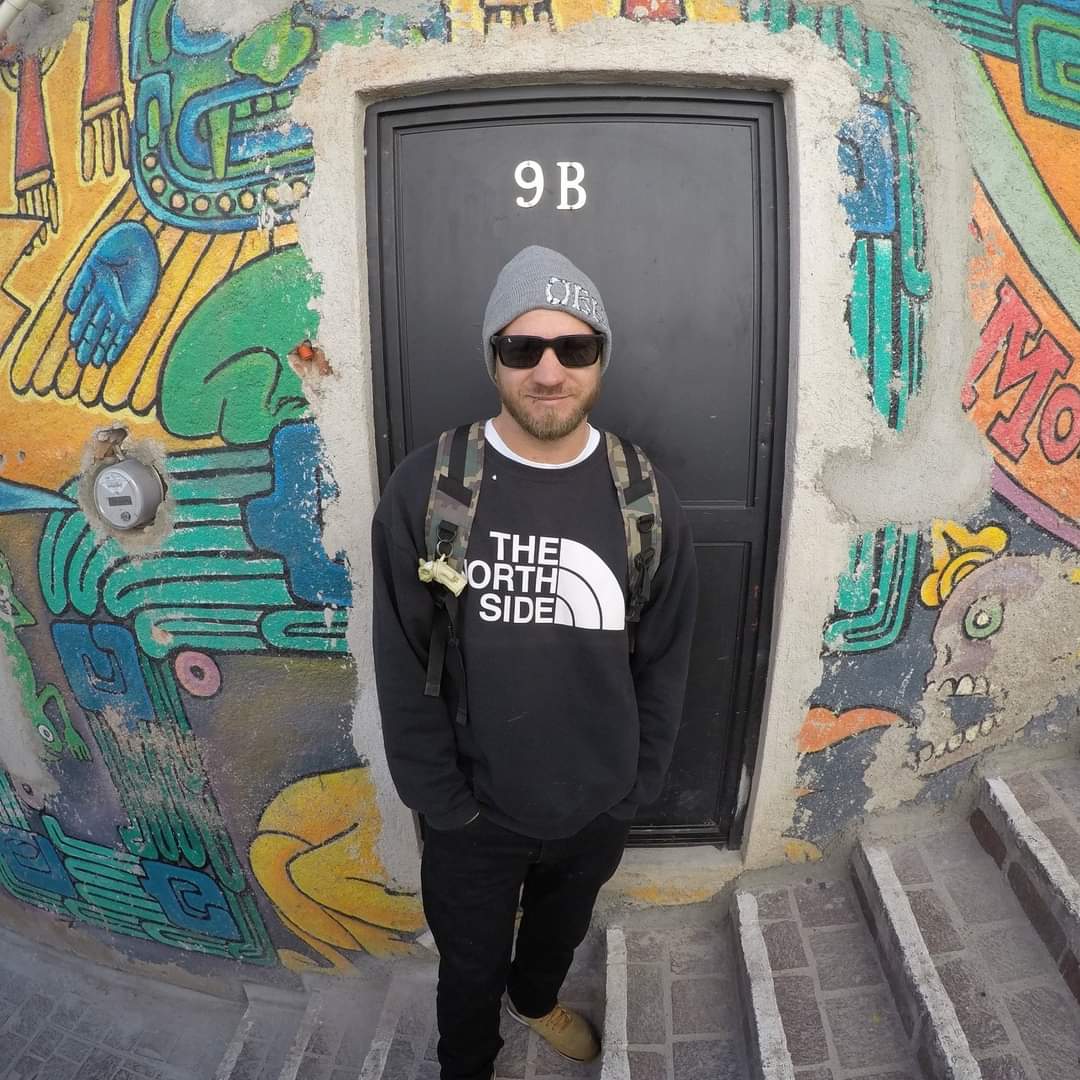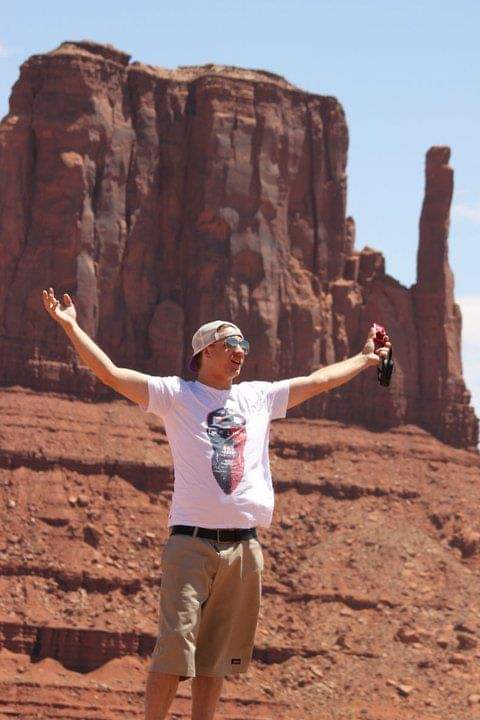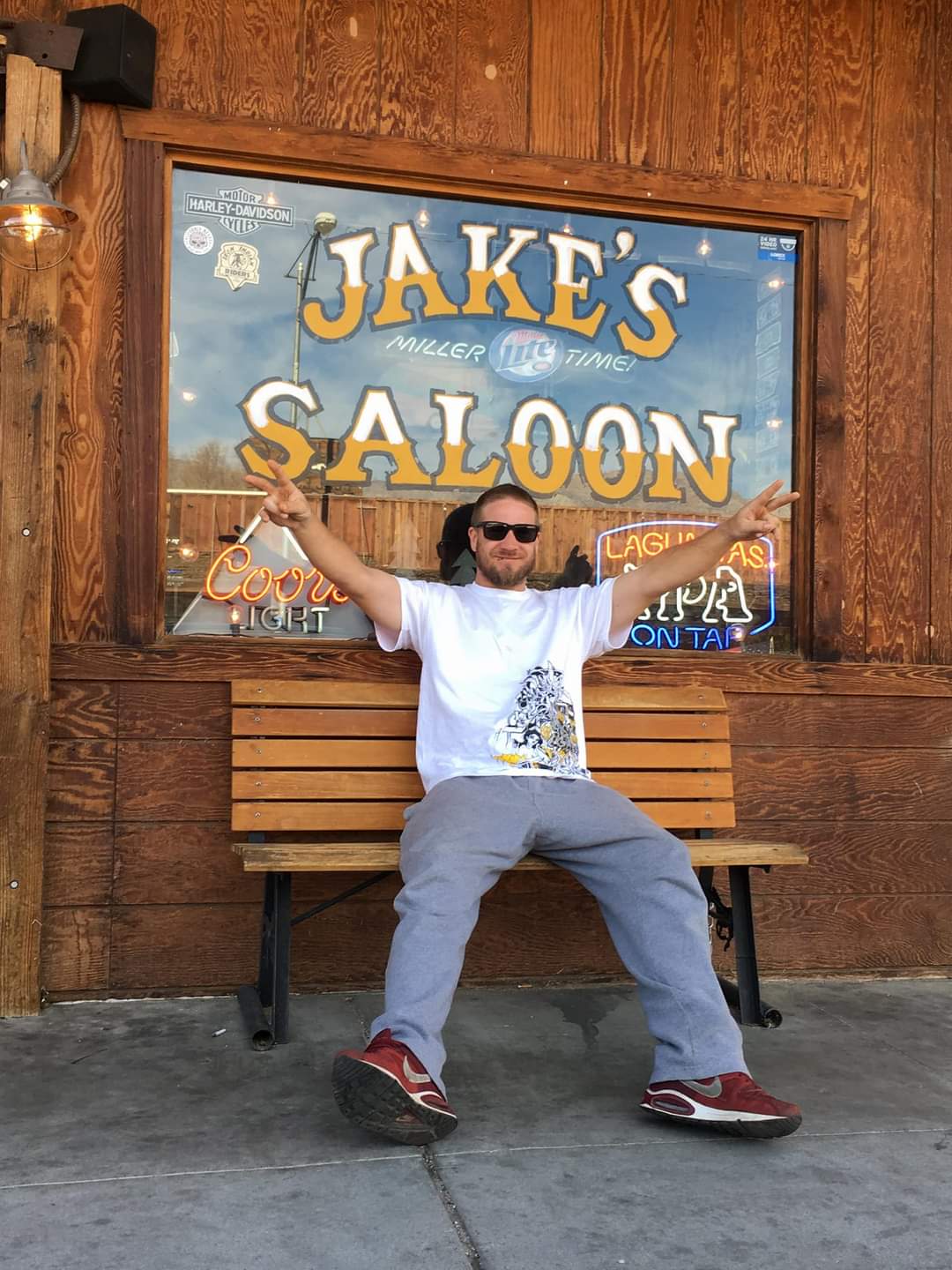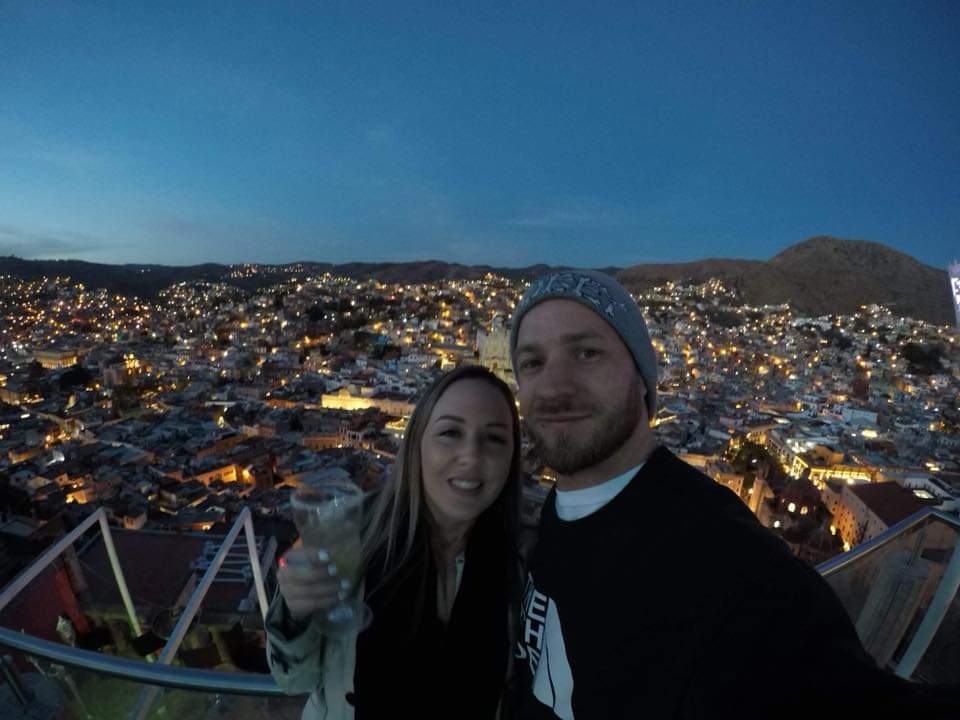 When I was 30 I decided to move to Canada for a working holiday because I'd never seen the snow. I was there for around 18 months. I lived in Lake Louise for a ski season and learnt to snowboard while I was there. I lived in Toronto for the summer, flippin' burgers, then did half of a ski season in Whistler to finish up. It was one of the best experiences of my life. I met lots of people along the way and being so far from home for an extended period, although it made me homesick at times, was really good for my self confidence and there was always a strong sense of adventure. I think living in Lake Louise, which is located in Banff National Park in the province of Alberta was the highlight for me. Being surrounded by snowy mountains in the middle of the Canadian Rockies was mind blowing and unlike anything I had ever experienced.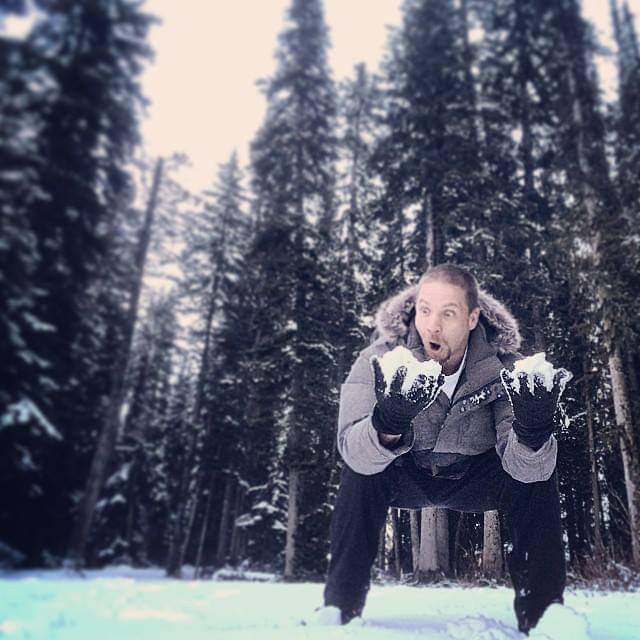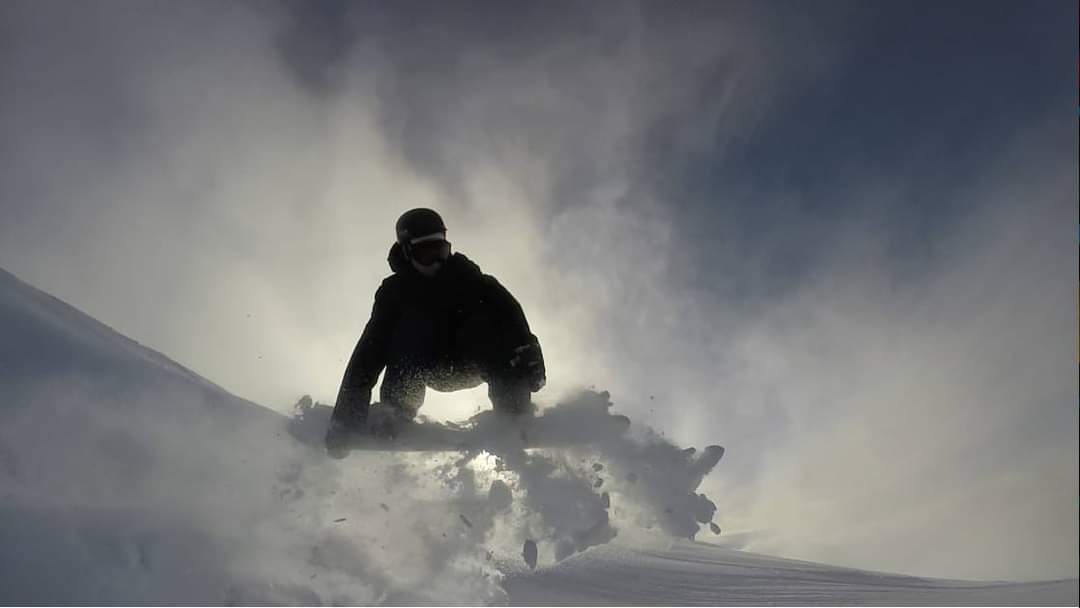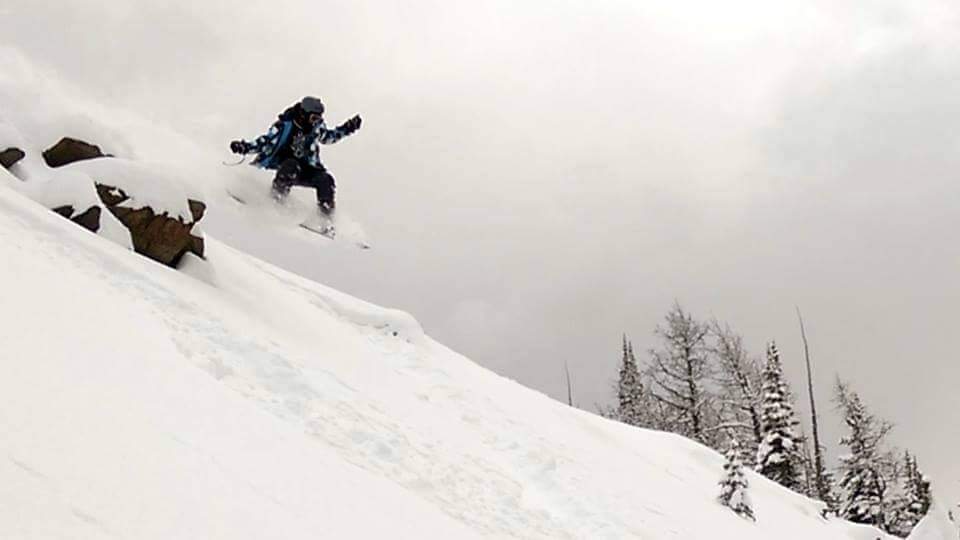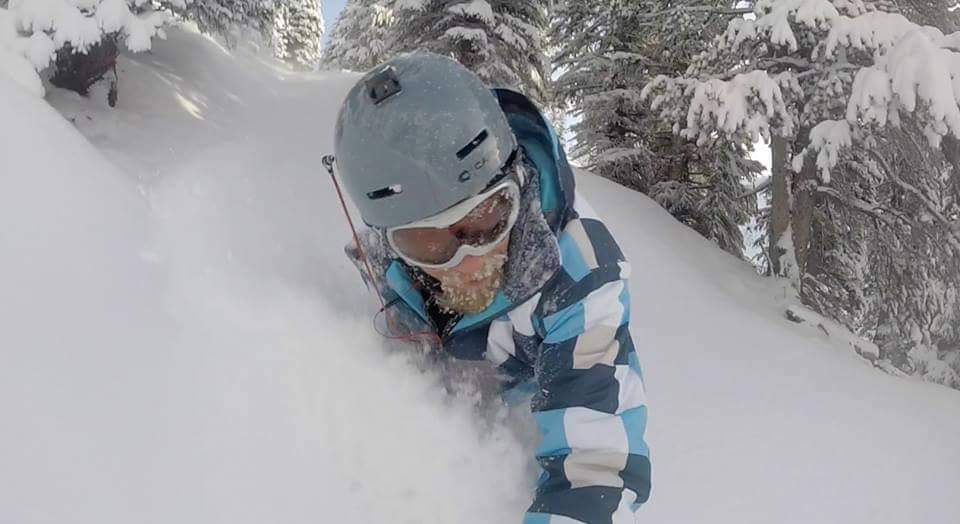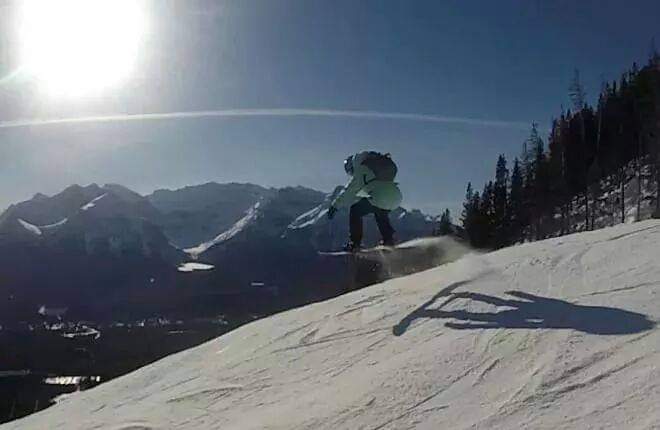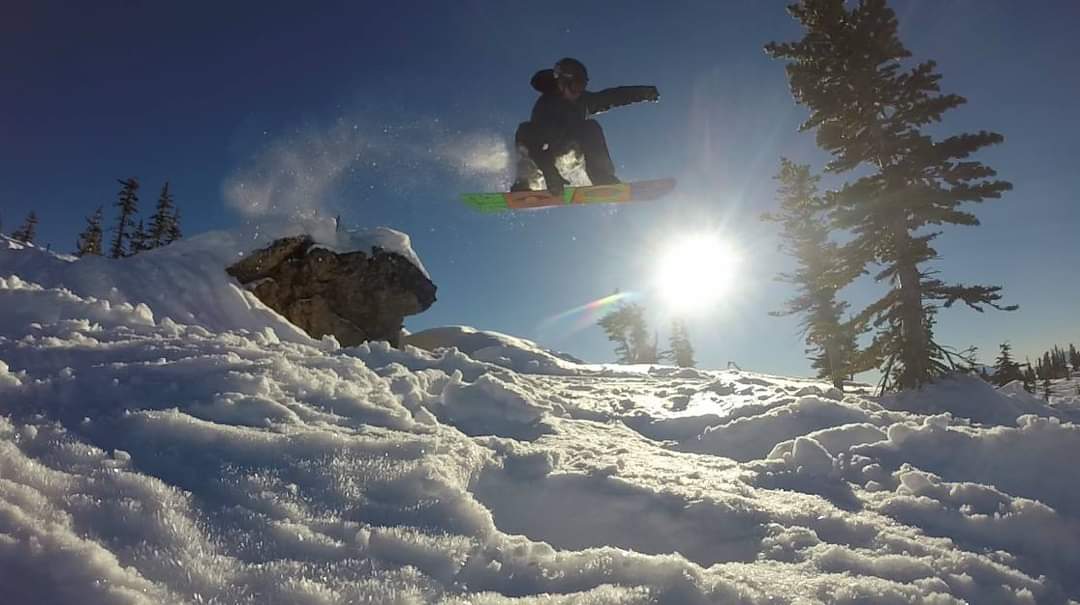 OTHER INTERESTS??
I'm also a big fan of music and photography.
I have been rapping for about 15 years and have released multiple albums in that time, both as a solo artist and in a group.
I also produce hiphop beats which has been a fun and challenging experience thus far.
Here's a couple of links to my last album and a couple of my film clips etc.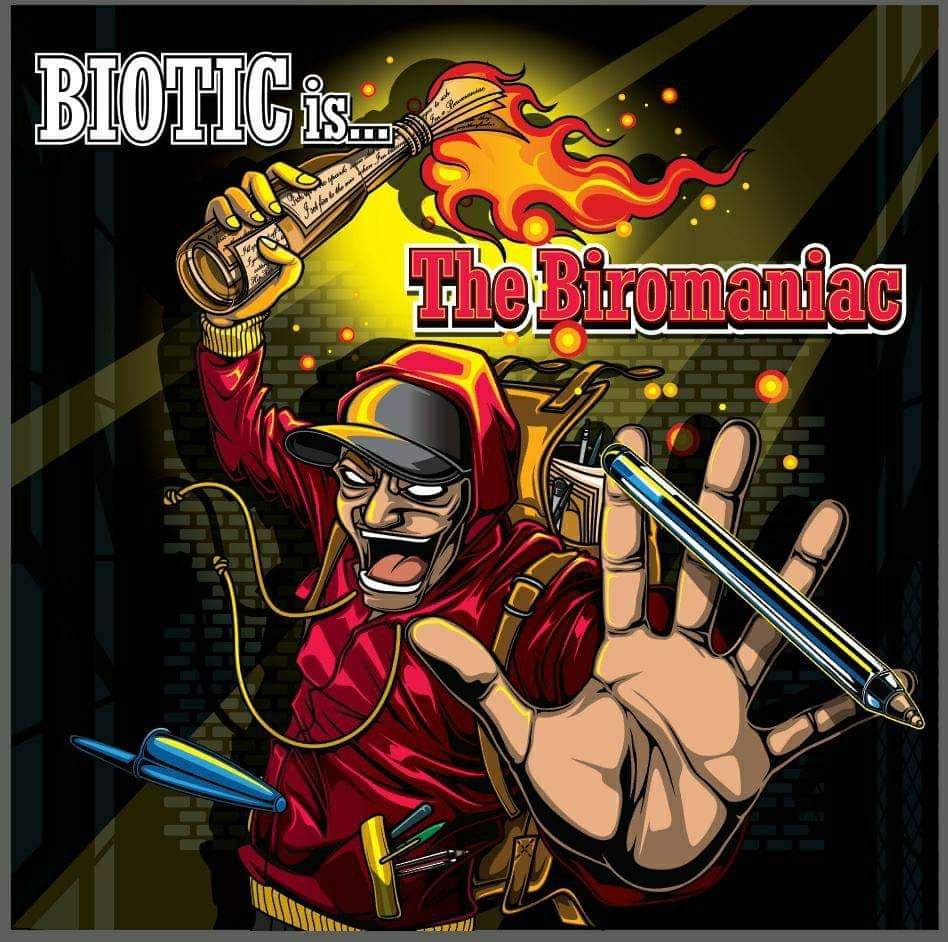 (Album cover for 'The Biromaniac')
PHOTOGRAPHY.
This subject has really caught my attention in recent times and provides a great creative avenue for me to explore.
I'm particularly fond of nightscape/Astrophotography, low light and long exposure photography. I just love the different effects that can be created.
I'm still amateur but like to dream that one day I can do photography on more of a professional level.
Here's a few of my favourite shots iv taken.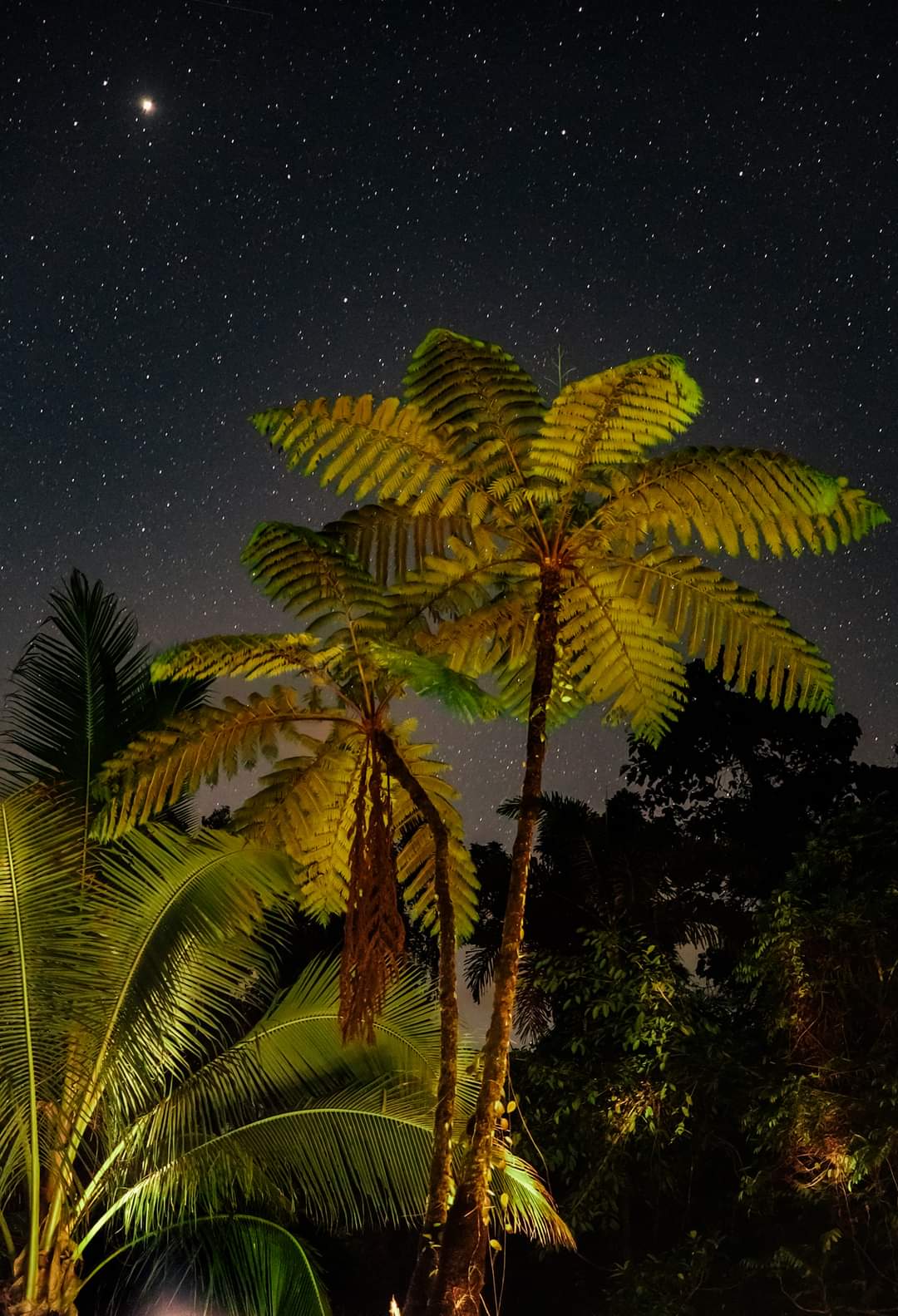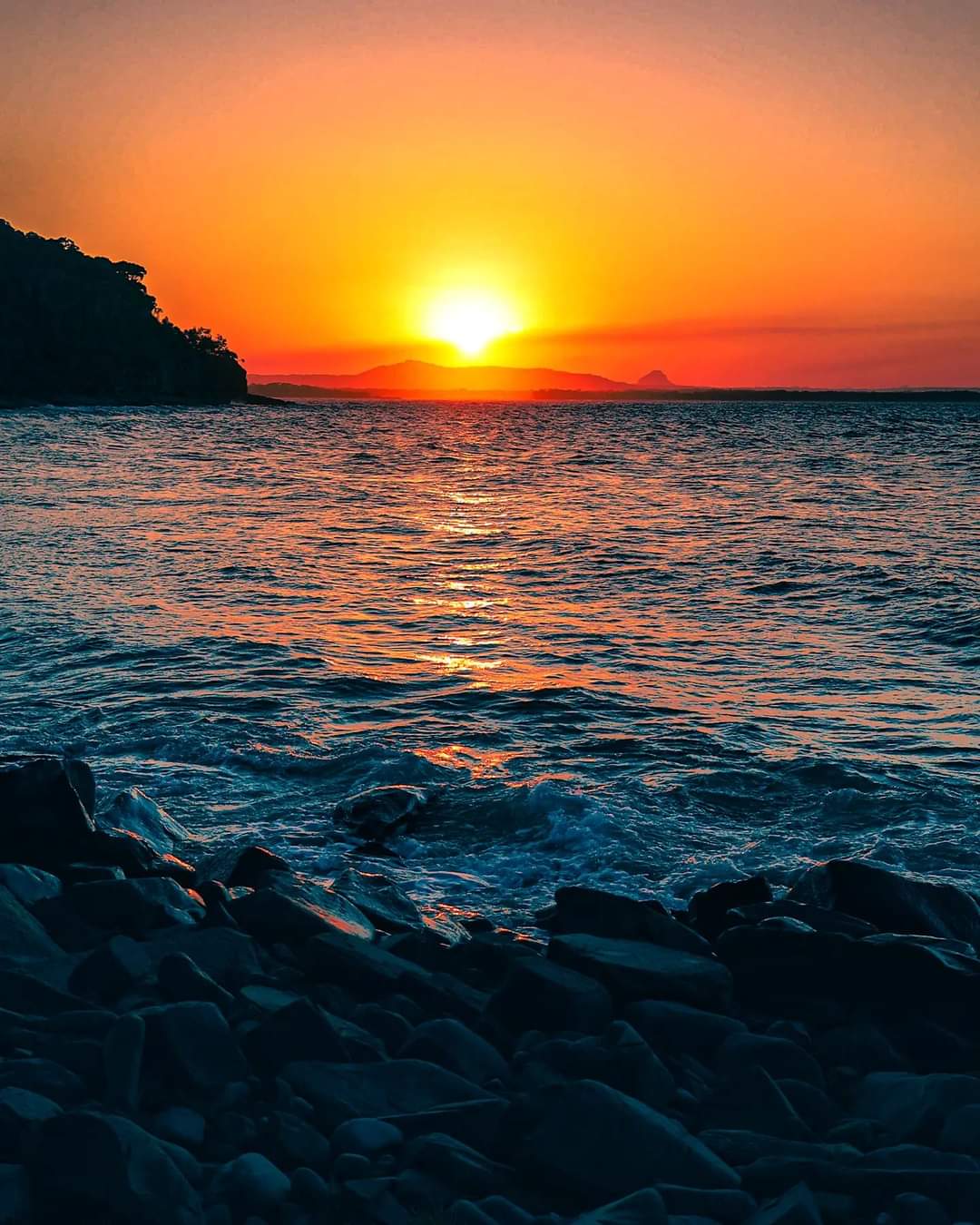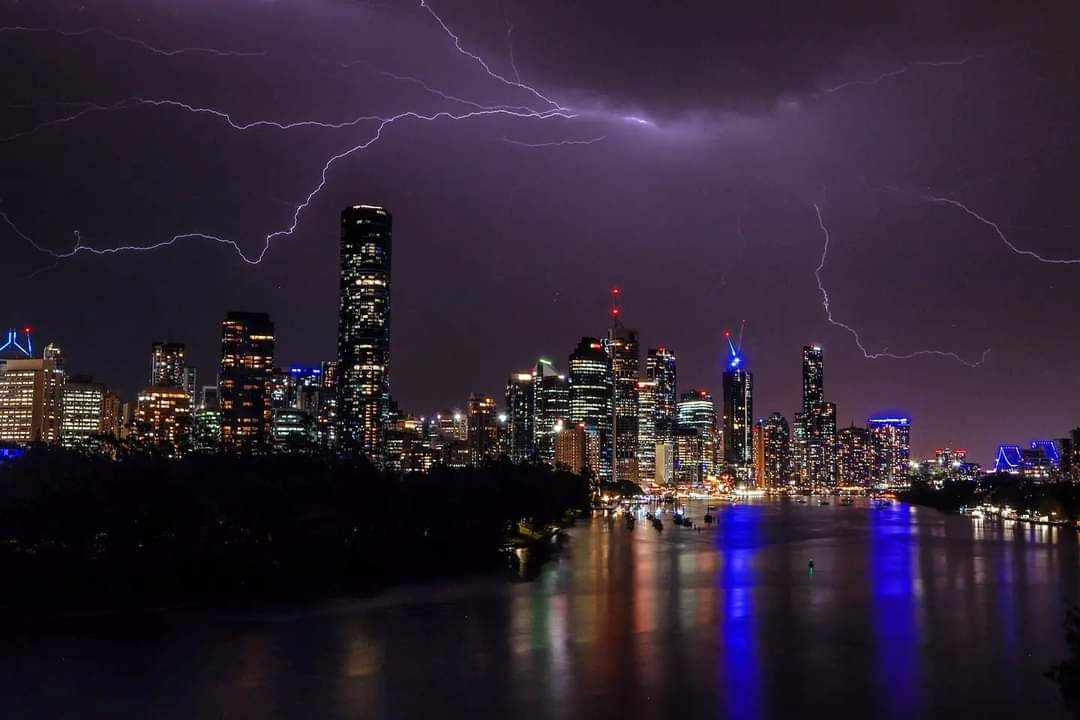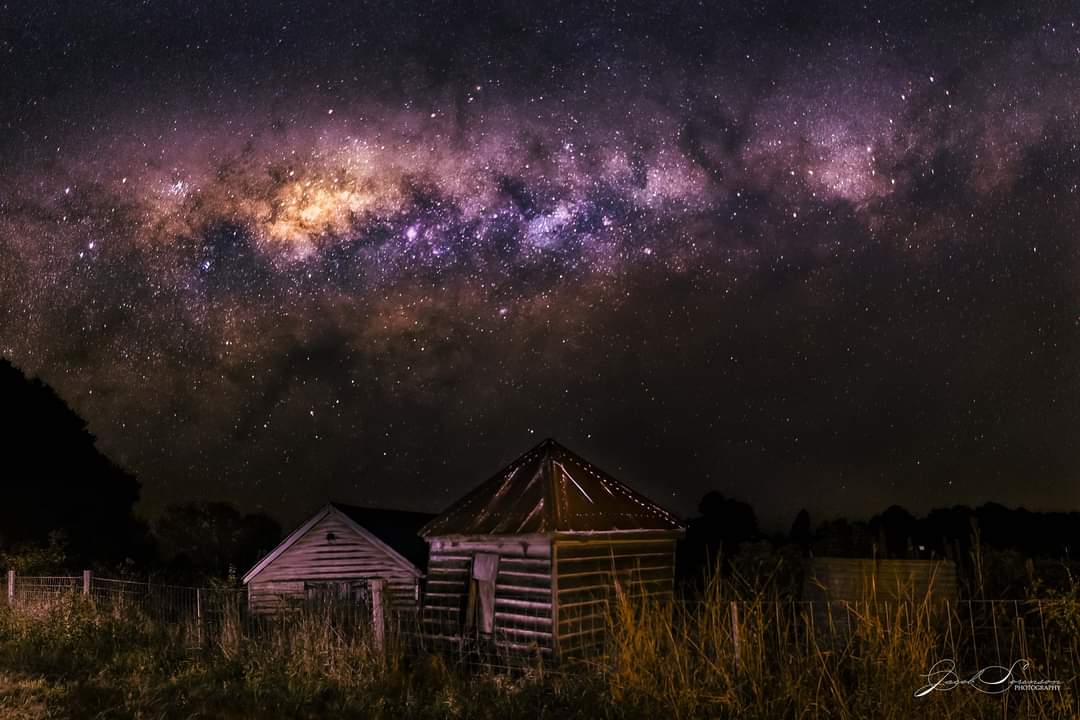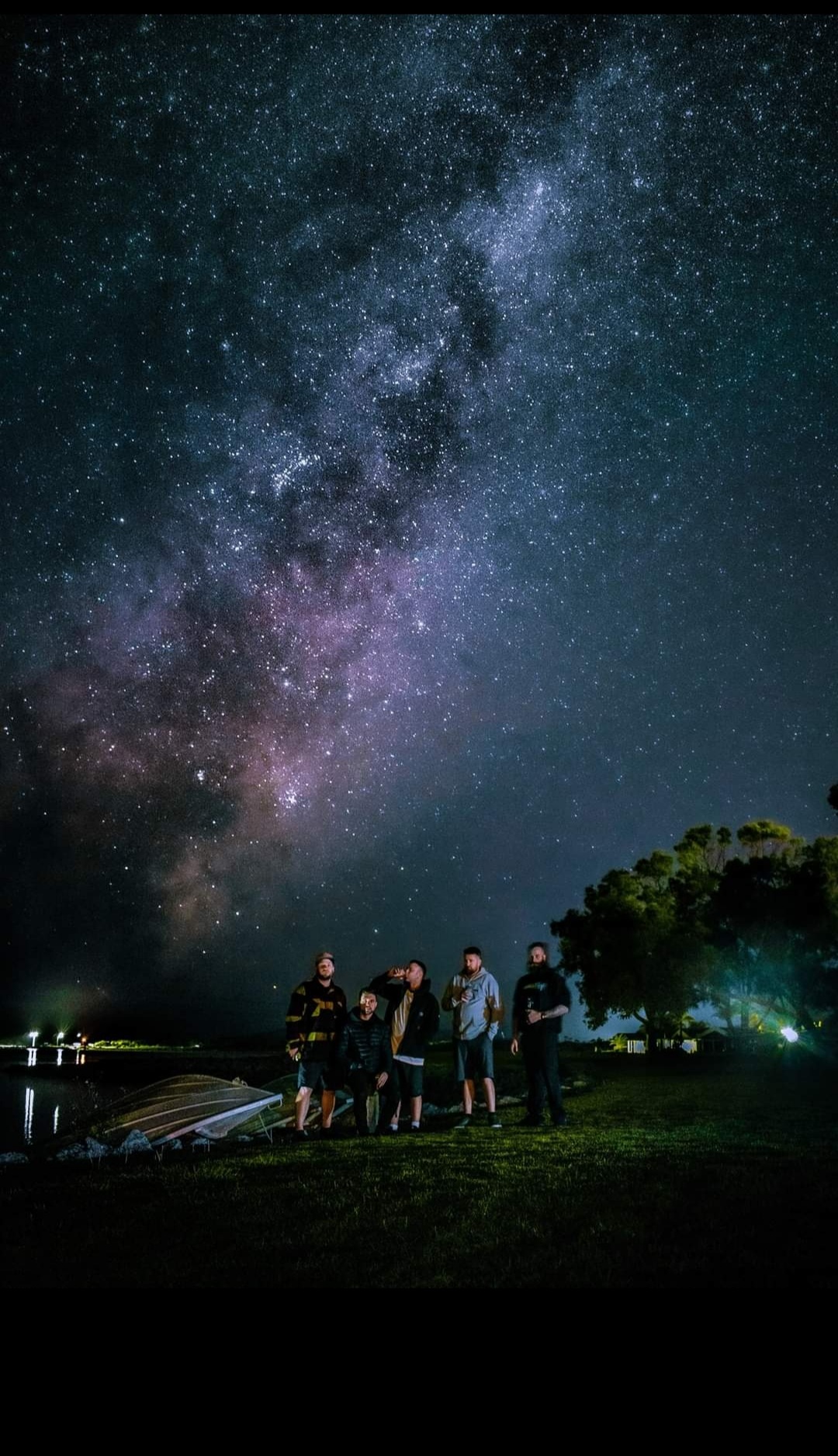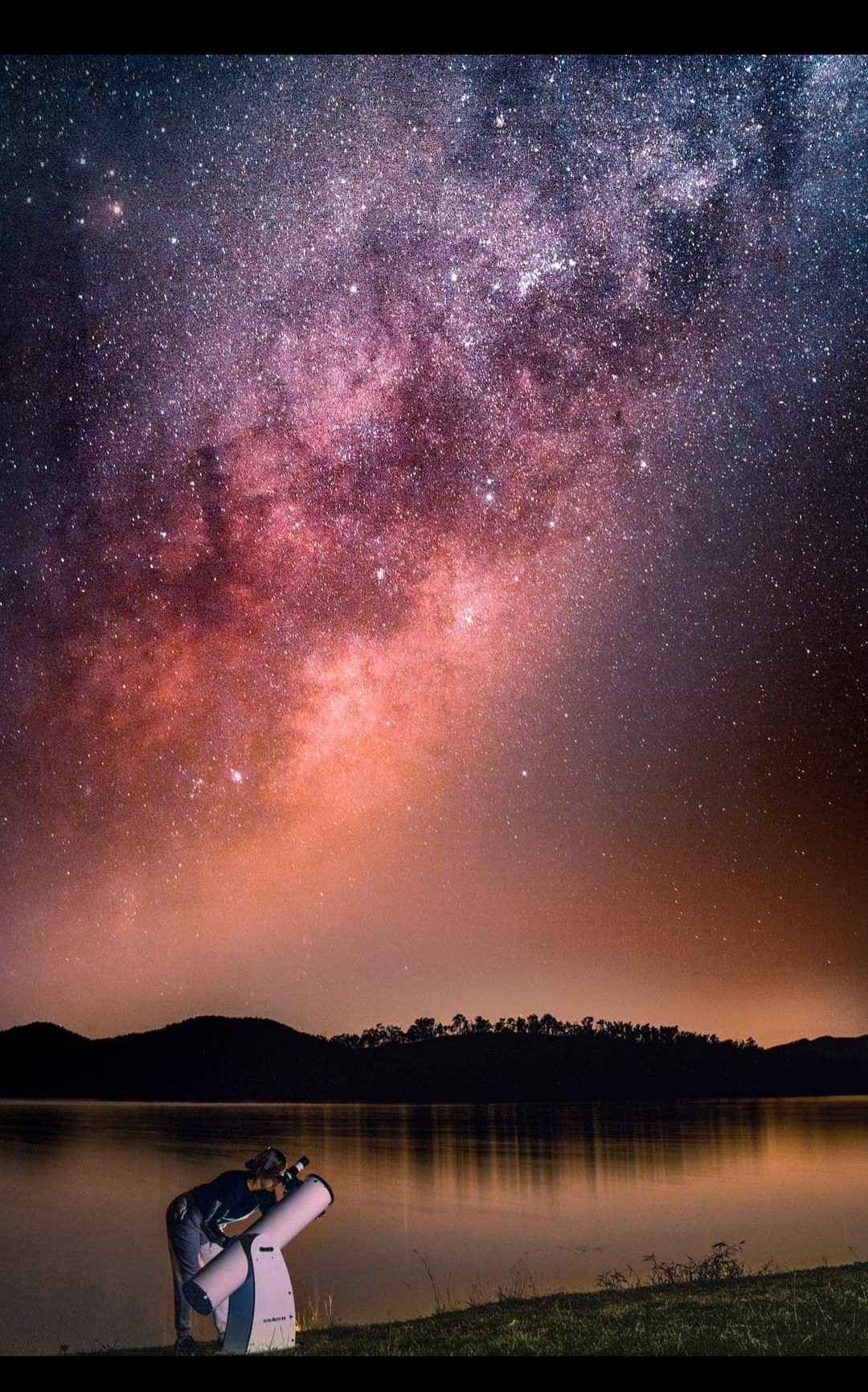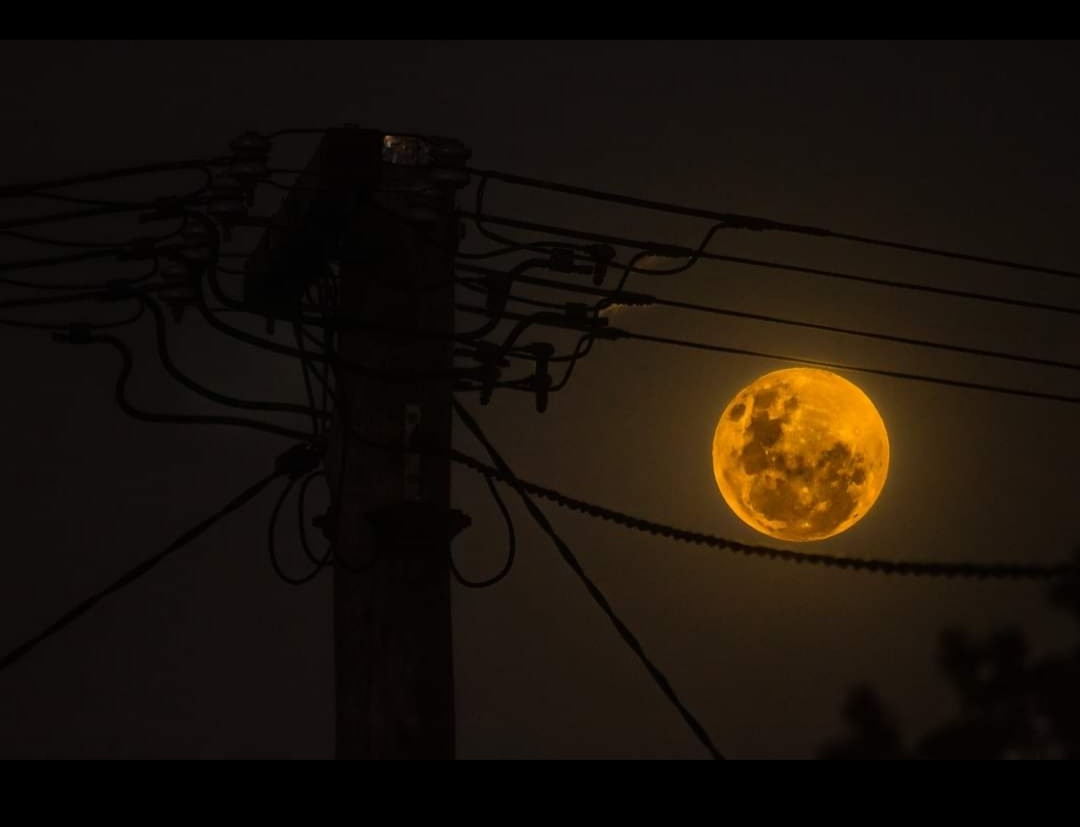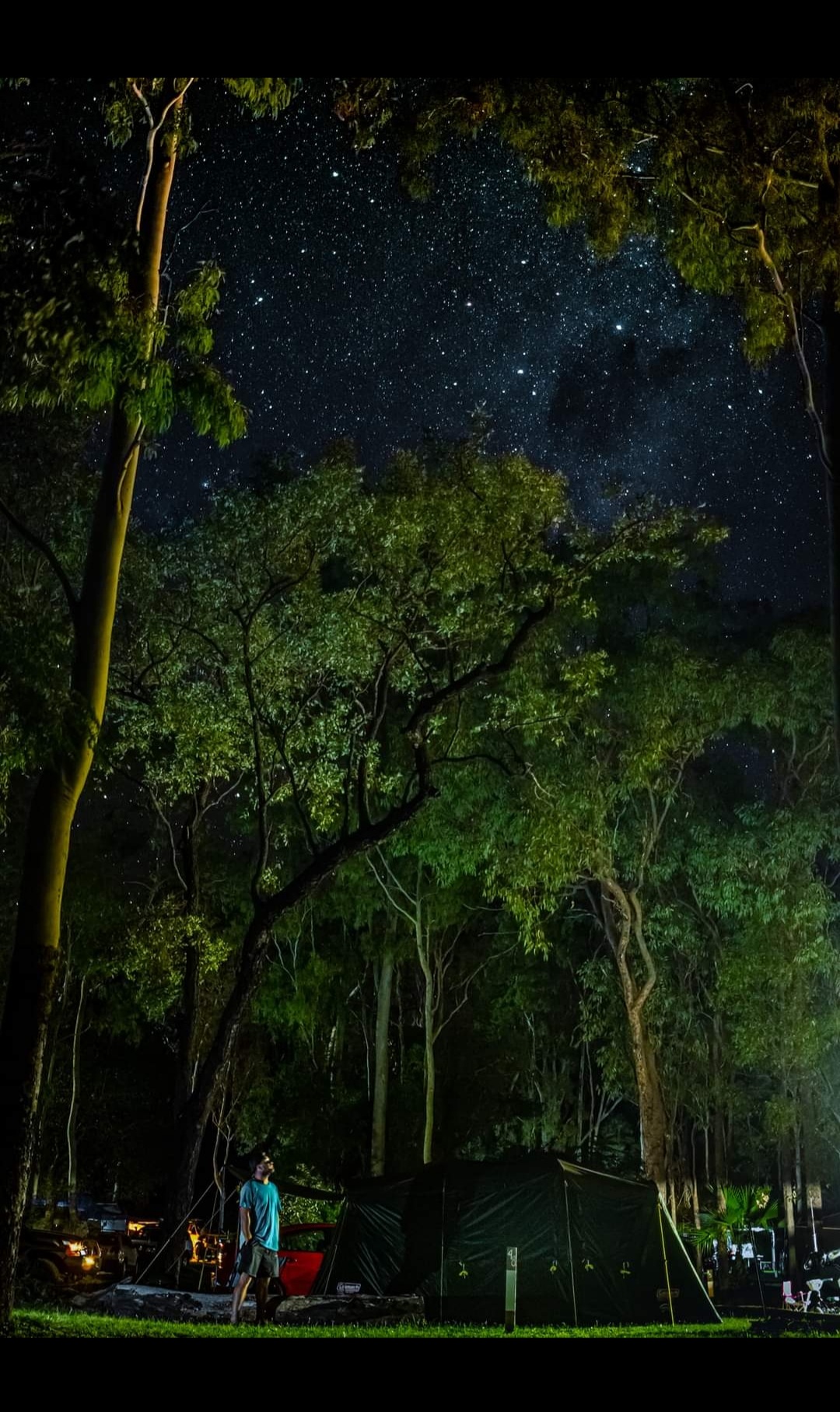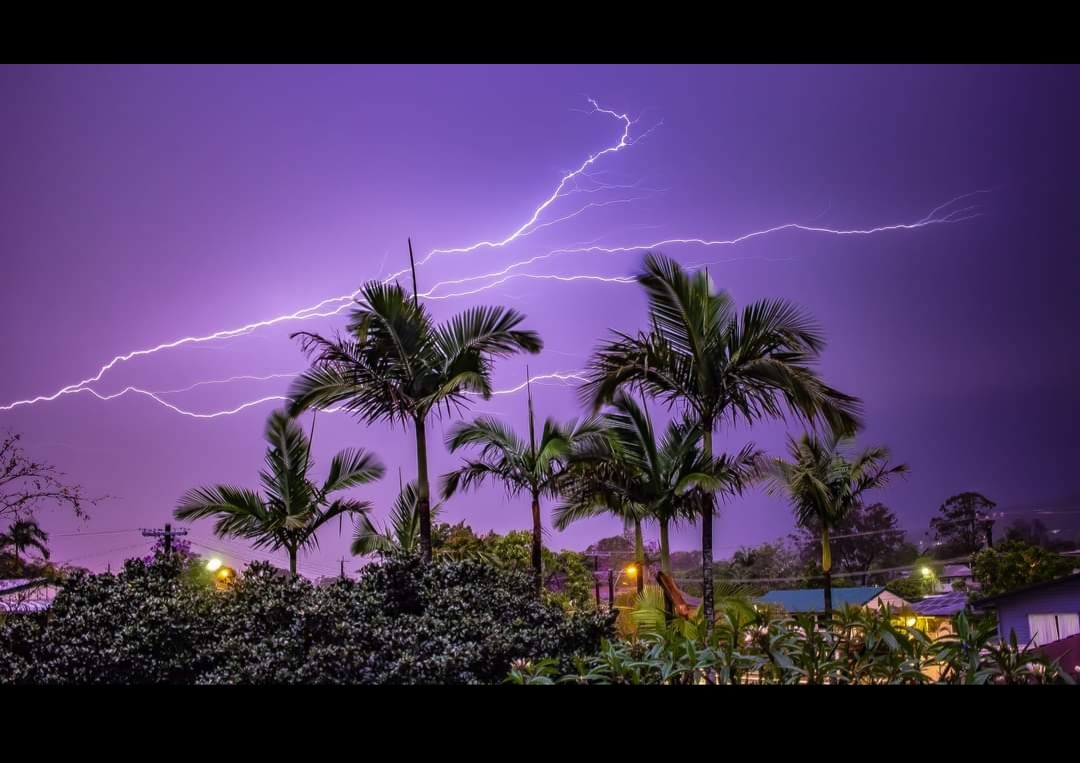 TIME TO WRAP IT UP.
All in all I'm an easy going, fun loving, down to earth, hard working, creative person that enjoys chill time, travel, music, photography and all the good things in between.
I have a love for quality food and drink and don't mind a good chat, in fact if you get me at the right time I'll chew your ear off with a good story or 3.
In conclusion I look forward to posting all of my stories, experiences photos and music with you all and I hope you enjoy what you see and hear.
Make sure to keep an eye out for my posts and I'll do the same for you.
Thanks heaps guys talk soon!!
---
---