The beauty of a butterfly perched on a green leaf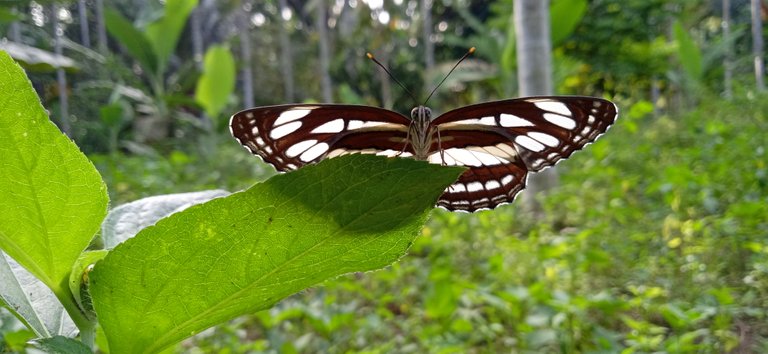 ---
---
Hello all dear friends.
I hope everyone is in good health always and always successful for all friends wherever you are.
On this very beautiful occasion I am back in this beloved community for I want to show you all about some of my photography pictures on a beautiful butterfly with stripes.
And this is for me one of the butterflies that has a beautiful color and can cheer us all up when we see it, I found this beautiful butterfly in an empty garden plot near my house.
Because I saw that in the empty garden there was a lot of green grass and of course there were very many beautiful insects there, and when I entered the empty garden, I saw the beautiful butterfly perched on the leaves.
and when I saw it, I was immediately interested in capturing some pictures of these butterflies for me to show you all that are here with me.
So let's take a look below some of the pictures I've taken below.
Hopefully all of them can be entertained when they see it.
---
---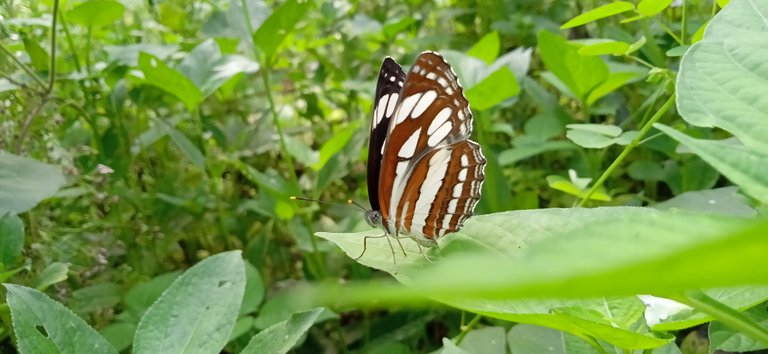 ---
---
---
---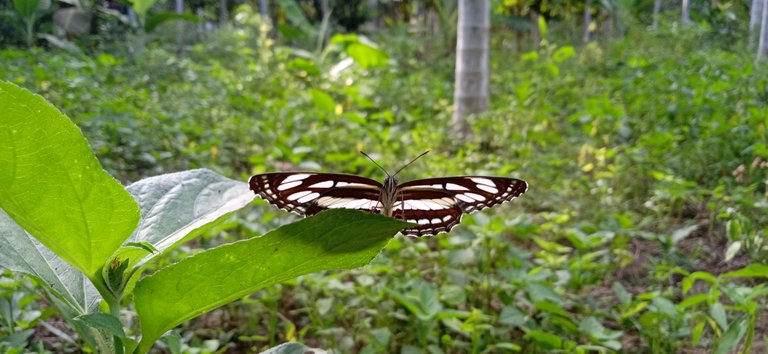 ---
---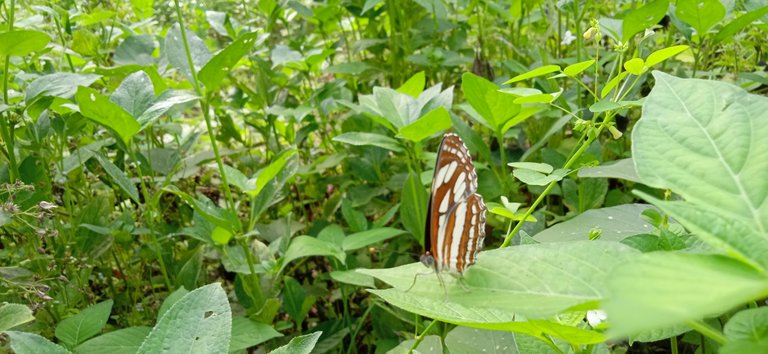 ---
---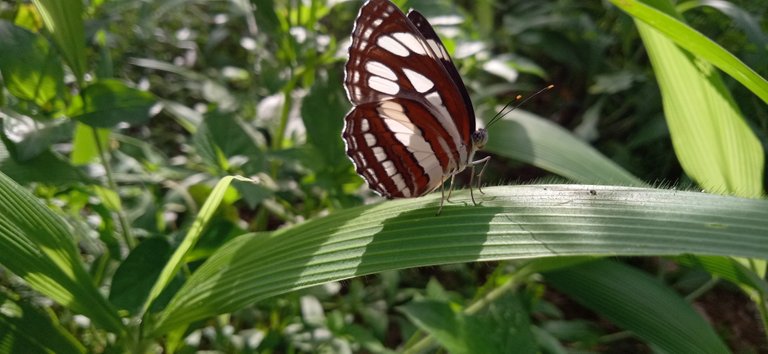 ---
---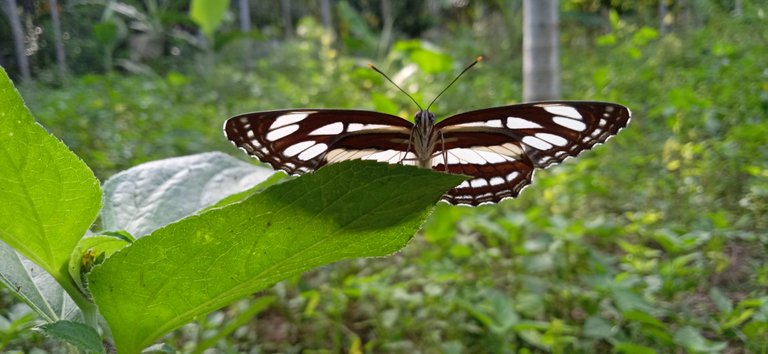 ---
---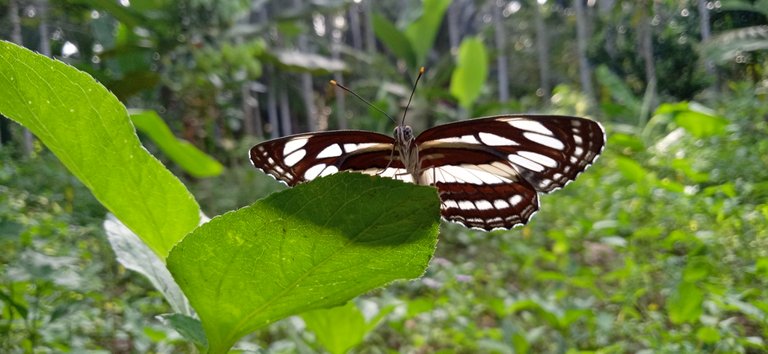 ---
---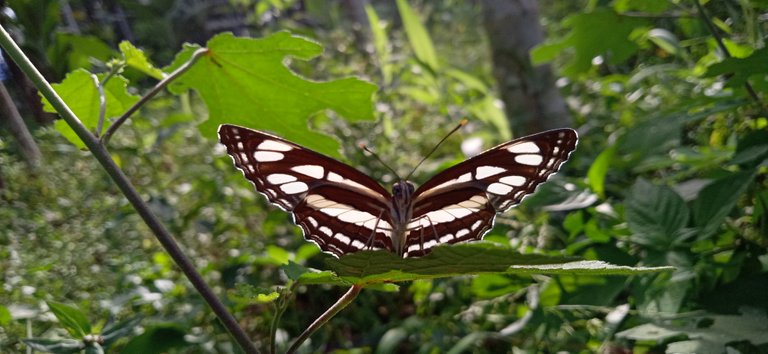 ---
---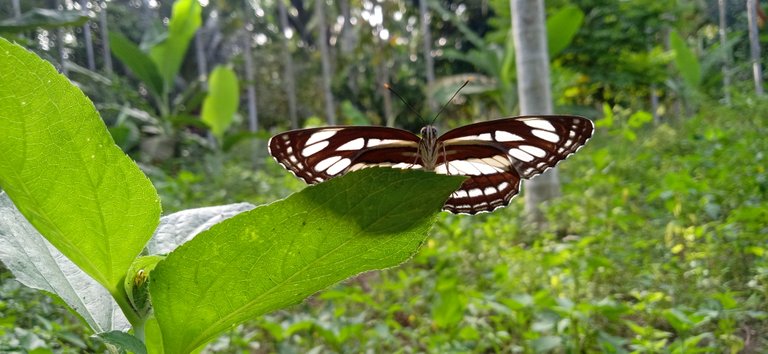 ---
---
Camera used
Handphone
Lens
Photography
Butterfly
Location
Aceh Indonesia
Photographer
@jasonmunapasee
---
---