Foto a 4 manos // ESP-ENG
Este post trata más de colaboración y amistad que de fotografía en sí, de ahí que decida ponerlo en esta comunidad y no en otra especializada del tema fotográfico.
Cuando comencé en el mundo de la edición, al poco tiempo ya tenía algunos ¨pájaros en la cabeza¨ y quería hacer ¨otras cosas¨ para ese momento no soñaba ni con hacer yo misma las fotos, por desconocimiento de la técnica, no tener equipamiento y un largo etcétera.
No obstante conocí un grupo formidable de amigos que no dudaron en colaborar conmigo y mis inventos, ya sea dándome total libertad con sus archivos RAW, como sirviéndome de modelos. 😁
Aquí les muestro, un ejemplo de una de esas colaboraciones. En este caso es una foto de @abelfotografia con la manipulación digital hecha por mí.
This post is more about collaboration and friendship than about photography itself, that's why I decided to put it in this community and not in another one specialized in photography.

When I started in the world of editing, soon after I already had some "birds in my head" and wanted to do "other things" for that time I did not even dream of doing the photos myself, for lack of knowledge of the technique, not having equipment and a long etcetera.

However, I met a formidable group of friends who did not hesitate to collaborate with me and my inventions, either giving me total freedom with their RAW files, or serving as models.
ANTES/BEFORE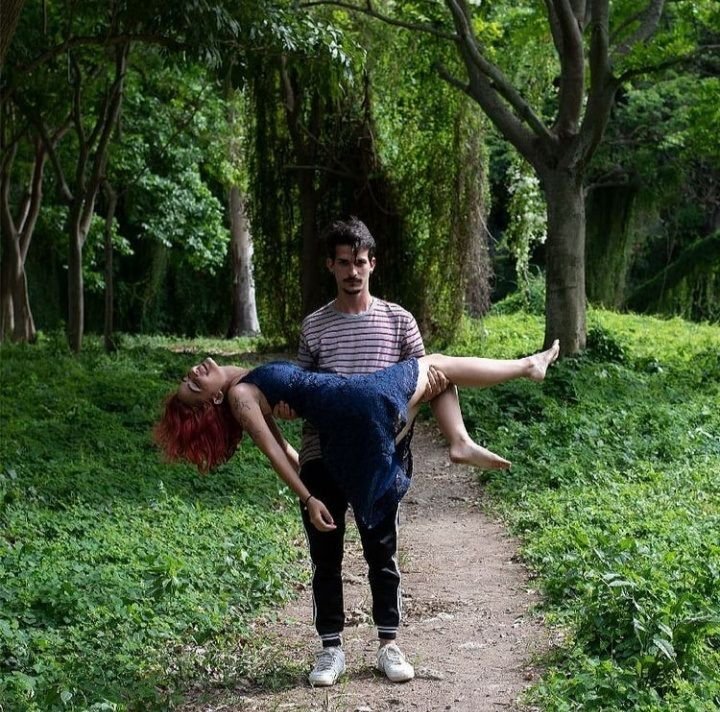 ---
DESPUÉS/AFTER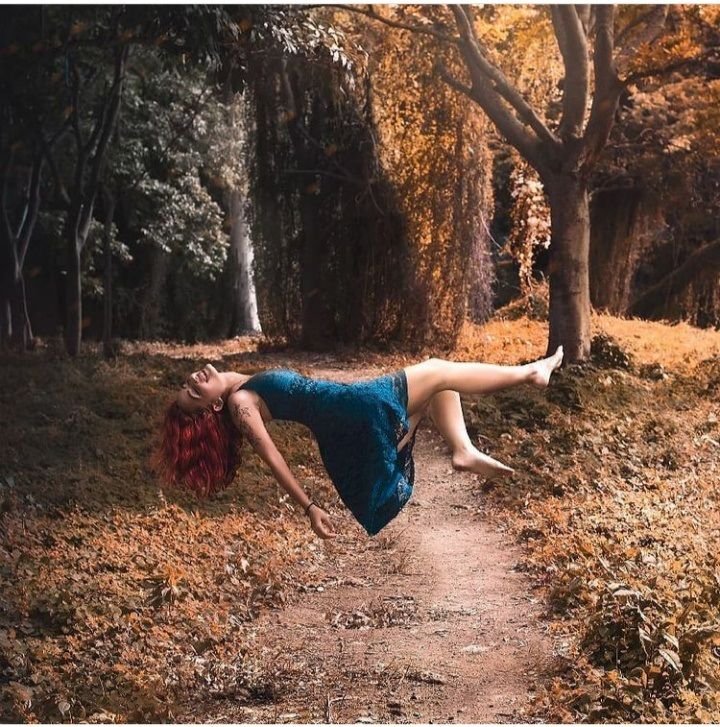 ---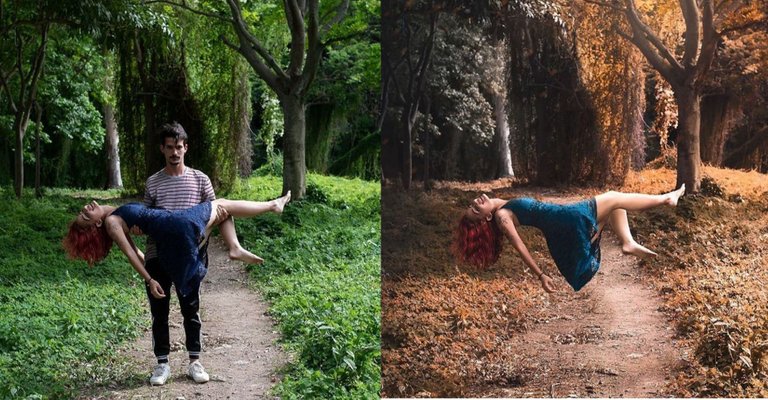 ...y nosotros /...and us 😜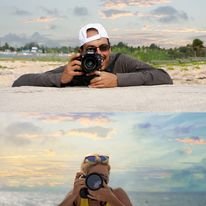 ---
---