EXPLORING LAKE SEBU in SOUTH COTABATO in MINDANAO 💛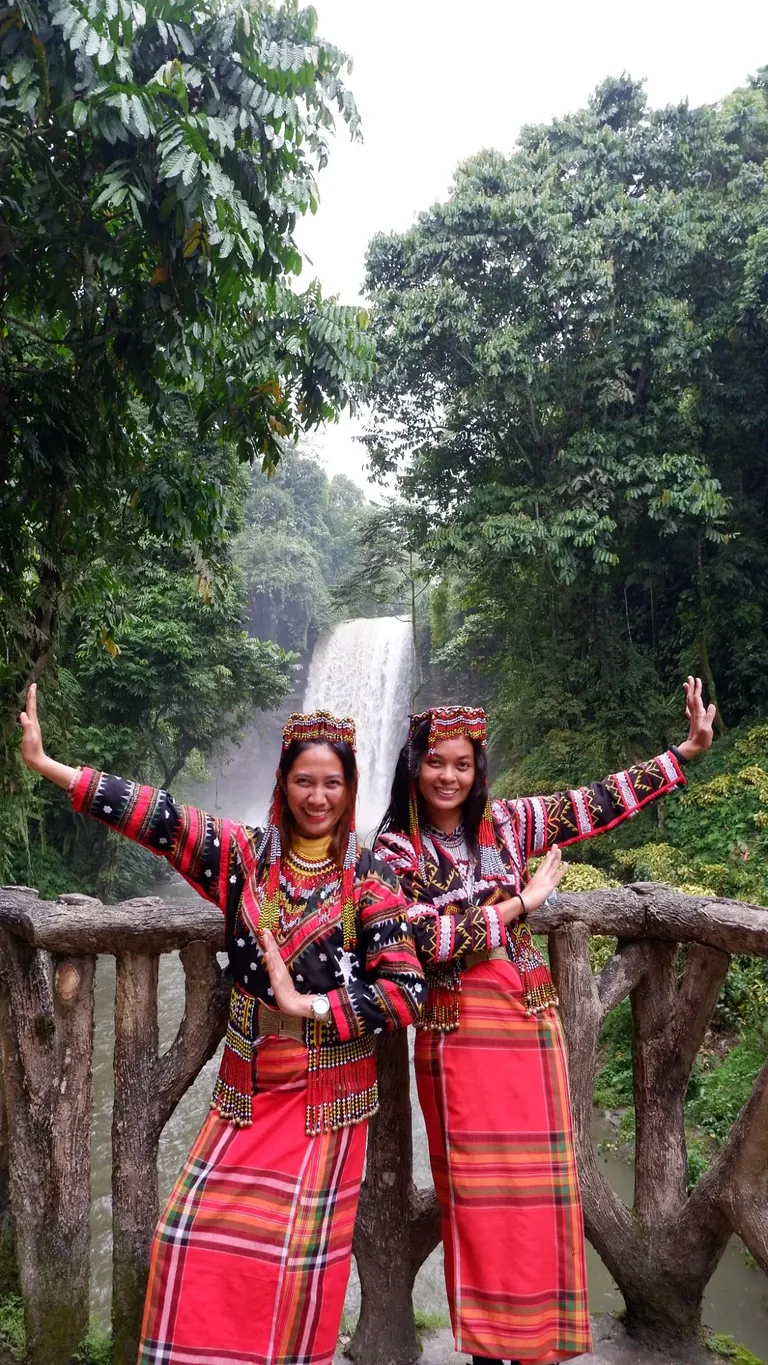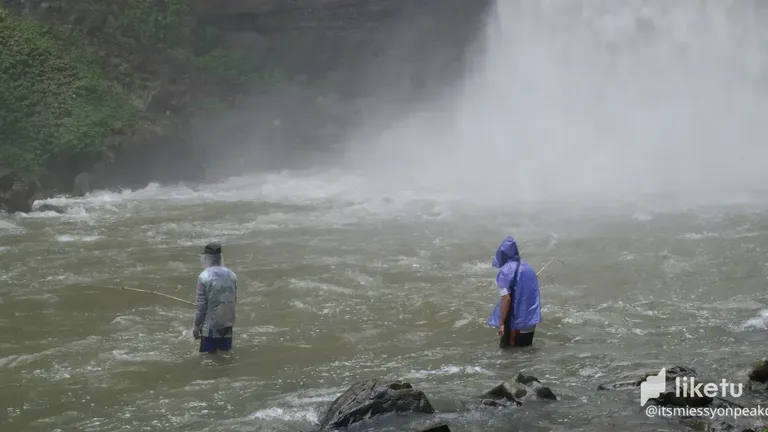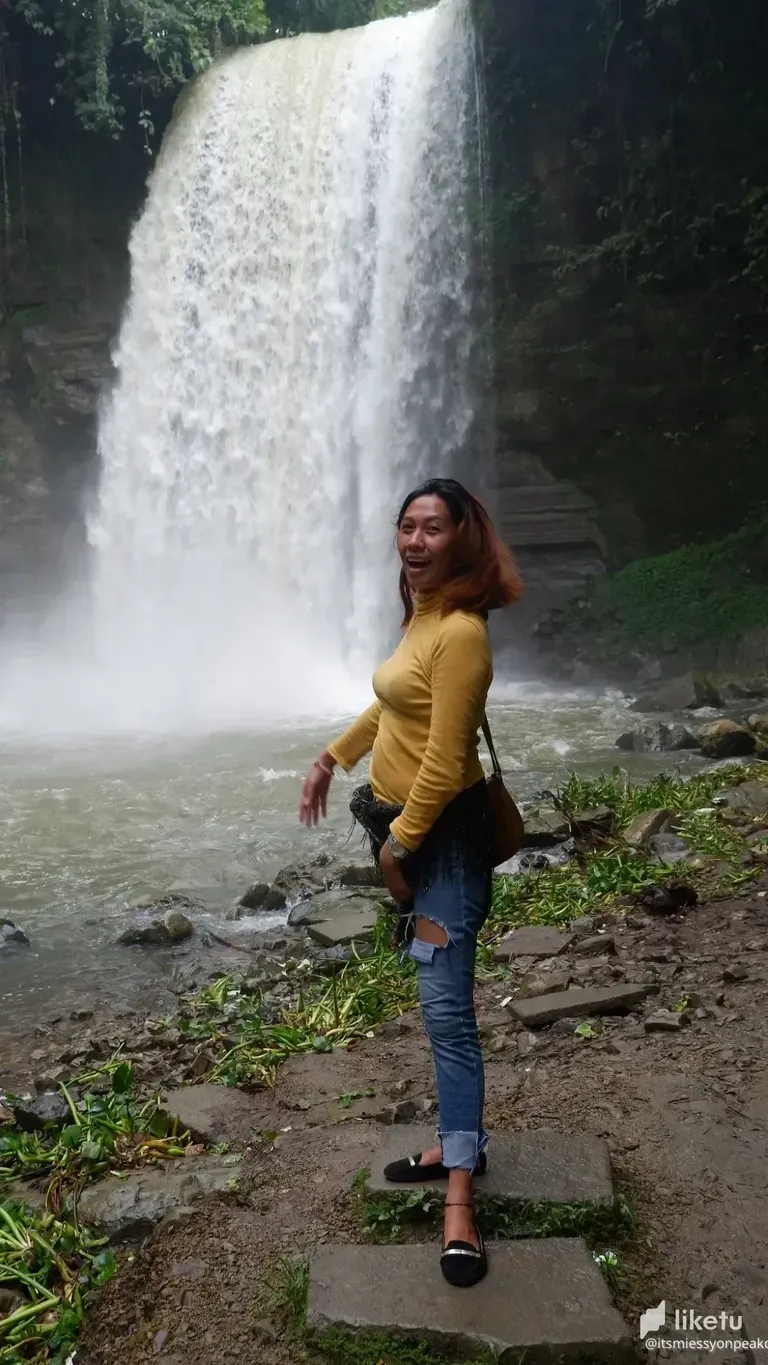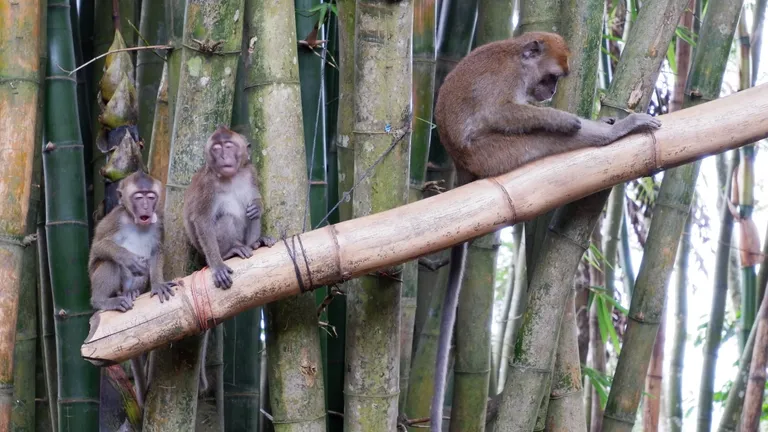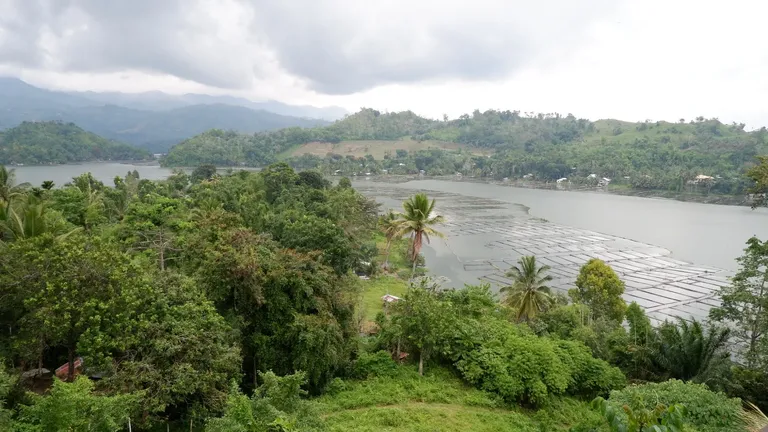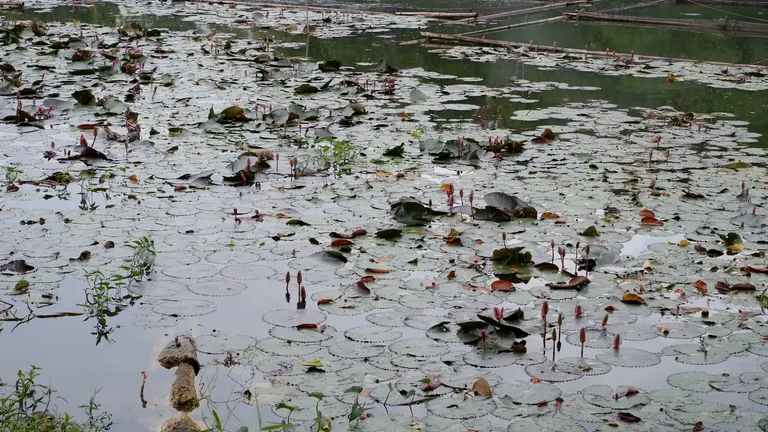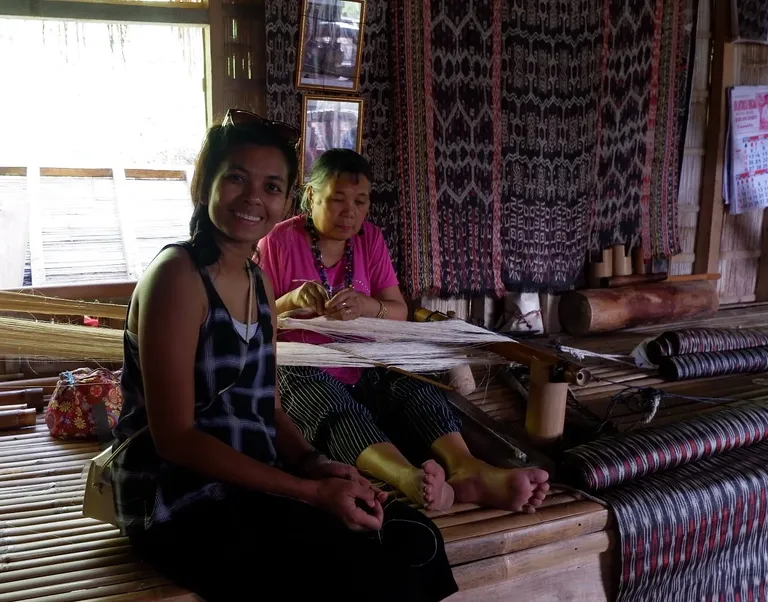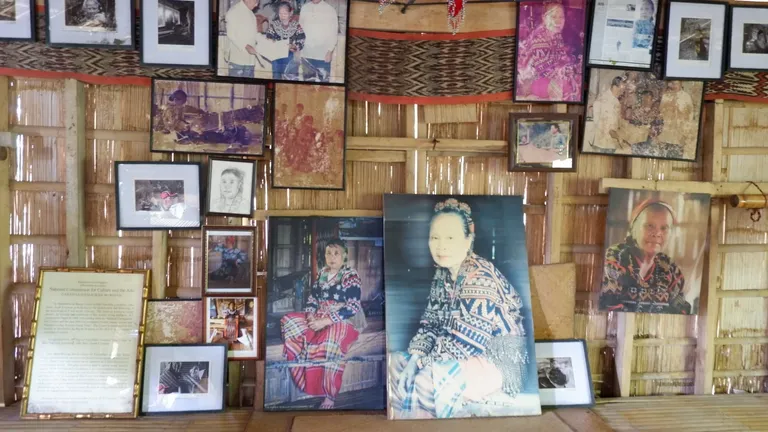 Lake Sebu is a municipality of South Cotabato in Mindanao. It has a lot to offer for visitors. From the Seven Falls which is one of the most famous attractions in Lake Sebu. Its called seven falls because it consists of seven different levels of falls from the starting point which includes the amazing and incredible waterfalls. Which you can actually experience through the zipline. Which me and my friend never try. We are chickens. As soon as we heard the screaming and shouting of those people passing above us while we walked around. We decided not to. But, we told ourselves soon one day when we were back. This place is abundant with natural resources from their fresh caught tilapias which are offered in most of the restaurants around. To the most amazing water lily lake which usually blooms early in the morning which we missed. Their amazing culture like the tboli tribe . We are so lucky to have time to visit even for a short period of time. The weather was not so good at that time and we only travelled by motorbike. It's been raining from time to time so we have to stop in between tourist attractions to have a shed from the rain.
It's one of my refreshing Mindanao experiences so far. And perhaps will be able to be back in the future to experience the zipline and see the waterfall's beauty from above. And even experience waking up basking under the morning sun on a local boat sailing around the beautiful lilies that Lake Sebu can offer.
---
For the best experience view this post on Liketu
---
---