Small Unique Insects in the Aceh Forest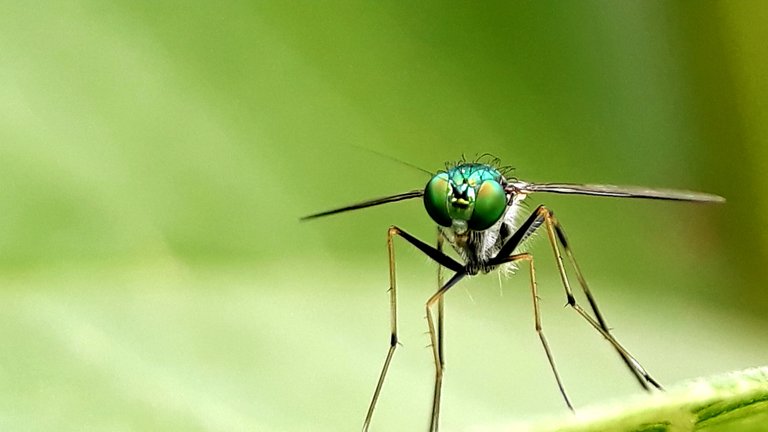 Insect
---
Hello friends #hive everyone wherever you are I hope you are fine.
Greetings to all of us who have been in this beloved community today as usual I am back in front of your eyes to share some of the beauty of macrophotography with all of you and the pictures I share with you today are insects.
Insects that I found today in my personal opinion is one type of insect that is very unique, with a very small size so it is very difficult to photograph it, please look at the picture I show it looks green and it looks a bit more like a mosquito with a color green but it's not a mosquito.
This insect is usually found in the leaves and it is very difficult to distinguish its color from the color of the leaves, when I found it by chance I saw it was perching on the leaves in the Aceh forest and at the same time I immediately took my cellphone to take some pictures of this unique insect. .
For the process of taking the picture, first I tried to approach it slowly and after I felt it was right I immediately took a picture with my android phone camera, but because this insect is a very small insect, so I added a macro lens on my cellphone so that the image I took was visible. clearer and more prominent on certain sides, I also managed to take pictures with several different points of view for more details on how the picture I mean let's check with the picture I have prepared below hope you like it.
---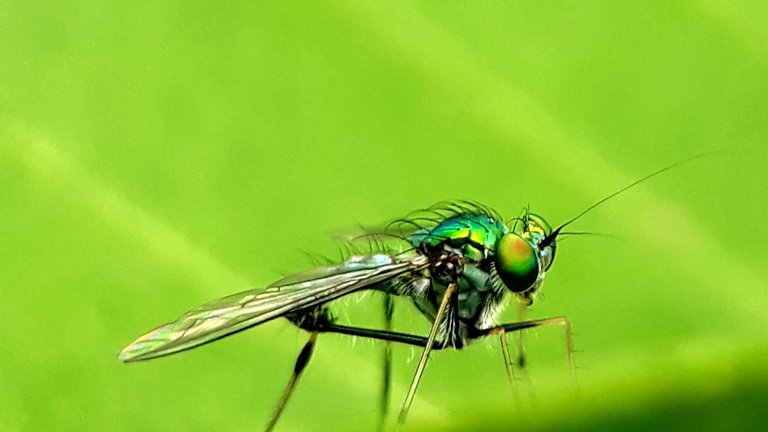 ©𝟸𝟶𝟸𝟷 𝙲𝚘𝚙𝚢𝚛𝚒𝚐𝚑𝚝 @𝚒𝚍𝚊𝚢𝚛𝚞𝚜
---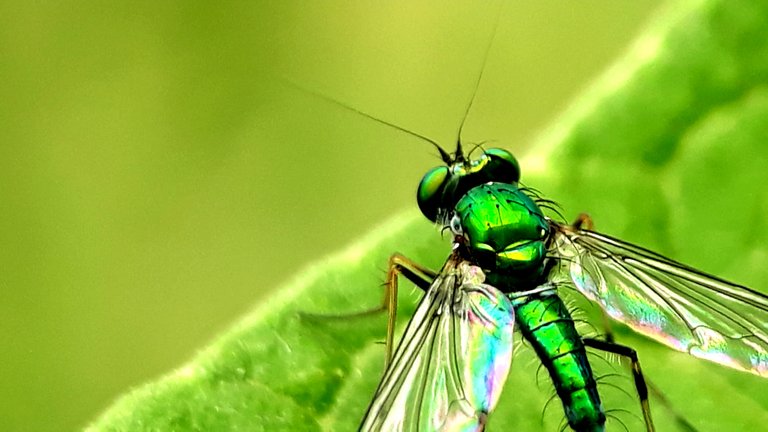 ©𝟸𝟶𝟸𝟷 𝙲𝚘𝚙𝚢𝚛𝚒𝚐𝚑𝚝 @𝚒𝚍𝚊𝚢𝚛𝚞𝚜
---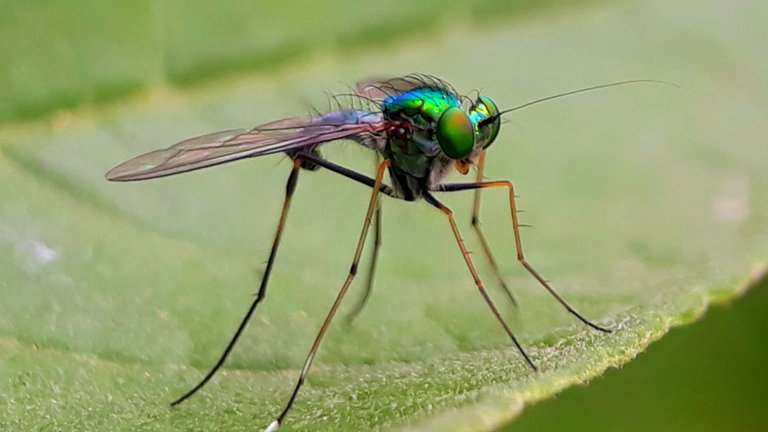 ©𝟸𝟶𝟸𝟷 𝙲𝚘𝚙𝚢𝚛𝚒𝚐𝚑𝚝 @𝚒𝚍𝚊𝚢𝚛𝚞𝚜
---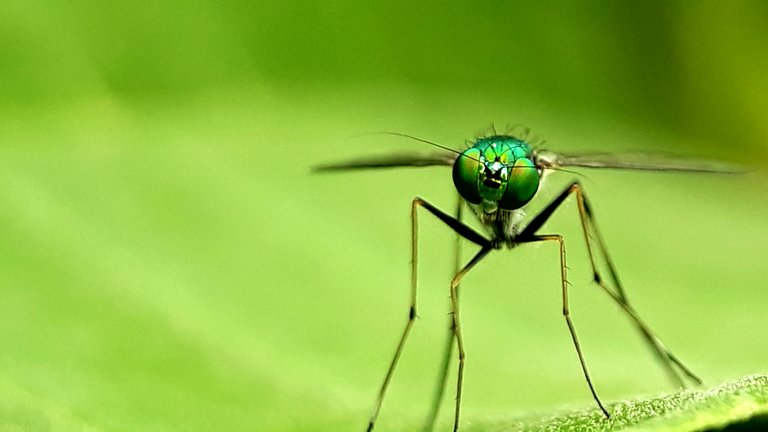 ©𝟸𝟶𝟸𝟷 𝙲𝚘𝚙𝚢𝚛𝚒𝚐𝚑𝚝 @𝚒𝚍𝚊𝚢𝚛𝚞𝚜
---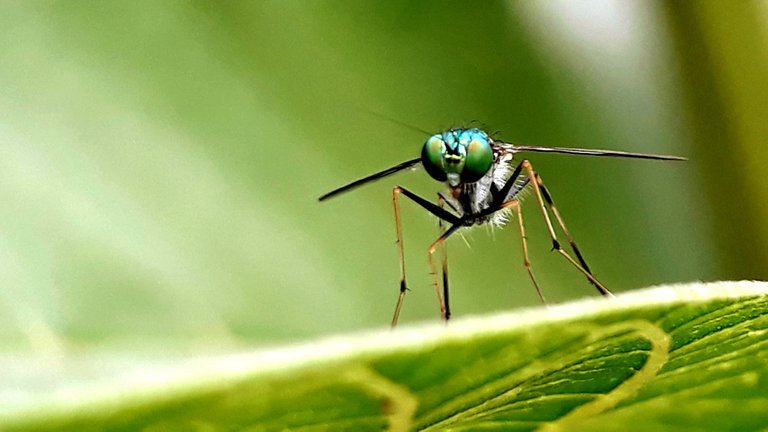 ©𝟸𝟶𝟸𝟷 𝙲𝚘𝚙𝚢𝚛𝚒𝚐𝚑𝚝 @𝚒𝚍𝚊𝚢𝚛𝚞𝚜
---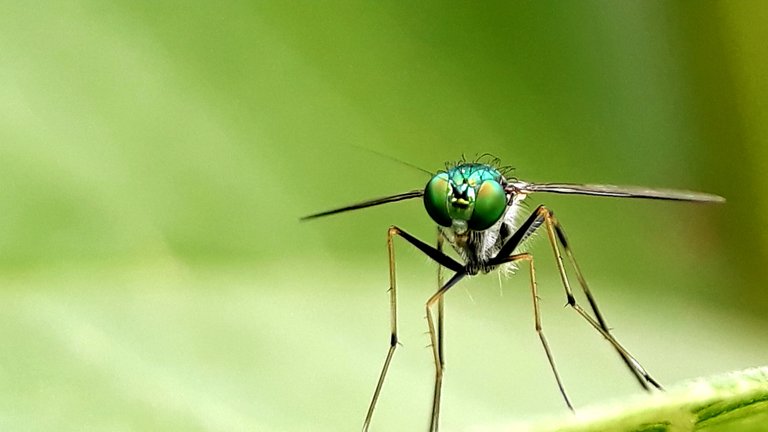 ©𝟸𝟶𝟸𝟷 𝙲𝚘𝚙𝚢𝚛𝚒𝚐𝚑𝚝 @𝚒𝚍𝚊𝚢𝚛𝚞𝚜
---
---
#BeautyofCreativity
#photography
#macrophotography
#Insect
---
Maybe on this occasion that's all I can show you all, don't forget to be grateful for today and move on in carrying out daily activities, sorry if there are word mistakes in my writing and see you in my next post. .

| Macro Photography | Insect |
| --- | --- |
| Camera Used | Handphone |
| Model | Samsung A7 |
| Photographer | @idayrus |
| Location | Aceh Forest |

---
---
---

---
---
Thank you for your visit
---
---
---