Crazed with Work Chooseday | LarryIsAlive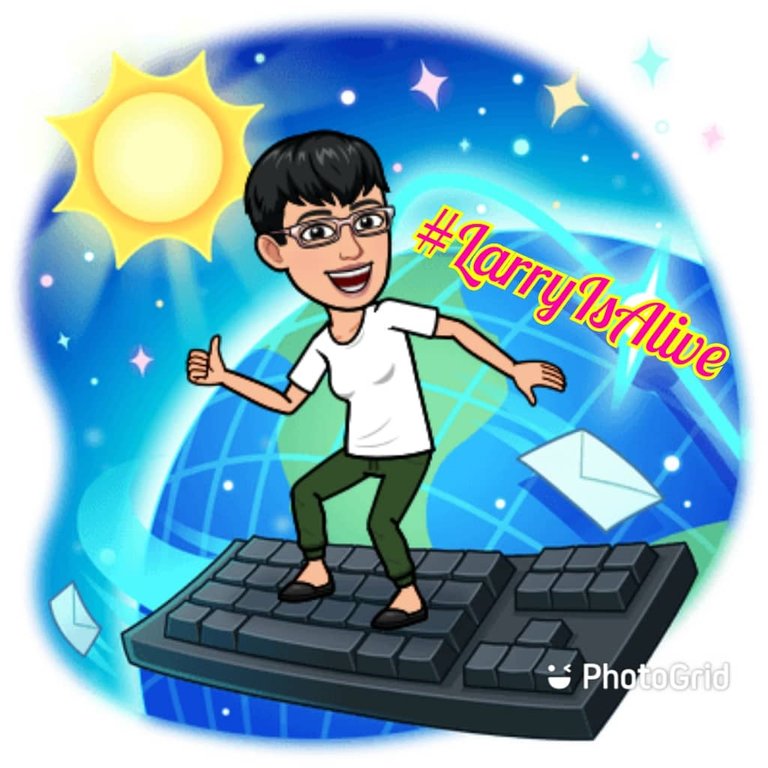 Nope, I was sure it wasn't Monday. Yet I was crazed with work that usually only happens on the first work day of the week. Since it is Chooseday, I choose to take it all gracefully and carry on. It is what it is, after all. Plus, being busy means time flies faster. True enough, before I know it, work day was coming to an end. Whew! I survived another day. WooHoo! LOL!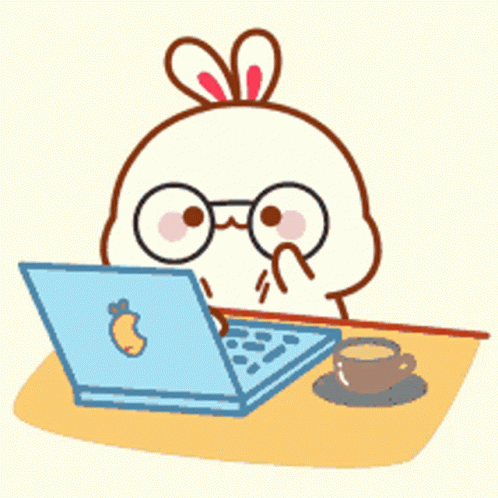 I guess it's that time of the year when merchant retailers are prepping for the holidays. Now that it's October, most folks are more excited for the Christmas season. I don't know why that is so, since there's still Halloween (we don't really celebrate it). We do celebrate All Saints' Day on November 1st. That's the only other work holiday we get aside from Lent and the New Year holidays. I'm more excited for that extra work holiday. LOL!

Onwards to my #LarryIsAlive quest, daily 10 has been completed. That adds up to weekly and monthly too. Well, I sure hope I will be able to complete all at the end of the month. #carryon


I worked on completing LL first as the time resets the same as mine. LOL! 50+ credits achieved. I'm at almost 80% of my goal. #almosthere


For today, I'm so behind my daily surfing on TAB. Let's see how far I'll go. It was too busy earlier that I couldn't work on it even on the side. #tomorrowisanotherday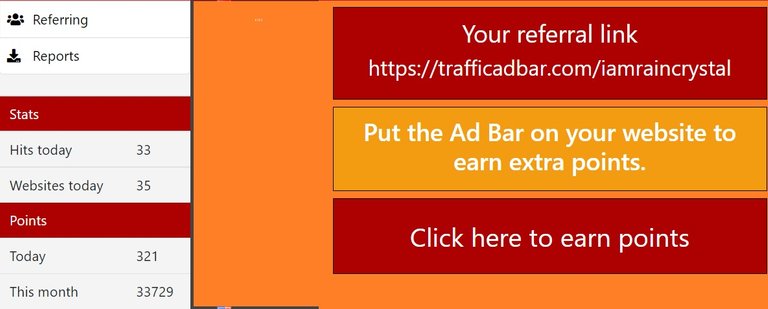 This is the easiest to complete that I finished it first. 240 points now. I'm aiming for 1K to be part of the 1K club again next month. #justkeepgoing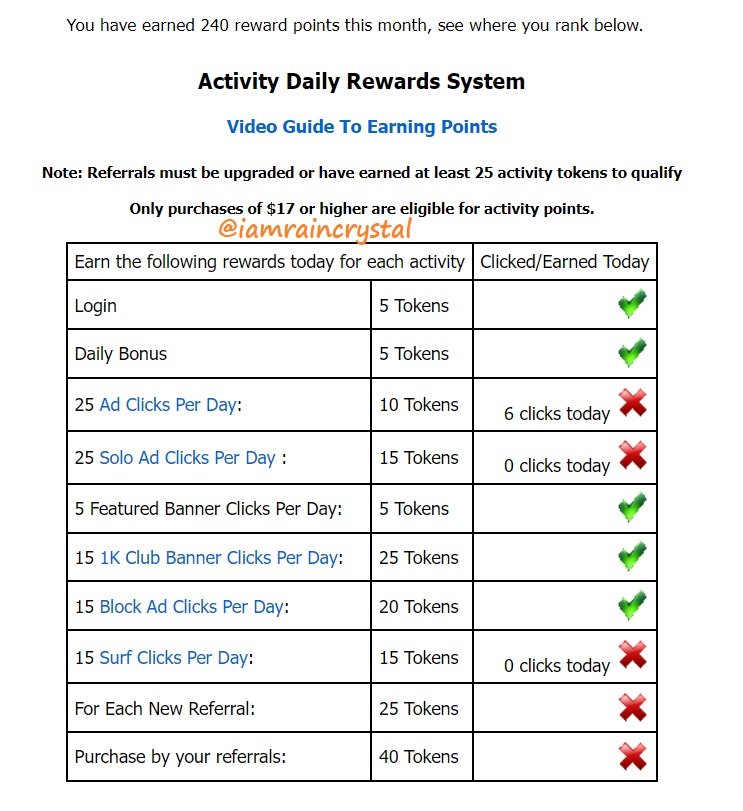 My day is coming to an end. Yet there are still tasks to be done. I'll just do my best to complete them. Then leave everything else for tomorrow. In less than half an hour from now, I'm welcoming...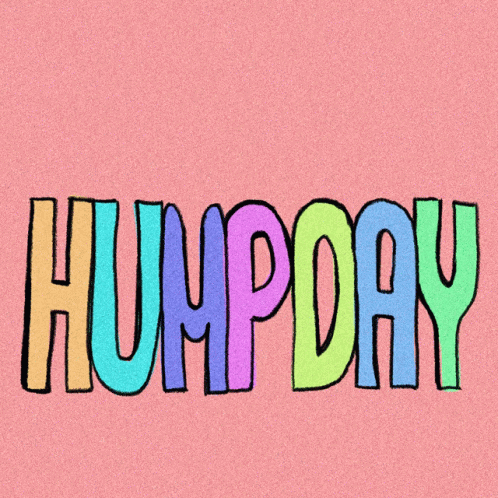 Yipee middle of the week again!!! Well, there's a reason to be excited as it takes me closer to another weekend. LOL! That's it for now. Good night from Manila! I will be back for another #LarryIsAlive quest tomorrow.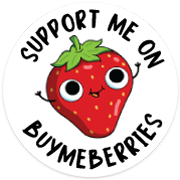 My books are now available: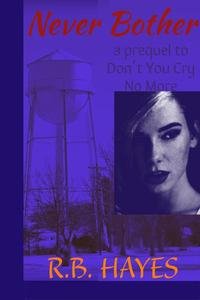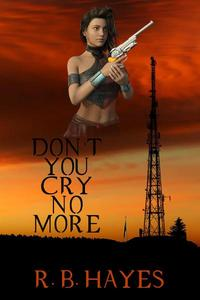 ---
DYCNM Book cover design by @viking-ventures
More credits: Commissioned Cover 1, part 3 - Viking Visual Art Tutorial
NB Book cover design by @ilovewintergem
---


I'm on HIVE 'coz of:
Documenting my life's journey:
I started a series since October 2018...
Follow my channel on LBRY ===> @lifeingeneral
BTC address: 3Nu6g6pRbypgASwgEBJaMyUzWKQnzYEkKY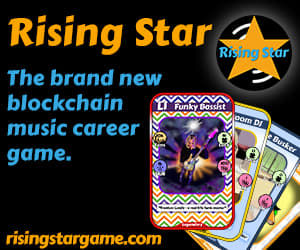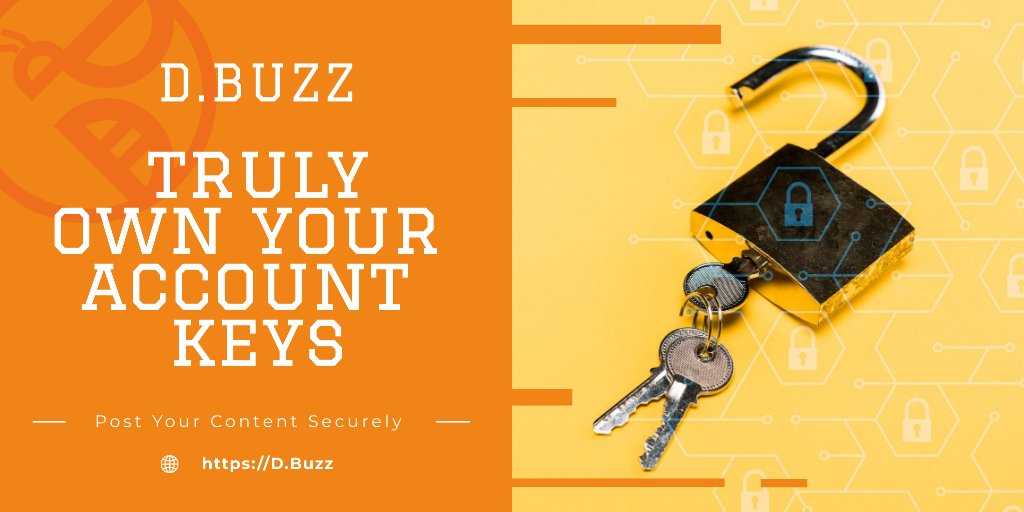 ---
---