Be Thankful Every Day but Especially on Thursdays | LarryIsAlive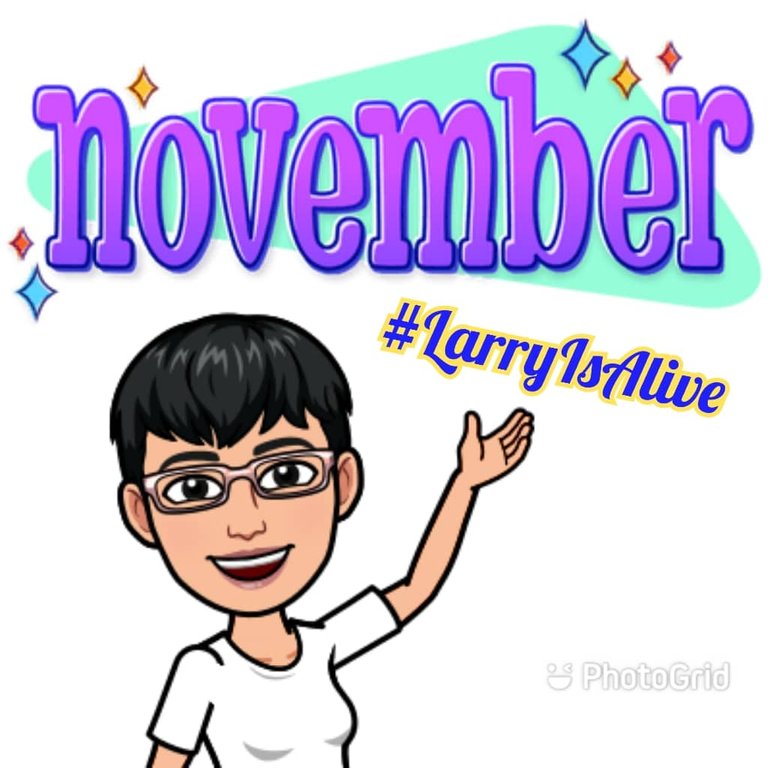 It's always a great idea to start and end each day with gratitude. I've always believed that happiness comes from a thankful heart. I do it to uplift my spirit every day. There are great days and then there are days... but we need to keep going. Being thankful for all the blessings I have in life somehow motivates me to keep moving forward. Where to go from here? I seriously don't have an answer to that. I've been taking things one day at a time, one month at a time since we lost Mom. Our home plans have so far been moving forward too. At least there's visible progress, so I'm quite pleased. That helps me to keep adding to my list of things to do.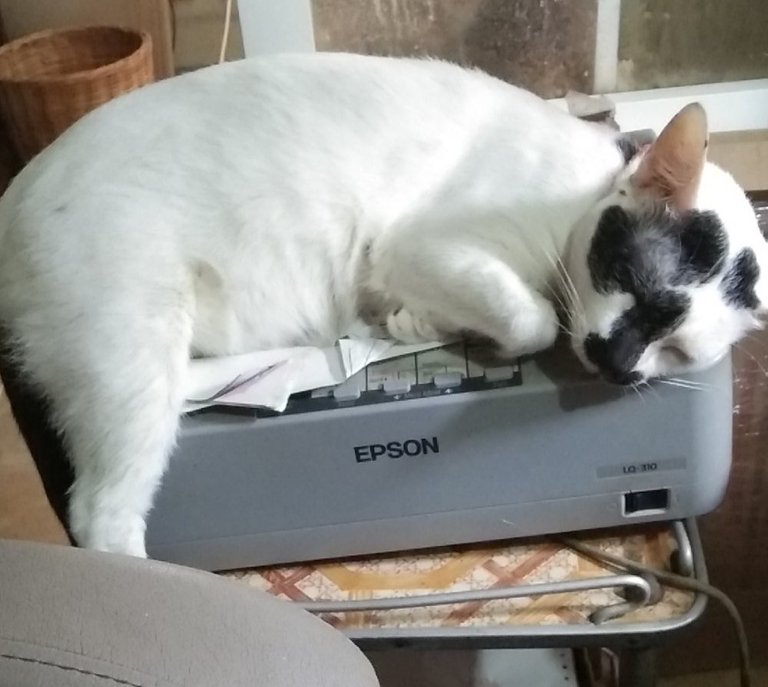 On the lighter side of life, look at this big monster sleeping on my printer. 😂🤣 I don't know what prompted Bon to start this behavior. He seems to prefer hard surfaces to cushioned ones. I'm not sure if he's going through something but I've been observing and I don't see anything unusual. I had to shoo him away when I needed the printer. He seemed to understand. 😉🙂
Onwards to my #LarryIsAlive quest...

Daily goal achieved ☑️ weekly goal now at 89%; I can complete that in two days. I'll worry about the monthly goal when month end is near. LOL!


So, I completed another day of surfing and conversion. The amount that I got today is less than that of the past days. Anyway, I'll show a screenshot perhaps after a week? Stay tuned.


Still working on completing my daily surf on TAB. I did have dinner to prep and it's salmon night once more. Thankfully, there's login bonus and double surfing credits in place. I'm definitely taking advantage of this promo.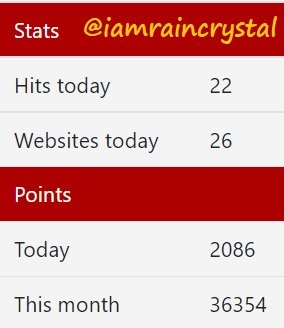 On my third day of accumulating 60 reward points per day on FAFY. I'm chilling 'coz I know I'll get there. The daily login bonus is just as important for me.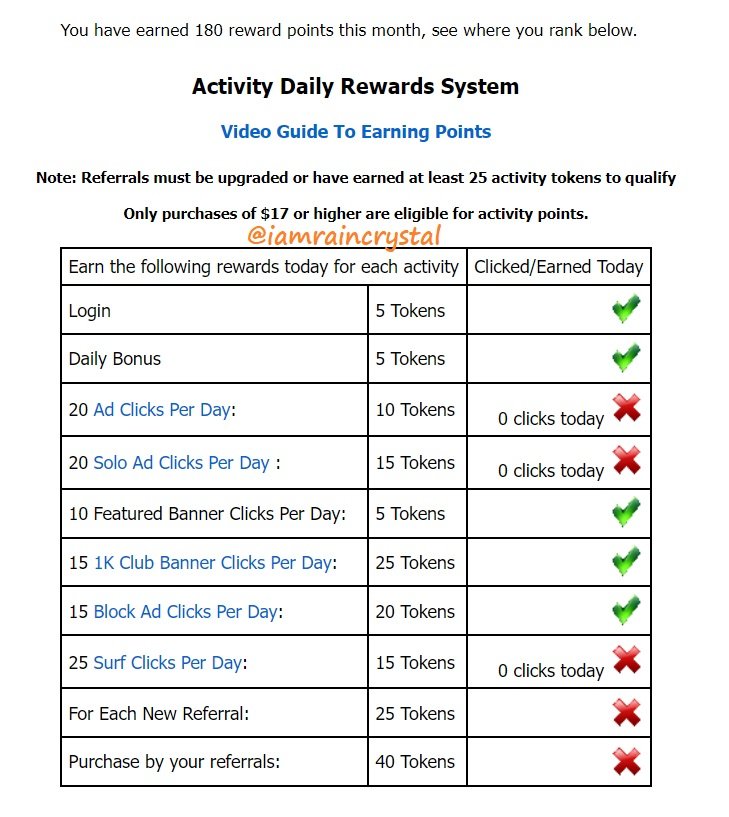 That's it for today. In a few hours, my mood will once again change...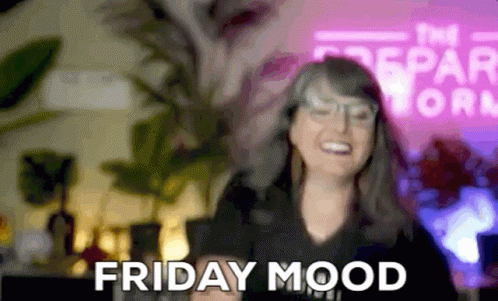 Still, I need to sleep earlier and finish my tasks sooner. I tend to oversleep in the morning. LOL! 😜🙃 oh well, good night from Manila. See you on my next #LarryIsAlive post. Ciao!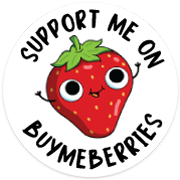 My books are now available: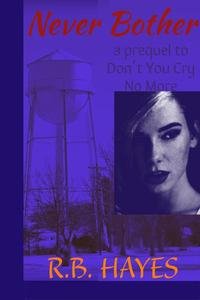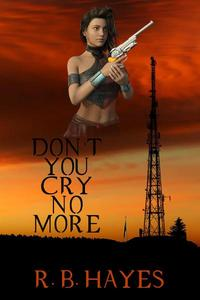 ---
DYCNM Book cover design by @viking-ventures
More credits: Commissioned Cover 1, part 3 - Viking Visual Art Tutorial
NB Book cover design by @ilovewintergem
---


I'm on HIVE 'coz of:
Documenting my life's journey:
I started a series since October 2018...
Follow my channel on LBRY ===> @lifeingeneral
BTC address: 3Nu6g6pRbypgASwgEBJaMyUzWKQnzYEkKY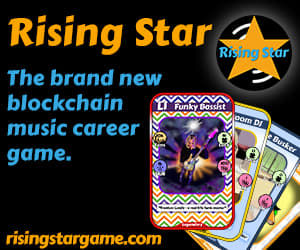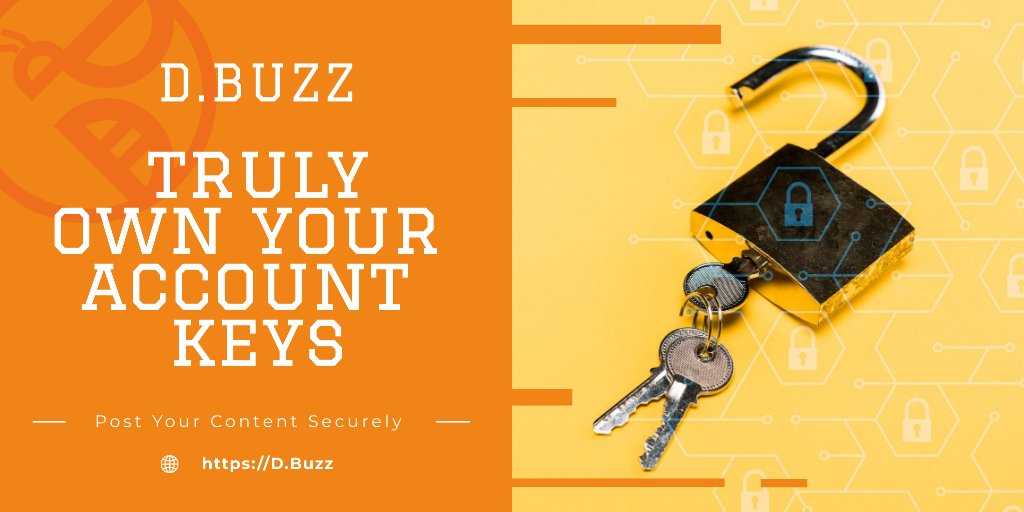 ---
---