I Am Alive & Excited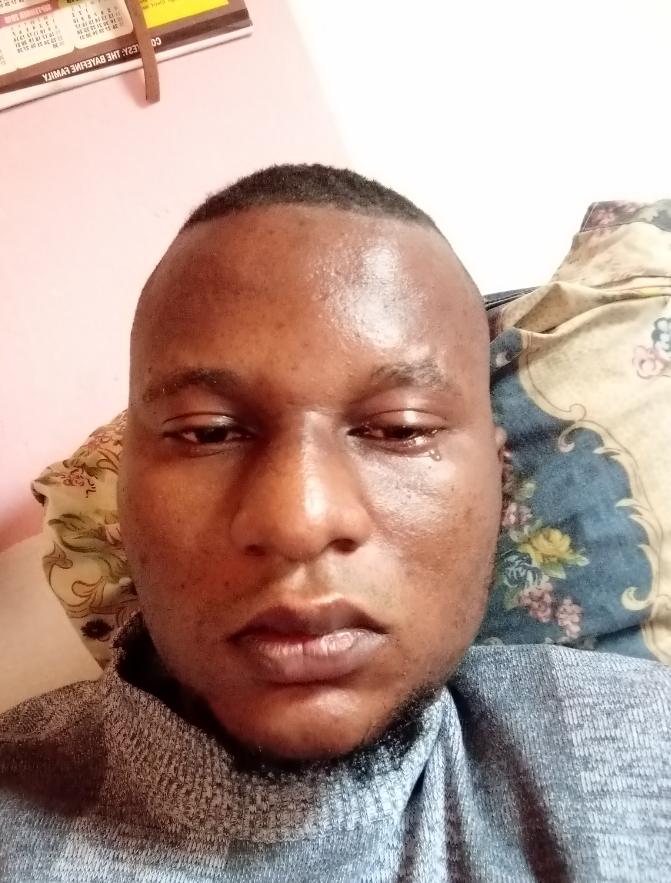 The picture above was taken early this when I lost my elder brother, before he died I prayed that God should share my lifespan into two and give my brother half of it because the last few minutes of his life was too painful for me to bear. I cried like a wounded lion when he died, I do remember him everyday since February 7, 2021 that he left this world for us to carry on and I snapped the picture above one day when I was crying alone in a room.. What I learnt so far is that we must appreciate the life we have, being alive is not as a result of your riches, sound health or your power, being here on Earth is only a privilege granted from almighty God.. I don't know what you're going through right now but always give thanks to God because you still exist. We're here or not God is still God..
Darkness will make you to appreciate light, silent will make you appreciate sound..
Yesterday is gone, tomorrow is a dream that might not come to pass, but today is ours that's why we're here at this minute reading this particular post.. I'm excited to congratulations us all for being among the living soul today.. Am alive and you're also alive, it's a privilege to be here.. Celebrate your existence.. Long live to us all..
---
Posted via proofofbrain.io
---
---