The Truth We Need to Know
Hello Friends, how are you this week and hope the cold is not getting on you so much? Welcome to a new edition of the hive learners contest week 25 edition 1 as I will be participating too.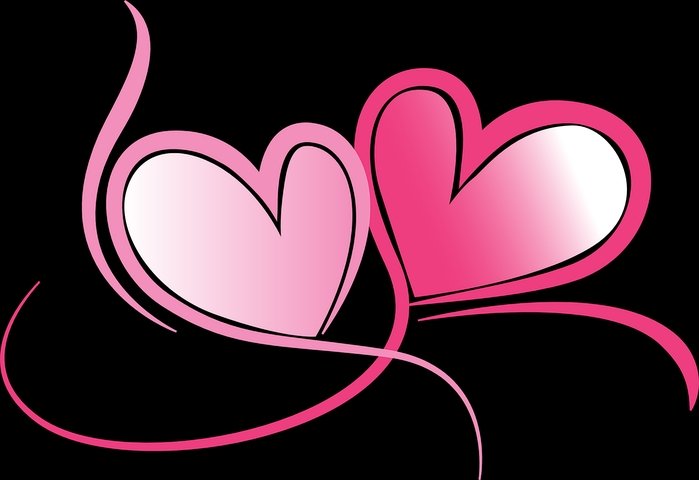 Image Source
---
Introduction
For this subject to have come to mind that is to say a test from the original has been noticed. That is from the originality of what love and romance were meant to be. In my own few, what I call abstract love and romance movies and novels have done more harm than good in the life of especially the younger generation who are yet to know their right from their left.
---
Effects of romantic movies and novels on relationships?
The following are some of the negative effects of watching or reading romantic documents;
Over Exaggeration of what love is: one of the days I went to visit a friend and we were seeing a movie together. So I asked her if all this show of love am seeing in this movie is how it is in real life, and she responded by saying 'forget them too. Then she told a story of a friend she met from that country that told her all that she watch in the movies from that country which I will not mention the country is just acting. That day I laughed so hard. So most of these movies and novels will over-rate love and romance, so the young mind that is going through will think that is what it is.

Building Of Wrong Mind Set: Imagine a romance movie or novel that displays where a woman gets much disappointment from or the men she goes out with and vice versa, a young mind will feel all men or women are that way and they will look at the innocent with the eyes of guilt. I have heard people say they cannot trust a woman. I asked the young man so you don't trust including your mother he did yes. The mindset was built over time due to the way he has seen the negative over time and it takes the divine to help that mind.

Depression: So many have been depressed due to what they hear or as a waste of time. Imagine someone that is going through heartbreak watching a romantic movie and he or she sees that the movie is showing another that is doing well in her love life, you see that lady or young man will be depressed.

Unhealthy Comparison: When one is depressed, the next is for that one to start comparing his or her failed relationship with the way the one he is reading or watching, and that is not a good way to go

Breeding Evil in society: It has brought about a lot of evil occurrences. There are situation people have failed relationships and they go as far as committing suicide or setting the other party up. Like some of these action movies are not just real that's why the movies are always rated 18+ because they feel the younger age are not up to see the movies. But they can just write it, then go to homes you see that the young aged are watching even more than the adults.

Immoral Way of living: Imagine a movie that shows that a man sleeps with a lady after proposing to her and that it's her way of saying thank you to him, the next thing now is for her to pack to his house as his wife without even seeing her parents. Those that now keep themselves are now viewed as old-fashioned.
Do you think it gives one high hopes and sets them up for disappointment?
As a way of conclusion, I feel these novels are overrated and there should be serious censorship in what is been watched especially by the under-aged. Also, a campaign can be conducted to sensitize people on the real thing. Many homes are broken due to unhealthy competition arising from the kind of things we have watched and read over time. Those that know the truth should wake up to say and live the right way.
Thanks for reading
---
---