Can you say this Creature?
Hello.
Today I will ask about an insect.
I will say no.
Let's talk about this animal.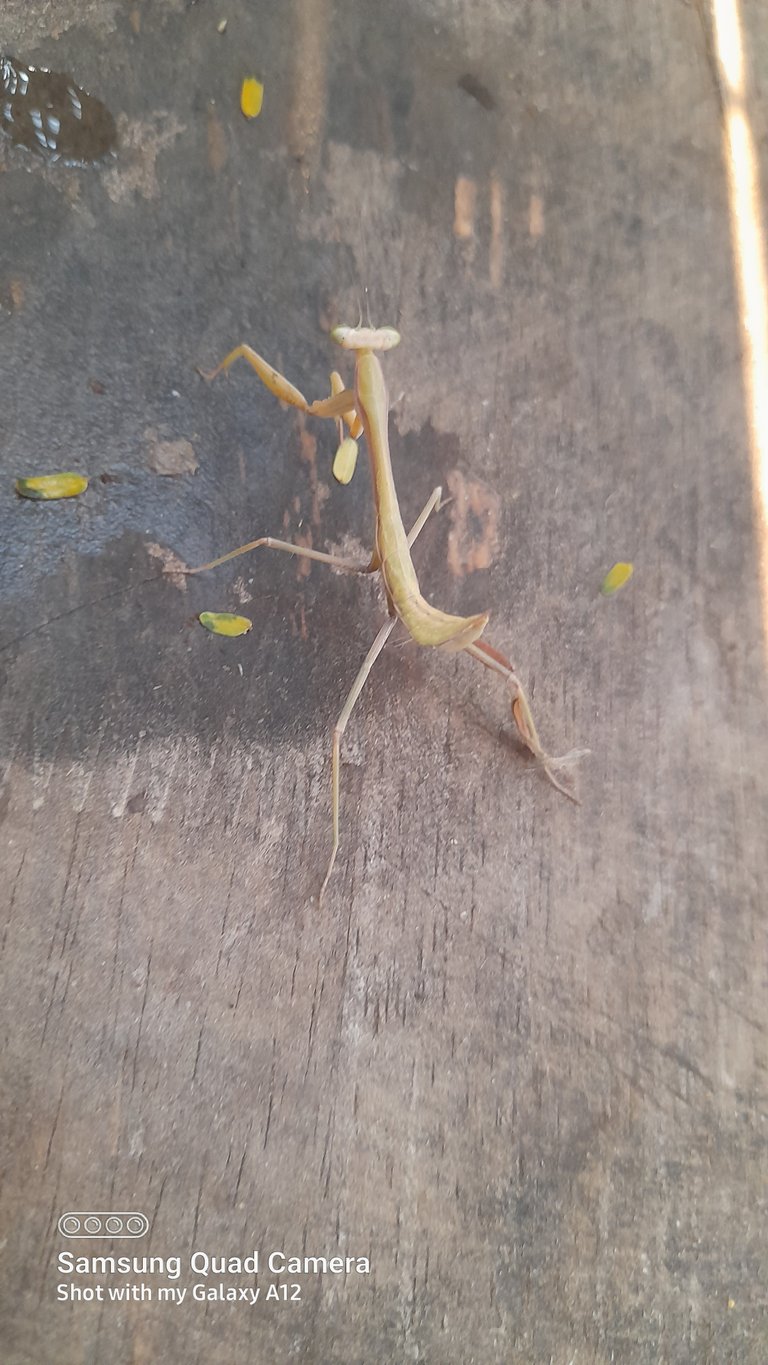 Should I say that this animal has four legs and two arms?
Shall I say six legs?
Shall I say that his head is part of his body?
His stomach is in the tail.
A creature with a long chest.
Is it a creature that punches with its tail because it has a point on its tail?
I think this animal is an animal that eats the leaves.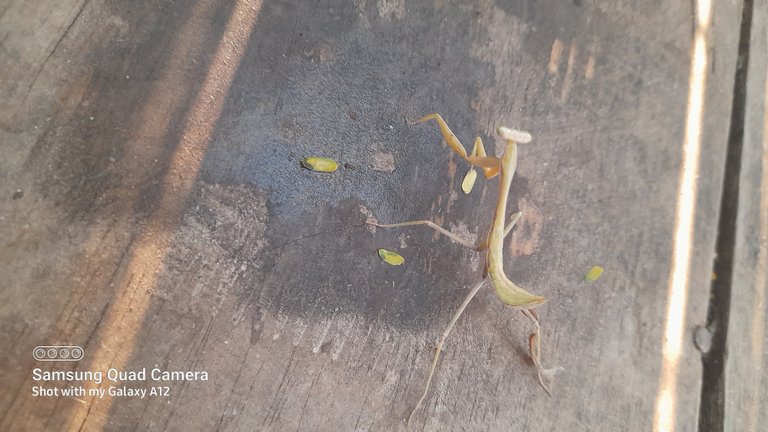 Do you know the name of this creature?
What do you know about this animal?
Can you tell me?
Burmese language,
မင်္ဂလာပါ။
ဒီနေ့တော့ insect တစ်ကောင် အကြောင်း မေးရဦးမယ်။
ပြောရဦးမယ် မဟုတ်ဘူးနော်။
ပြောရအောင်က ဒီအကောင် အကြောင်းသိနေမှပါ။
ဒီအကောင် မှာ ခြေလေးချောင်း နှင့် လက်နှစ်ဖက် ရှိတယ်လို့ ပြောရမလား။
ခြေခြောက်ချောင်း ပါတယ်ဟု ဆိုရမလား။
သူ့ခေါင်း က ခန္ဓာကိုယ်နှင့် ကန့်လန့်ဟု ဆိုရမလား။
သူ့ ဗိုက် ကတော့ အမြီး ပိုင်းမှာပါ။
ရင်ဘတ်ရှည်တဲ့ သတ္တဝါပေါ့။
အမြီး မှာ အချွန်လေး ပါတော့ အမြီးနှင့် ထိုးတတ်တဲ့ သတ္တဝါလား။
ဒီအကောင် က သစ်ရွက်သစ်ခက် စားတဲ့ အကောင်ပဲ ထင်ပါတယ်။
သင် ဒီသတ္တဝါ ၏ အမည်ကို သိပါသလား။
ဒီအကောင် အကြောင်း ဘာတွေ သိထားပါသလဲ။
ကျွန်တော့်ကို ပြောပြနိုင်မလား။
---
---