5 Must-Use Tools by LeoFinance
LeoFinance has been a great community and project on the Hive blockchain for those wanting to write about financial education, crypto, and many other investing-related topics.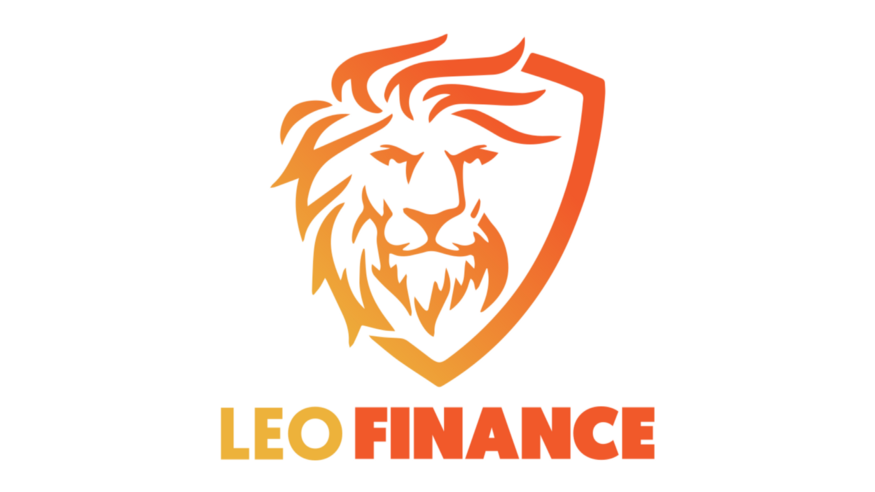 It is the first dapp released by the LeoFinance team, which is a Web3 platform where people can share blogs and ideas and be rewarded with upvotes and $Leo tokens for writing great articles that others enjoy.
Since then, the team has grown and created many other Dapps that are both unique and still tie into and help grow the $leo token and ecosystem.
Hivestats.io
This is a great analytics tool for tracking your progress on Hive and other platforms in the Hive ecosystem. My favorite sections of the site are
Past 7 Day Curation APR
Past 30 Day Total Earned / Account Growth Charts
Pending Author and Curation Rewards
Hive Engine Token Tracker / Wallet
CubDefi.com
A defi platform currently set up on Binance Smart Chain and expanding to the Polygon network soon airdropping tokens to current $cub hodlers. This will help grow $leo as a network bridge from Ethereum (Wleo), Binance Smart Chain (Bleo), and Polygon (Pleo).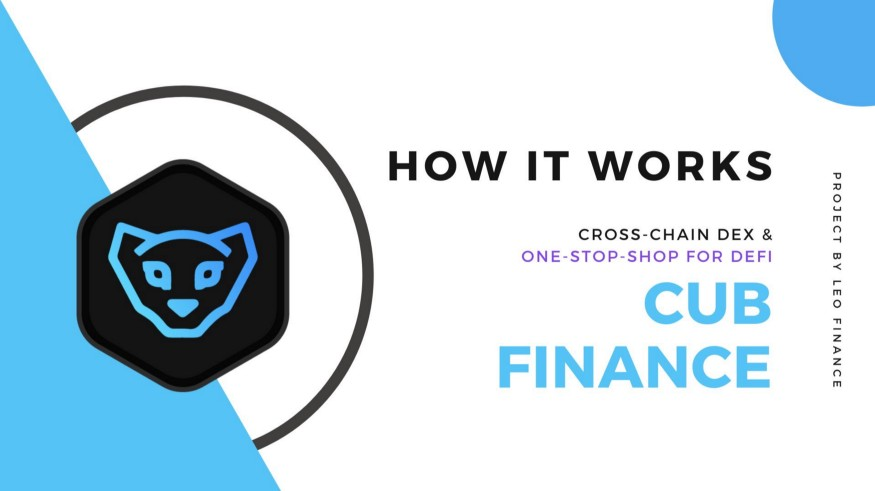 Cub will forever be special to me as it allowed me to participate in defi on BSM and looking forward to checking out and learning about Defi 2.0 with Polycub when it is released . . . Soon.
For a lot more information on Cubdefi, you can check out their docs website, including the upcoming roadmap plans and status for the rest of 2022.
Leofi.io
Do you have staked Leo (LeoPower) that you're not using? Then feel free to delegate it to others for a daily liquid Leo payout. This is a risk-free way to lend your Leo token for up to a 12.5% APY.
It is an easy-to-use tool to earn passive income on the Leo platform and to help grow your $Leo holdings. If you haven't yet checked it out or used it I encourage you to go over now and check it out either create or fill an open lease.
You can use a similar tool at dlease.io to rent/loan your unused Hive Power as well.
Leodex.io
Are you on $Hive, and don't have any other community tokens? Then head on over to LeoDex to check out some of the other great community tokens on Hive and purchase some $Leo.
Whenever I'm having some issues using Hive-Engine I will usually head on over to LeoDex and make some trades. The fees on the exchange are a little cheaper and it usually is a little quicker to use which is why I prefer to use Leodex to purchase some $Leo, $SPS, $Dec, and many other great Hive tokens.
You can also purchase non-Hive community tokens such as Bitcoin, BNB, Litecoin, Wax, and many more.
Leopedia.io
Leopedia is "an open resource for crypto education. Your guide to crypto to explore, learn, and educate yourself about one of the most revolutionary movements in our lifetime.
If you're looking to learn more about
Blockchain
Bitcoin
Hive
Tutorials
this is a place you're going to want to start exploring.
In Conclusion
The Leo team has spent a lot of time and investment to create these amazing free tools so if you haven't already, go over to the websites and check them out. If you enjoy them keep using them or share them with others.
If you want to find additional, more detailed information on the LeoFinance community and ecosystem, please check out the LeoFinance Whitepaper.
If there are any other Leo tools that I missed or a favorite tool that I mentioned that you can't live without let me know about it in the comments down below.
If you enjoyed this article feel free to follow me at these locations
Posted Using LeoFinance Beta
---
---