They're Worth More To Someone Else.
Keeping things when I no longer have a use for them is something I don't do, seeing the items pile up and occupy space in my apartment would only mean that I am inconveniencing myself. While growing up, we didn't have enough but mom wasn't the type that would hold on to things she didn't need. After our last born, she gave out everything that has to do with babies. She always complained that keeping them will only attract cockroaches when the bag is locked for too long.
I think the habit became part of all her children, we were raised to understand that what meant little to some humans meant a lot to some set of humans so its pointless holding on to what I do not need when there is someone out there who needs it.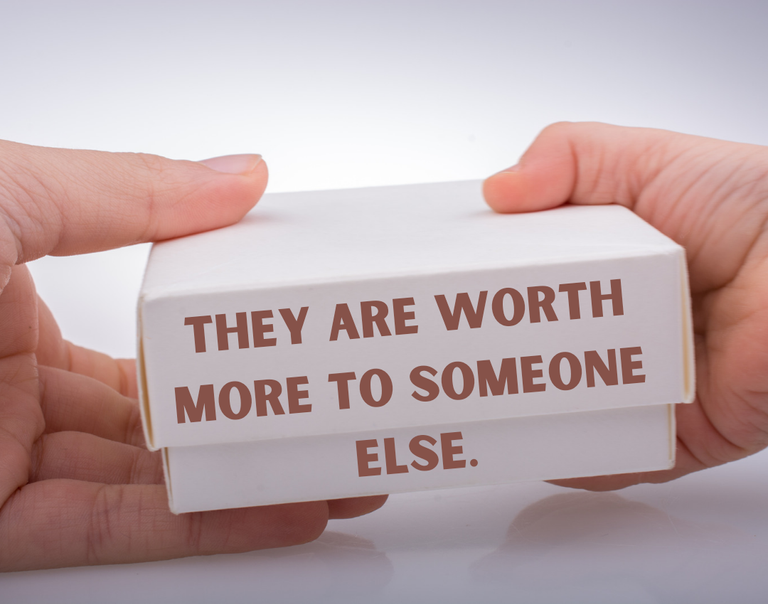 Image was designed using Canva App
When I left my previous apartment, the only things I took away were my clothes, TV, reading table and bed frame. Every other things were old and I gave them out including my 4 by 6 bed. Keeping them would have made the new place very tight and I didn't want that.
Although there are items that meant something to me and I would love to keep them but I just have to let go especially when I know that someone needs them more than I want to keep them. I remember some time ago, my fiance gave me a shirt as a gift. It was there in my wardrobe before I gave it out since it was too tight and she was really pissed. She thought it meant nothing to me but it did, I just couldn't keep it when someone else needed it.

In 2018, I bought a Techno K9 from my first official salary. Before I got the phone, I was using an Android phone that almost took my life. It had lots of issues which required changing the board which wasn't an option since it was expensive, I thought it was best to get another one.
I continued using the phone until it went off and didn't turn again, I ran to the engineer who became my friend because of the phone and immediately he checked, he told me that the phone was done. I had to settle for a small Nokia phone while I hoped something miraculous would happen because I didn't have a job.
I had people who could help me but crying for help wasn't my thing either. I was without a browsing phone for some time until I eventually got a job. I made up my mind to get an Android phone with my first salary and immediately the month ended, I got the phone and it meant a lot to me. It wasn't my first time buying a phone but the fact that I had stayed without an internet-enabled phone for a long time made it very special to me. It would interest you to know that I gave out the phone earlier this year.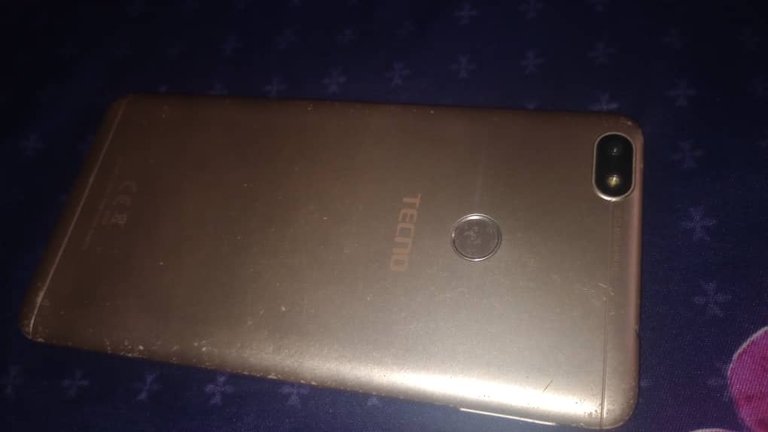 The last pictures of the phone.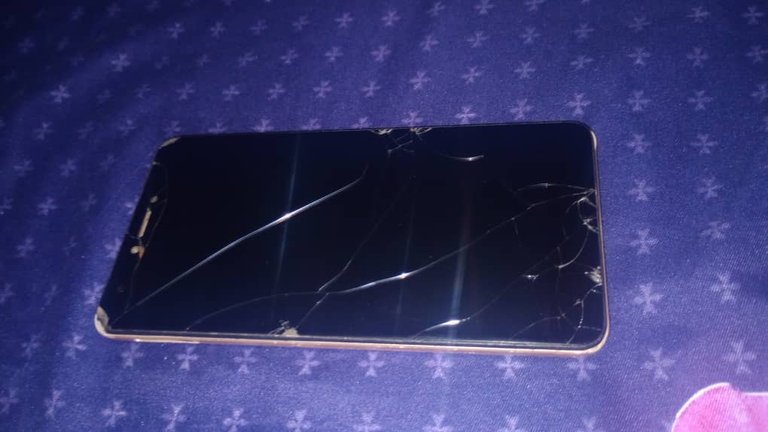 I stopped using the phone in 2021 when I got a Techno Camon series so I gave it to my brother and he used it for quite some time before returning it to me because we had an agreement that once he got a phone, he would return it to me. I left the phone in my drawer and didn't see the need to give it out because I was just too attached to it.
The phone was practically useless because it was just a GB RAM and the storage was nothing to write about. It was the best when I got it but after using phones with bigger RAM, I couldn't use it anymore.
Earlier this year, a small event happened at my place and we had some guests. A younger sister (not family-related) told me about misplacing her phone and she couldn't afford a phone at the moment. I thought about giving out the phone and after contemplating about it, I gave it to her.
It wasn't much though but she was very happy about it, she got the screentouch fixed and that was all.

Whenever my siblings teased me about the phone, I alway told them that they would have kept the phone forever if they knew what I went through after getting the phone.
My salary was exactly 30,000 which was the cost of the phone and I had to live on 12,000 incentive for the whole month. It was tough but looking at the phone didn't make me feel bad because I knew it was for a good purpose.
---
---