My introduction to Hive community.
Hello Hive
Hi! This is my first post on Hive! My names Frey and I'm from the UK. Right now, I am in college studying performing arts, criminology and film and tv. My dream is to become an actor. By working in that side of the industry- film and tv I hope to unlock more opportunities for myself and hopefully make that dream a reality. I am an avid lover of films and watch tons. I love 80s films, 90s films, anime etc. My personal favourite is The Breakfast Club from 1985.
As of right now, I am learning to blog at college in film and tv which is very helpful for kickstarting my Hive journey! I was invited and given this opportunity by @raymondspeaks to be a part of the Bro Umbrella Team and explore if there's work that is suitable for me, for my career and other interests.
He thought that joining the Hive community would be a great way to express myself, learn new things and connect with likeminded people. I have already started a task for @CineTV last week and now focussing more on getting to know more about Hive as I am very new to all of this!
My passion for photography and art
My other major interest is photography. I LOVE taking pictures and documenting life as it happens. My personal favourite is taking pictures of the sky and animals. Pictured below are pictures of my dog Grace and a picture of my eye that I thought looked really cool!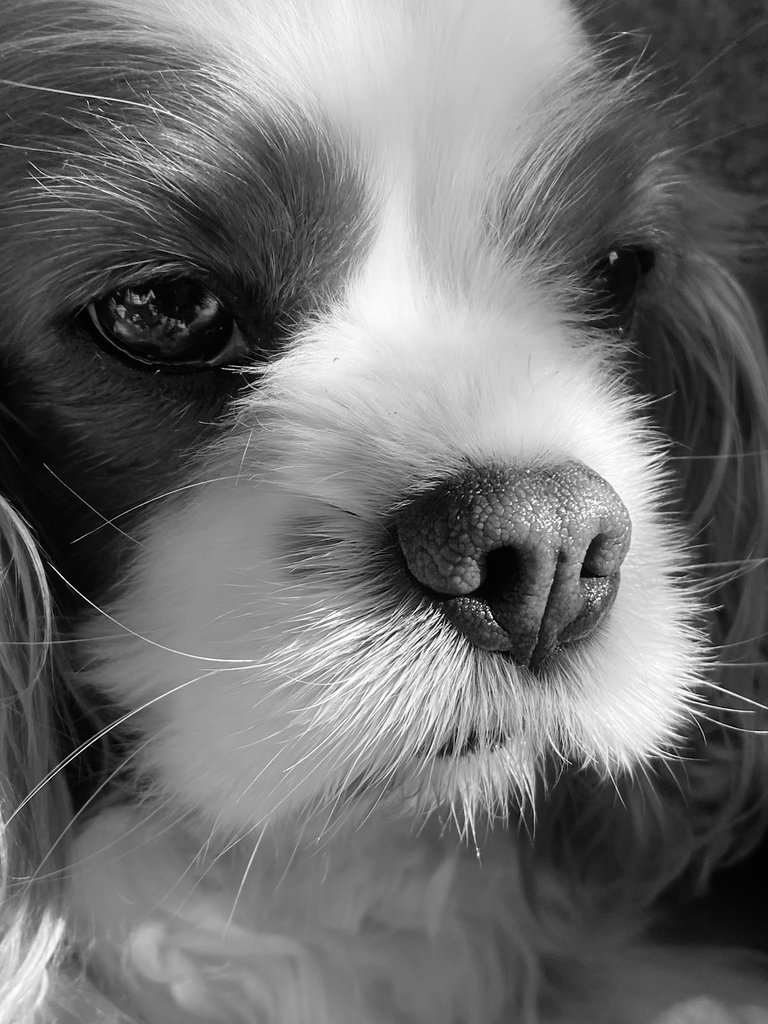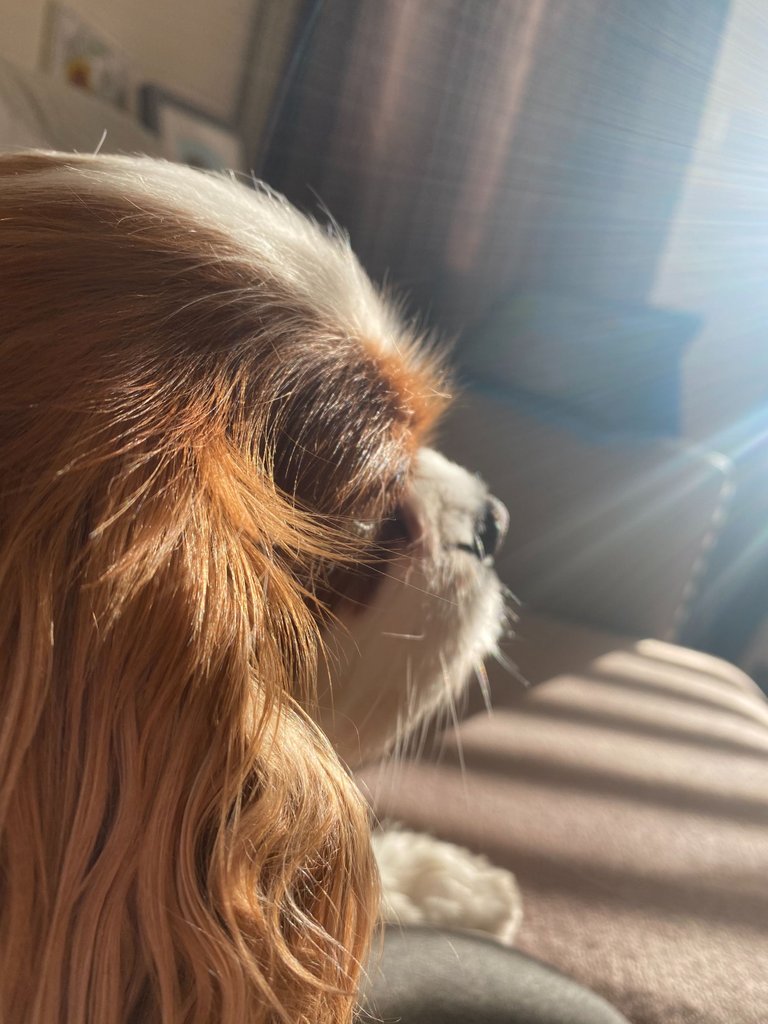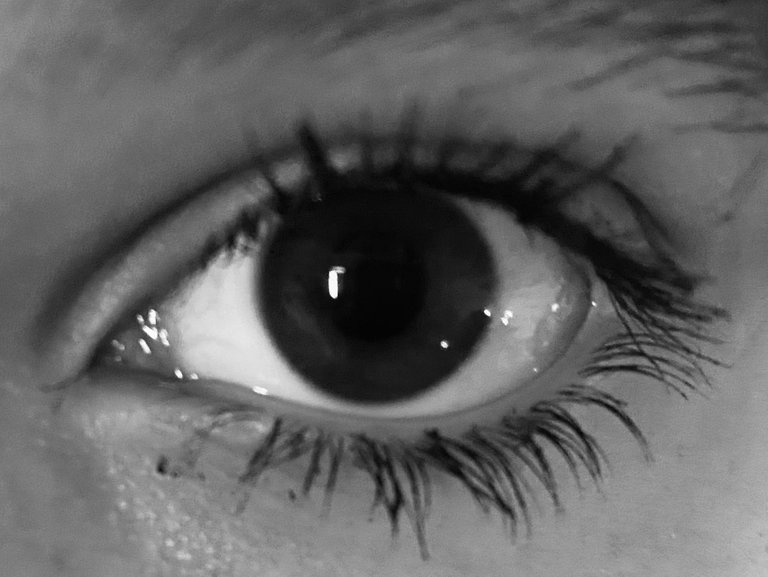 I also love museums and looking at all sorts of art. I am infatuated with how subjective art is and how everyone has different perceptions! Unfortunately, due to not passing my maths I couldn't take photography in college but that doesn't mean I can't express my love for it or post about it in other ways. I would like to make a whole Instagram account dedicated to the pictures I take on a daily basis.
My passion for music
Another interest of mine is music. I am constantly listening and listen to a range of different genres from K-Pop to Classic Rock. Music makes me feel free and is my form of escape. I also love writing poetry and expressing myself through words- I love to be poetic!
As for performing arts, I hope to go to an acting university in London after college and see what happens and where that takes me. I love the thought of getting to be in character it is so intriguing to me!
So I hope you stick around on my Hive journey and enjoy my content and my interests! I hope to meet and connect with a lot of people similar to me! :)
As of right now, this is all new to me and I am uncertain of what else to write but in time I hope to connect with others and be inspired for future posts!
---
---