Farmers Understand Natural Resources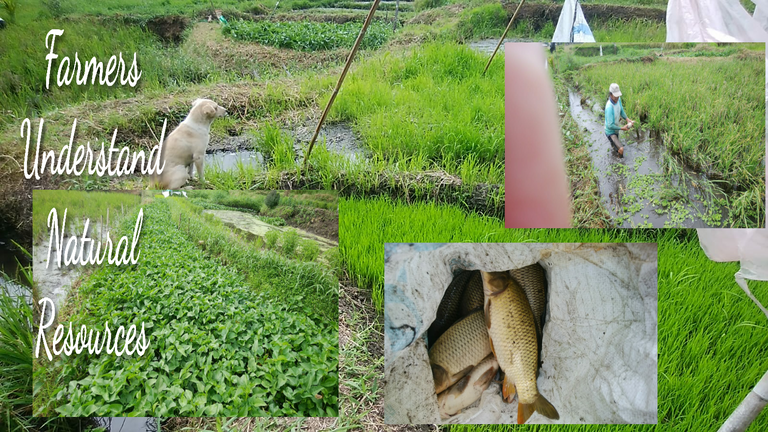 Learning to understand about the way of inner intermune executing the fruit of life about how survival of natural inventories, sprinkles the seed of life to harvest tomorrow. A farmer understands more about the good force.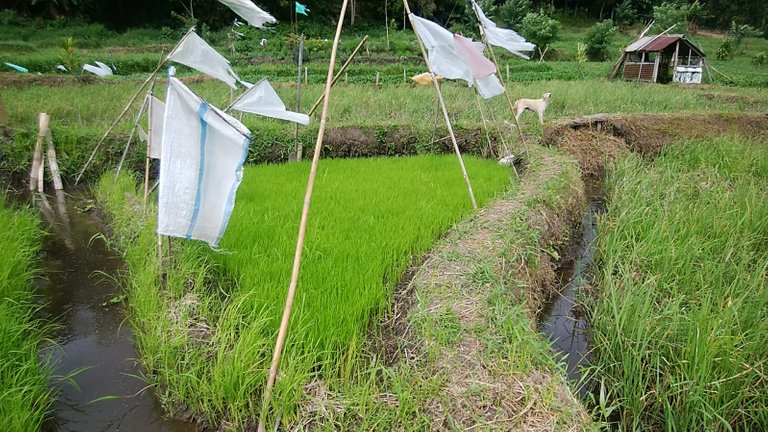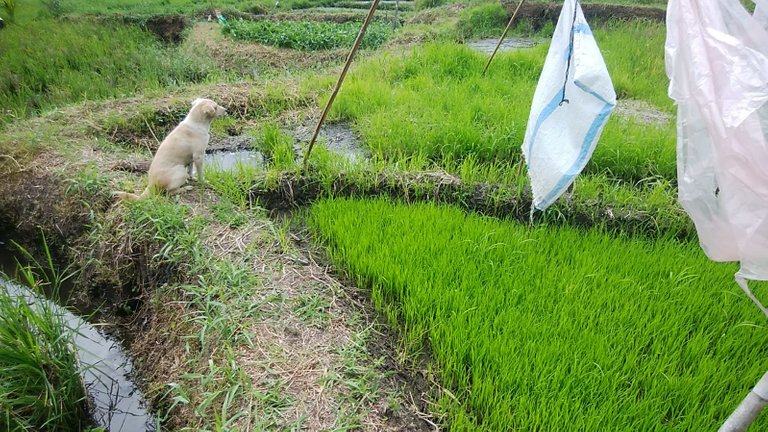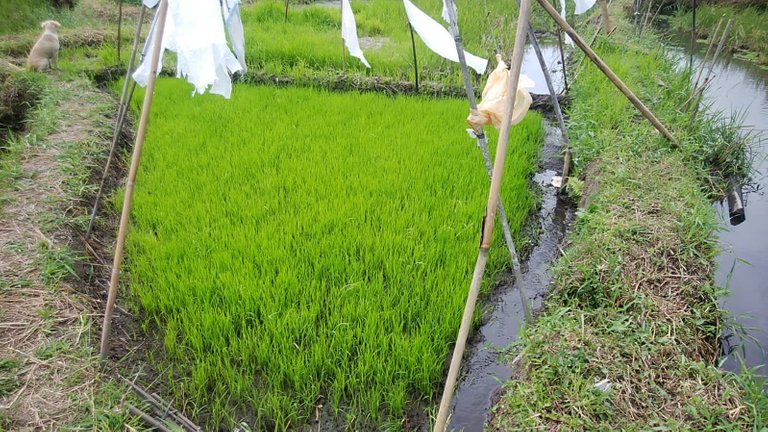 My visit to the rice fields to see the performance of the farmers culturally appeal when the harvest has ended some time ago. The heart intentions came to investigations turned out expectations exceeding the expilation. The presence of rice fields began to be worked by farmers when the rice seeds began to grow multiple centimeters from the battery scene.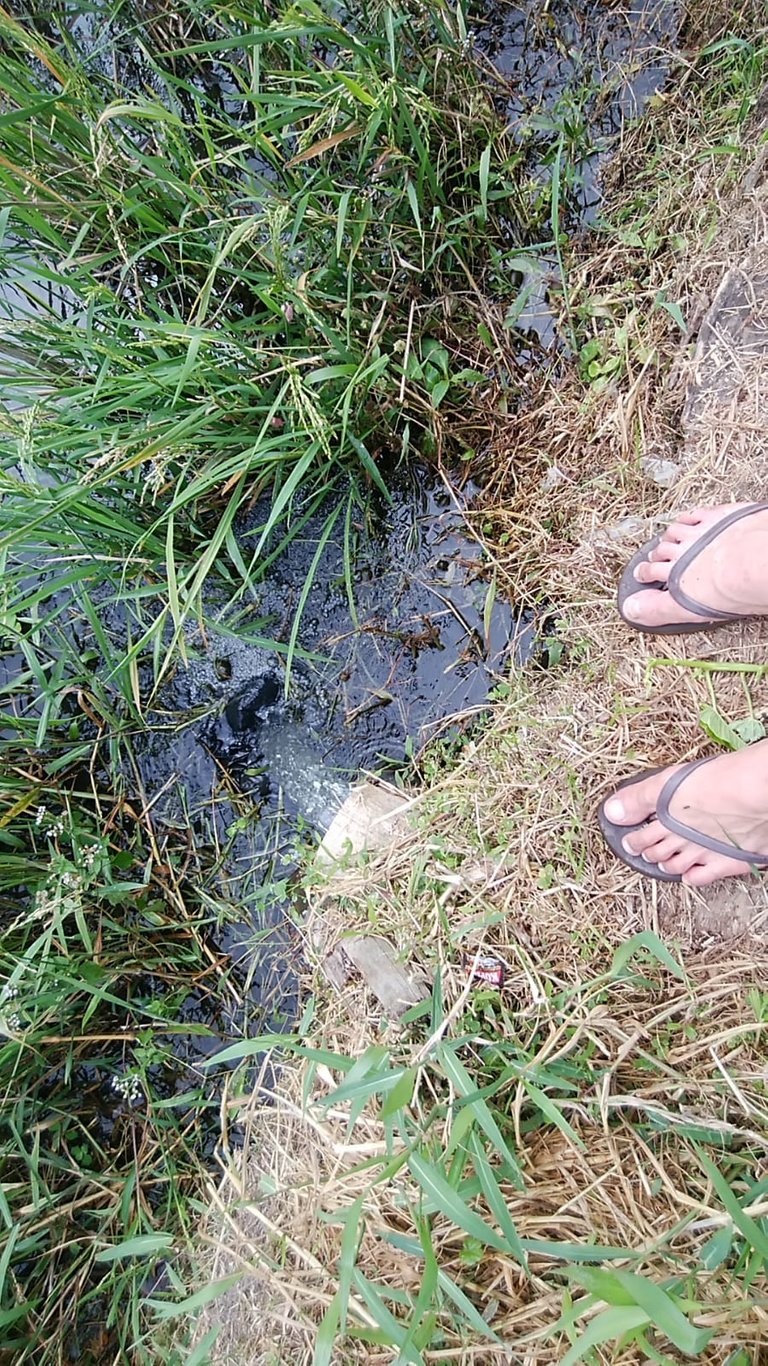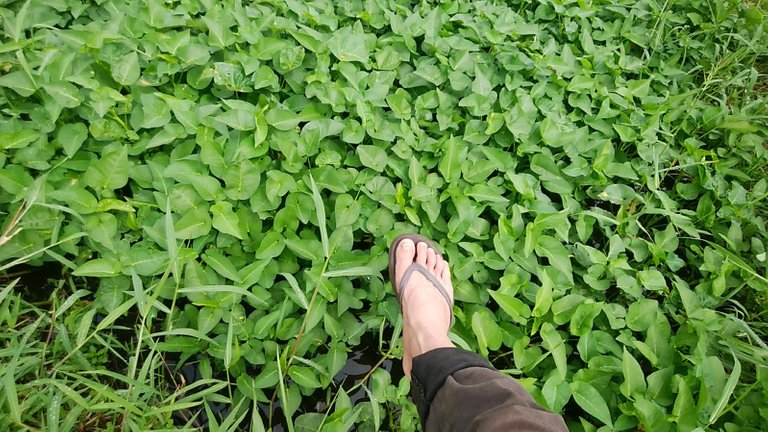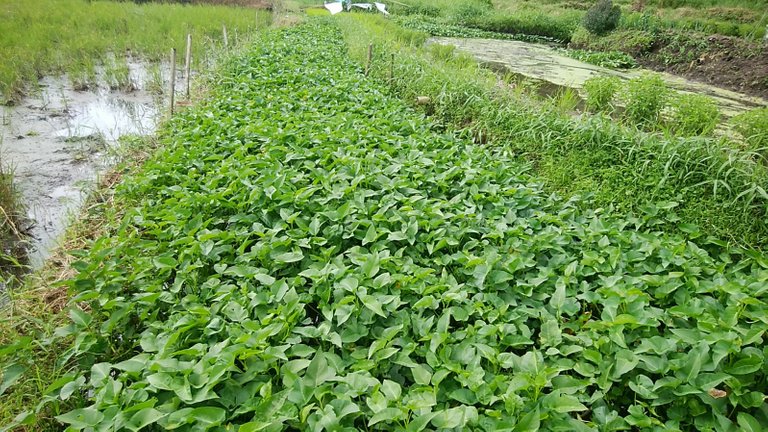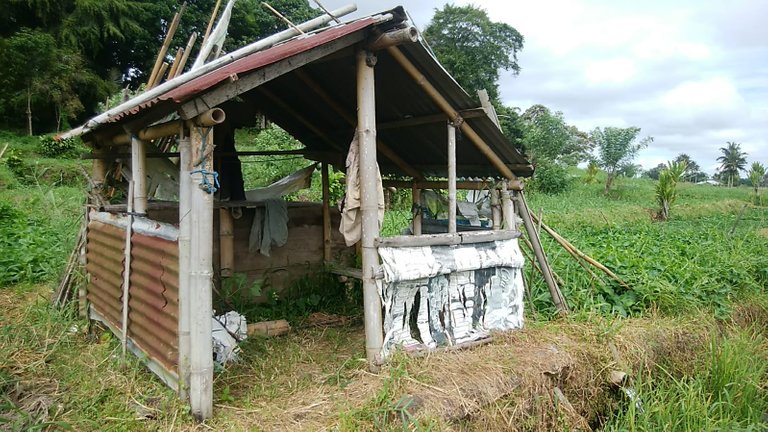 Rice fields are not only to be prioritized for rice plants but also the type of vegetable plants that can be eaten by the growers. Vegetable Kangkung, do you know this vegetable? If you've seen it maybe the name is different from the name of your area. Suitable for eaten with chili in the moment of the stomach is empty.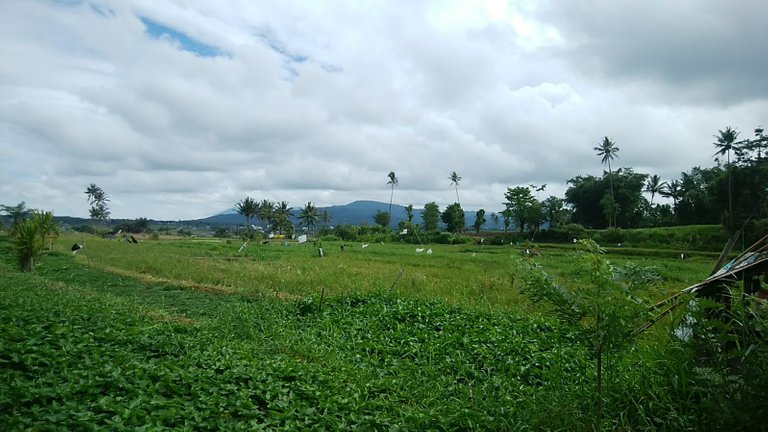 Farmers will explain something you've never understood if you ask him about a fish.
Because farmers understand better.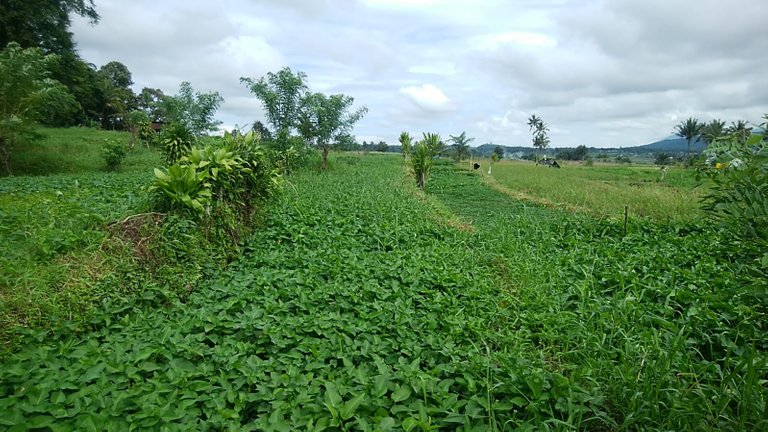 My feet continues to move switch to continue to enjoy fresh air from burst of carbon dioxide in areas full of fresh water. Leaving vegetables and small rice plants, the eyes of the eye leads to a busy farmer with the coekan.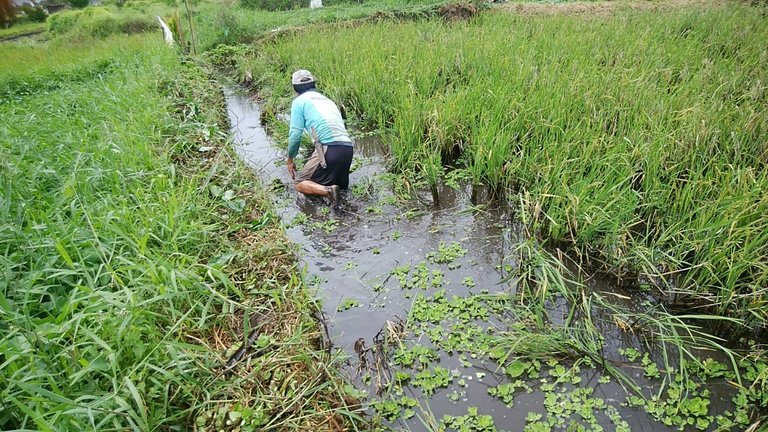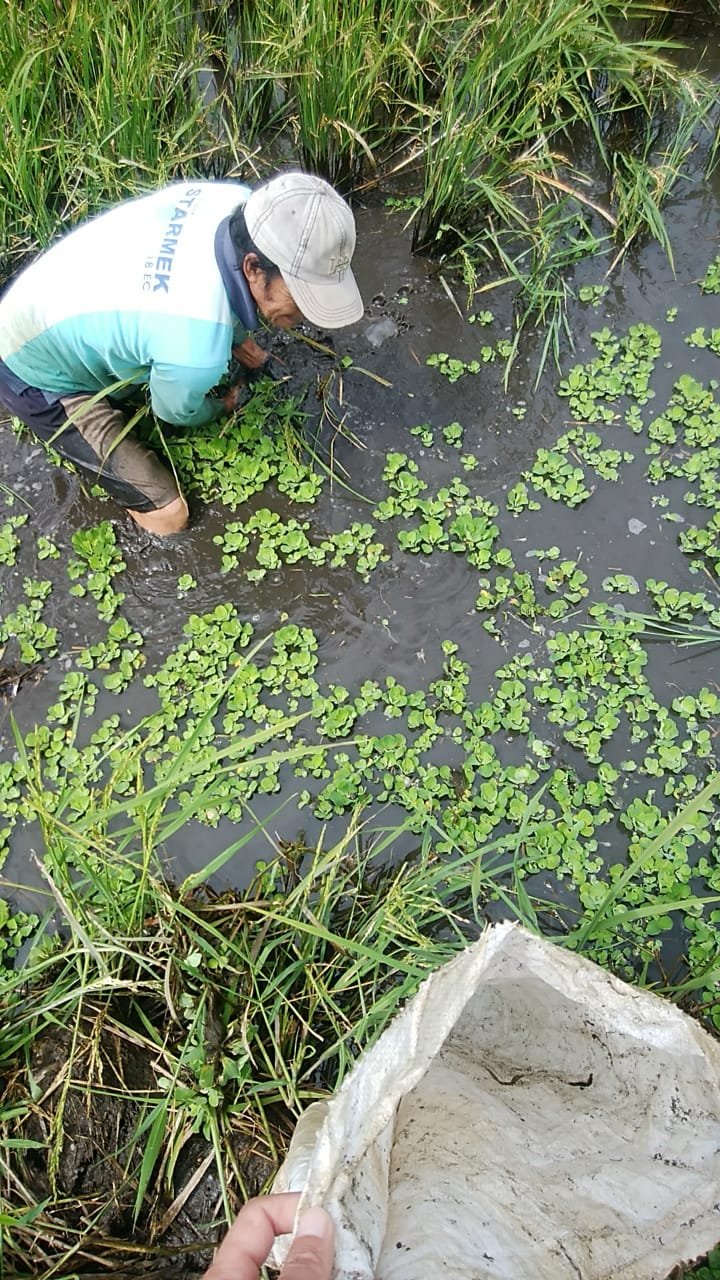 It turns out the farmer understands
I approached a farmer looking at his silly behavior, it was not he's silly but only my mind. As if playing bust, he started looking for freshwater fish that swam into deeper water. But the peelnal of a farmer can not be buried by the fish. One by one fish began to be stuck with a hand to enter into the sack.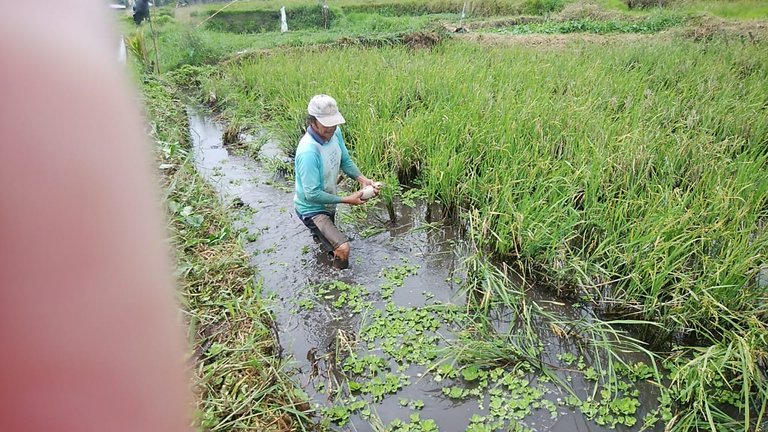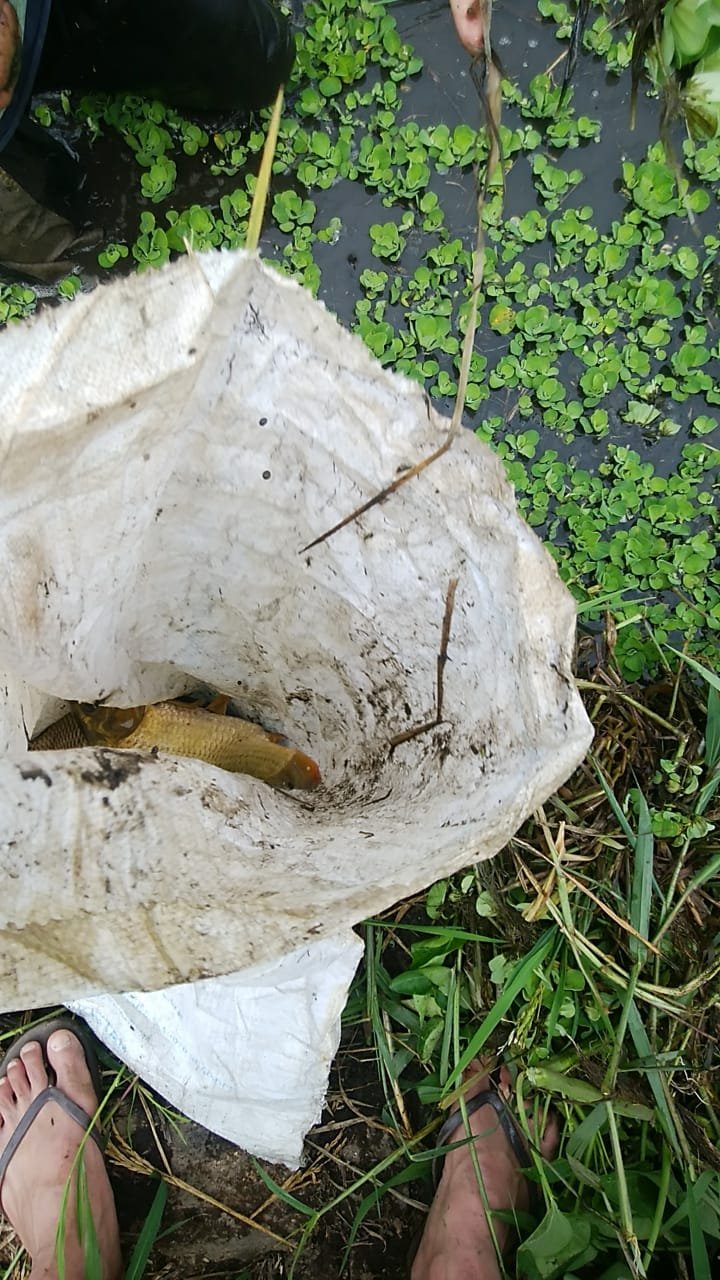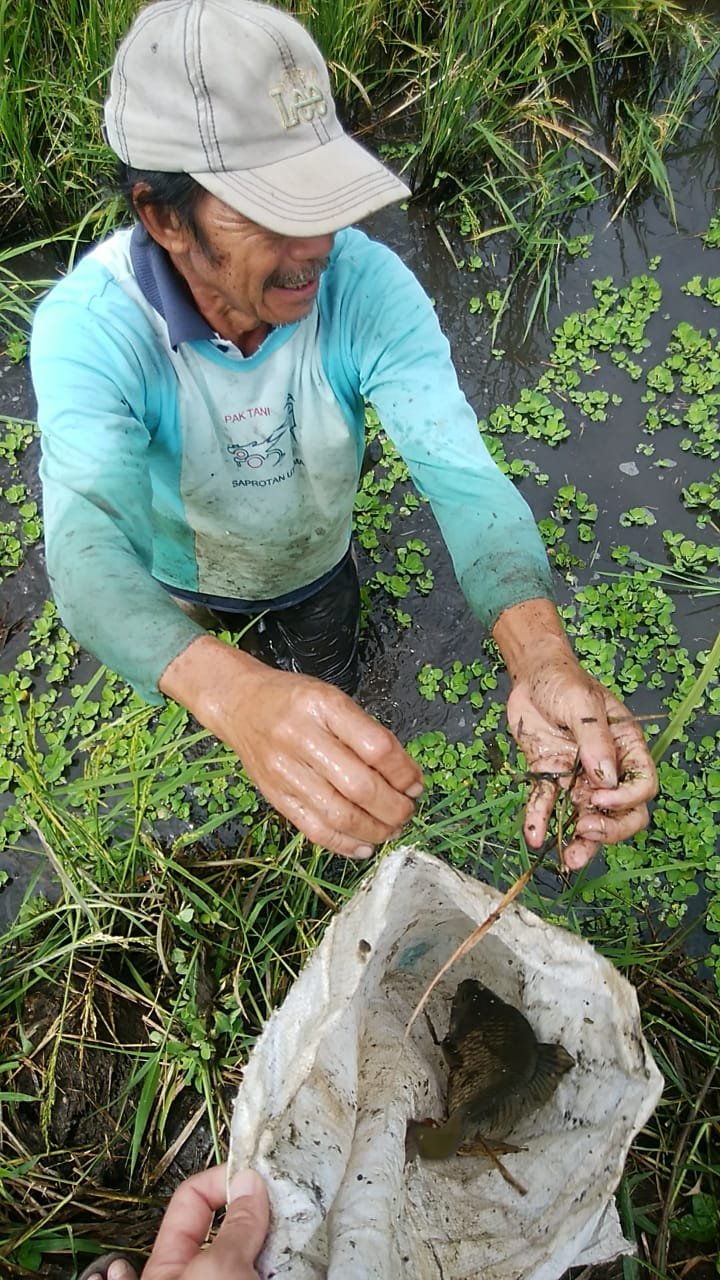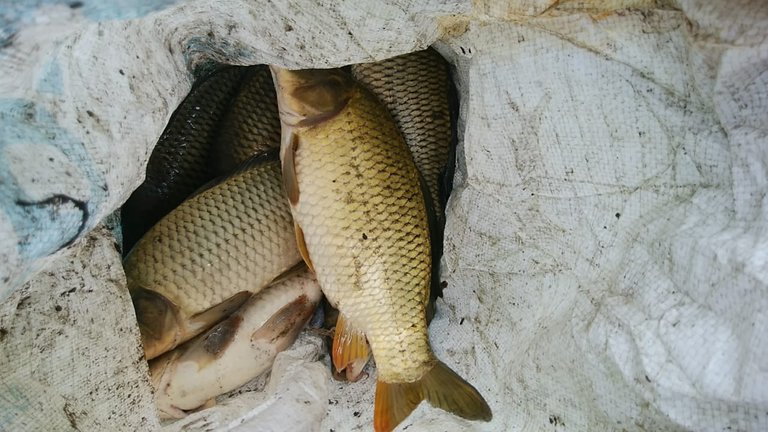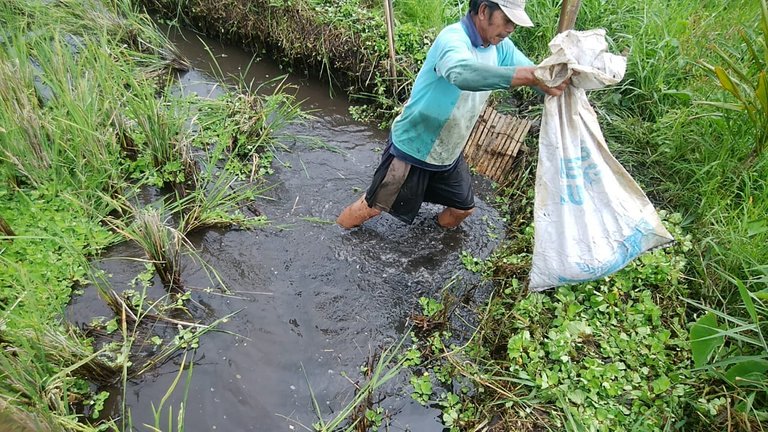 Rice fields of rice crops are enabled by some farmers to maintain freshwater fish even though the water is fresh but the fish is not fresh because of freshwater fish like this I've eaten it feels very tasty and nutritious because of food from fish is from the rice pads and does not contain chemicals.
Sacks begin to be full of fish catch, satisfactory results for a farmer who knows to seek natural resources.
Investigations in the field of rice fields have youuled gallery to be a source of sharing for all people to be in demand in the development of work and effort. The function of the natural source can be felt well if you understand to do it. Today's story is the dirik experience to think healthy that simple businesses can bring abundant results.
---
---