Version ! 50 Words Zapfic Microfiction Story
Francisco in his work as a crime reporter must be careful when it comes to reflect an alleged crime. That is why many times the version transferred to the editorial office of his newspaper must be changed and hide the real names of the people involved in the real event.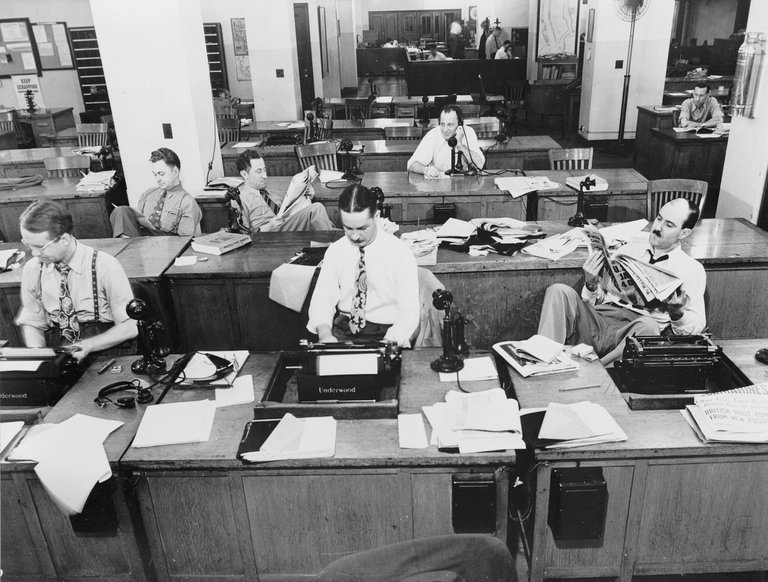 [Source pixabay.com ]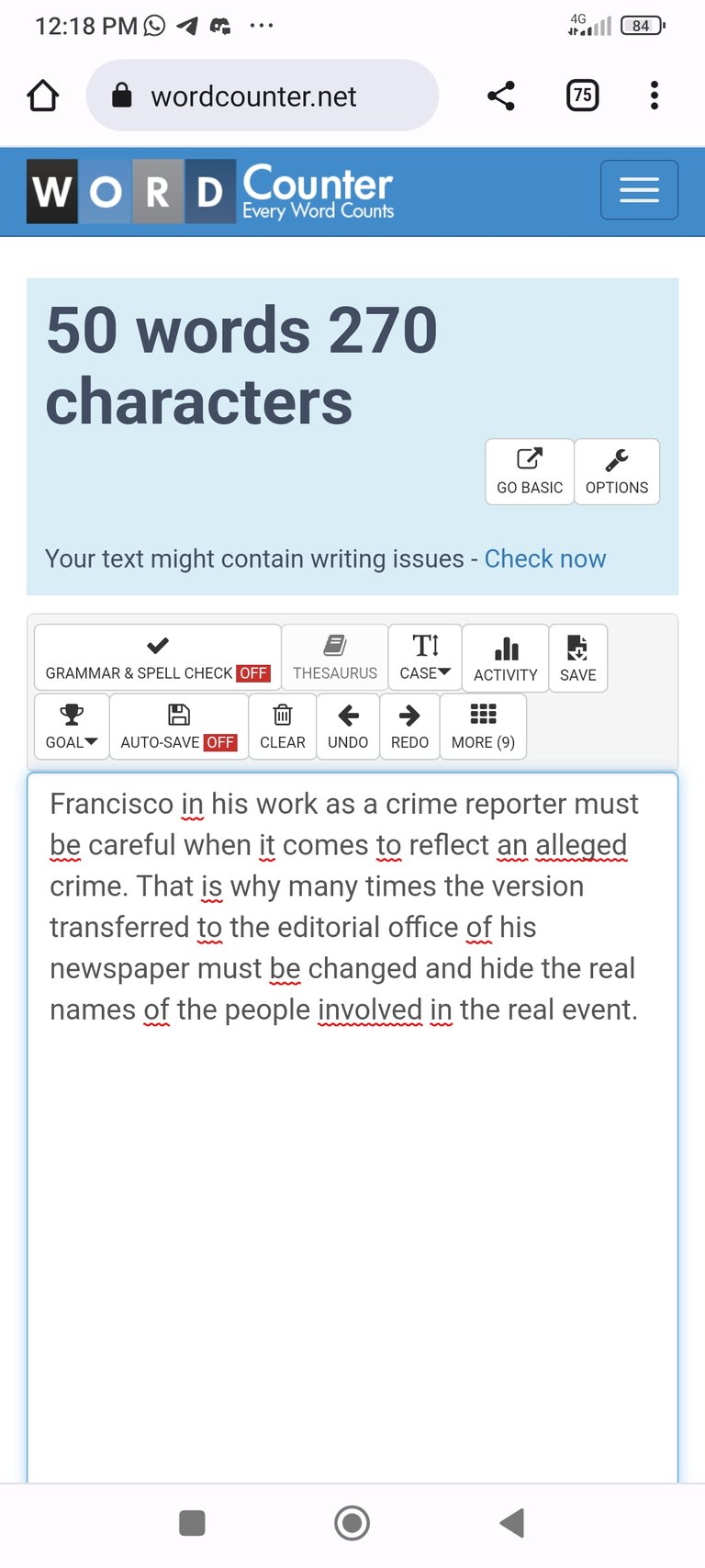 (Screenshot by @felixgarciap)
---
Dear friends
This is my entry in 50 Words Zapfic Microfiction Story of @freewritehouse.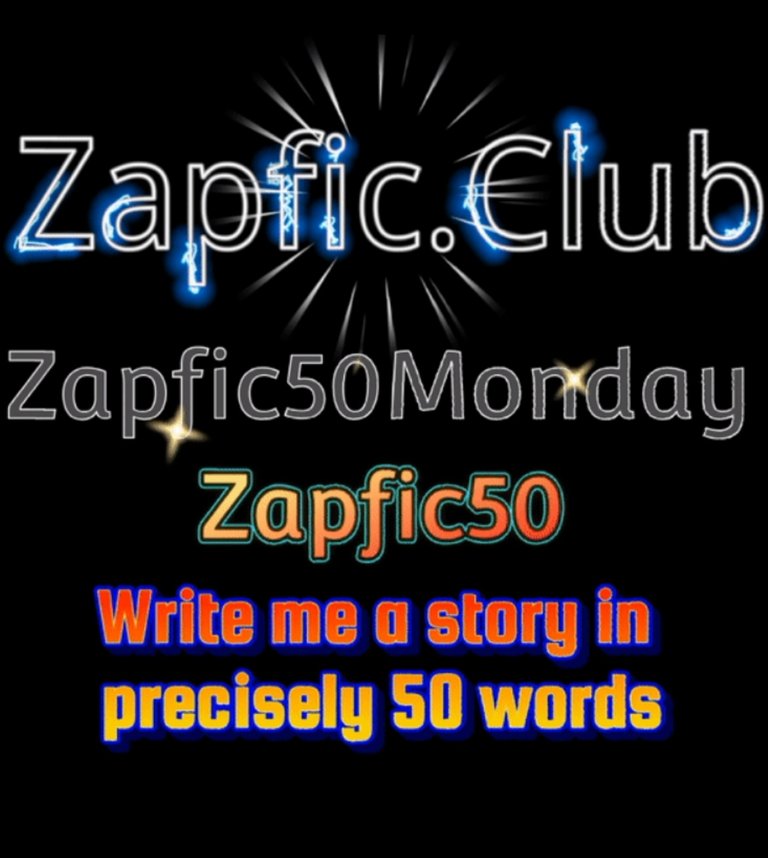 I invite @wandrnrose7 @hlezama @sacra97 @mllg
Invitation
I invite you to know the mega trend of well-being and health and the possibility of incorporating an accelerated and sustained growth business, visit My Store in which you will meet products for the support of the immune system and well-being.
---
---