My Introduction Post on Hive
HELLO HIVE FAMILY!!! 👋🏿
How are y'all doing? Yeah i hope you're all doing great? 😊
I'm also fine too as well. (Thanks) 🙂
As a new member, never to squander in...Let me first make a formal introduction of myself, personality and status. 😄
My name is Egwu Ebuka Akorede. Am a student of Micheal Otedola College of Primary Education (MOCPED) 300LEVEL studying Agricultural Education NCE PROGRAM now Lagos State University of Education (LASUED). I am an indegenous and optimistic youth with an aim of having a positive impact in the life of nowaydays.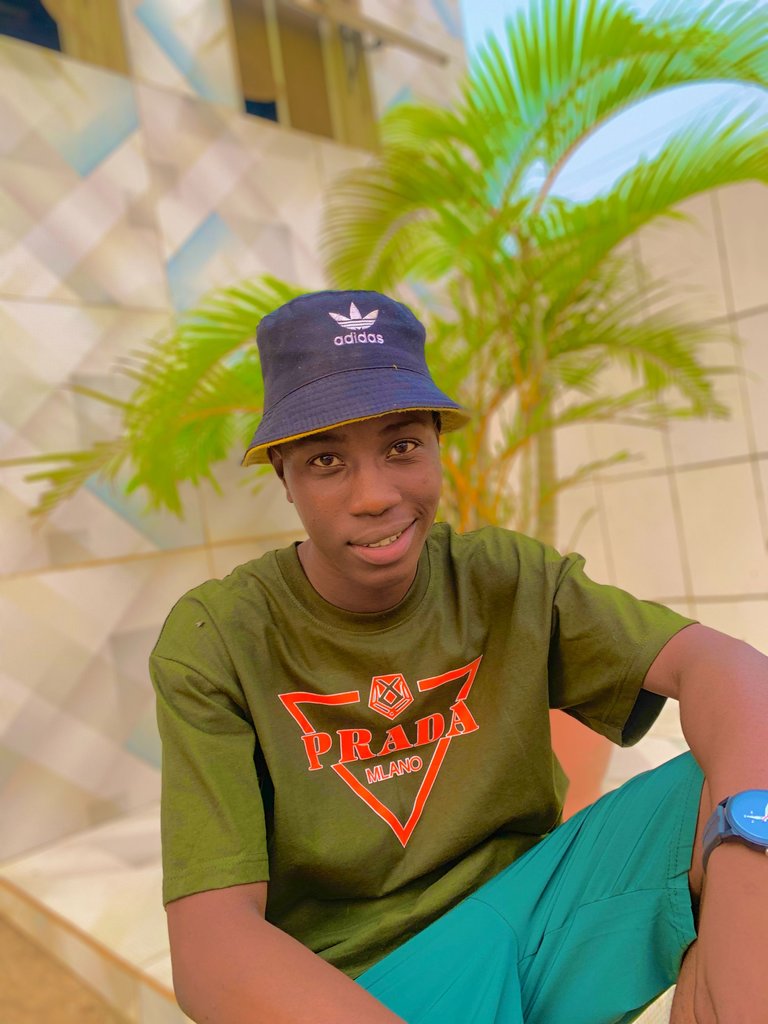 You might be thinking that how come am I bearing both Yoruba and Igbo names 😅 yeah..yeah 😁 My Dad being an Igbo man married a Yoruba woman which made me posess both Igbo and Yoruba names. I do like calling myself a half-cast to buttress the fact of my names being mixed up with both Tribes. I got this nickname/stagename "EBUKAYHUNGDC" just because I look just young...c'mon 😅 and DC means Dream Chaser (Dream Chasers Family). I also created a popular name for myself "IMMACULATE" meaning someone that is" IMPECCABLE" or "NO OTHER RIVAL"! 😊. I then derived a short form of my name Ebuka as "Buka" 😌
So, you can see I have many nicknames...lol!!! 😅😂
Furthermore, as a student you know the hustle up and the stress of campus, I'm very optimistic and ideal about wanting to know more which makes me being a top notch in anywhere I find myself officially. I'm also a Dancer/Content Creator, Educationist, I'm into Videography (iEdit or you say "Video Editor") and also Photography on campus and outside! But you know as a Dancer, we all have a mentor and I look forward the greatest NIGERIAN LIFESTYLE LEGWORKER OF TIME which is in no person other than "POCOLEE". I've always admired him since wayback when he started his dancing career🕺🏿from LASU Ojo campus Ojo-Alaba area, Lagos State. As the KING OF DANCE and other Afro Dance Culture I've always wanted to be much of a great Dancer and have a great impact in the dancing industry as well.
I've created my pages and accounts on all social media platforms like Facebook, Twitter, Instagram, Tiktok, WhatsApp, Snapchat, Telegram etc and i've started my dancing career since then.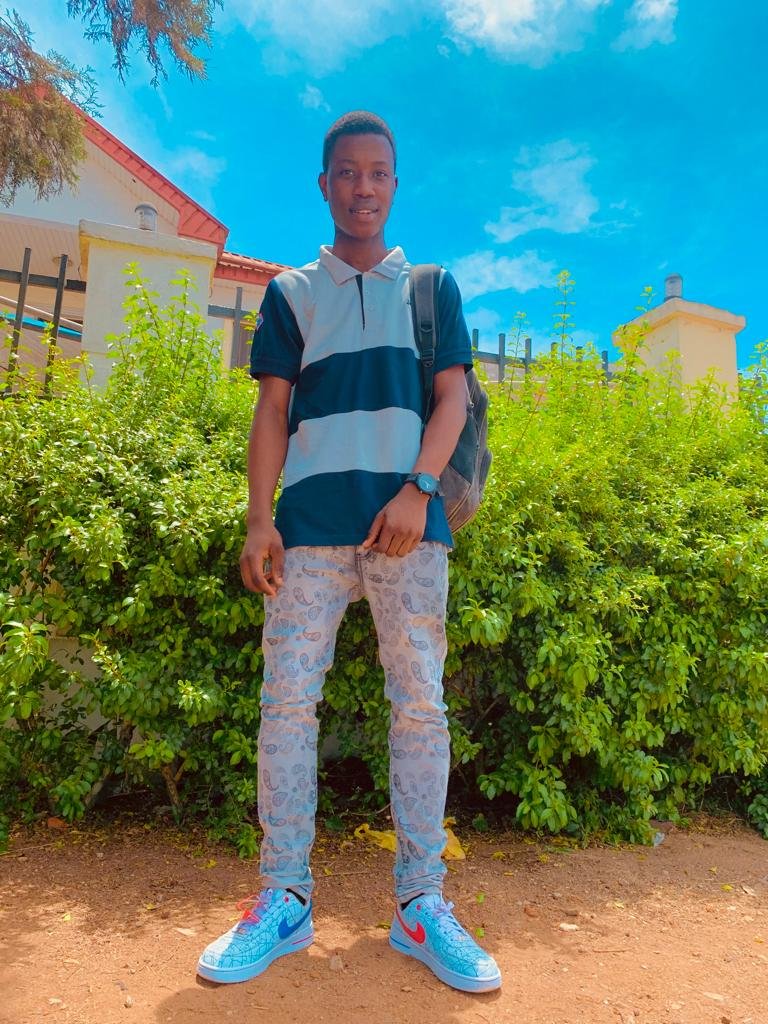 Moreover, when I got to hear about "HIVE" that I got introduced to by @vickoly a Teacher at my Teaching Practice School which i've said earlier i'm a 300lvl student NCE PROGRAM whose name is Mr.Afolayan who gave us (me and my mates) a seminar about this platform, Not to lie at first the two things that came to my mind were "what does it mean"? and "it will be time consuming and unproductive for me". But along the line I got convinced again by one of my mates who have started something similar to this "HIVE" in fact to buttress it all, He was also into HIVE and had full idea about it. He enjoyed the circle and met new friends which made him started gaining, then this triggered my bolt 🤔 and made me gather all optimism that i should be a HIVE member!!! 😉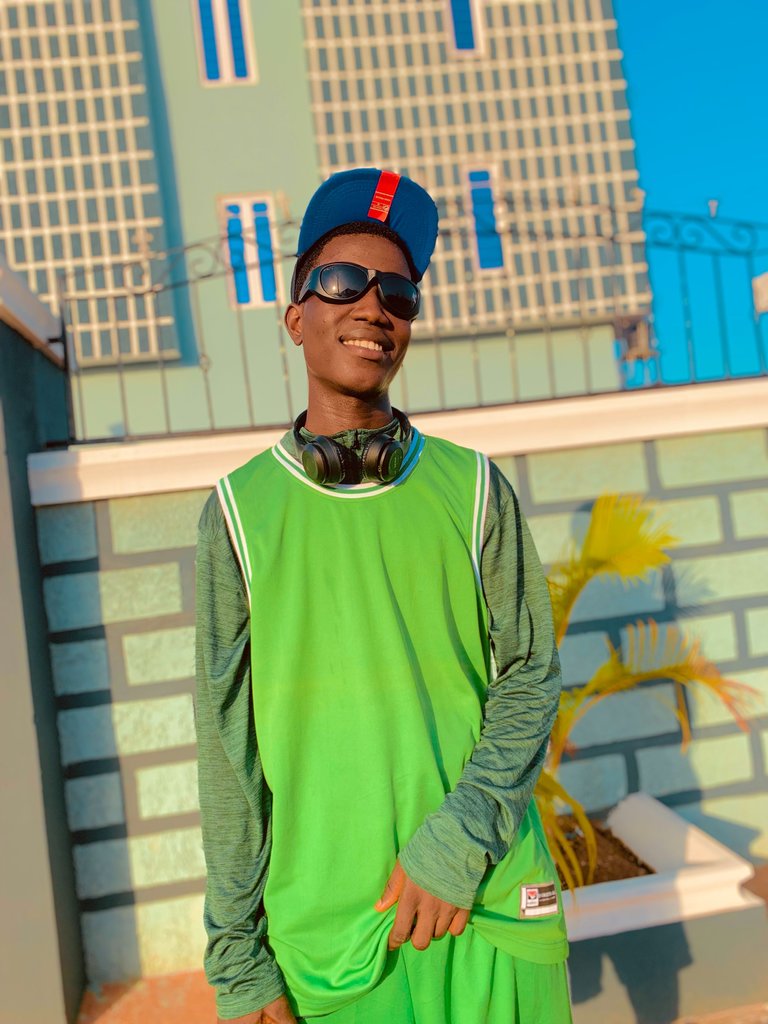 Finally, I've made up my mind that as a "HIVE" member I'll put all natural efforts to bless this circle with my mind-blowing and heart lifting contents that will bless us all educationally and socially! 🙌 I therefore thank you guys for welcoming me and my sincerest gratitude that goes to @vickoly for inviting me into this platform.
GOD BLESS YOU ALL 🙏🏿 (AMEN).
---
---