Bluebells, Cockle Shells... Does Anybody Really Know?

The petals of my soul burst forth in bloom, for there is no other meaning to a flower than to show its sunshine. I spent some time today, nature and I, making my day rather special. Flowers were an easy pick because they create so much joy and happiness. A rose is soft, smells sweet, and is a symbol of love, kindness, and friendship. They will be coming up shortly and I look forward to them. Look around this world and develop your sense of appreciation for the joyful sights around you. Right now, there are bluebells in the woods, the neighborhood is filled with the laughter of children, the beach has the sound of the waves rolling in... and on and on...Life. I take the small pieces of joy and hold them close to my heart. Here, take a flower.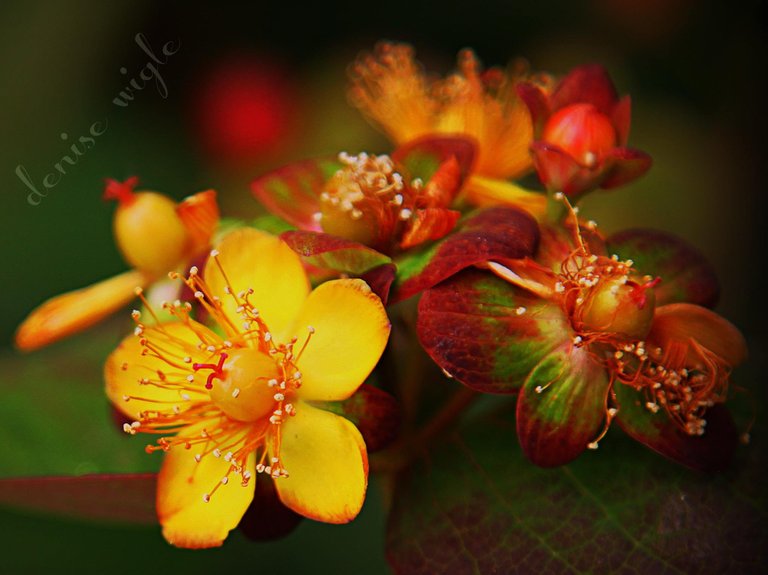 The unusual has happened in every way that it can this year. Snow in the middle of our almost summer weather, no snow all winter, a freak stom that lateed less than a minute, while we were having a warm day. What is up, Mother Nature? It sounds like you may be having hot flashes? Let's get over that! Oh, the bluebells have arrived! Over the river and through the woods. Reminds me of a Christmas song.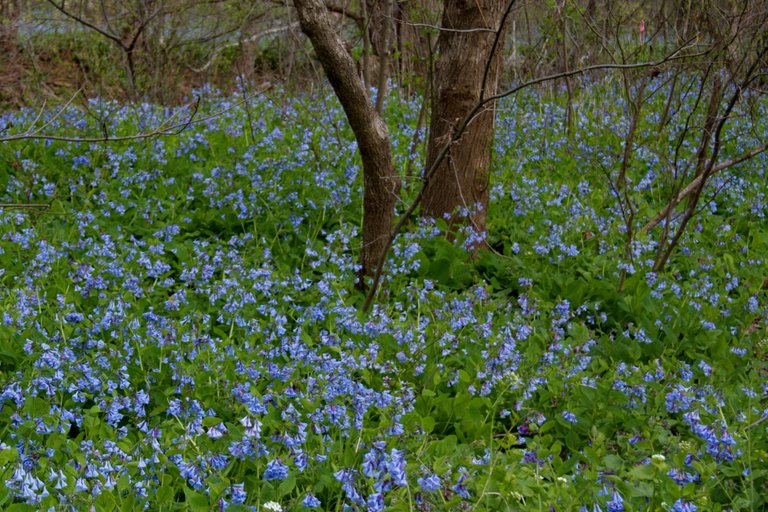 The complexities of life...
It is never as hard as it seems
Nor as easy as it should be
Cover me with a blanket of your memory
Where your name is engraved on my soul
Whisper softly into the wind
Caressed by morning light
Let's just have that today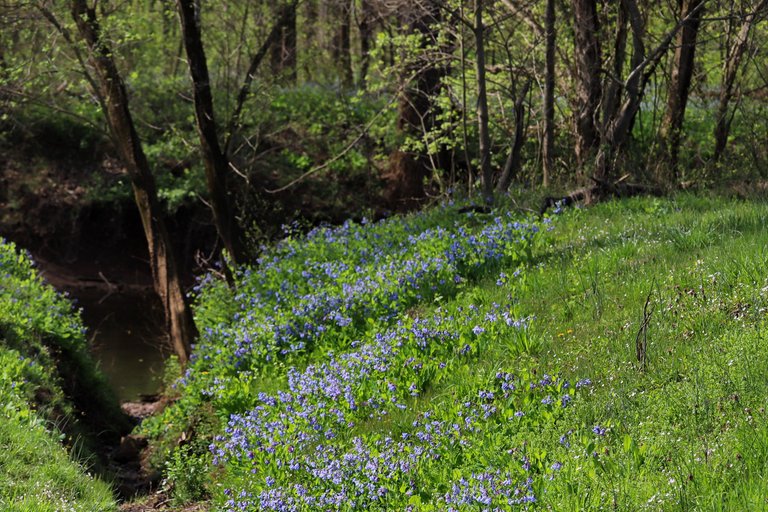 Blossoms are out in some places and gone in others. The soft-focus image of pale pink cherry blossoms lifts anyone's spirit - How could it not? It was raining cherry blossoms on my street today.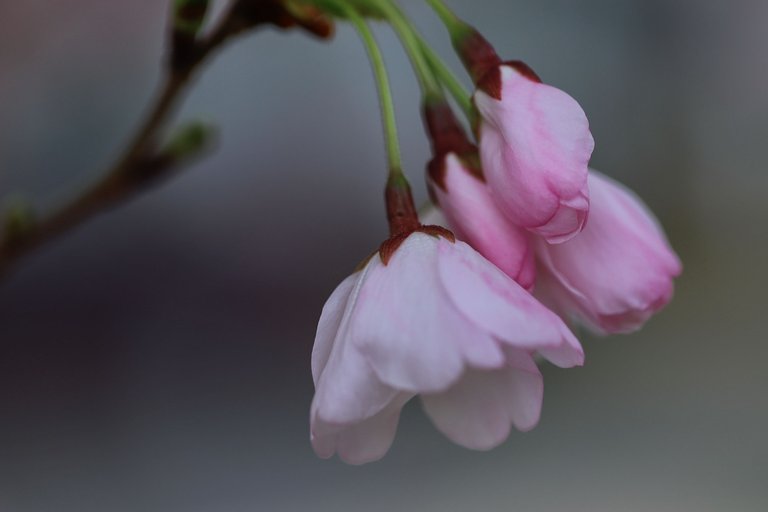 Every day is a gift and I don't intend to waste not even one of them. My thoughts are colored throughout by a love of life and the personal joy it gives me. The smallest of pleasures, self-satisfying moments.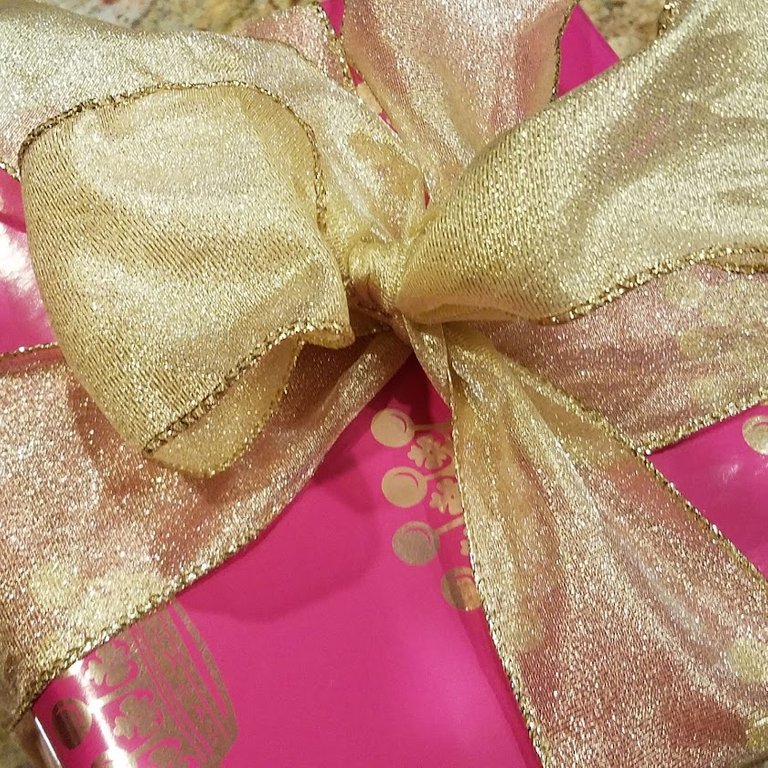 It was all about the continuing of Spring! Today is a #BeautifulSunday by @Ace108, where we share our day in the most possibly beautiful way that we can. How can one refute the beauty of spending time with my family,gathering around the table as I serve a wonderful meal, and enjoying each other's company? I am fortunate, spending the day with family. I am having a wonderful day, a definite #SublimeSunday in the making, by the Meister of my morning, @c0ff33a. I do love my @c0ff33 and he likes eclectic! A definite match, made in heaven. I want to thank @ace108 and @c0ff33a for hosting these fun challenges! Check them out!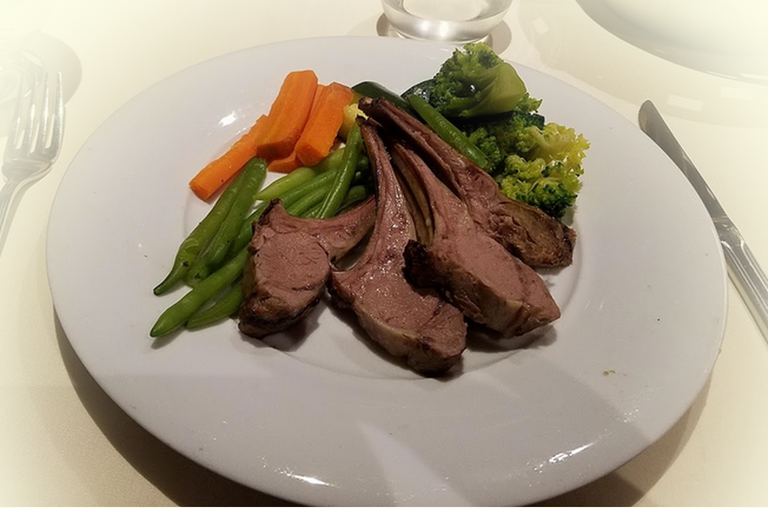 All I have are my words, armed in my mind, written in pen, stand by stand. Oh, yes. Still by hand. It has a different feel. Altered not by keys, backspace, and delete, I write, erase, tear it to pieces and start all over again. And again.
It's my way. I walk out to the deep end of the page and dive right in.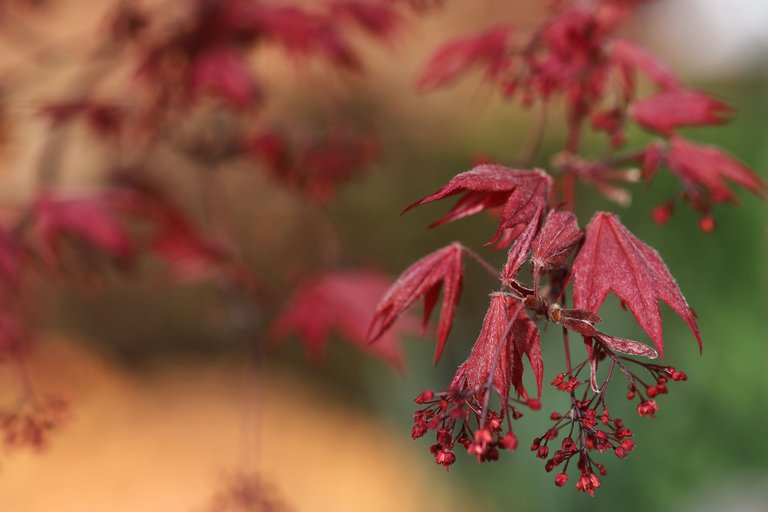 Japanese Maple, showing off her colors. Seems they always have something going on with their leaves. That is probably why I love them so. Always a new look, just like the star that she is.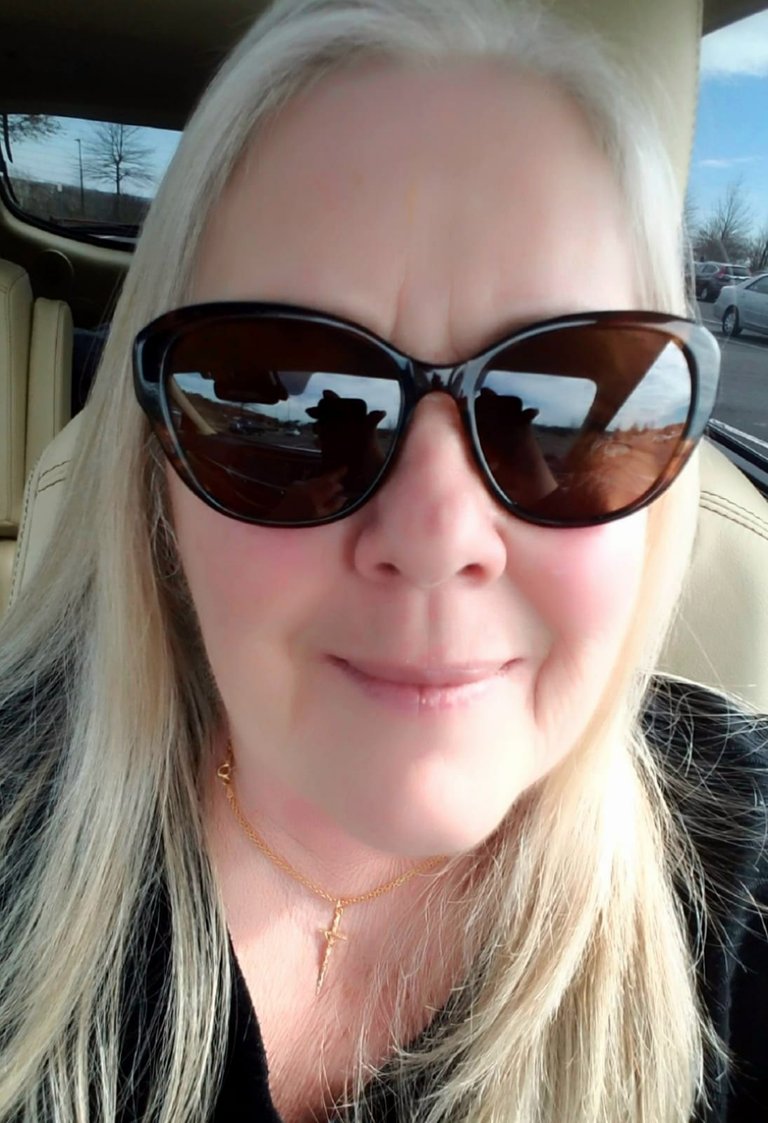 ---
Lines Written in Early Sproing
I heard a thousand blended notes,
While in a grove I sate reclined,
In that sweet mood when pleasant thoughts
Bring sad thoughts to the mind.

To her fair works did Nature link
The human soul that through me ran;
And much it grieved my heart to think
What man has made of man.

Through primrose tufts, in that green bower,
The periwinkle trailed its wreaths;
And 'tis my faith that every flower
Enjoys the air it breathes.

The birds around me hopped and played,
Their thoughts I cannot measure:—
But the least motion which they made
It seemed a thrill of pleasure.

The budding twigs spread out their fan,
To catch the breezy air;
And I must think, do all I can,
That there was pleasure there.

If this belief from heaven be sent,
If such be Nature's holy plan,
Have I not reason to lament
What man has made of man?

William Wordworth




#TeamUSA is a growing community of quality-content people from the United States or those living here. Check us out on Discord!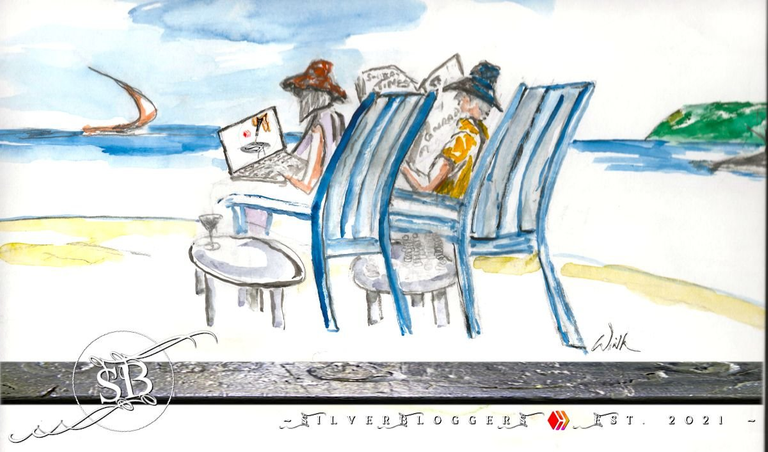 ---
---