The Arabian Teapot with its Cups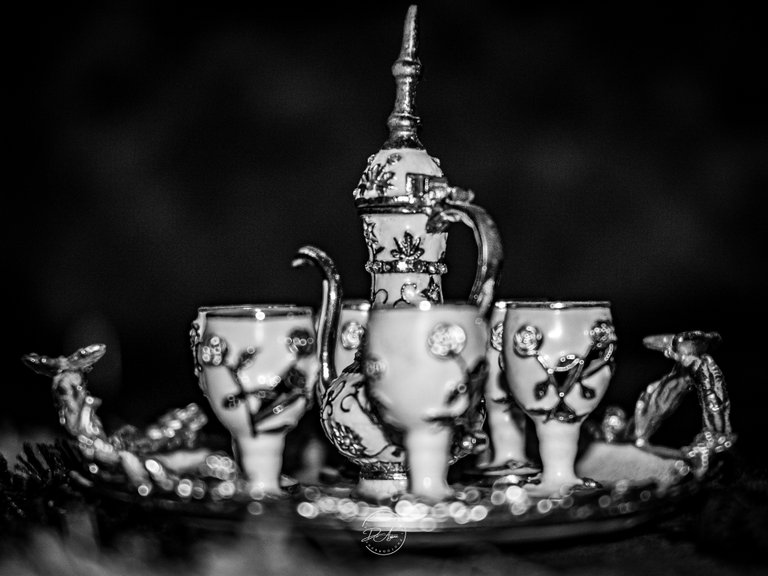 Some days ago I was visiting at a senior friend's house. I was with my camera for whatever reason it was. After some discussion and lunch, I was getting ready to go. While waiting in the living room, my eyes caught this ornamental decoration on the Television table/stand.
I initially thought it was something religious or of some sort of special value and had to be sure before I looked more closely.
After taking a closer look I found out it was just a house decoration. So it had this miniature platform with a teapot in the middle of it and 5 cups surrounding it. The cups and kettle were attached to the platform with magnets at theirs bases. So the whole set could be moved around without any of the objects falling.
As usual, I won't find something fascinating and not find a way to get some interesting shots, especially if I had my camera with me.
And so I took the set, placed it in the carpet and tried to find some shots with some moody feel to it. Lighting was a problem because the lights there were dull and super diffuse.
I couldn't get good light to create with. So I used a feature I hardly ever use to at least get some light - my camera flash.
In-built camera flashes usually create unwanted reflections, because of the way they are directed and the harshness.
So in some shots I used the flash head-on while I used a paper to diffuse the light in others. I also took some shots without the flash, using the available light in the room.
I applied some Lightroom LUTS in post to bring out the picture highlights better and give some orientation to the look.
Here were the pics:

To give you some perspective, here is the general RAW look of most pictures I took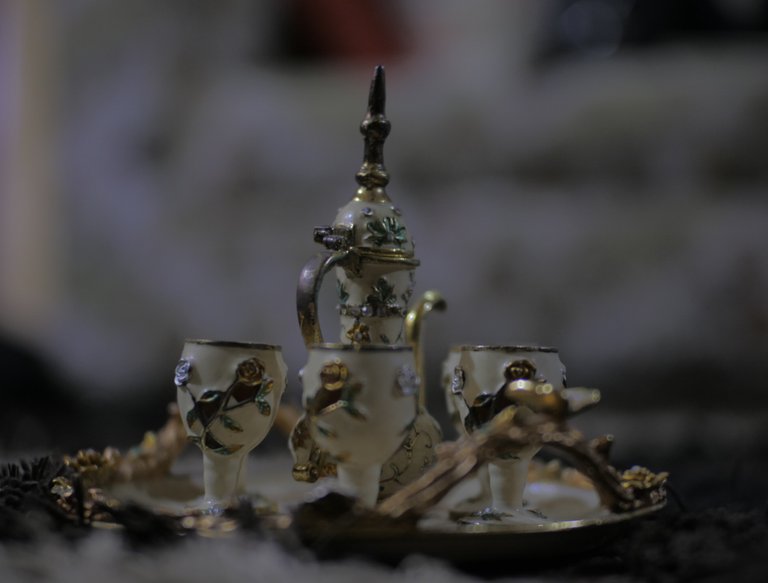 SS 1/20s, ISO 400

And then the results of the edited pictures in various perspectives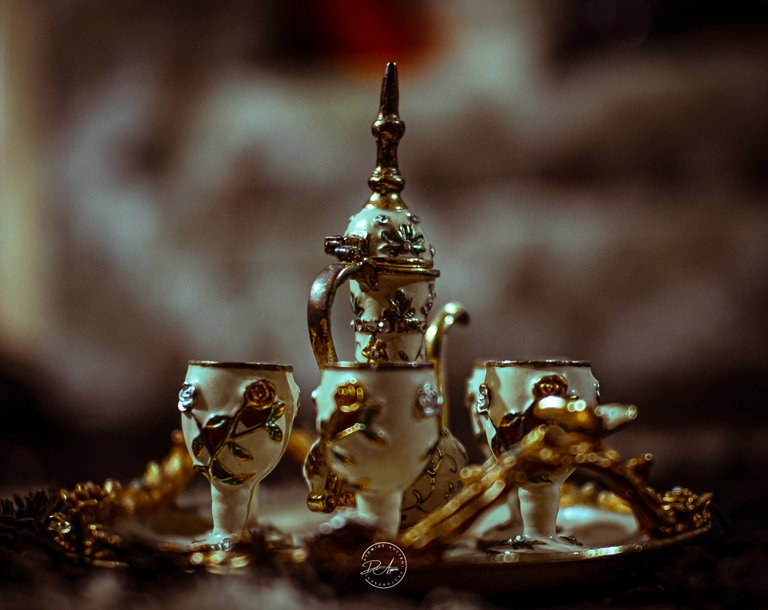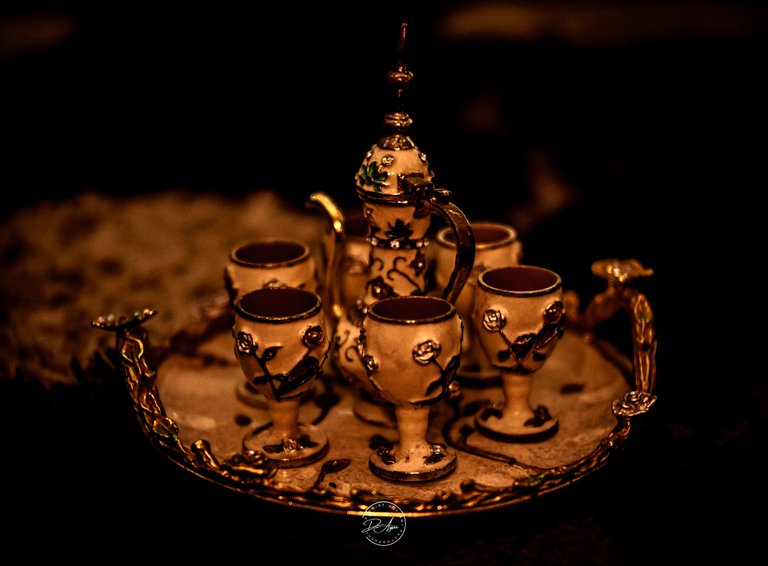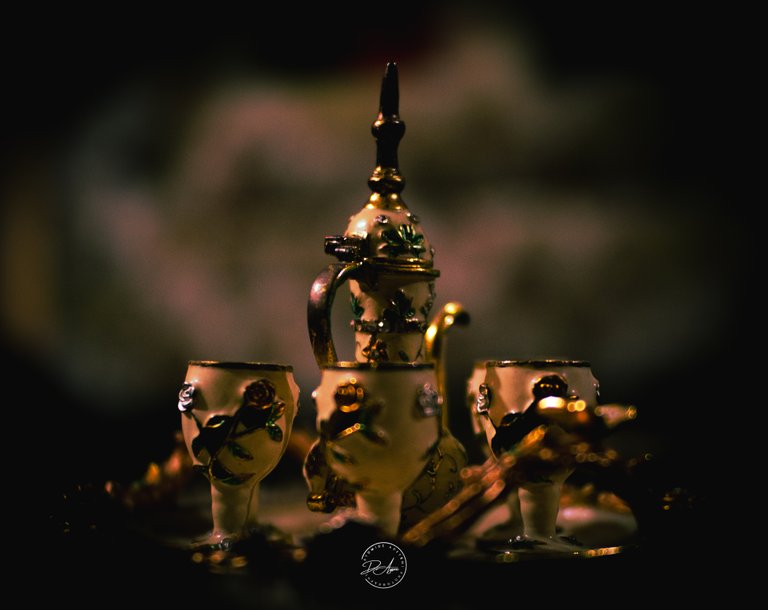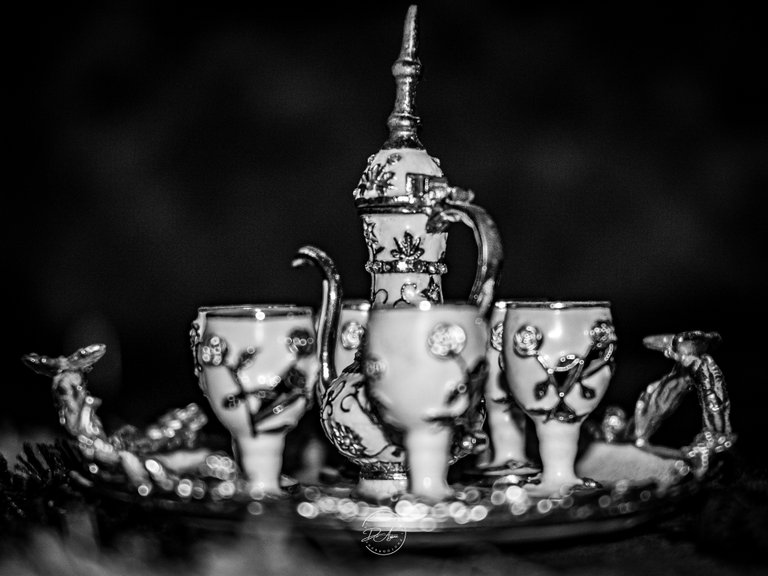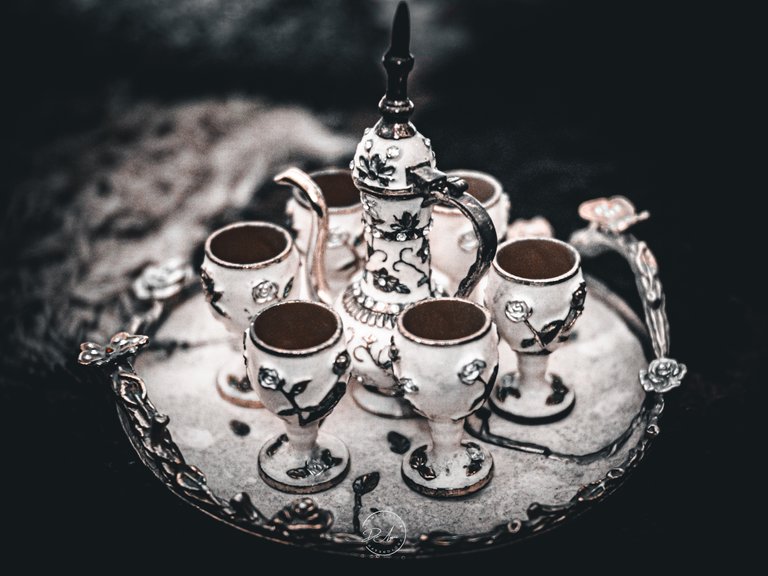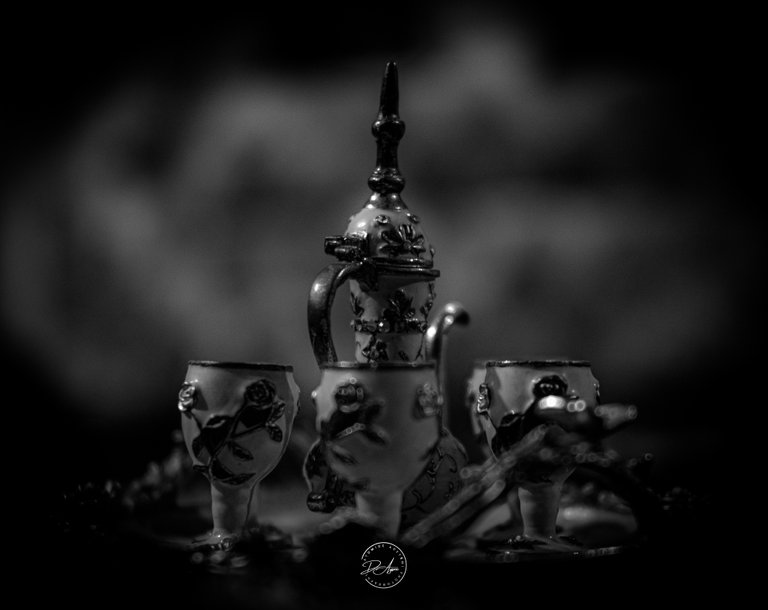 Thank you! Hope you loved them.

| Camera | Panasonic Lumix DMC-GH4 |
| --- | --- |
| Lenses | Lumix 14-42mm 3.5-5.6 kit lens |
| Editing | Lightroom for Mobile |
All pictures taken by me.
Follow me on IG/Tiktok for more:
@draysax_shotit
---
---