Hoa Trung Lake - A Romantic Dating Place in Autumn
Hello everyone, how do you do?
Surely each of us has our favorite dating places, right? As for me, I like to date in natural places, I guess many of you do too. Do you think it is the animal nature in each of us?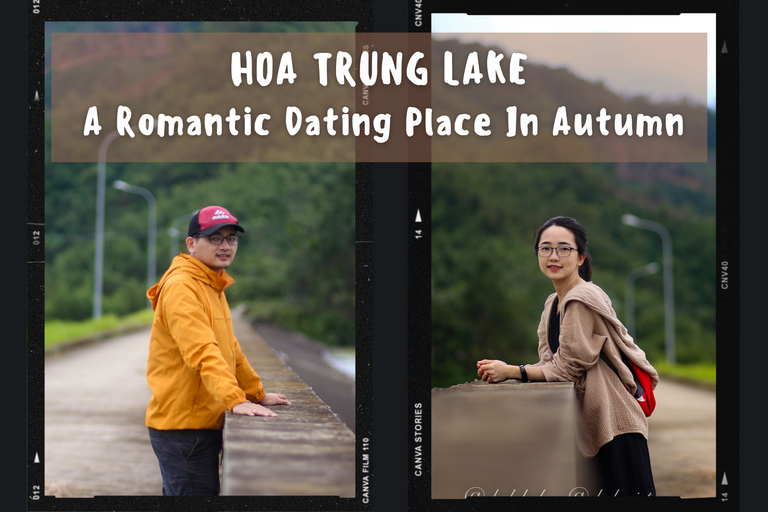 However, another important factor that I think will also influence our decision on where to go on a date is the weather. Dating outdoors in the winter probably isn't such a good idea, is it? Summer and spring are probably the easiest seasons to choose a location. It's autumn in my place right now. The weather is very cool and this is also the best season for a date, I think.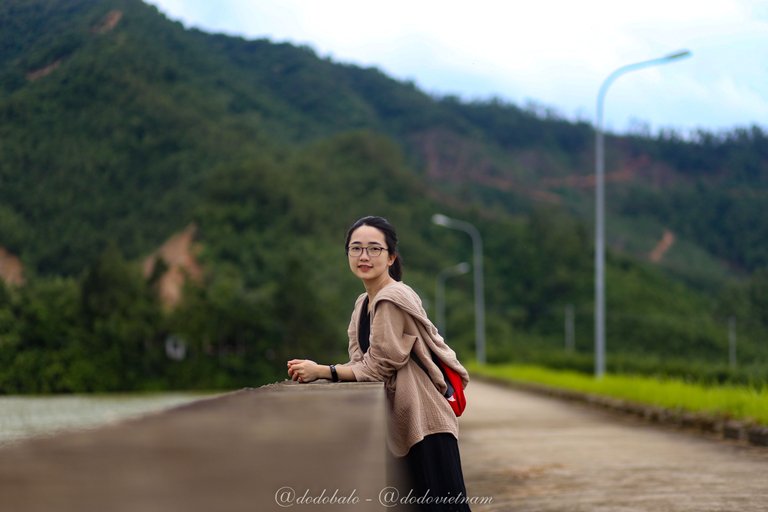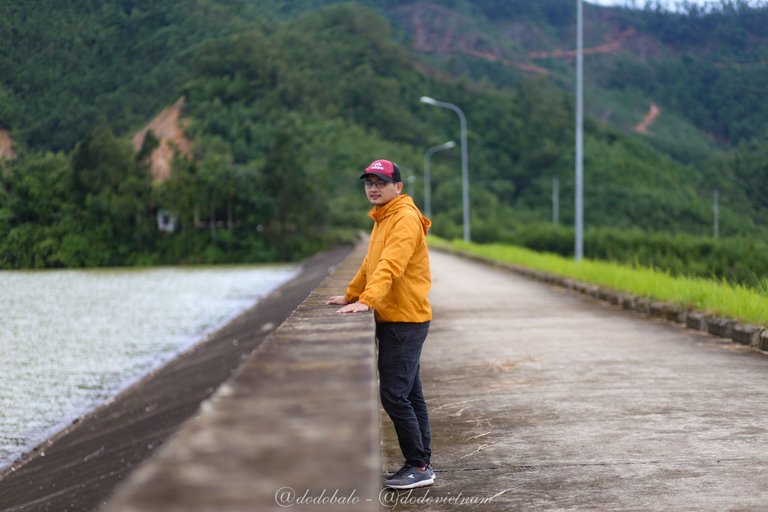 ---
Where is it?
And the place that I chose for this date is Hoa Trung Lake. It is a natural lake located in the mountainous area to the north of Da Nang city. It is located quite far from the city center, about 20km. It is still an area that is still quite unspoiled and natural. This lake is surrounded by mountains and trees around. There are also many small green oases in the middle of the lake, making it look like a miniature ocean.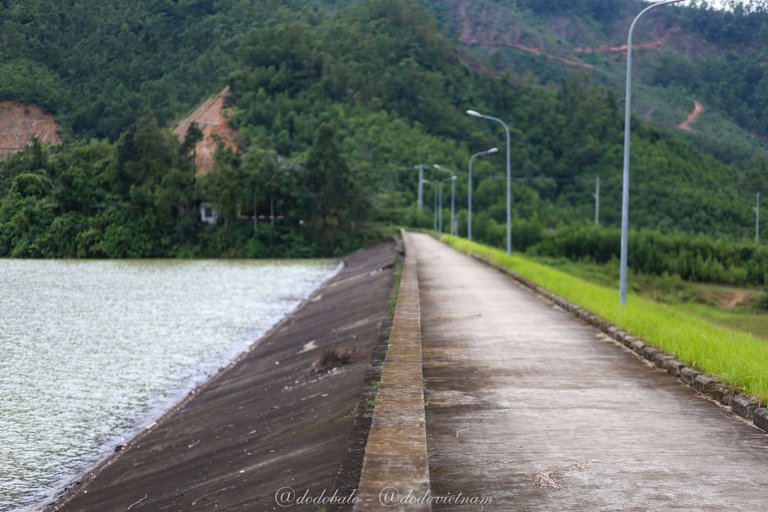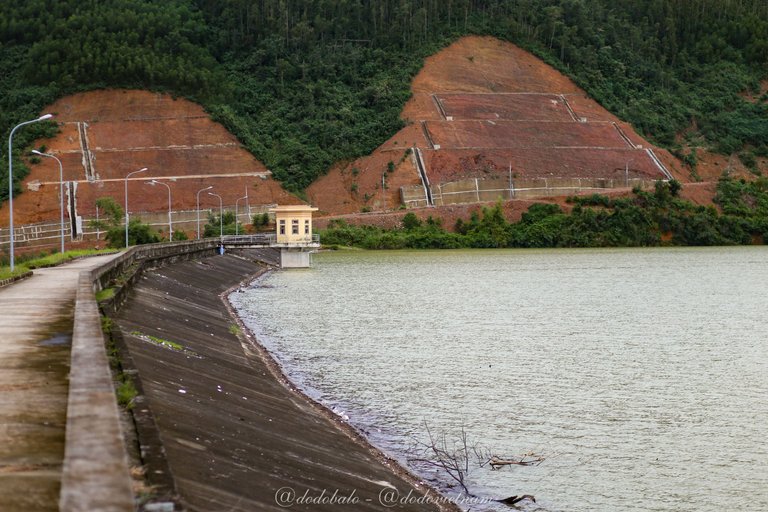 In the past, the road to get here was quite difficult. To get here, I used to have to follow small dirt roads, and I also got lost. In particular, finding the way to the small oases was much more difficult. Currently, the city government has built beautiful asphalt roads around the lake. So it's much easier to access the lake. You can come here by bicycle, motorbike or car.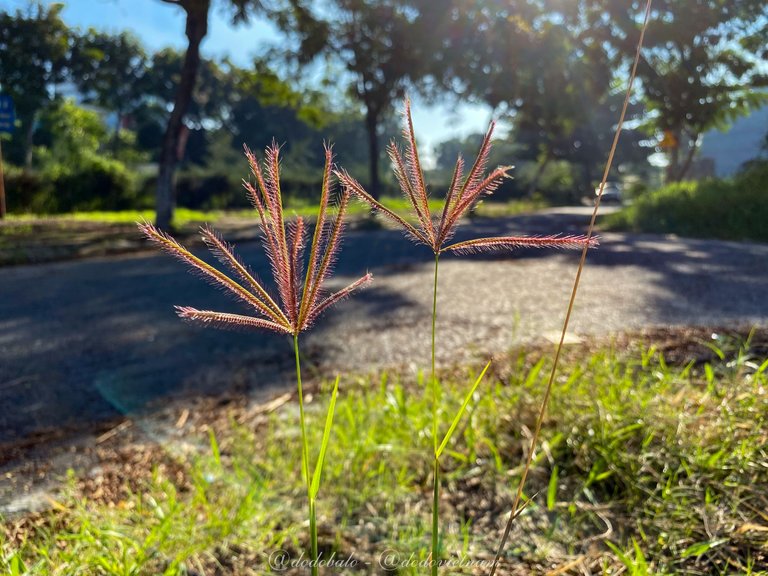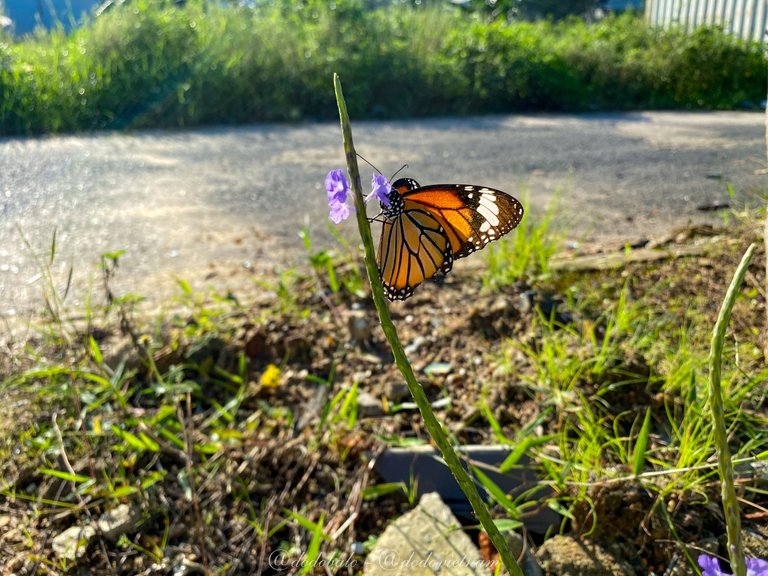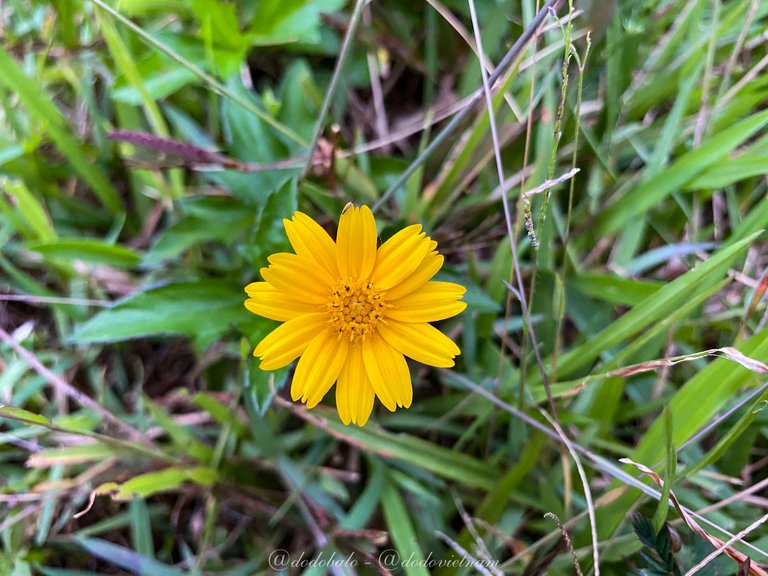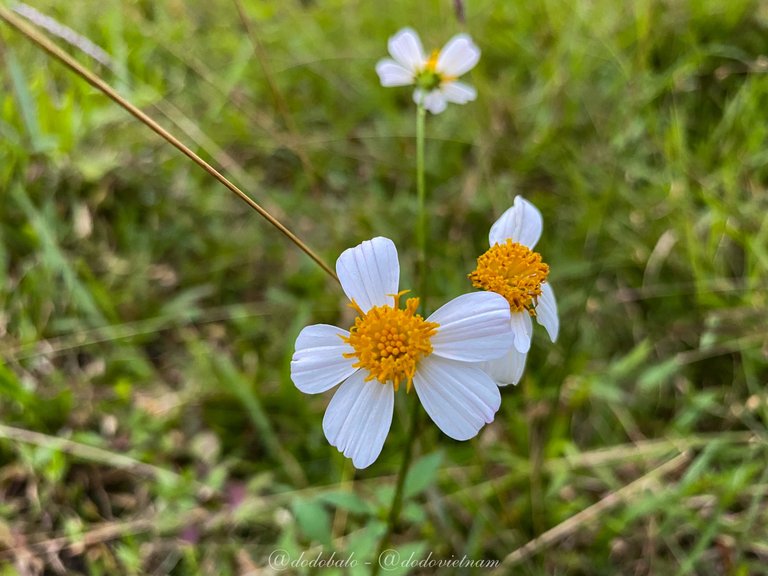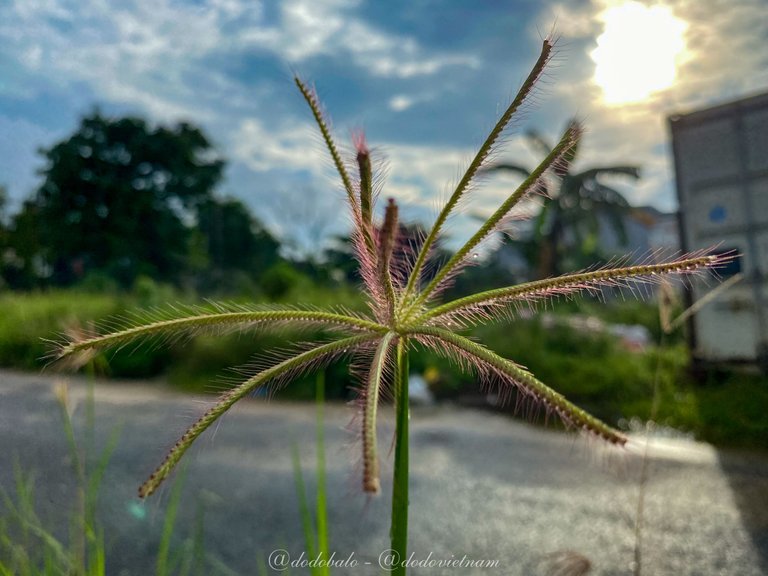 ---
Why did I choose this location?
As I mentioned before, I love to date in natural places. And this is the perfect location. There are only lakes, mountains, trees, meadows and sometimes we come across a few cows.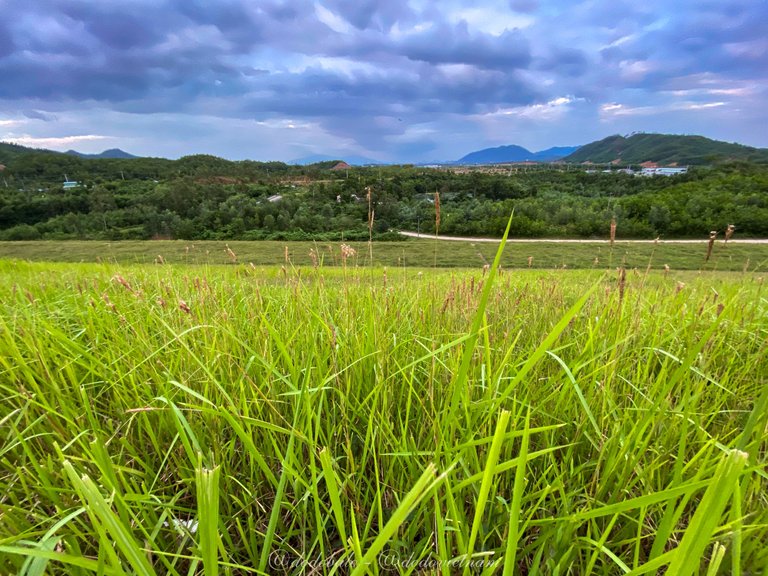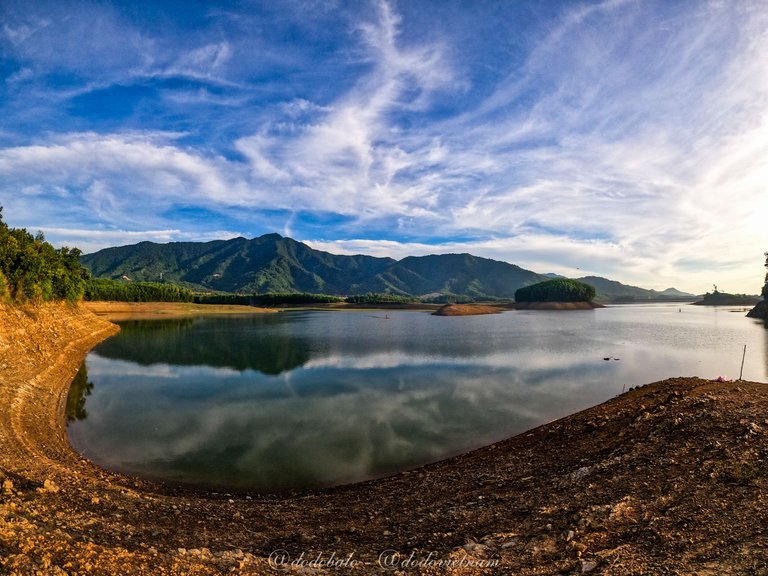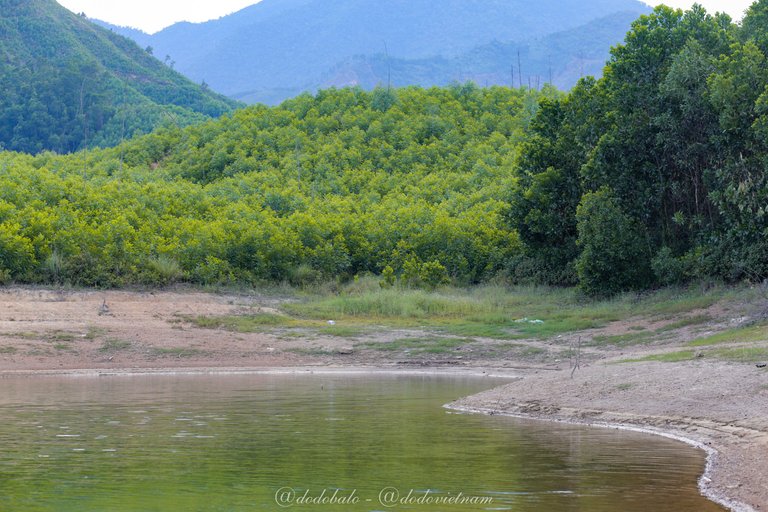 In particular, in the fall, the trees here are also much more lush, the water in the lake also looks greener. It looks like a green gem. And we were even luckier, we were the only ones there that day. You know, there's nothing better than going on a date in a natural place where it's just us. We can do whatever we like. 😁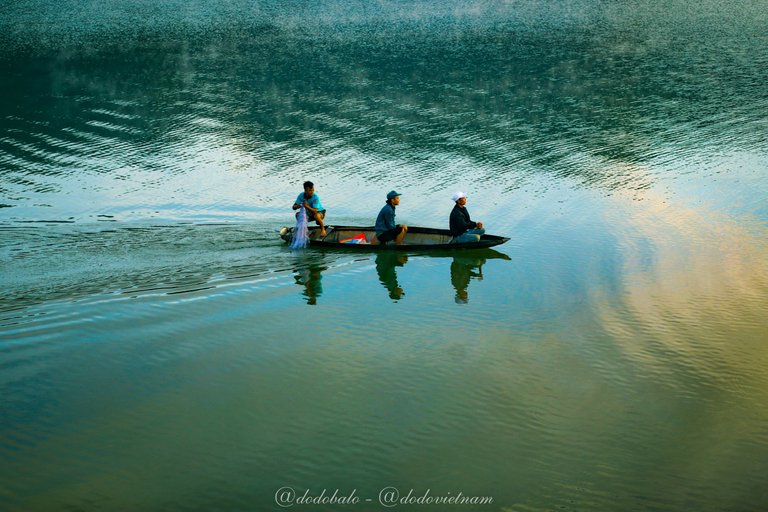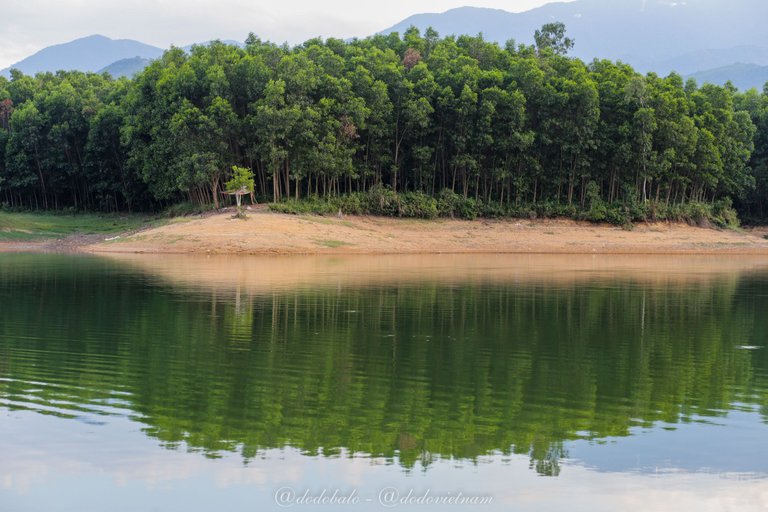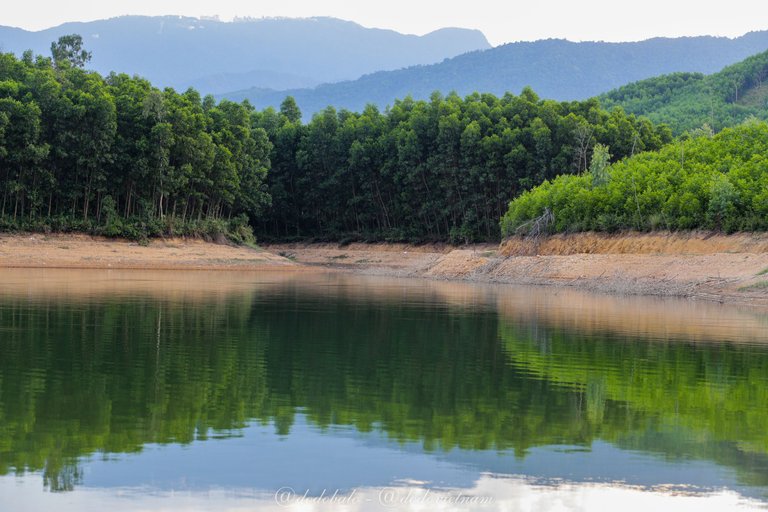 ---
What did we do there?
We had a great afternoon there breathing the fresh air, taking pictures and I enjoyed the SUP paddle here. This is a really great place for us to change the atmosphere and "warm up" our feelings. 😗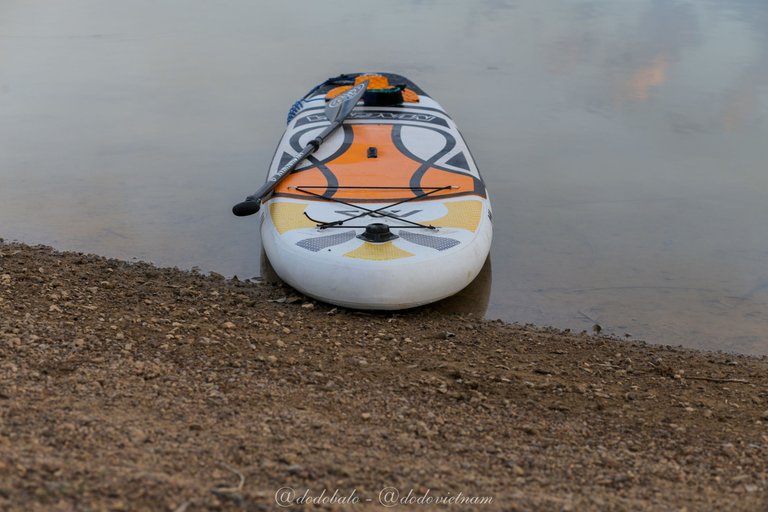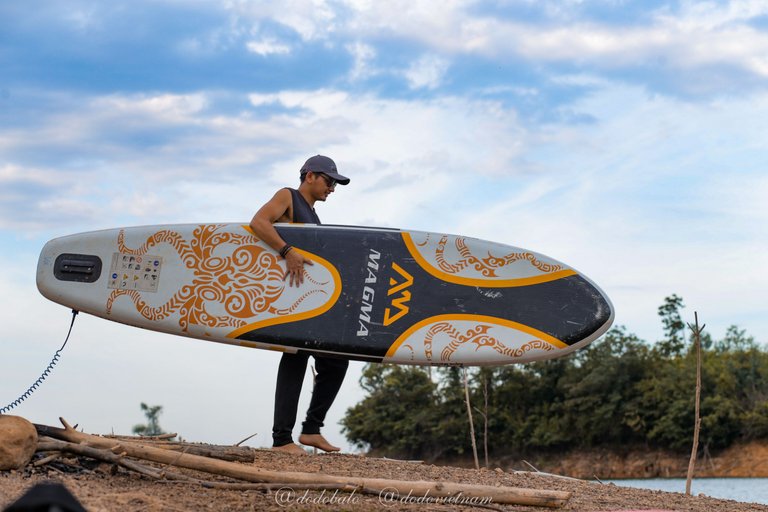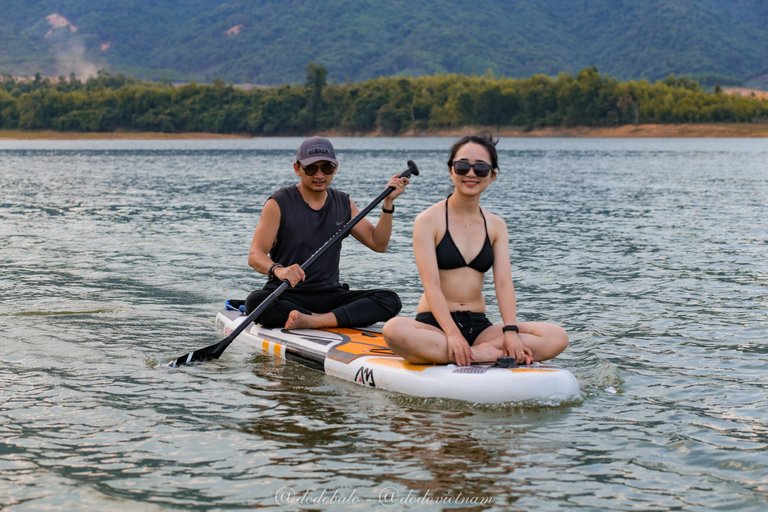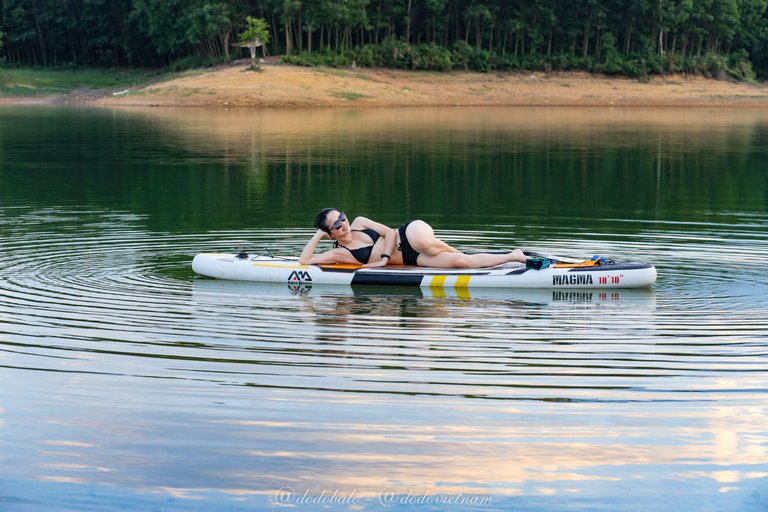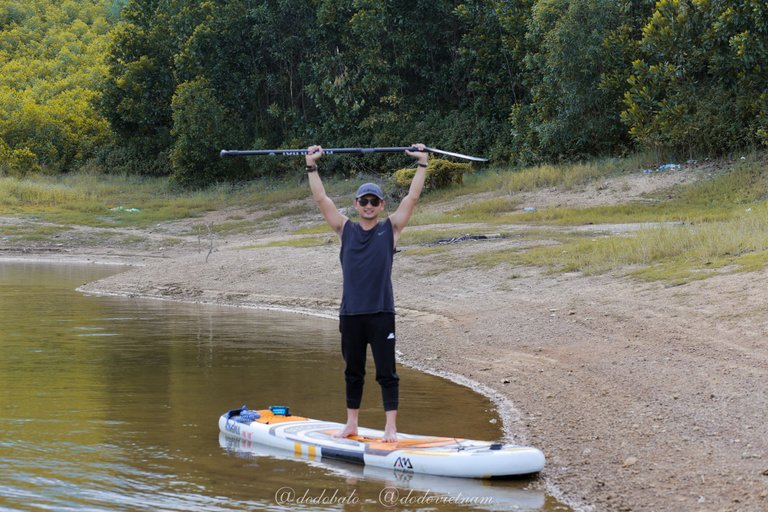 In addition, I am sure this will also be a great place to camp overnight, have a picnic, fish or simply come to be in nature and breathe in the fresh air. And of course, I would highly recommend this place for couples who are new to each other and want to make a confession or propose. 👍 👌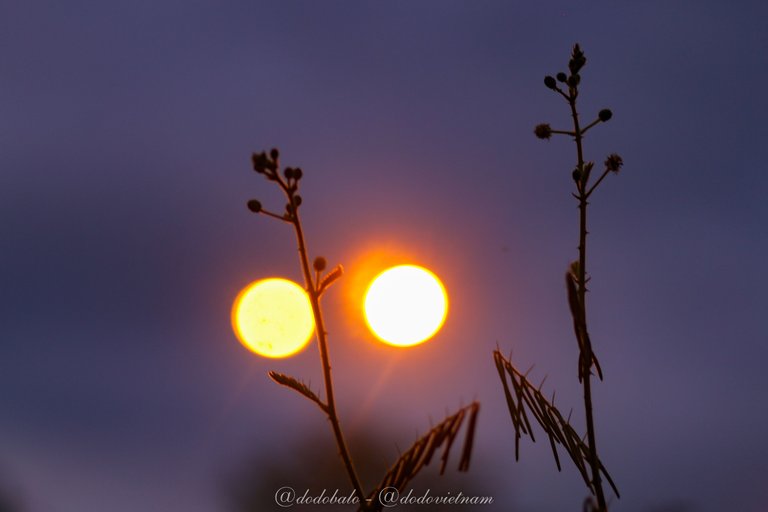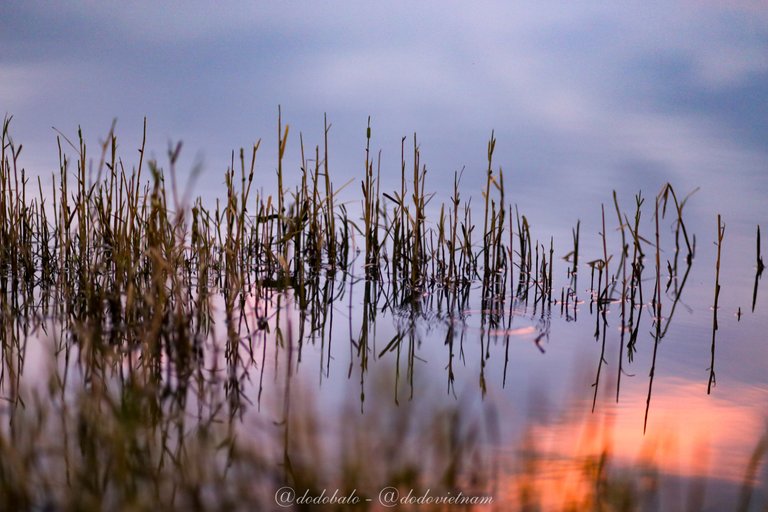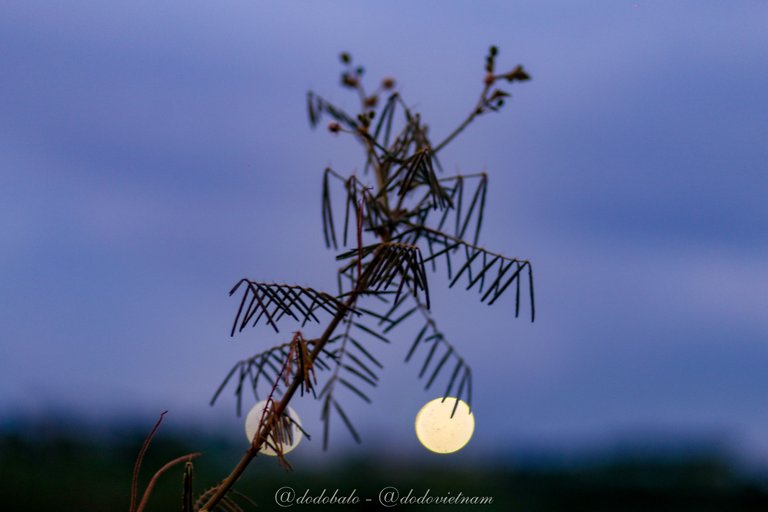 Okay, that's all from me today. Hope you like the post and wish you a beautiful day!
---
---