Let's try the kryptonite way
This is the second day in a row with work stuff sharing. But I'd like to show you some of the unusual stuff in the office that may give you a chill, or cheer if you have balls of stainless steel(how do you think the term BOSS came from?)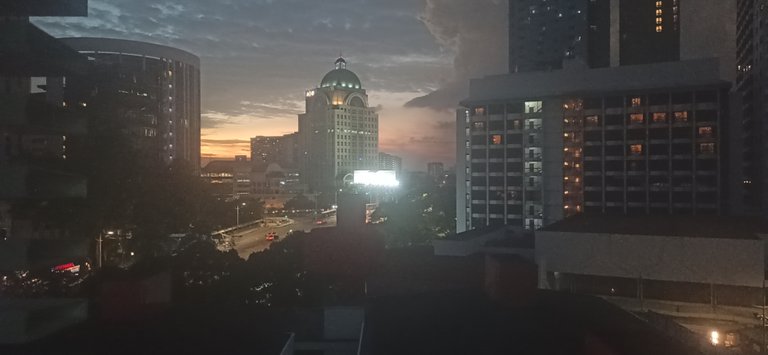 The typical Asian boss, where they have very little understand of how to manage people. They like to hire more managers than people who actually do the ground works. So, it's like it takes a senior manager to manage the managers, and the manager to manage the assistant managers.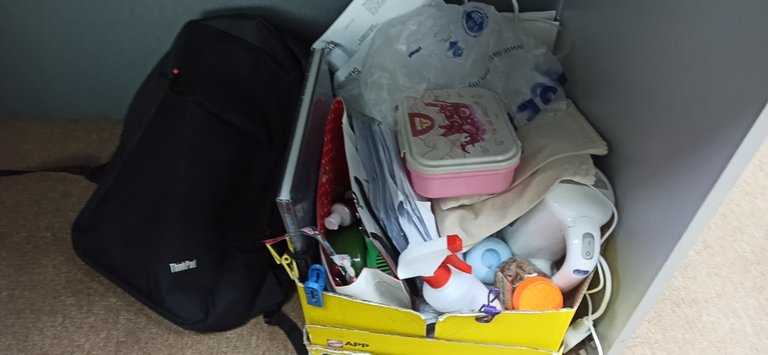 Now come to think of it, if everyone is a manager, who is going to manage the project itself? Because on the end, the senior manager will have to look after the managers and the managers will have to deal with the assistant managers.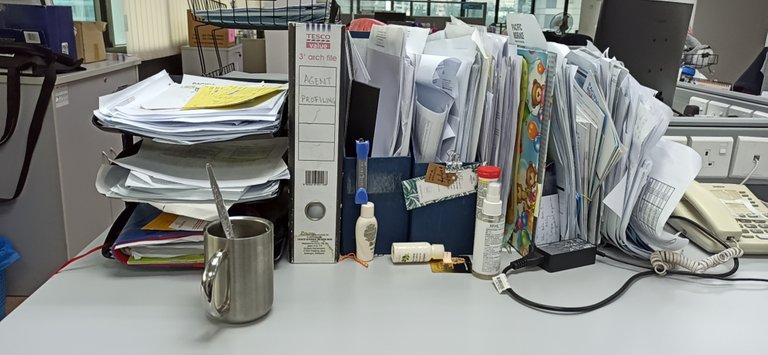 Since I'm one of the assistant managers, when client ask me why it take such a long time for an approval? Don't you have subordinates to assist you? I'm not exactly sure what to tell them. I'm waiting for my manager to do some work, I guess?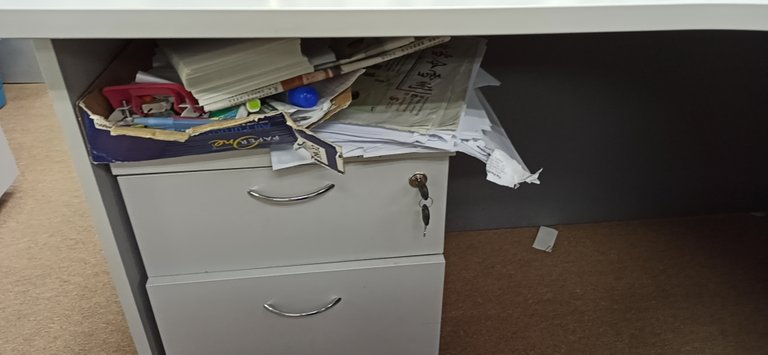 Recently, the chief revamp a special tracking system for all the marketing personnel. They can't use sales managers because everyone is a manager, so they us "managers" to write down out daily plan, visitation schedule, and wanted us to set a target of how much we can earn from a single trip 🤣🤣🤣 I know telemarketer does that because it's useful for cold calling, to have a target of how many person should you talk to. But as an outdoor marketing personnel, I just can't seem to find it useful as I've been spending more than half a day trying to fill up the forms to explain to the higher management wtf am k doing during the day.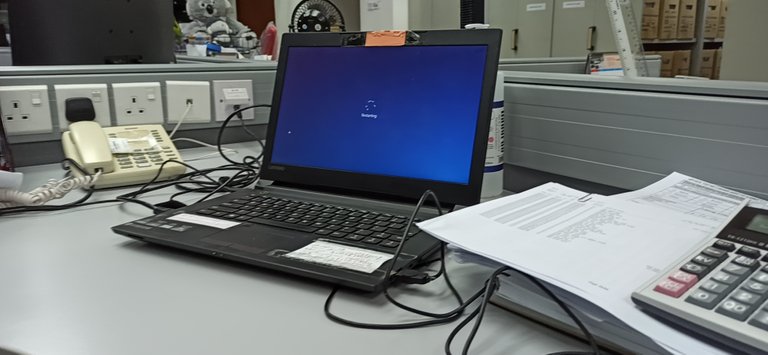 You see, this is how a typical old school business operator would do. When they have problem, first they look for someone to blame. And once the person can't take it anymore, instead of get someone to replace him or her, OSBO(old school business operator) will start hiring and making up new positions for higher ranking officers, in the hope of the new chief will be able to take charge and fire some of the managers.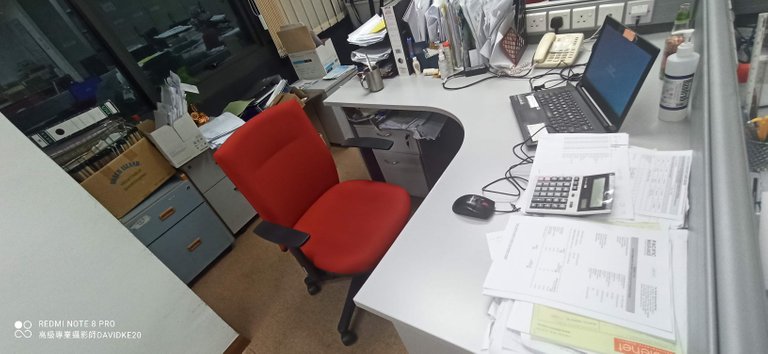 So, we local always like to call someone boss. We like to call the waiter "boss, iced coffee please". We like to call the cop, "boss, can help not issue a ticket?", And the police officer will reply "boss you need to show me your sinceriry underneath your driving license", if you know what I mean.
Now I understand, why do we always like to hire so many managers, it's just like superman in kryptonite. When you have superman policing the earth, superman is the best police here on earrh. But when superman is in the superman land, you need a super police to oversee these bunch of super monkeys 🤣
---
---