Downhill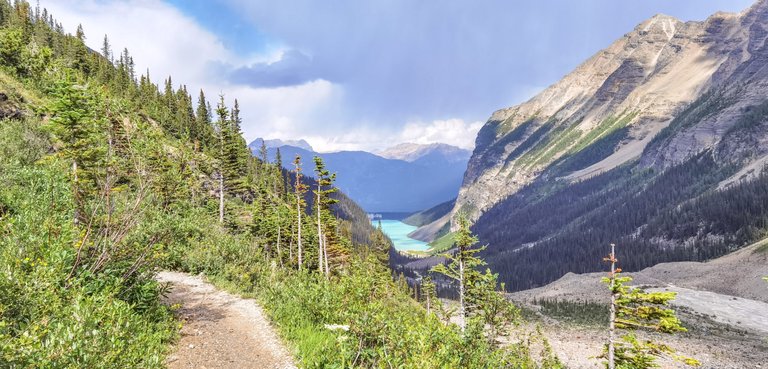 After one makes it to the hiking summit, relaxes a bit, has a cup of tea at the tea hut, after all that, it's all downhill for there. Literally. I tend to take a lot of photos on the descent, usually. On this one I didn't take quite as many as usual, but I did get a few good ones for sure. Lake Louise nestled in the lower valley, what a beauty! I probably should have posted the last pic already, but it sort of got left behind. It was part of the tea hut staff accommodation, as far as I know. Would love to stay there someday.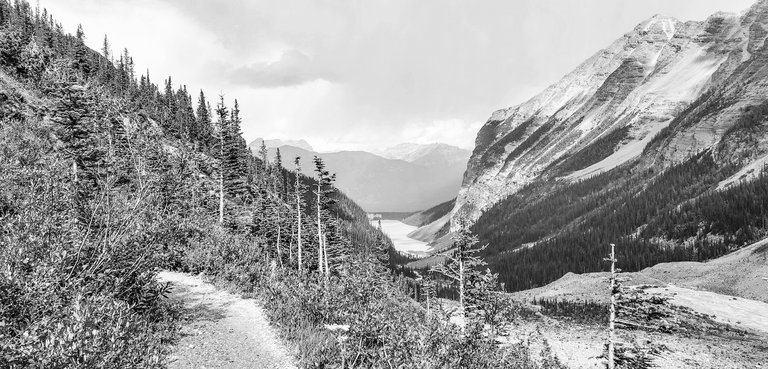 ---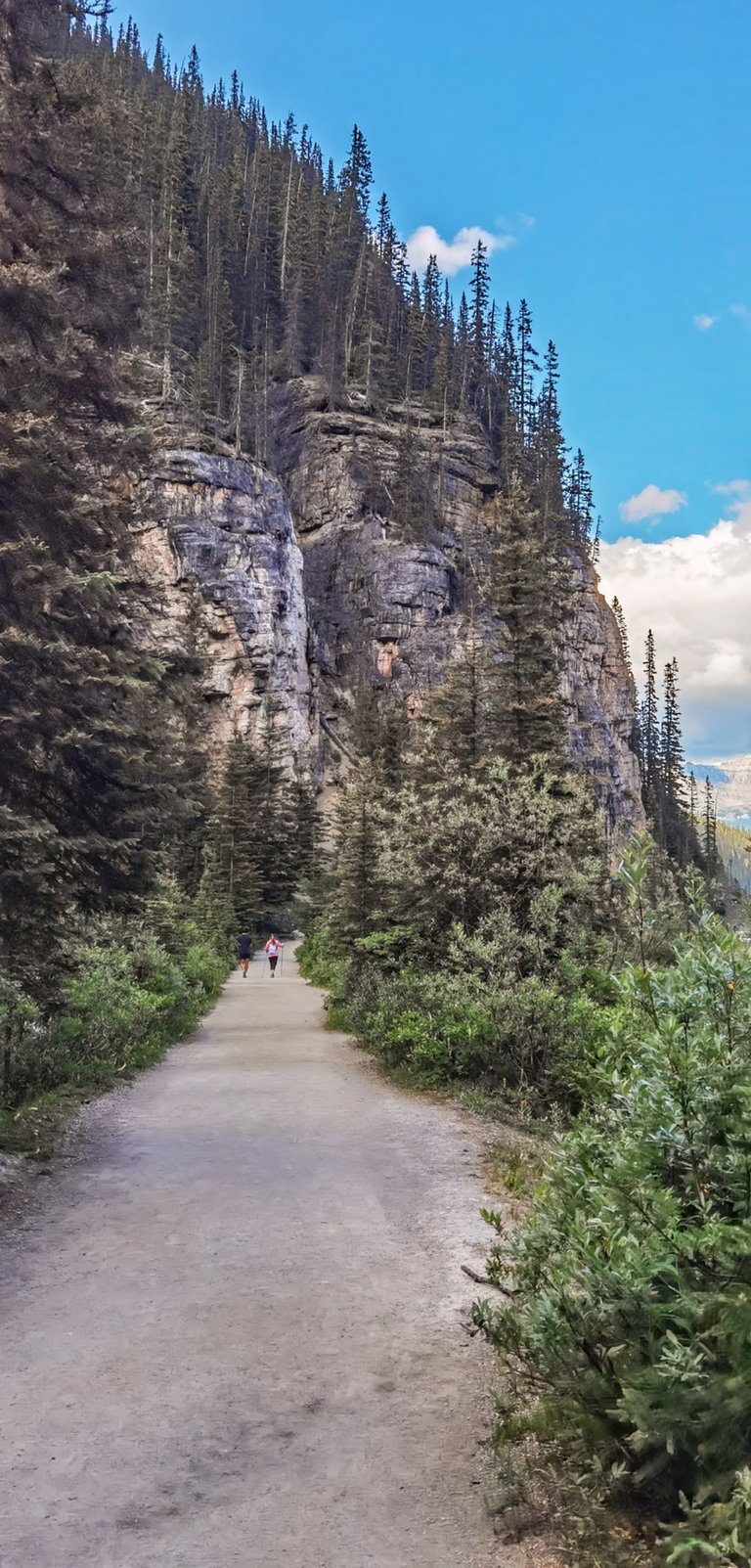 Camera: Huawei P40 Pro
Lens: Leica
Editing: Lightroom & Camera+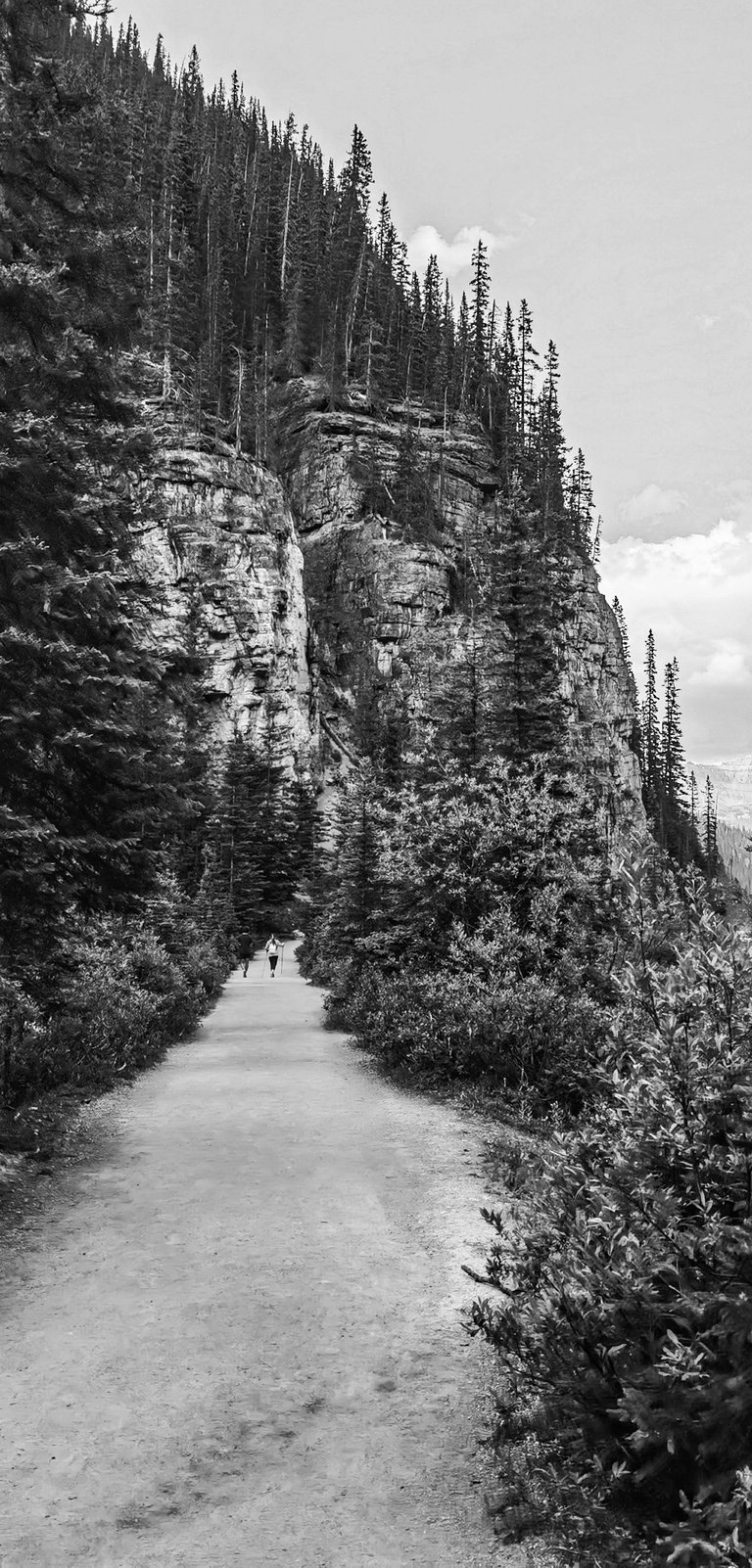 Do you like Black and White photography? Do you like Colour photography? If you answered yes to both questions, then you are a perfect candidate for the "Colour / Black & White" photography community. Created specifically for that purpose. I will be personally curating qualifying posts. What are you waiting for? Join now!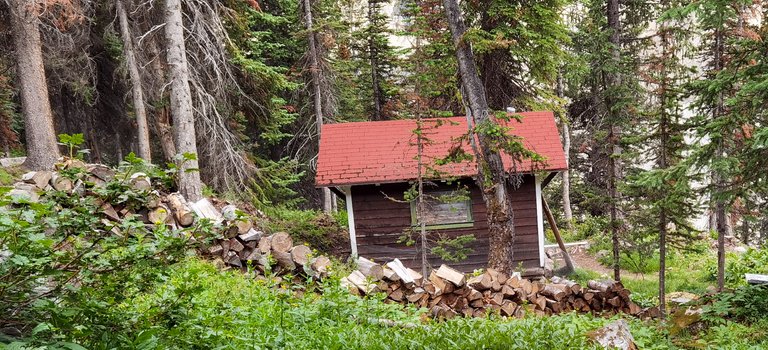 ---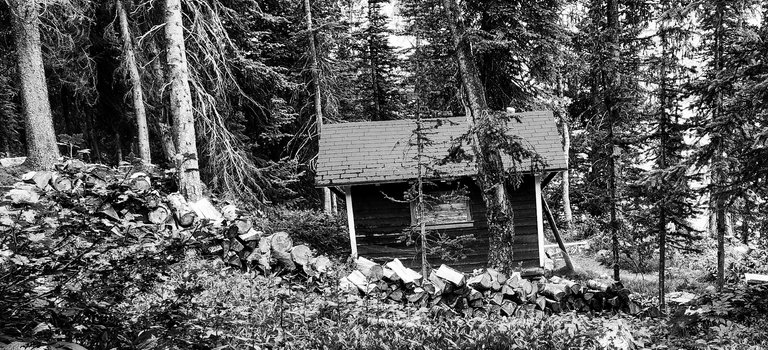 (AI free content)
---
---