MY PBB JOURNEY (Pinoy Big Brother)

Have you always wanted to be on Pinoy Big Brother Philippines? To be an official housemate? Me too! Haha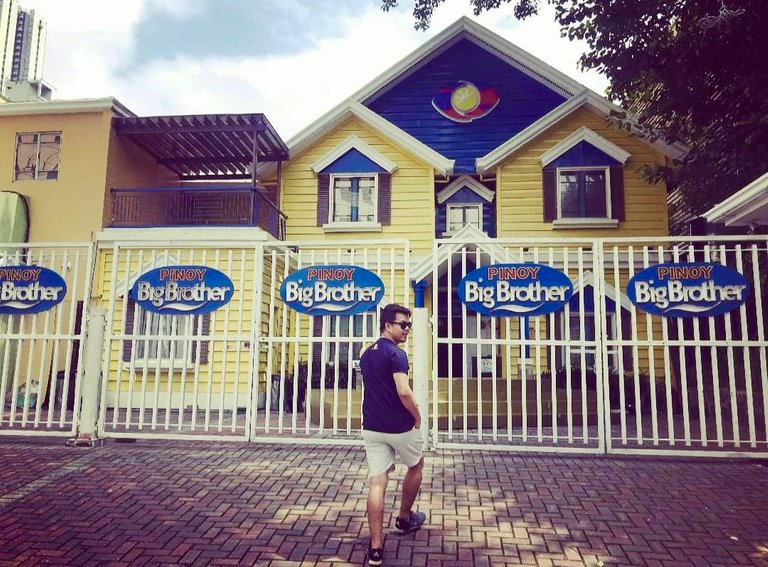 My best welcome to all my fellow hivers! This is a continuation of my previous blog about the Philippines' capital, Manila! And now I'll tell you about my Luzon adventures in greater detail!
---
PBB (Pinoy Big Brother)
Pinoy Big Brother, or PBB for short, is the Philippine adaptation of the Big Brother reality game show franchise. The phrase Pinoy in the title is a slang term for Filipinos.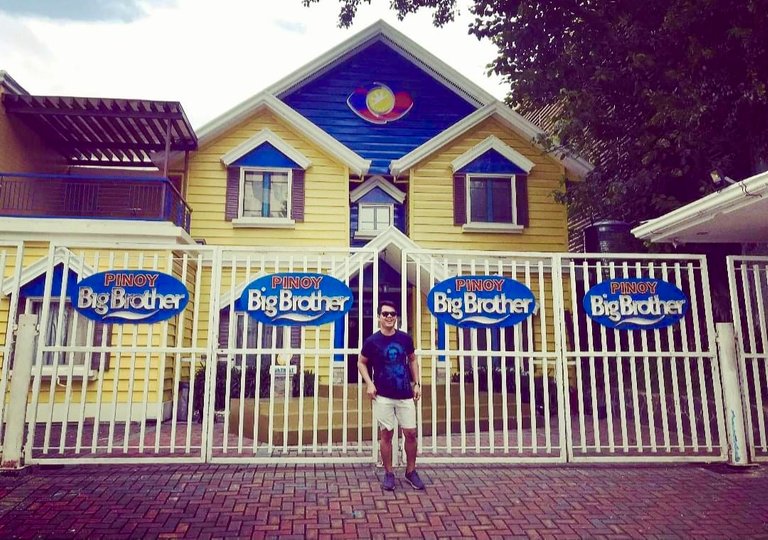 'Pinoy Big Brother,' is an ABS-CBN reality show that has been airing for several years? PBB, or Big Brother, was originated in the Netherlands. Big Brother is a Dutch reality television franchise, which premiered in the Netherlands in 1999 and has since been syndicated worldwide.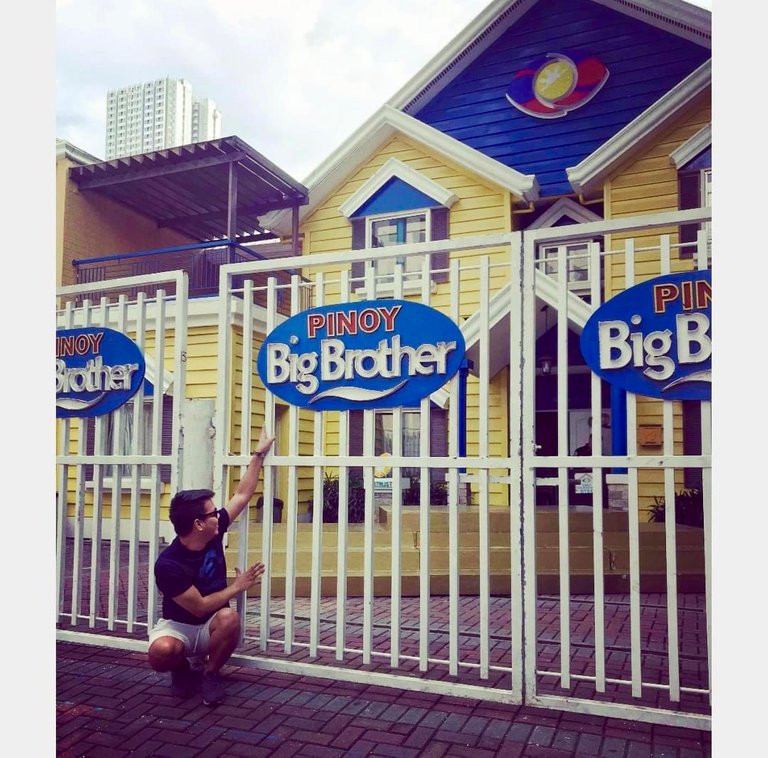 This is a reality show in which you can see and observe them 24 hours a day, seven days a week, with their true attitudes, personalities, and more. That's why the show was so popular among Filipinos! Melai, Maymay, Kisses, and others made the best season for me. However, I cannot recall the number. Overall, it was a fantastic experience! It's a lot of fun to see. And a show that inspires viewers in a variety of ways.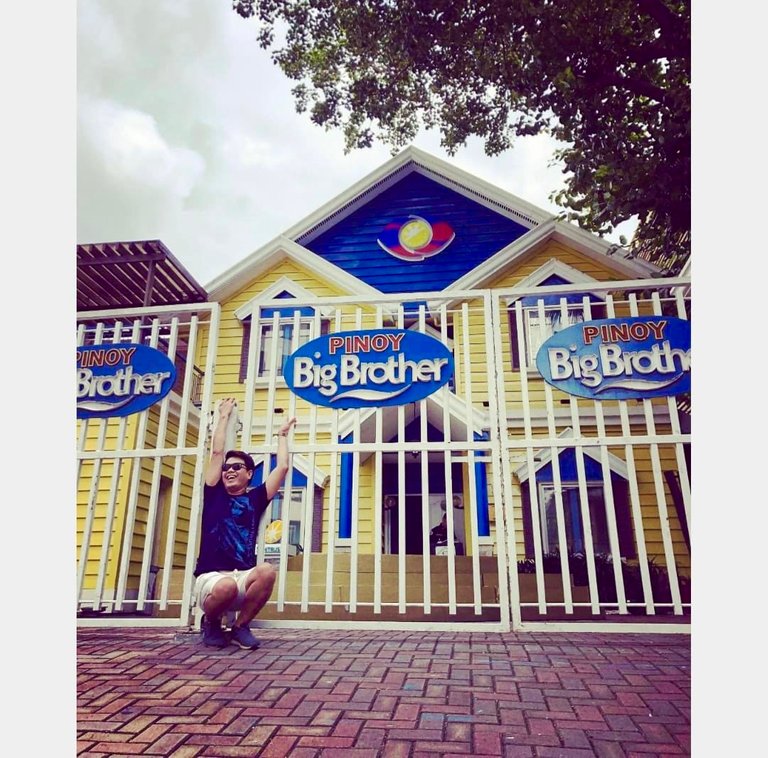 Pinoy Big Brother is Asia's most popular television show.
---
DAY 4 in MANILA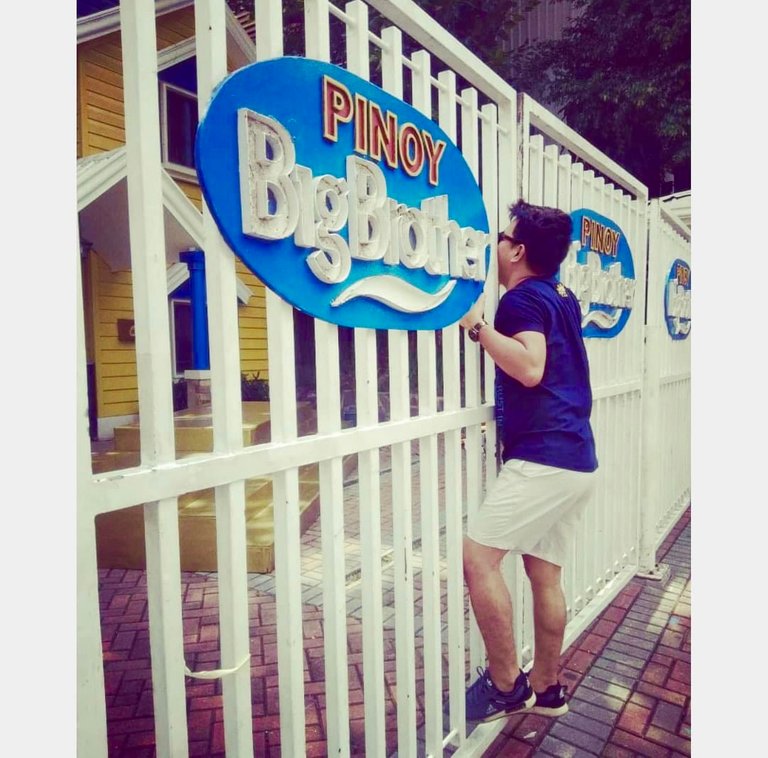 We went to PBB the next day after visiting Rizal Park or Luneta Park, Cinemalaya, Makati City, and the Mall of Asia, Tagaytay, Taytay Rizal, MRT/LRT on our previous days. And what we did during our PBB moment was just capturing photos outside the house. Haha
The location is barely an hour away from where we are staying, and PBB is only across the well-known ABS-CBN channel.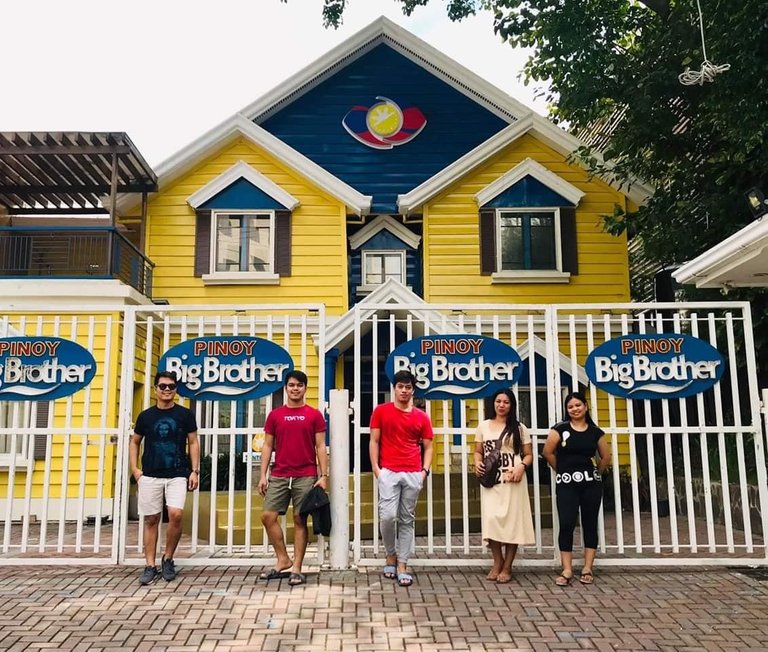 But did you know that long before, I auditioned PBB, or Pinoy Big Brother Regular Edition Season 6 way back 2015, and got failed. It was really an awful experience but that's okay atleast I have tried and experienced. Haha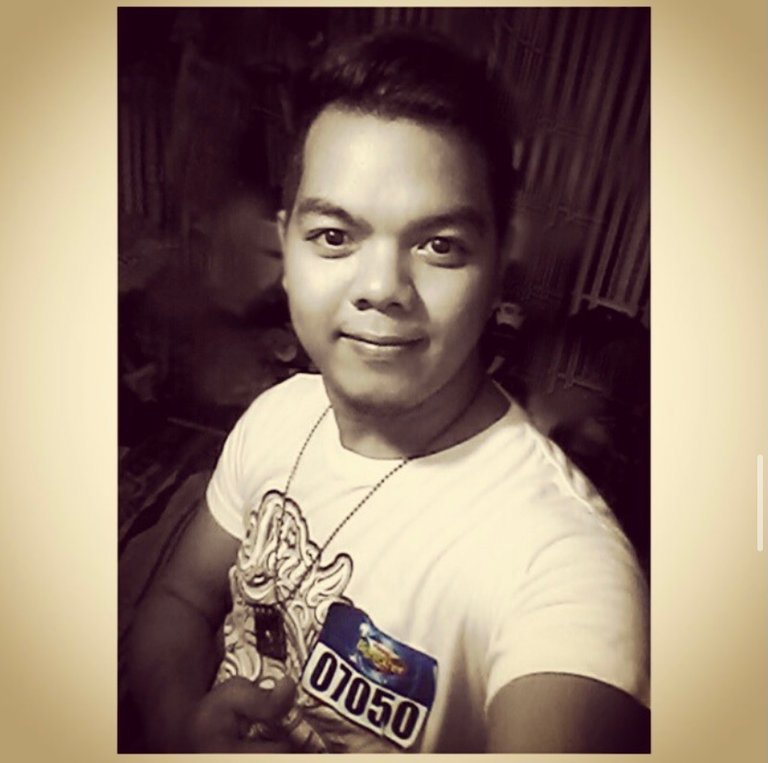 So, after PBB, we went to Manila churches to pray and ask for safe travel, such as the Baclaran Church and the Quiapo Church, both of which are well-known churches throughout the Philippines.
---
BACLARAN CHURCH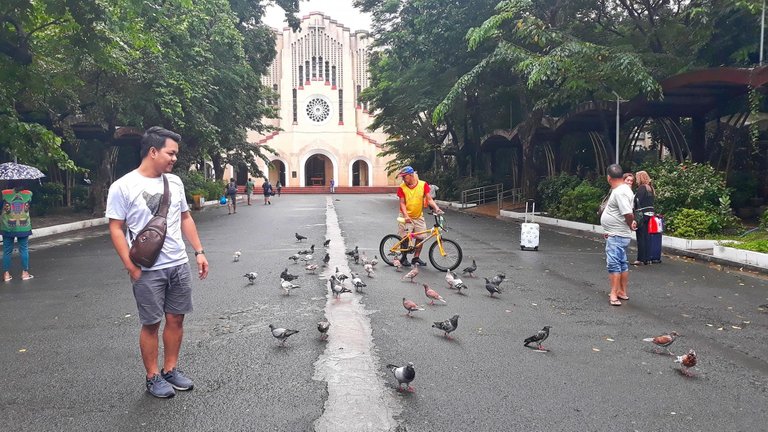 The Redemptorist Church, popularly known as Baclaran Church, is a notable national shrine dedicated to Our Lady of Perpetual Help located along Roxas Boulevard in Baclaran, Parañaque City, Metro Manila, Philippines.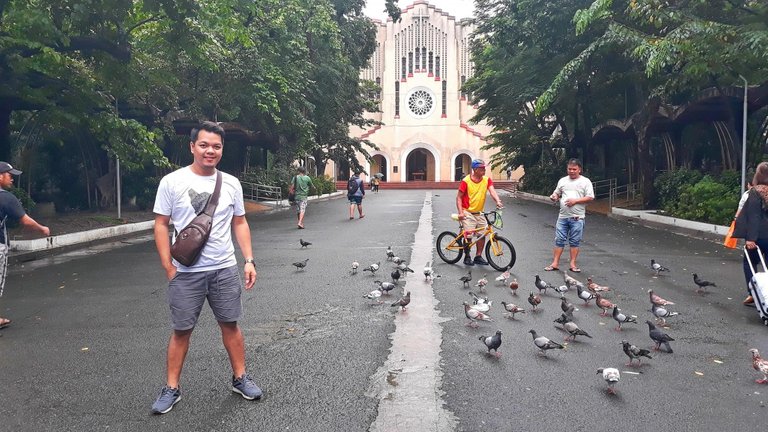 ---
QUIAPO CHURCH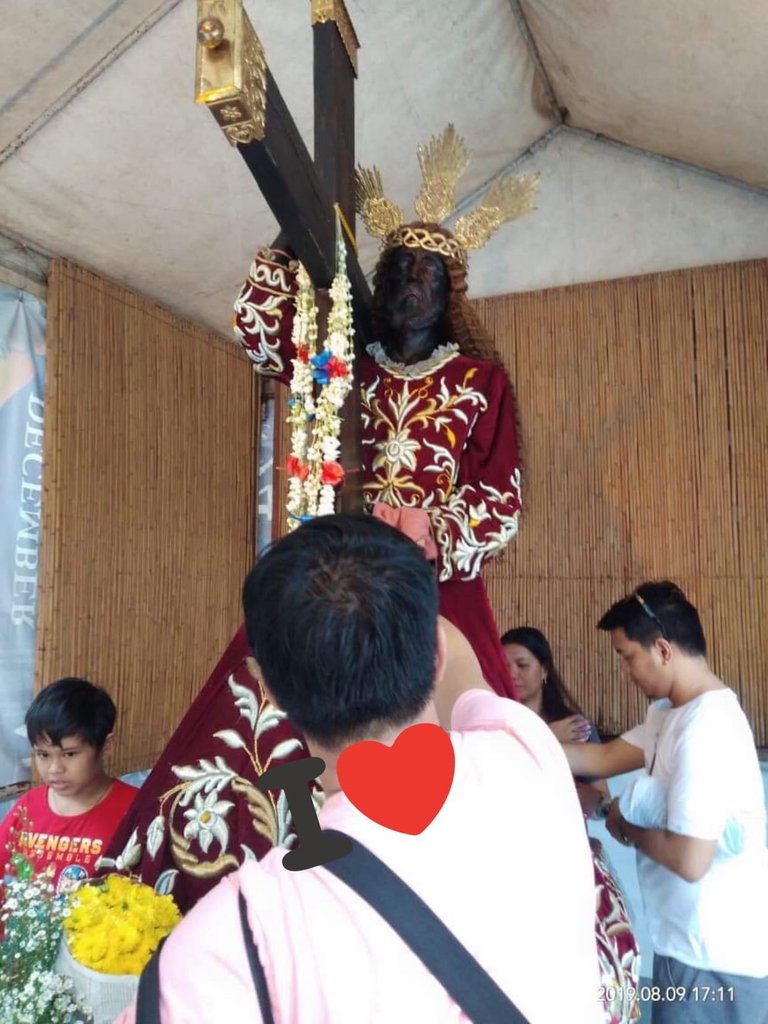 The Minor Basilica of the Black Nazarene, is also popularly known as Quiapo Church and canonically as the Parish of Saint John the Baptist, is a significant basilica in the Quiapo area of Manila, Philippines.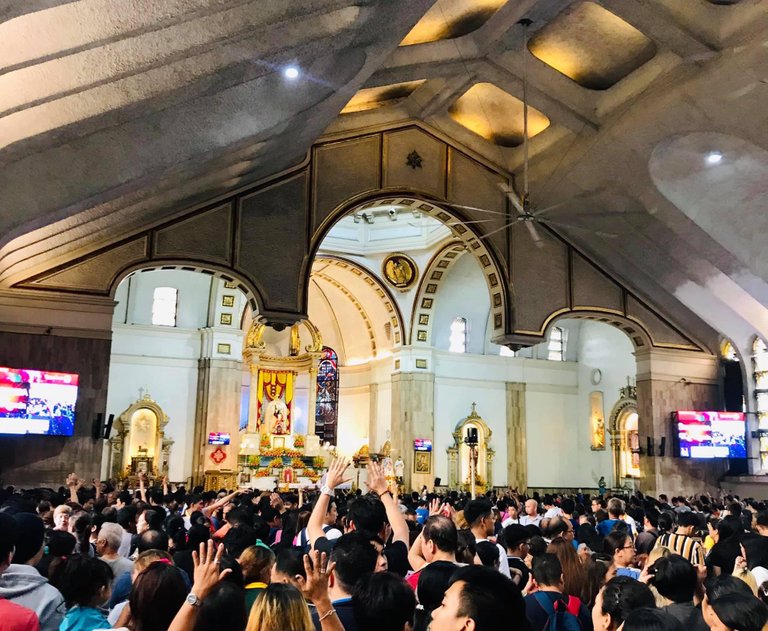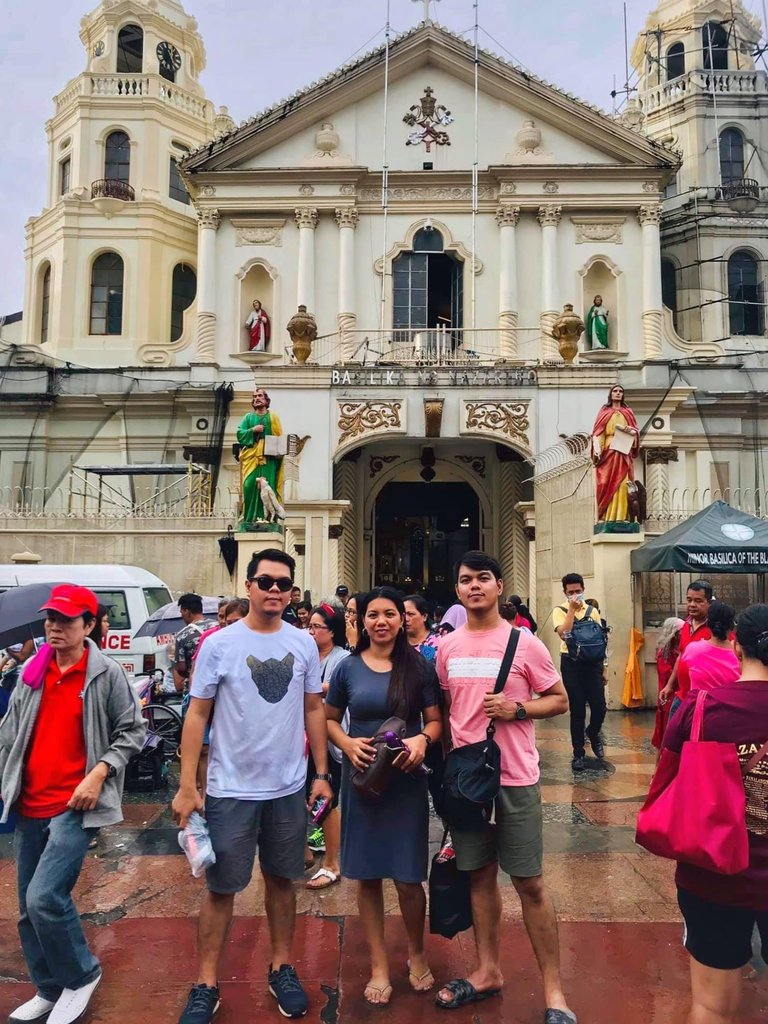 ---
CHINATOWN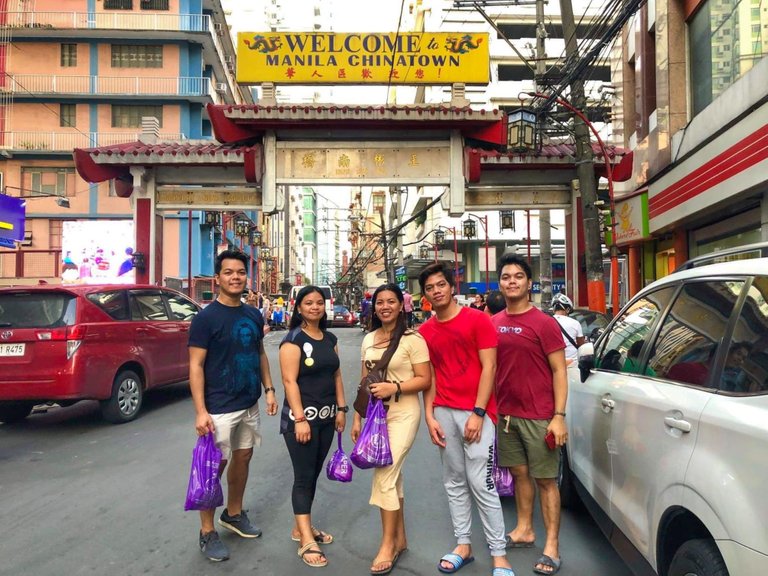 Don't forget this place in your bucketlist. Because once you're, it feels like you are in China.
---
We returned to the hotel near MOA (Mall of Asia) after touring the places mentioned above.
Day 4 is already complete. And that's a wrap on our Manila trip. See you on my upcoming blog. Thanks
---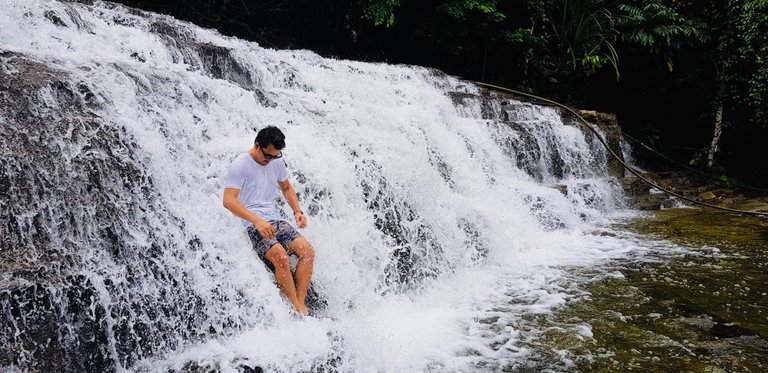 Daryl John Is a dedicated and aspiring educator. I'm a pet parent and a foodie. A person who is passionate about life and enjoys living it to the fullest. A person who enjoys traveling and is not afraid to try new things. He is a firm believer that if you put in the effort, it will pay off in the end.

Please welcome me and my little corner of the hive, and please show your support by upvoting my blog and leaving a comment down below.


Facebook
Instagram

---
---