Dive into Daryl's World, hello this is my introduction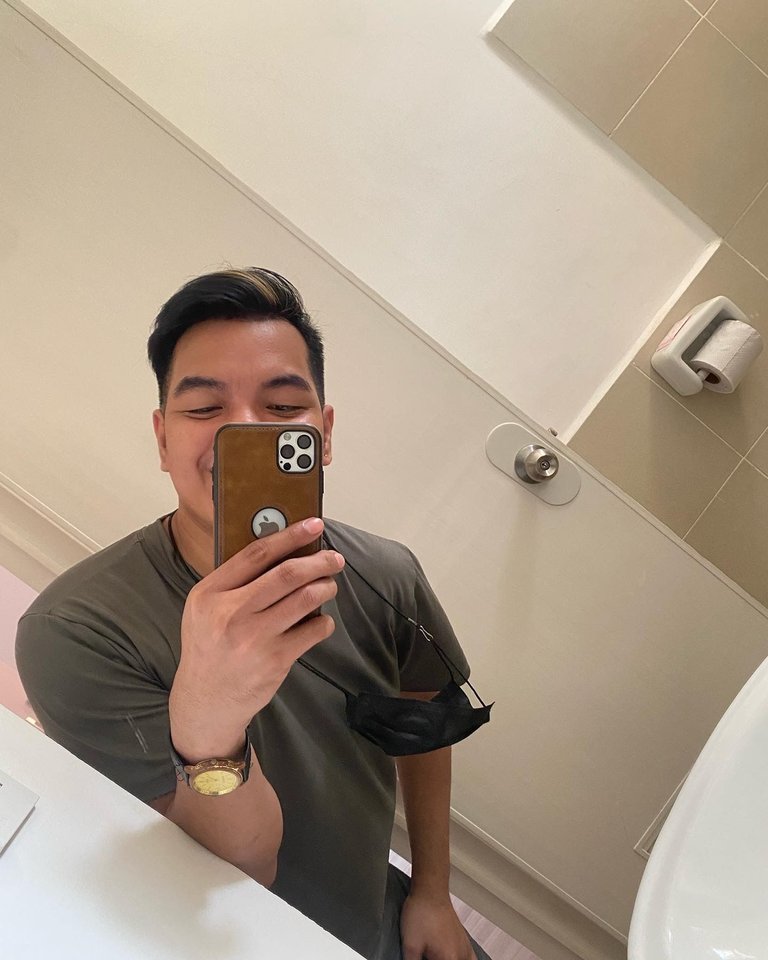 ---
Are you interested in visiting a picturesque shop, restaurant, or tourist destination? What exactly are you waiting for? Dive into my universe.
Daryl John Bayonla is my name. I am originally from Davao. I have an identical twin brother who has always been my rock and whom I consider to be my best friend. Our family surrounds us with love and support. That's what you mean when you say "close, tight family."
---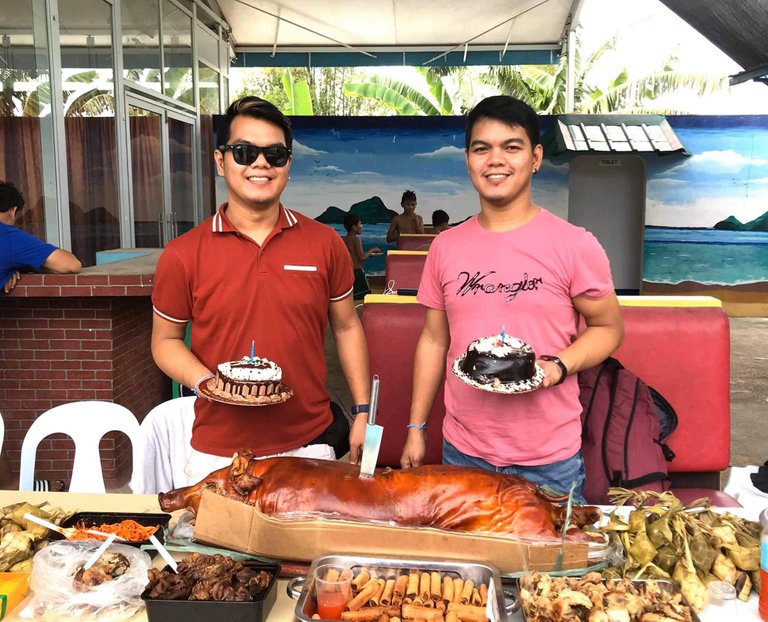 ---
At the age of 20, I became so self-sufficient that we traveled to Cebu to visit my sister and look for a job, and that's where I met some wonderful people, including @explorewithsasha. Sasha has been a very helpful friend, a bit of a bully at times but with a good heart. When you say friend, it means that she will listen to your stories and will not judge you, and will give you advice.
We were inseparable when we worked at the same company. We always go out after work, eat out, visit a videoke bar on our days off, and even spend the night at the beach. We parted ways, but our friendship endures.
---
My life has been spent alternating between Davao and Cebu. When I returned to Davao, I rested for a few months before applying for a job, and after a year, I realized that the environment was no longer for me. I resigned and relocated to Cebu to manage my cousin's store alongside a relative. In 2019, I returned to Davao to continue doing buy and selling.
---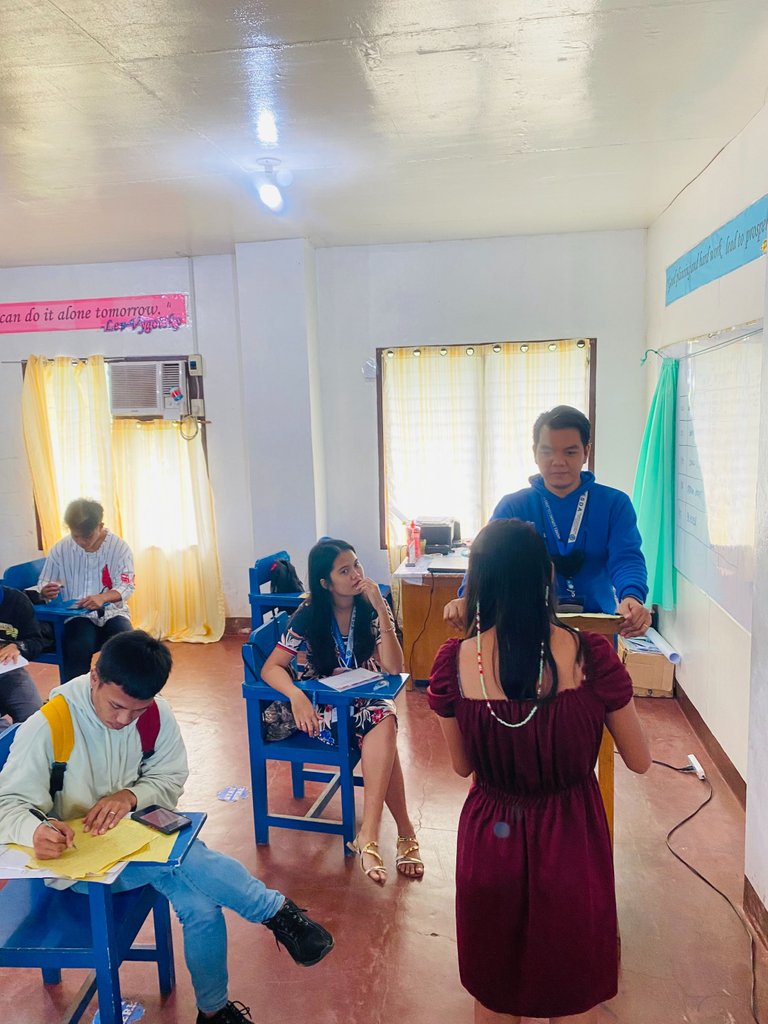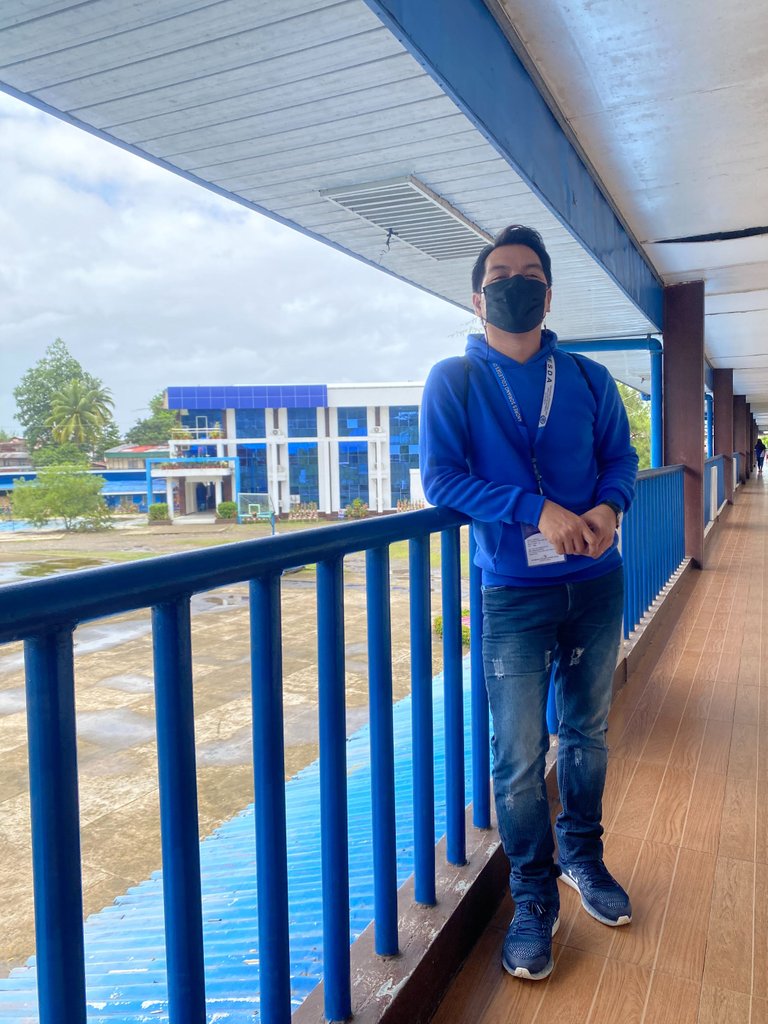 ---
But as I've gotten older, I've realized that this isn't how I want to live the rest of my life. I subsequently made the decision to return to school. Yes, I did it in the hopes of realizing my lifelong ambition of becoming a teacher. I've been preoccupied with my hobby and schoolwork lately. I was excited to give my introduction, but due to technical difficulty with this platform, I was unable to do so.
So, now that I'm finally here, I'm very excited to share the things I enjoy doing. To be honest, I was hesitant to try this platform. I created a YouTube channel, but it did not go as planned. I guess I wasn't prepared at the time. Now, with this platform, I will bravely welcome you into my world, hoping that my presence here will be beneficial to everyone.
I can't wait to make you drool with the delectable recipes and food I prepare, and by the way, my passion for cooking is also a source of income for me. I am pleased that it has received positive feedback.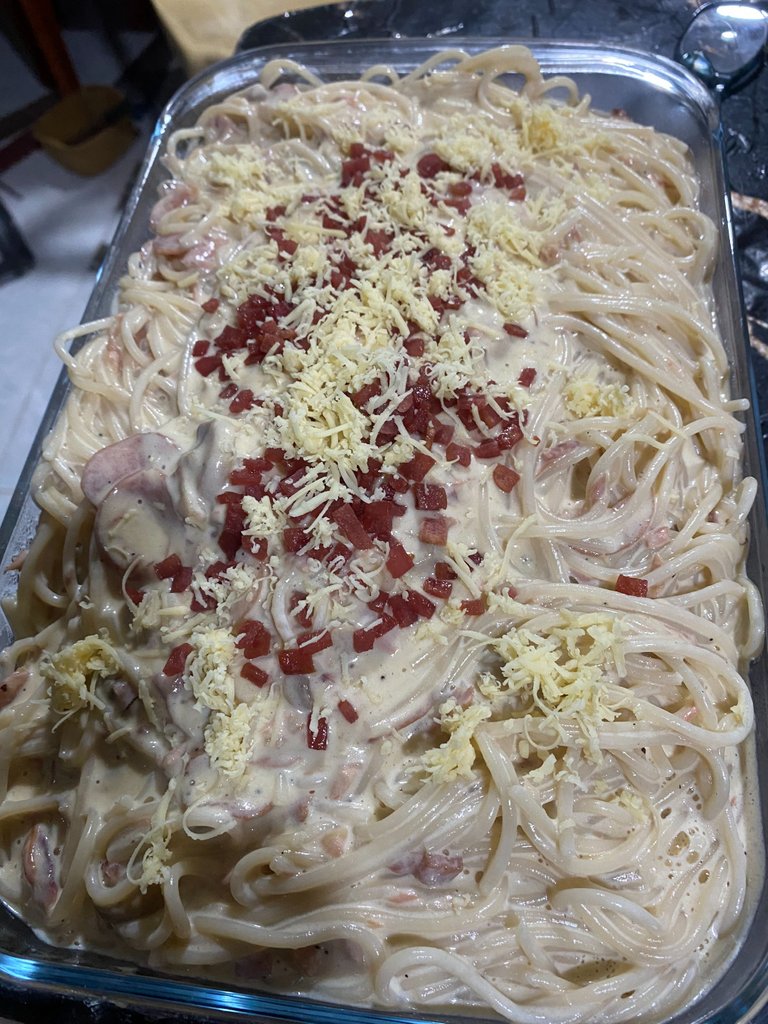 ---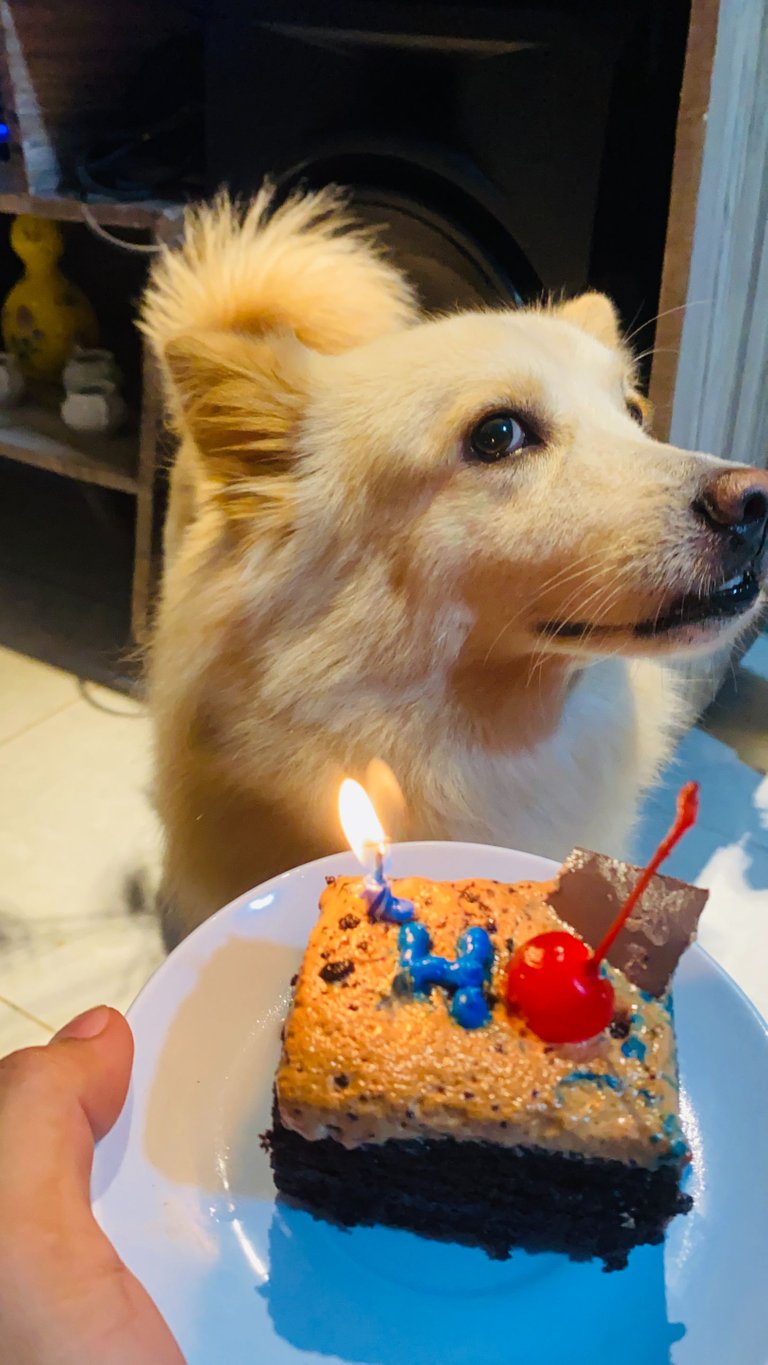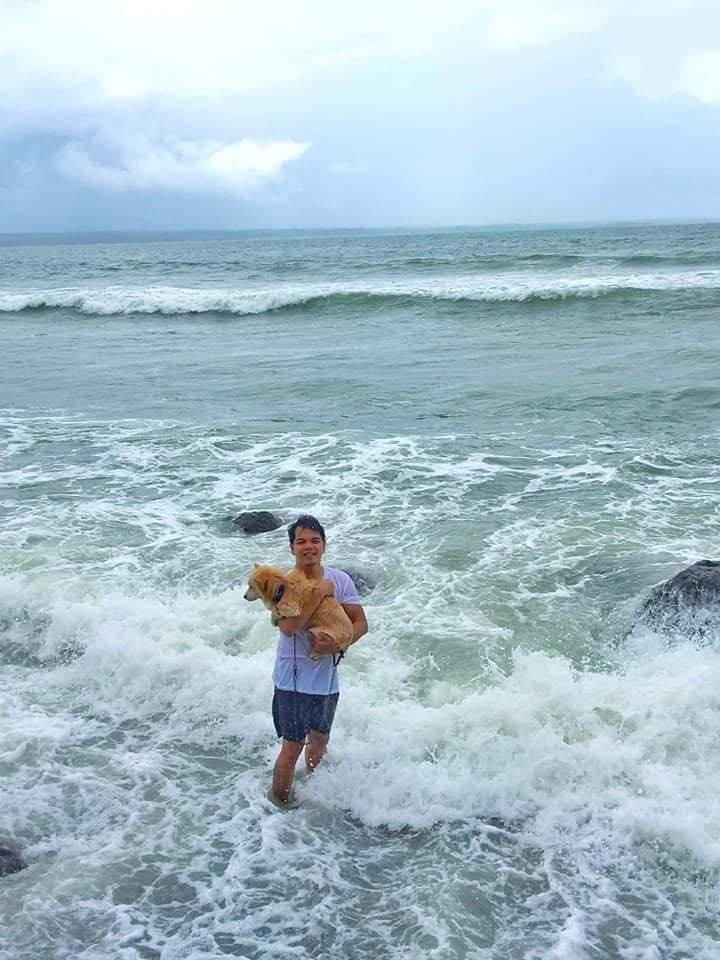 I'd also like you to meet my pet, who goes by the name Jiti. He turned four years old in February of this year. He is one of the most significant parts of my life. I really missed him when I went to Cebu for a few months. When I call my Mom or record a video, I get sad because I can hear him barking in the background. I'm excited to tell you about how we met and my experience as a fur parent.
---
Aside from cooking, I am an adventurous person who enjoys traveling. I enjoy going to the beach and waterfalls, and I am excited to show you the amazing destinations and attractions that you can find in our area.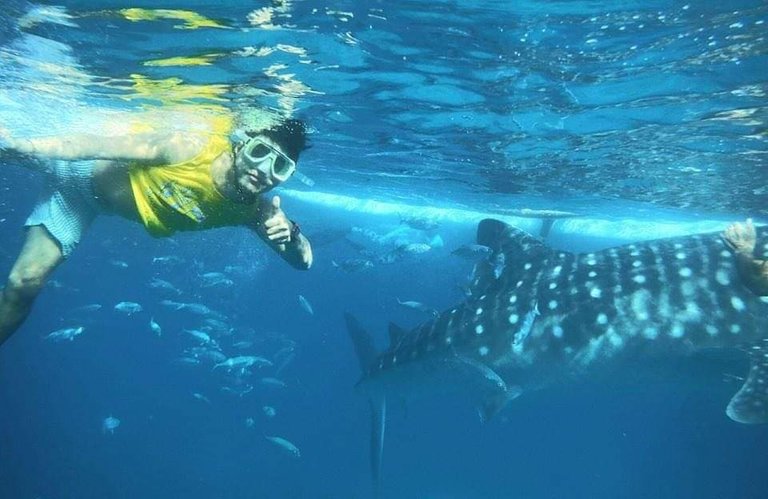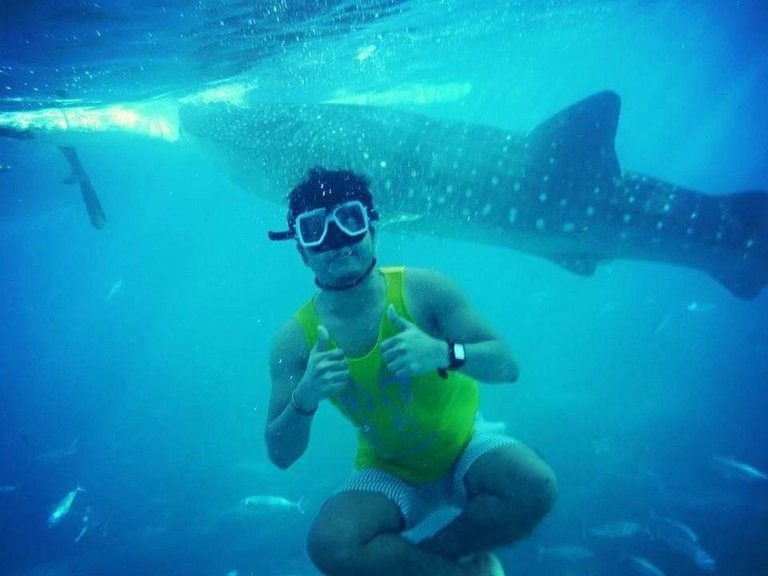 ---
Thank you for taking the time to read my introduction, and I promise to return with a blog that will reflect more of myself and the things I enjoy.
See you around hivers!​
---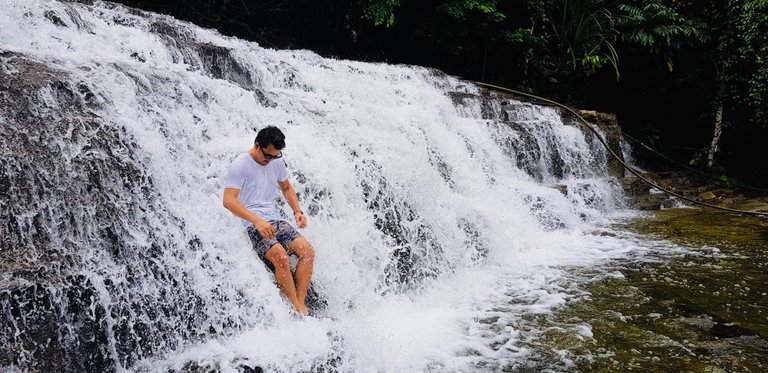 Daryl John Is a dedicated and aspiring educator. I'm a pet parent and a foodie. A person who is passionate about life and enjoys living it to the fullest. A person who enjoys traveling and is not afraid to try new things. He is a firm believer that if you put in the effort, it will pay off in the end.

Please welcome me and my little corner of the hive, and please show your support by upvoting my blog and leaving a comment down below.


Facebook
Instagram

---
---