How I Won a Delegation of Hive and You can Too.
The first of of every month is hive power up day on July 2022 I powered up some hive and also take part in the #hpud event, what I wanted to happen was to move up the fish scale (there must be some kind of pun in there)
Starting as a red fish, the next target is to get to a minnow. This needs about 1 million vests or around 500 hive powered up, and the other target is to get a bee badge. The more you power up, the bigger the bee.
So going for one thousand hive to power up, I will get the minnow level and also the largest bee badge
Power up day event details
There are a few simple rules to follow. Wait for the power up day to start (you will find a very useful countdown clock on hivebuzz.me) power at least 10 hive, make a post about it and use the hpud tag. I did the following and was so surprised to win an award of 700 hive delegation for the next 30 days. Now what to do with this generous delegation? I really need to use it by posting and curating other post. Just the incentive I needed.
What is My Next Target?
So the next level to get is the nice green level of Dolphin for this level you will need to have 10 Million Vests this will be roughly 5000 hive powered up at minimum, so you can see from the image I am at 2.7 Million vests currently so I will be ready for the August power up day.
The other part that follows on from the power up is to work on my writing and posting a bit more regularly, this is a social network after all, I play splinterlands so will make some posts on my game play, but I have an interest in other parts of crypto and trading.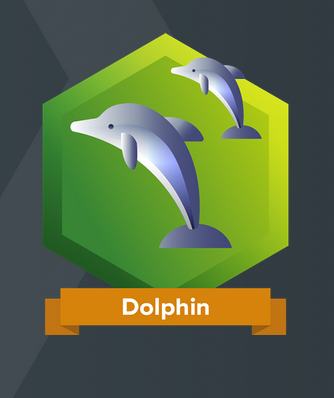 What about the Bear Market?
We are currently in a bear market and all Stocks and cryptos are crashing to record low levels, even some project going to zero (or near zero) including hive, it is well down from its real value so if you can collect as much as you can, so you can be ready for the next bull run.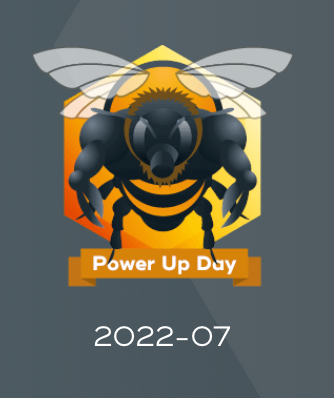 What Do You Do Next?
They set the next power up day for 1 August 2022. Who knows what the markets will be at, but we can plan to collect more hive and get ready to take part in the next event.
We have a friendly community where I live and we have a monthly meet up, taking the time to dinner and a drink, then talk about hive and splinterlands. I still think we are in the early days of hive, plus this bear market will flush out more dangerous projects, leaving the best one to go from stealth to strength
#hivebuzz #hivepud #hpud #hive #powerup #leofinance #palnet #pob
---
---