For those who missed it: Video recording of the AMA/Q&A from "The Castle" Discord from the first of February 2023

---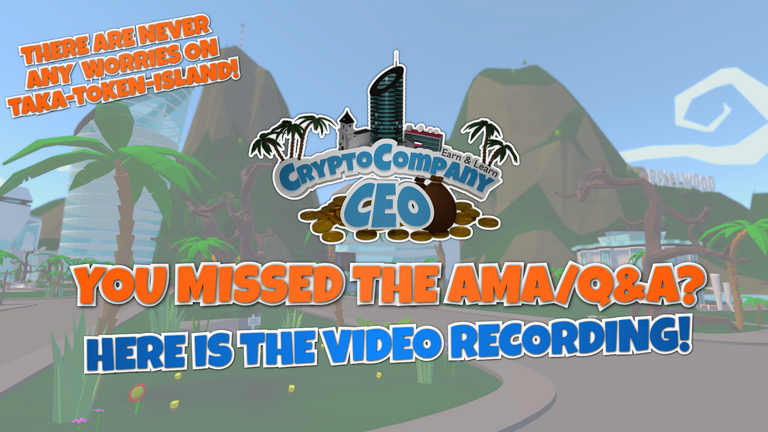 For all those who missed it yesterday, were on the channel at the wrong time, or wanted to watch it again: here's the video recording of yesterday's AMA/Q&A session at "The Castle" Discord.
As always: should any questions arise, I am always happy to help!
---
Now it only remains for me to say goodbye for today.

See you later in the comments!

Make the most of the day!
---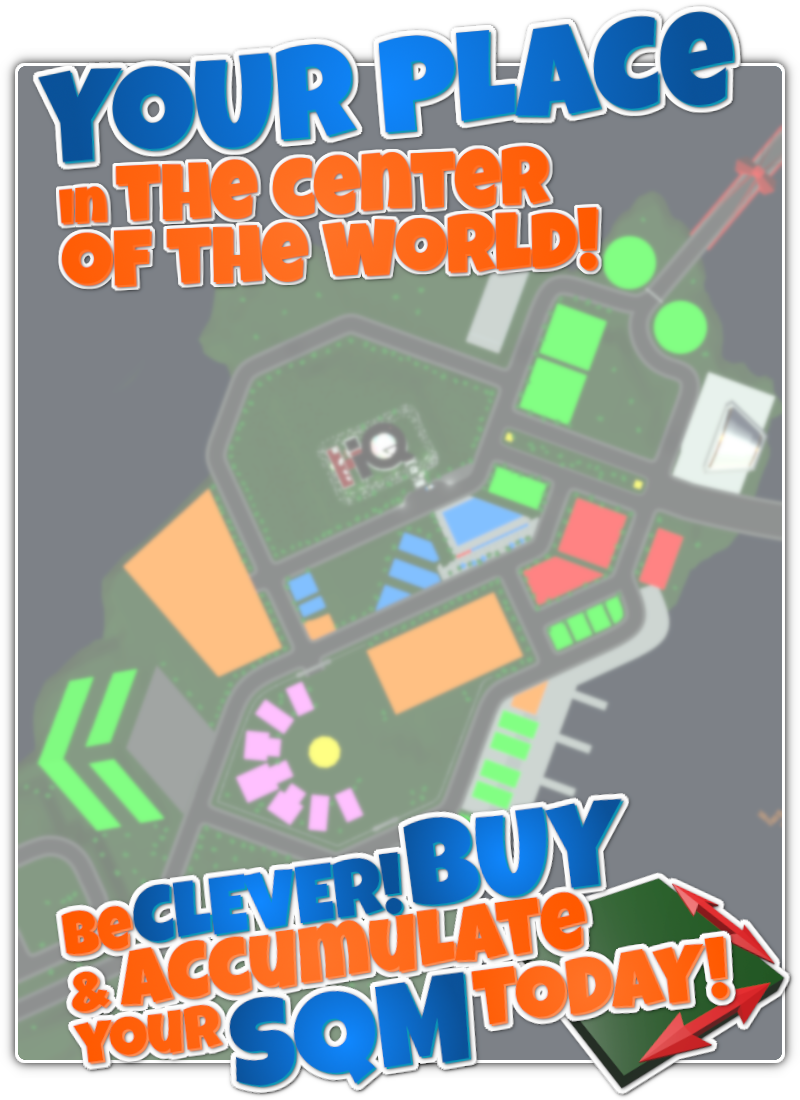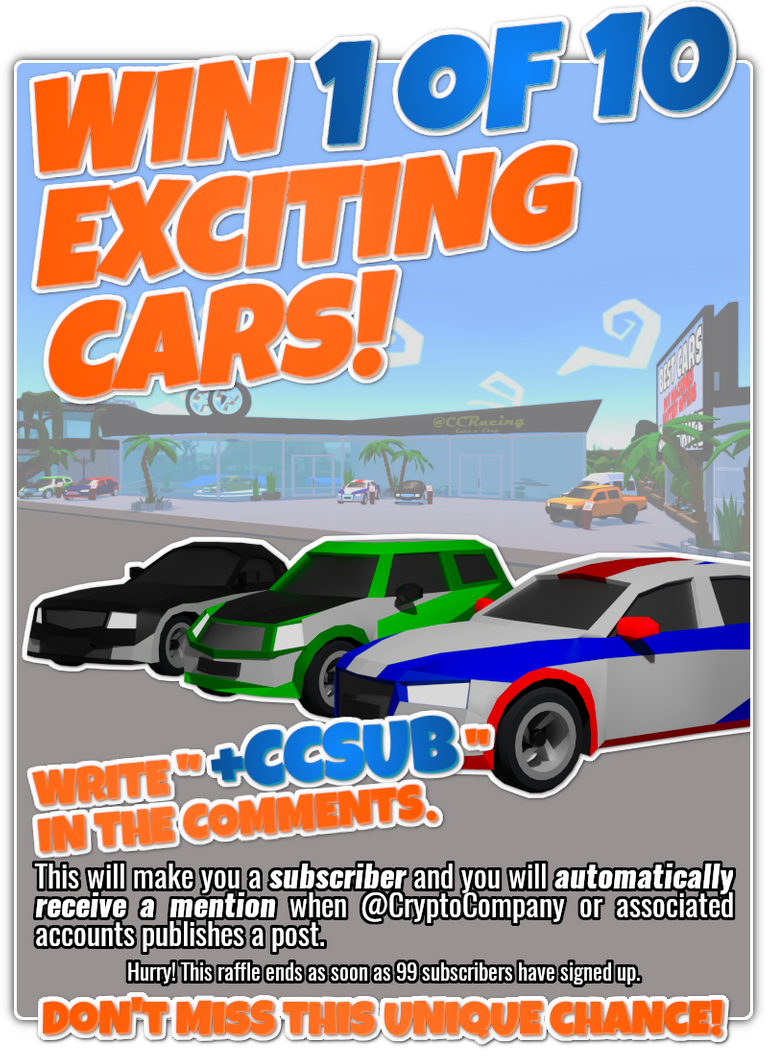 Notification for our lovely subs: @aborowczak1972 @adacardano @allonyx.ngs @awah @balte @bitandi @blue.rabbit @bokica80 @brando28 @captaincryptic @cryptocompany @definethedollar @dewabrata @dlmmqb @ervin-lemark @eustace-kidd @flauwy @flexnet @forykw @franking1 @fredfettmeister @ganjafarmer @gr33nm4ster @healjoal @high8125theta @ijatz @imno @irisworld @jamesstarr13 @kam5iz @karizma @kheldar1982 @kryptik.tigrrr3d @kvinna @lammbock @leosoph @lgxgaming @libertycrypto27 @lordshah @lougold @lupinox @mein-senf-dazu @memess @misterc @mizzmomoz @mugglow @nanie.lilla @noctury @olebulls @oscarps @points-fr @poolweb @powerpaul @pregosauce @prinzvalium @quekery @reiseamateur @servelle @shrazi @sieghard1990 @siphon @solymi @stayoutoftherz @steem82868 @stewie.wieno @tampilyne @the13anarchist @thedoc07 @thgaming @wanderingmoon @woelfchen @yeckingo1 @ynwa.andree @zionazrael
---
▶️ 3Speak
---
---