Classics is a new hiver 💃 💃 🕺🏼 🕺🏼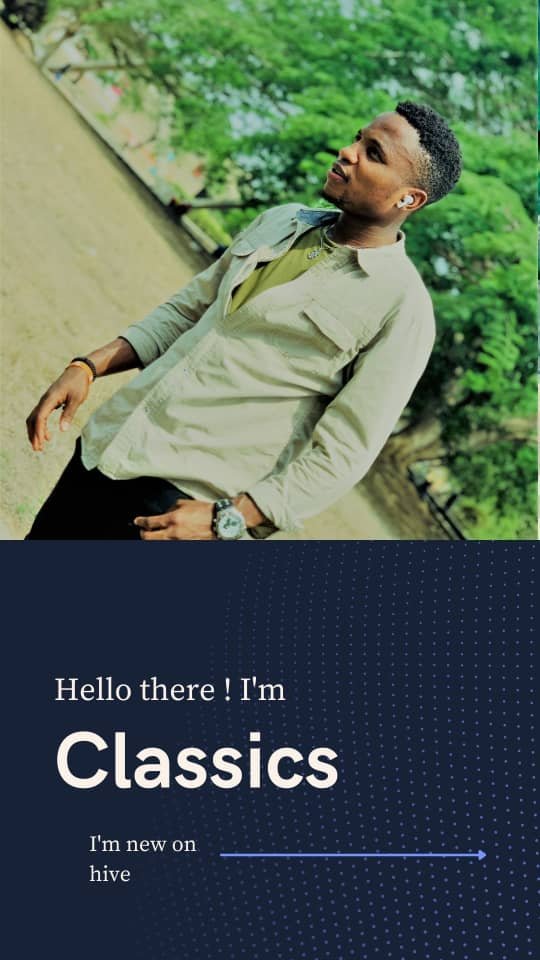 Hello hivers
Hey there,
I will love to be your friend kindly follow up,I really love to socialize and mingle with people.Let's be friends.
Been looking for ways to improve on my writing skills gbam! So glad hive blog was introduced to me by my friend and brother @pianokills and @starstrings01 .
I love to write, (even though I am not a very good writer but then....)but ever since I was done from high school other business took it from me.
I believe, hive blog will bring out the best of my writing skills.
Very interesting, to know that i'm gonna be sharing everything on my mind, everything going on in my environment and at the same time make friends.
Very exited about the friend making part though.
Cause, I'd read a lot of books that talked about networking and hive blog is about to add to that which other social media's have done to improve my networking skills.
I believe friends on this blockchain have alot of intellectual content to share. So, I am here to share, learn, and make friends.
Glad hiveblog and friends on this blockchain got me covered.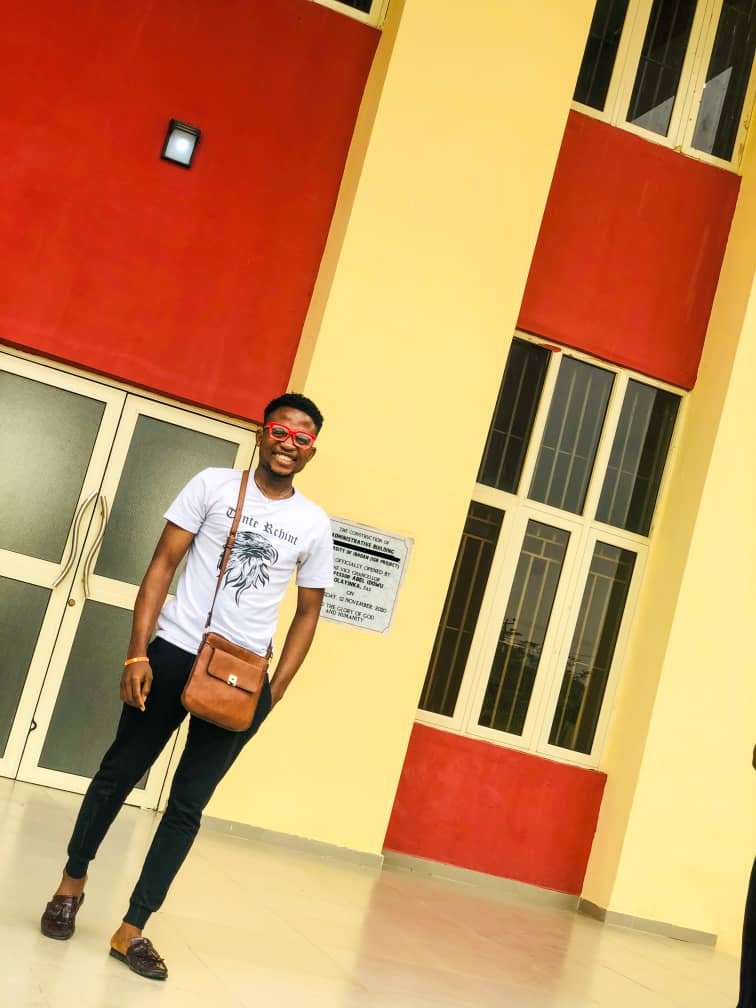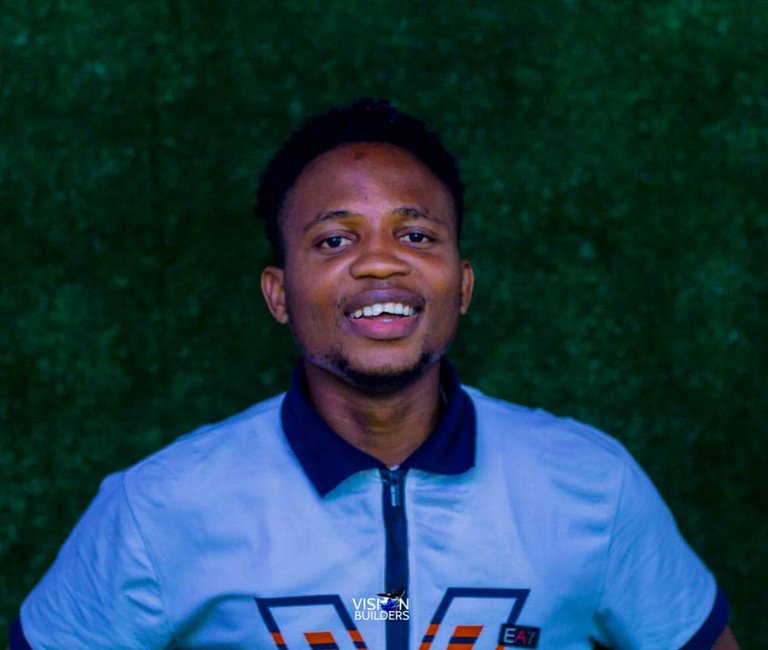 About me
I am classics.
My name is Ani Emmanuel Uchenna, introduced myself as classics at first cause that's what I am known as everywhere and I am known to be classic-Classics is my alias, a Nigerian from Enugu state. Enugu is the capital of Enugu State in Nigeria. It is located in southeastern Nigeria. They speak the language Ibo in Enugu state, but unfortunately, I don't understand the language(so sad😔).
I am sure you're wondering why I don't understand my language should I tell you why?
Okay. Let me do but don't forget to follow me up.
1.Parent factor though...
It's simply because my dad hails for Enugu state, of which, they speak the language Ibo,
and my mom hails from Oyo state, of which they speak yoruba.
My dad is known to be a very busy man who travels alot. So, he doesn't have time to teach us his language.
2.My environment
The total turn off, I mentioned earlier that my mom is from Oyo state a southwest part in Nigeria in the capital Ibadan, of which, the language they speak the is yoruba.
I was given birth to, and grew up in Oyo state Ibadan precisely, made friends there, learnt their culture and the like of such.(should I say I am from Oyo state,Ibadan? )
So it's hard to learn my language cause of those two factors.(it hurts though)
Not going dwell much on that.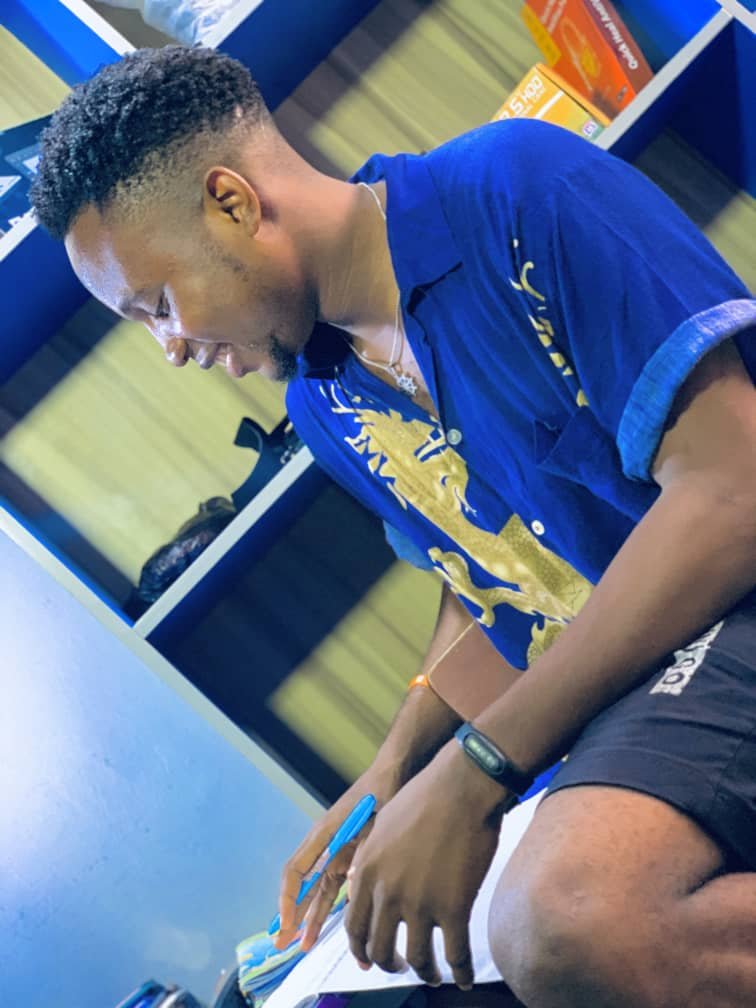 Educational aspect
I am a student of the University of Ibadan the premier university of Nigeria (aka first and the best) studying computer science presently in my second semester 100level.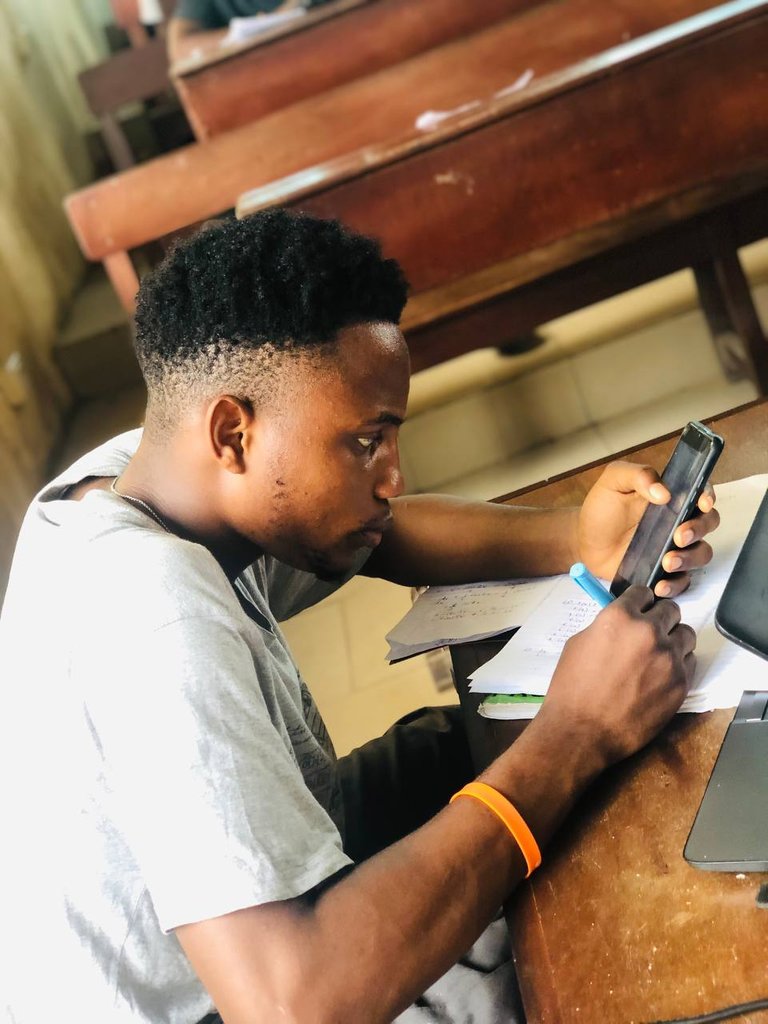 To talk about the University of Ibadan-UI
It's a citadel setting the standard to be the first and the best by producing smart and intelligent students which will make the university maintain standard
Hoping one day I'll design softwares that will heal the whole world.
Of course, building softwares is extremely hard, extra focus needed.
So,I'll be extra focus, and to achieve the goal of healing the part of the world I can heal.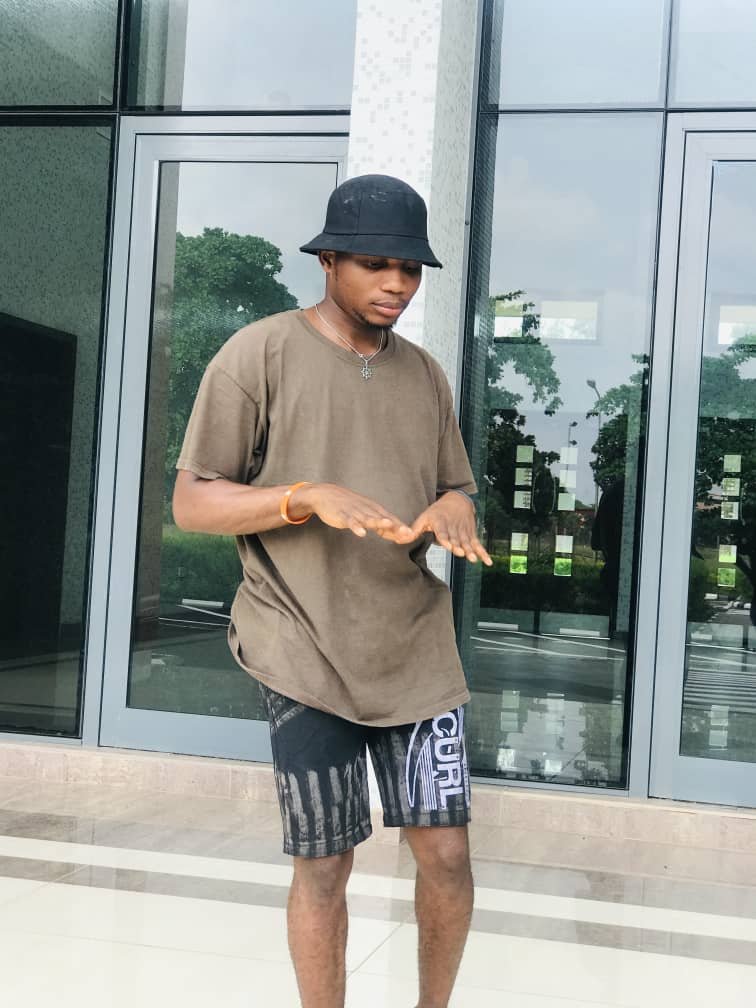 My hobbies
I love to travel: I have traveled about 15states out of 36 in Nigeria few to mention, southwest:Oyo,Osun,Lagos,Ondo, Ogun, Ekiti. East: Enugu, Calabar,Anambra,Ebonyi,rivers. North: Abuja ,Lokoja, still looking forward to travel more most especially tour out of the great country NIGERIA, I love to socialize: i tune to every turn ups, light up places, hate dull moments , i love to listen to and make music: my music life grew cause of the friends I have in my life,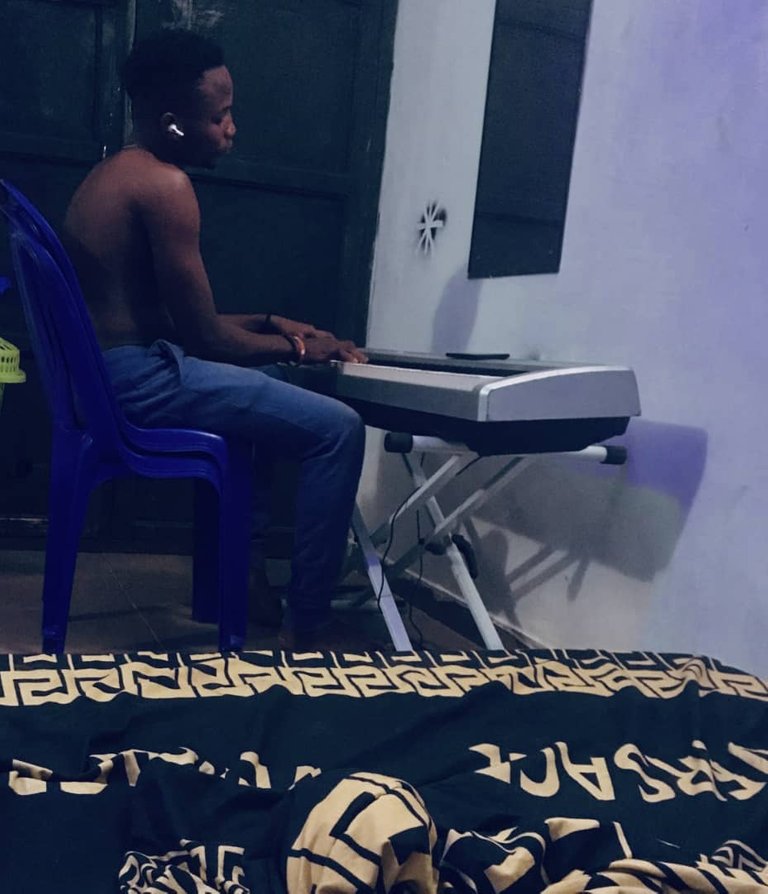 I have basic knowledge of few instruments,acoustic guitar and piano. I believe that friendship can influence you a lot, friendship made the music in me.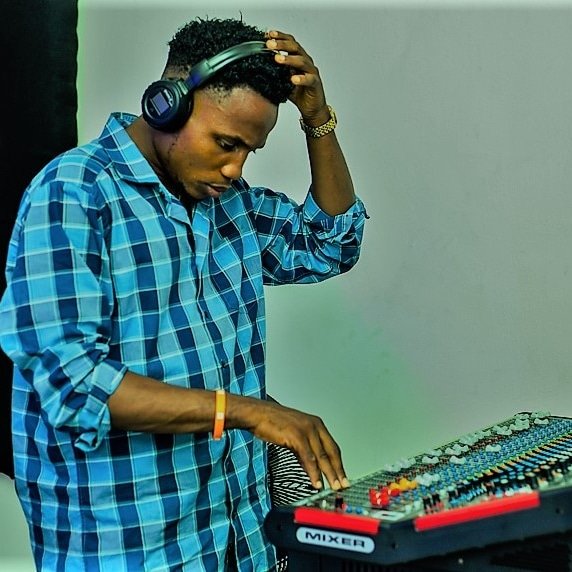 Career
Presently a media personnel in photography, cinematography,blogger,software engineer and sound engineer
Unfortunately, I don't have most of my work jpegs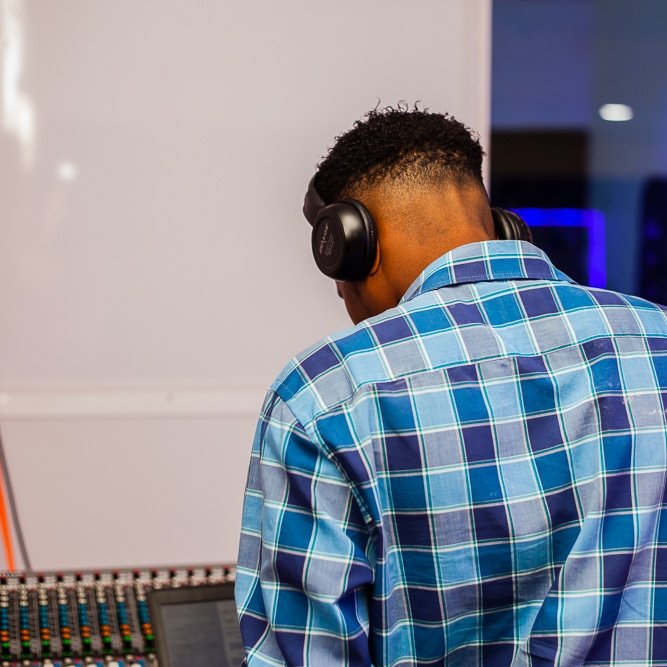 Being a media personnel can be sometimes stressful and most times fun
What I do as a photographer
I snap and edit events pictures stay tuned I will be showing off my works in my 4th post after this.
What's the stress as a photographer?
Having to capture moments and angles isn't easy at all most especially when two different scene is happening at the same time.
My standard as a photographer
I'd set a scratch standard to provide
intelligent shots always
Tell stories with my shots
Make my shot beautiful than the events
Shooting excellently
What I do as a cinematographer
It's just very very crazy to be a DOP (director of pictures)
I shoot and do the motion graphics
Still looking forward to learn more and shoot excellent movies
The stress as a cinematographer is not just sweet cause as a cinematographer you have to be extra smart you need to think than the 24hours you have a day😂😂😂 in taking angles, creating pictures and the likes of such
My standard as a cinematographer
I think out of the box
As mentioned earlier
I'd set a scratch standard to provide
intelligent shots always
Tell stories with my shots
Make my shot beautiful than the events
Shooting excellently
Lastly,I feel I should tell you one more what I do as a sound engineer
Ability to detect buggy and horrible sounds as helped me in this field
I am never comfortable with bad sound
So while on my mixer I fix my knobs to give me what is conducive to the ears
Standard as a sound engineer
I produce good sound
I feel I should gist you about my last job it was so stressful
I managed a concert, did the whole stage management, sound, photography it was crazy out there i overworked and broke down after
I put in so much energy into every work to get excellent work out of it.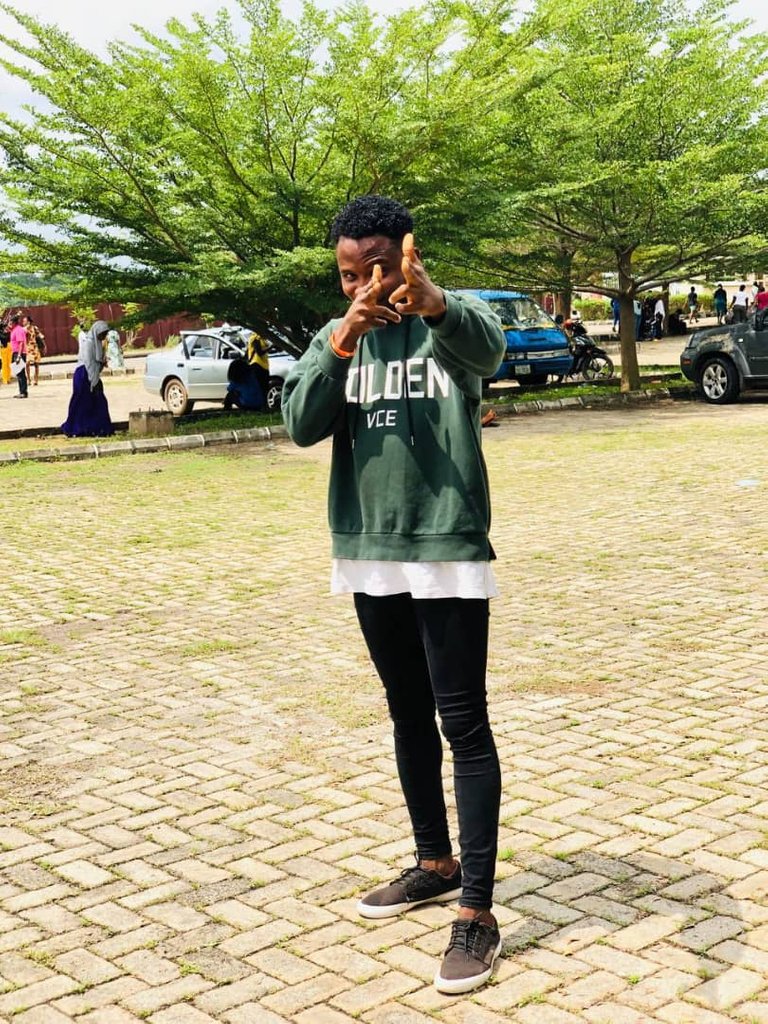 I feel I should drop my pen here.
Thanks for your attention.
Kindly like and follow up
Love you ❤️ .
---
---