My First Promotion in Rising Star Game | Giving away a Letter from my Music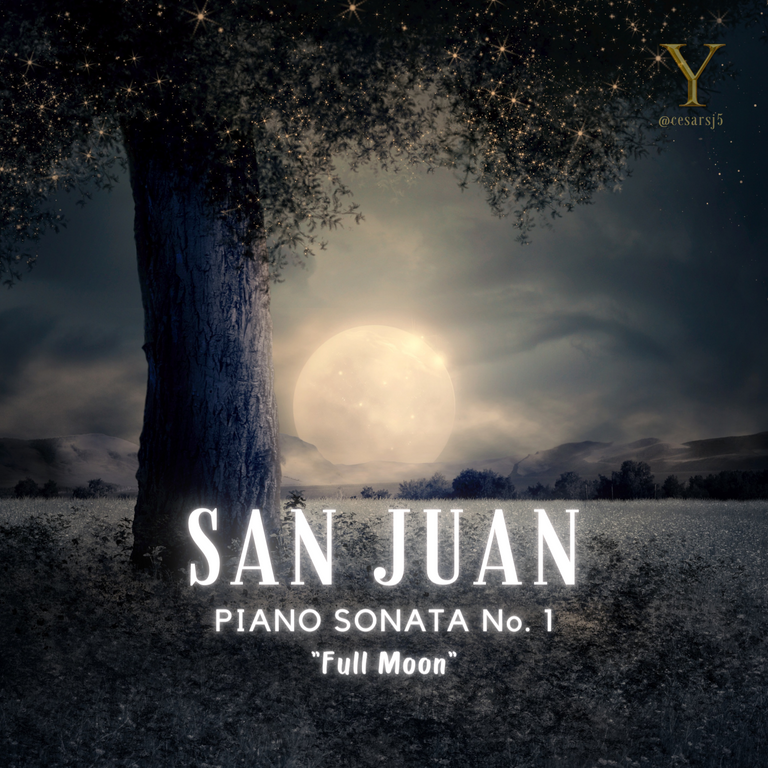 I'm very happy to present you my track "Full Moon" turned into a NFT, if it's true that I'm not going to become a millionaire with this (nobody knows); what I'm sure of is that it gives me a good impulse to keep creating music and sharing it with you.
Estoy muy feliz de presentarles mi tema "Luna Llena" convertido en un NFT, si es verdad que no me voy a hacer millonario con esto (nadie sabe); de lo que estoy seguro es que me da un buen impulso para seguir creando música y compartirla con vosotros.

English
Maybe you've heard the track before, but this time, I've taken it to the Rising Star platform and a few hours ago I received my 25 pieces of vinyl and a pass for the promotion of my music.
As I feel very happy, I have decided to raffle a card of this "record " and participating is very simple. To participate you must be registered in the game, if you don't play it yet you can click here and start your way to stardom; don't be afraid of fame.
Steps to participate:
Leave a comment stating that you want to participate.
Share this post so that more users can participate (optional).
Mention at least one user inviting them to participate or join this fantastic game.
Spanish
Quizás habrás escuchado el tema antes, pero en esta oportunidad, lo he llevado a la plataforma de Rising Star y hace unas horas recibí mis 25 vinilos y un pase para la promoción de mi música.
Como me siento muy feliz, he decidido sortear una carta de esta "record" y participar es muy sencillo. Para participar es importante que estés registrado en el juego, si aún no lo juegas puedes hacer clic aquí y comenzar tu camino al estrellato; no le temas a la fama.
Pasos para participar:
Deja un comentario en el que indiques que deseas participar.
Comparte esta publicación para que más usuarios participen (opcional).
Menciona al menos un usuario invitándolo a participar o unirse a este fantástico juego.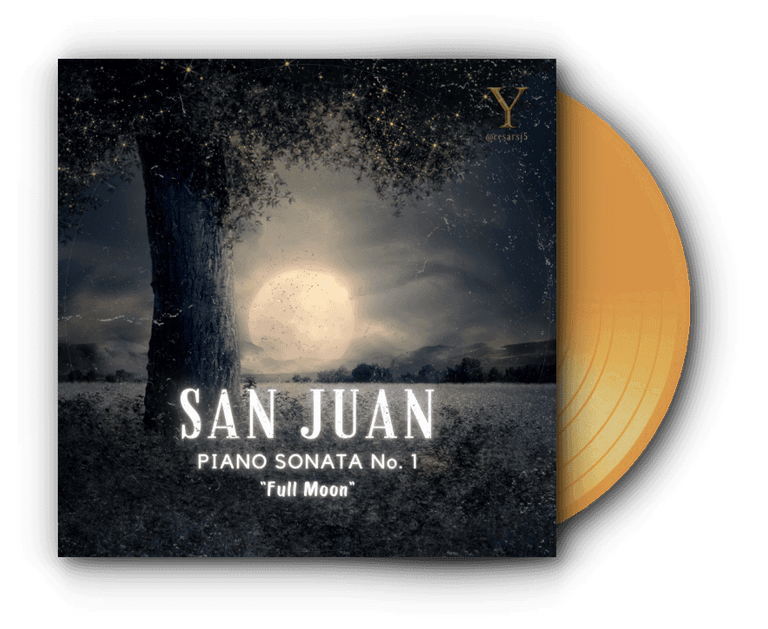 As soon as I received the disc I started writing this post, the truth is that I was anxious to present it formally.
You can already find it in the game market or the dapp NFTMart, with an initial value of 60,000 Starbits that will increase by 1000 after each NFT and until it runs out. When reaching 18 sales I will give away another disc.
Apenas recibí el disco me puse en la tarea de redactar este post, la verdad es que estaba ansioso en presentarlo de manera formal.

Ya lo pueden encontrar en el market del juego o en la dapp NFTMart, con un valor inicial de 60,000 Starbits que irá incrementando en 1000 tras cada NFT y hasta que se agote. Al alcanzar las 18 ventas regalaré otro disco.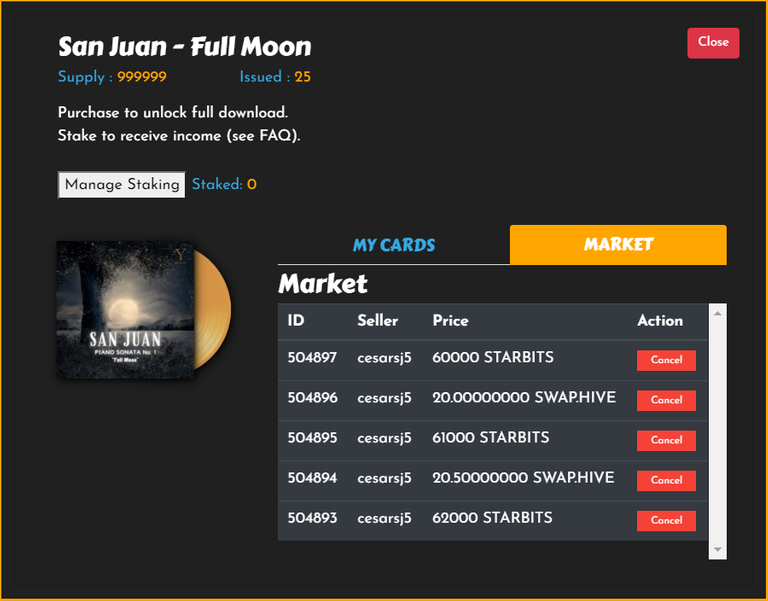 This (virtual) disc represents the beginning of something good that I had never even dreamed of in my life. Rising Star is a game that ends up becoming an addiction (but a good one), my goal? to collect all the cards and although certainly many are already sold out; there will always be a user who puts it for sale.
In order not to extend more than the account and taking into consideration that I already made a kind of video clip of this theme previously, I leave you the link in case you want to read the origin of this piece for piano solo as well as the link to Audius.
Este disco (virtual), representa el comienzo de algo bueno y que en mi vida jamás había ni soñado. Rising Star es un juego que termina convirtiéndose en una adicción (pero de la buena), ¿mi meta?, coleccionar todas las cartas y aunque ciertamente muchas ya están agotadas; siempre habrá algún usuario que la ponga en venta.

Para no extenderme más de la cuenta y tomando en consideración que ya hice una especie de videoclip de este tema anteriormente, les dejo el link por si gustan leer el origen te esta pieza para piano solo así como el enlace a Audius.


I still have a long way to go in the game, but I'm sure that there are good things to come. As you can see in the image, as of today I'm Lvl 42 with 1394 Fans and 62 cards that I hope to increase with packs of 12 and 24.
If you haven't joined yet, I recommend you to do so to take advantage of the fact that in a way the game is young and you can take advantage of it with not so high investment.
Aún me falta mucho por avanzar en el juego, pero estoy seguro de que se vienen cosas muy buenas. Como pueden ver la imagen, al día de hoy soy Lvl 42 con 1394 Fans y 62 cartas que espero ir aumentando con packs de 12 y 24.
Si aún no se han unido, les recomiendo lo hagan para que aprovechen que de cierto modo está joven el juego y se le puede sacar ventaja con una inversión no tan elevada.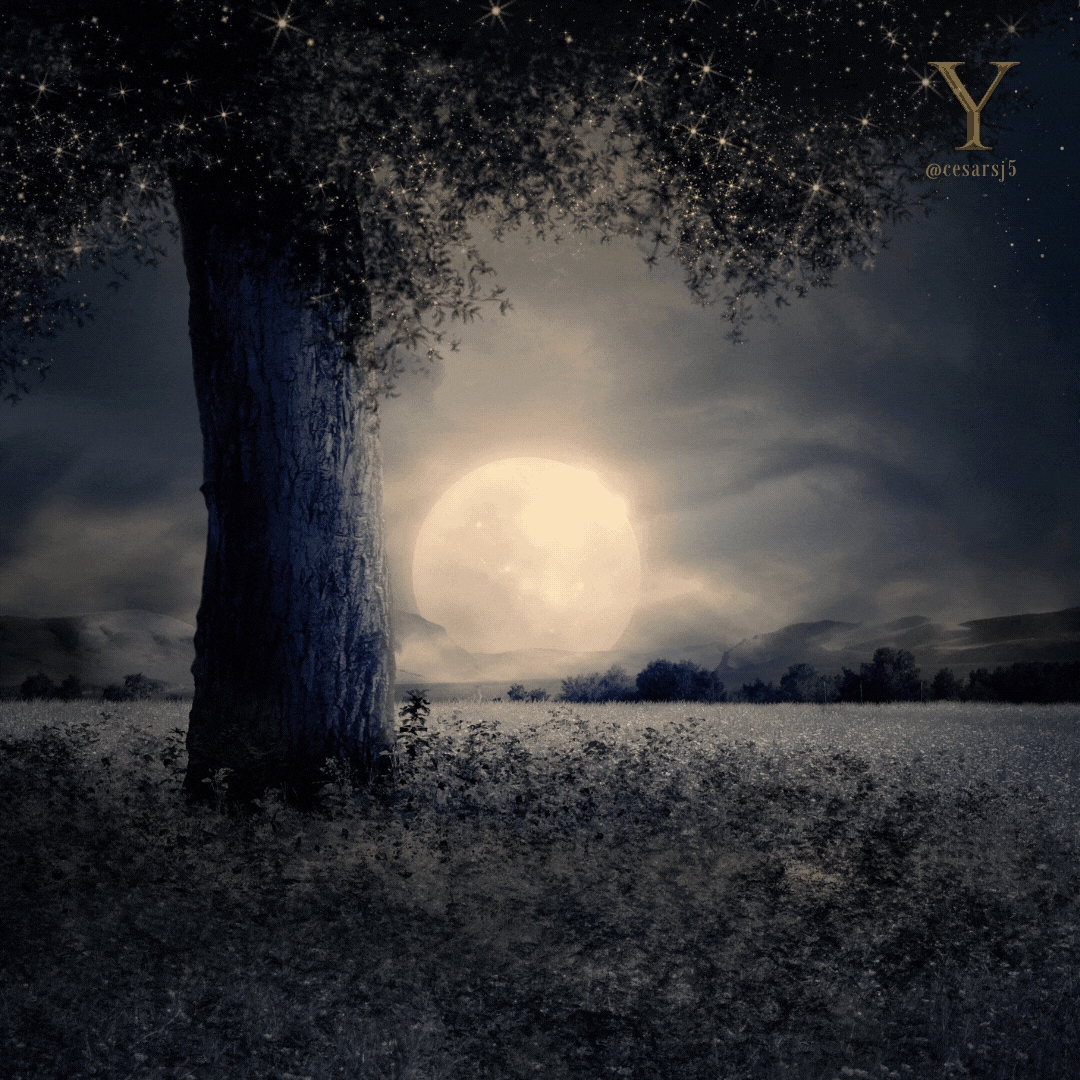 The drawing will be done using the platform Sortea2 if there are at least 2 participants at the end of this publication. I will make a live video to make the result transparent which I will upload possibly to 3speak and I will immediately send the letter to the winner.
El sorteo se realizará usando la plataforma Sortea2 si hay al menos 2 participantes al finalizar esta publicación. Realizaré un video en vivo para que el resultado sea transparente el cual suba posiblemente a 3speak y haré el envío inmediato de la carta al ganador.
---
The separators used and many others are available by clicking here and their use is free to distribute, there are many that are really great I recommend them.

All images are my own, most were edited using Canva and the screenshots were made and edited with Paint in Windows.
Los separadores usados y muchos otros están disponible haciendo clic aquí y su uso es de libre distribución, hay muchos que son realmente geniales se los recomiendo.

Todas las imágenes son propias, la mayoría fueron editadas usando canva y las capturas de pantalla se hicieron y editaron con Paint en Windows.

¿Quieres aprender más sobre los comentarios y su importancia?
Visita la etiqueta
#hivecomments
y vuélvete un experto.

---
Usamos Hive Vote para configurar nuestro trail de curación.
Vote @mahdiyari as a witness. You can read about why to vote him as a witness here.
---
---

Banner made in Canva ||| Banner realizado en Canva



---
---