Pre-Valentine's Day in a New Café in Town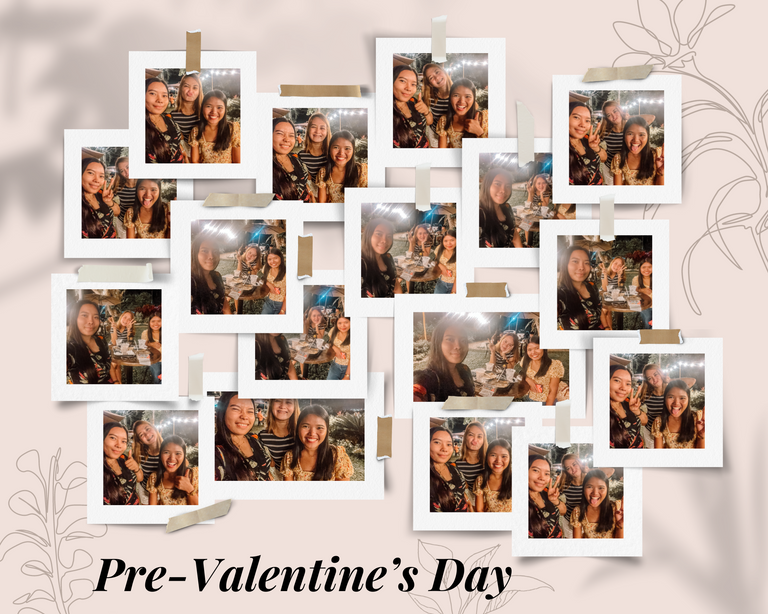 Hello Hivers! I hope you are all well and safe. ☺️ Today, I've been with my friends. As I mentioned in my last blog, when we had our meet-up in Camhills, we felt that it was too brief so we decided to meet again today. Meeting in Pre-Valentine's Day, because why not? Hahaha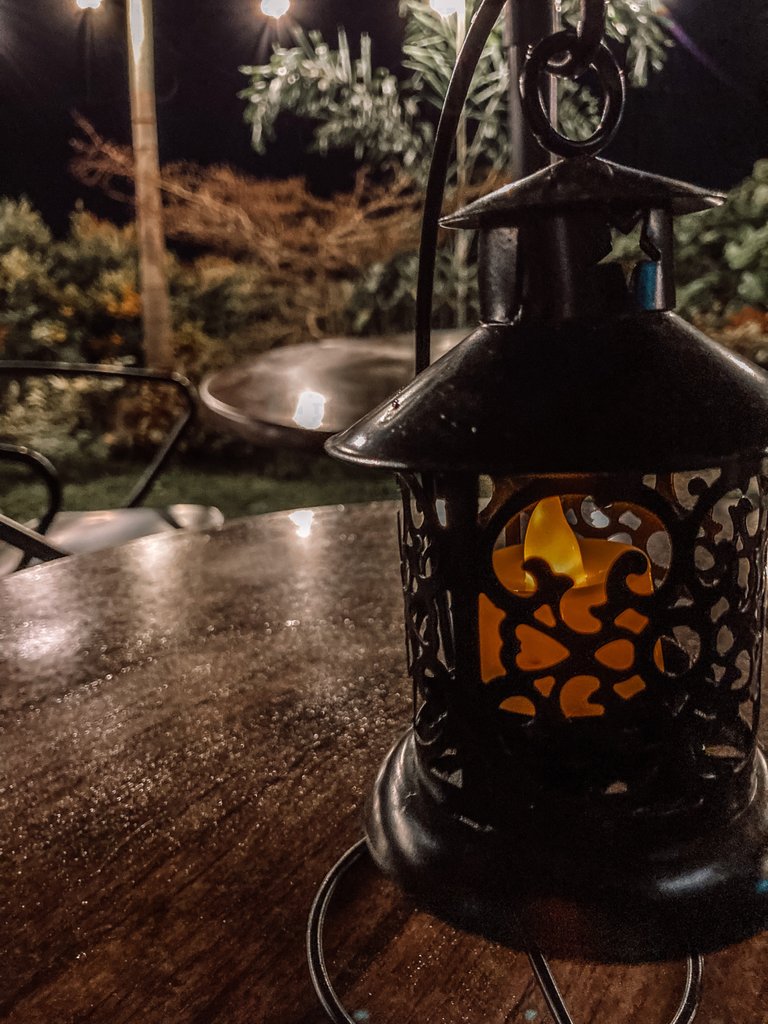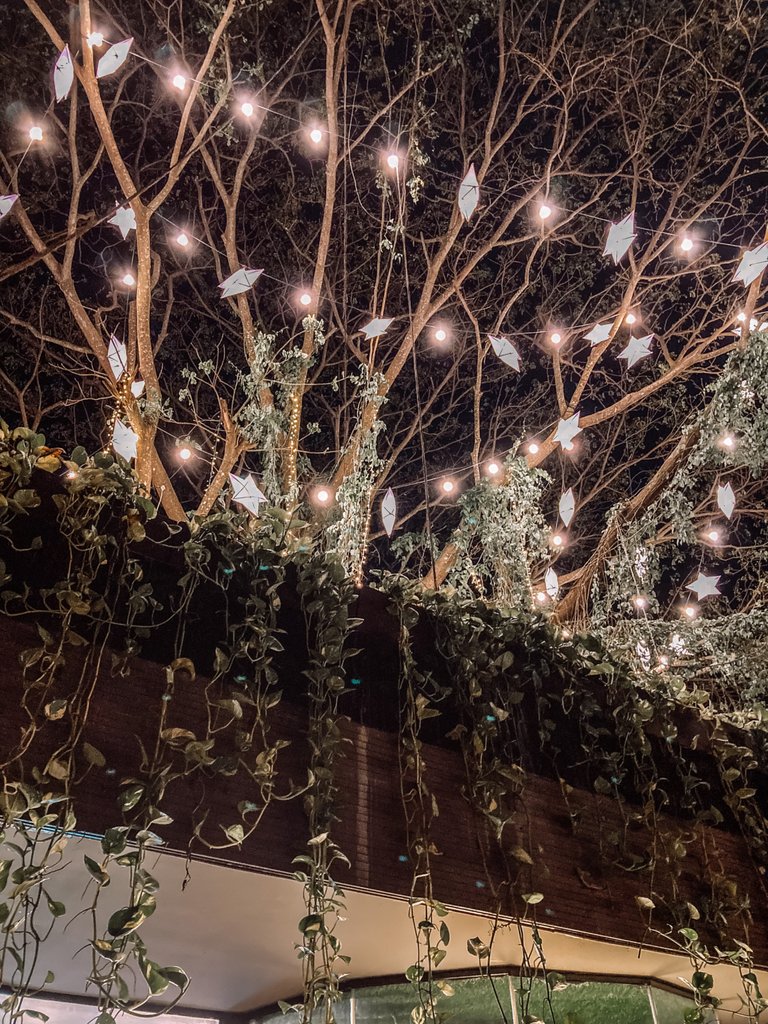 This is a new garden-themed café located at Malasag, Cagayan De Oro City. Before heading to the cafe, along the highway, we saw signage announcing that the cafe won't welcome any walk-in guests due to their special event for Valentine's Day dated February 13-14, 2022. However, we are eager and still tried our luck to see the place and check out their beverages and food. Good thing, they still welcomed us despite not having any reservations. I must say that the place was good and spacious.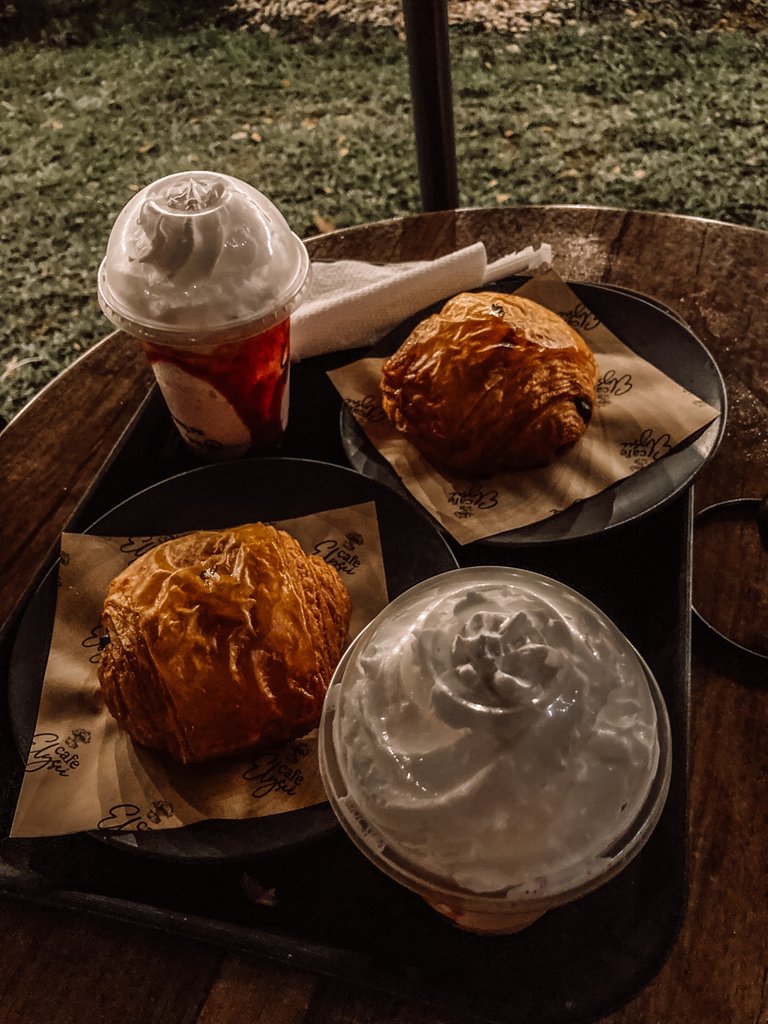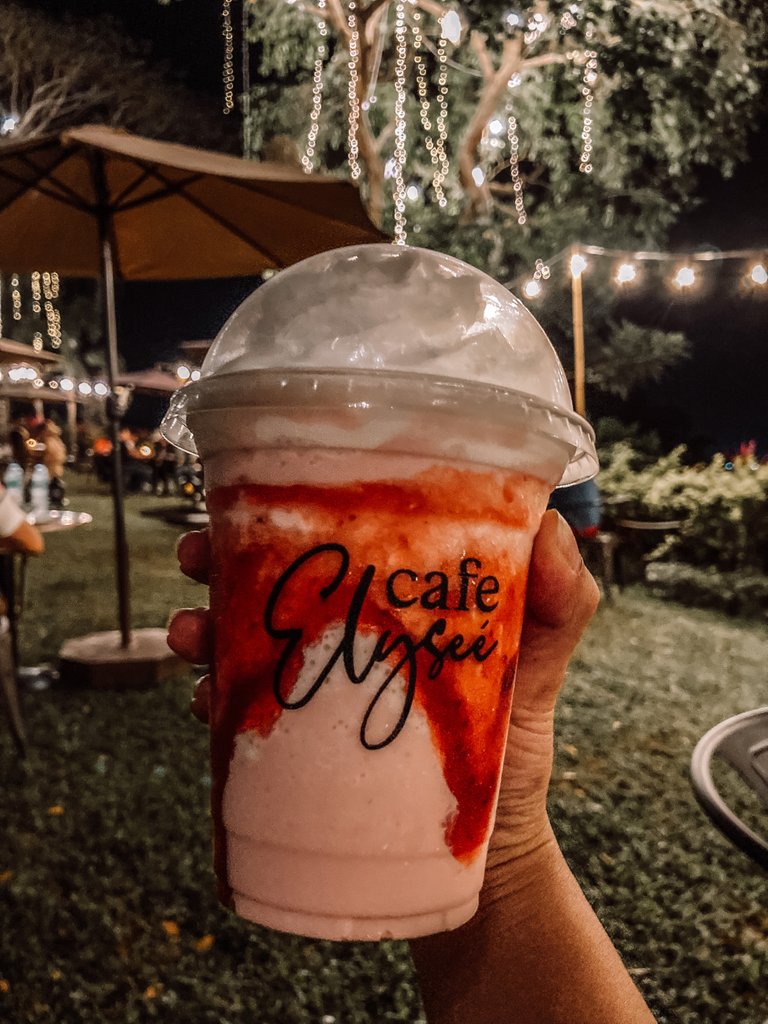 I had croissants and strawberry frappe. The food was fine but not superb. I love pink and I've been loving anything with strawberries lately. For croissants, we thought that they will be soft to eat however, it appears to be not, so we were thinking that it wasn't fresh (charge to experience as they say).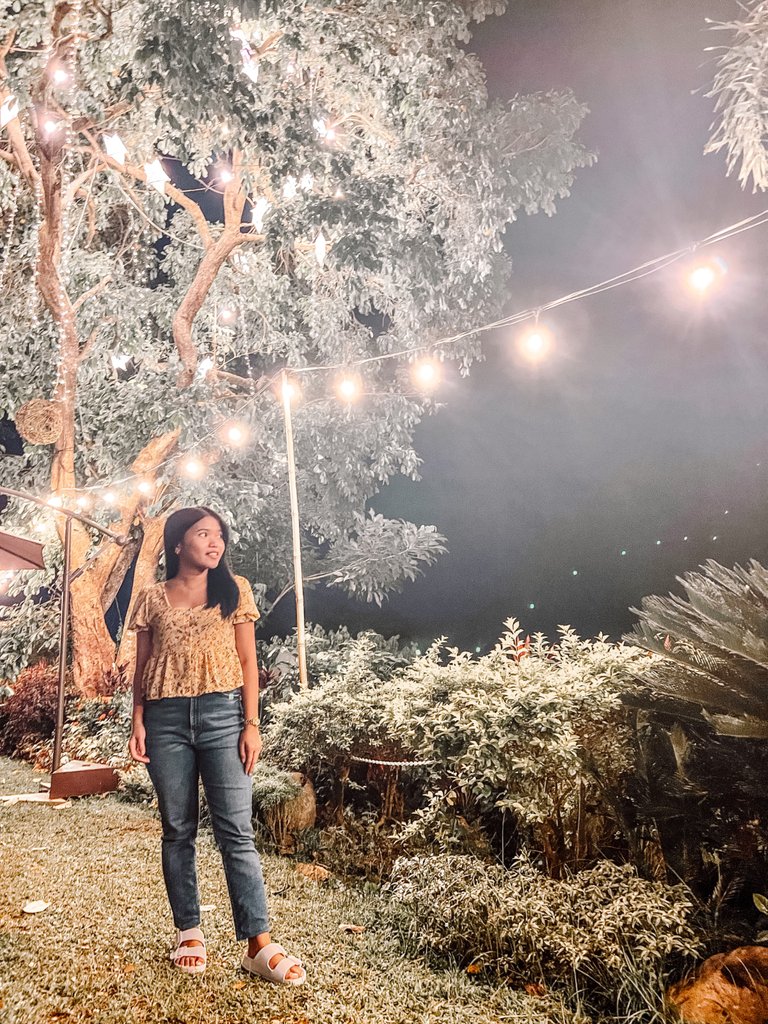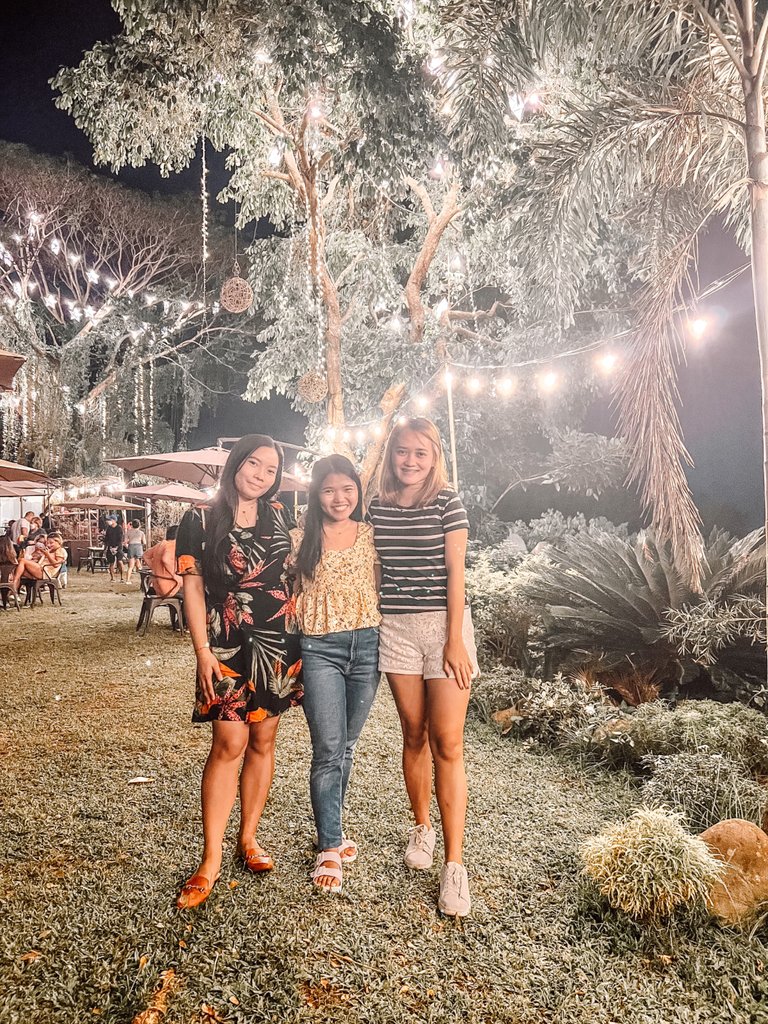 I did not regret coming here though. The place was good with its ambiance and kudos to the one playing the saxophone a while ago for hours just to make it very special to all the couples who were dating a while ago.
Speaking of couples, as it is Valentine's Day, I saw these flowers in the café while we were ordering.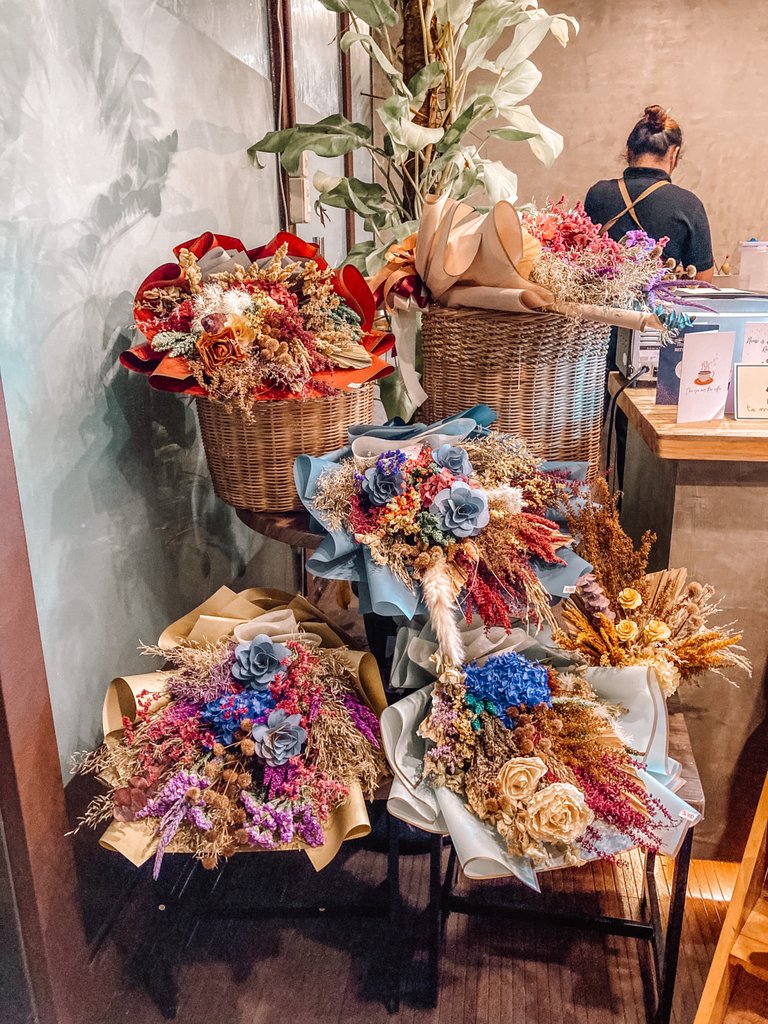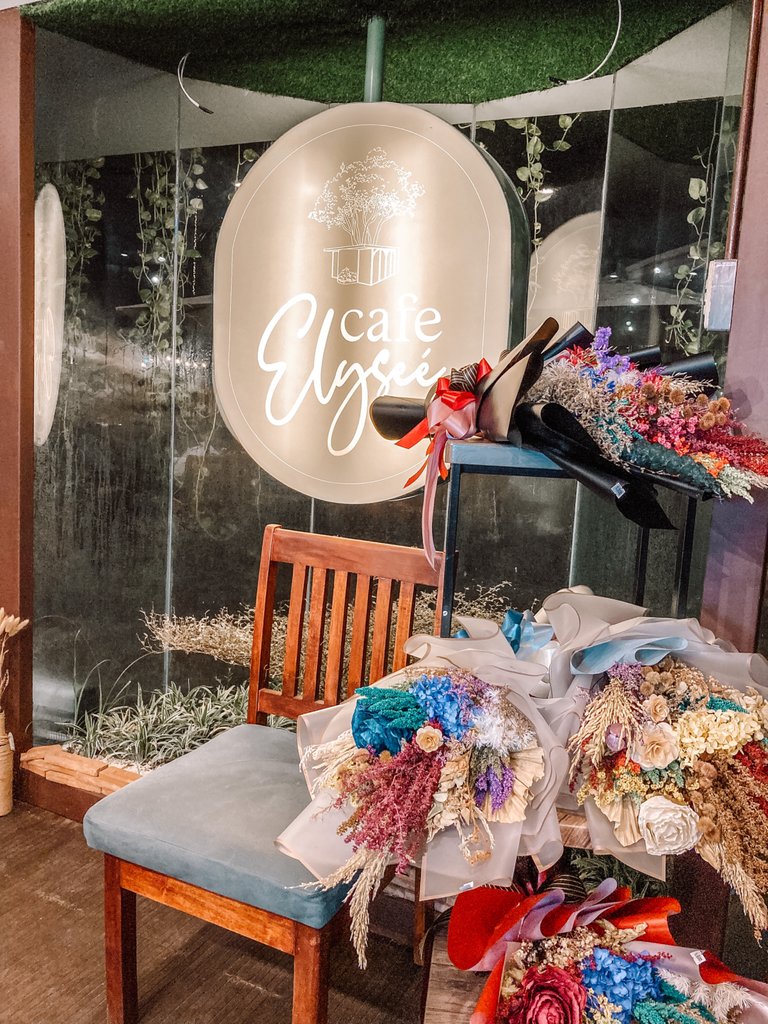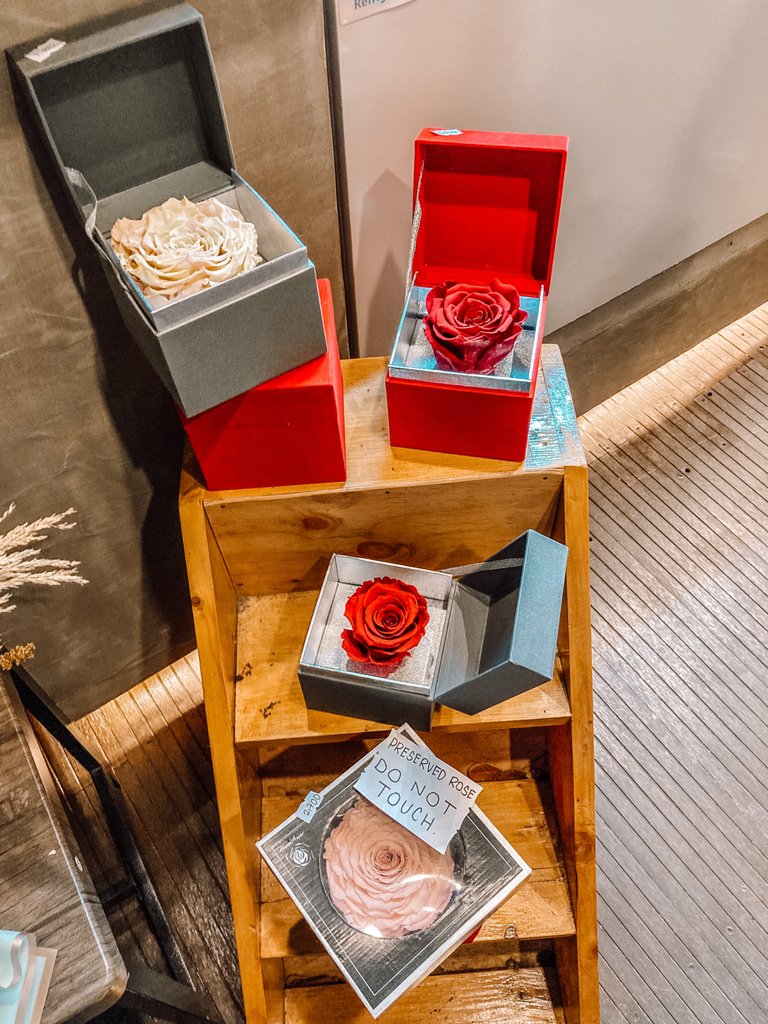 They are all very beautiful 👏🏽👏🏽👏🏽
But, please enlighten me with the Rose that cost almost 3,000 pesos???
It says Preserved, for how long? Please comment down below if you know. Hahahaha
P.s. Thank you to my friend's father who exerted effort to send us to the cafe in his Car, even picking us up after, and also dropped me off at my hotel. (Hotel? Yassss, hotel!) That would be my next blog, watch out for it! See yah 😉
Cheers,
Mary 🌷
---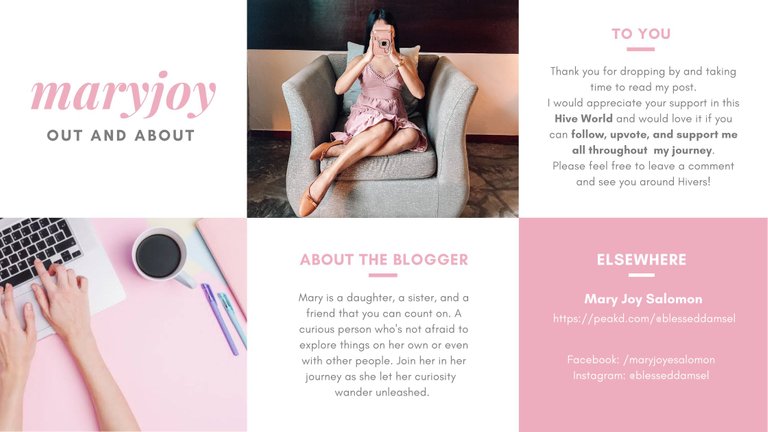 Facebook • Instagram
---
---