My Farewell to Hive Blockchain - || [WEEK-117]Weekend-Engagement concept
Hello everyone, how are you doing? I welcome you all to my participation in the [Week 117, Weekend Engagement concept.]
Prior to the engagement innovation, link, I shall be submitting my entry for the theme: My Last Post On Hive Blockchain.
---
---
Goodbyes are hard they said, and the saddest part of goodbyes is that there is no coming back, you are at the point of no return, and a lot of people you have seen, the people you have met will be gone from your former activities, and poof!!, everything turns to a blank.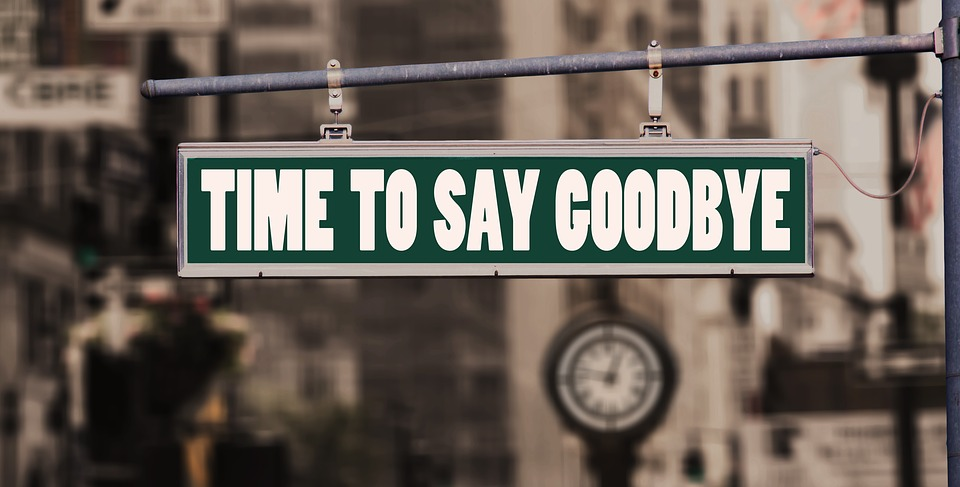 Image From Pixabay
My Dear Hive, I believe we are just getting started to know each other, I have just started grasping some opportunities of the blockchain, then why do you have to leave so soon, is it a decision you have arrived on?, and is there possibly of nothing I could do to change the process? it is very sad for me and the people around me who cherish you.
What can I say to you that will make you stay? , do I have to bring more people to the platform, or do you want more investors, I guess your mind is already made up and there is nothing I could do at this moment to convince you.
The thought really saddens me a lot, and I hope that when a future comes and we meet again, your good memory tends to remain fresh in my brain, and I do not know any better way to say this other than you are one of the important parts of me, I cherish and would always adore you.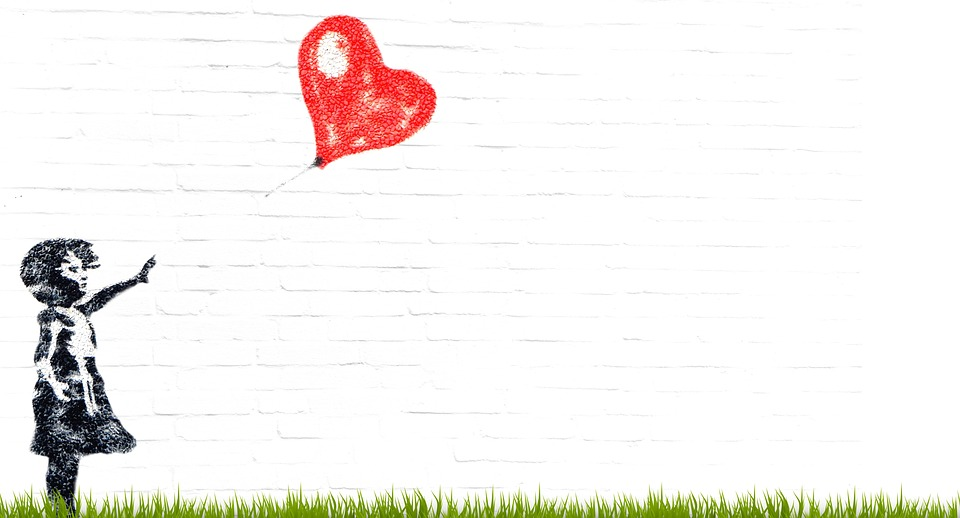 Image From Pixabay
---
Things I adore about you:
You know you are of the best social media blockchain that ever existed, full decentralization and filled with several opportunities, you have been blended in by many projects, you are superior among your mates, and you have always tended to deliver top-quality users.
When I see the people around you, the people in your network, I get amazed every time, I tend to imagine how hard you have come to achieve all this in just a few periods, I know for a fact that this is not just a day work, and it requires a lot of efforts and commitment to building something like you (the Hive Blockchain), you ever think there could be anyone like you?, I doubt that. let me use this last resort to commend your activity and what you have chosen to deliver to your users, it's a great one which we all appreciate, Good luck to you in the coming future.
---
Everything will be missed:
What can I say that would justify the level of what your leaves will do to me when you depart, all the ideas I do generate from here would be long gone, what about all my friends here, it saddens to even imagine this a little bit, what about all my dedication to reach 1000HP before the year ends, I guess those are gone too, you leave a man empty all alone with sadness, you have already become a part of me.
I am a lot of your fans, whenever I am bored, I come on here to read about one or two things, vast opportunities, I enjoy my movie reviews and I love watching others' reviews too, so does that mean all this will be gone too? , I can't express this enough, I am hurt, and I am sad, but I guess I just have to be a man and swallow the fact that life is up and down, for what could give you happiness could as well give you joy, your demise will really hunt me for days, hell!! might even for months, but I know that I will scale through, I just have to imagine a new life without you in it.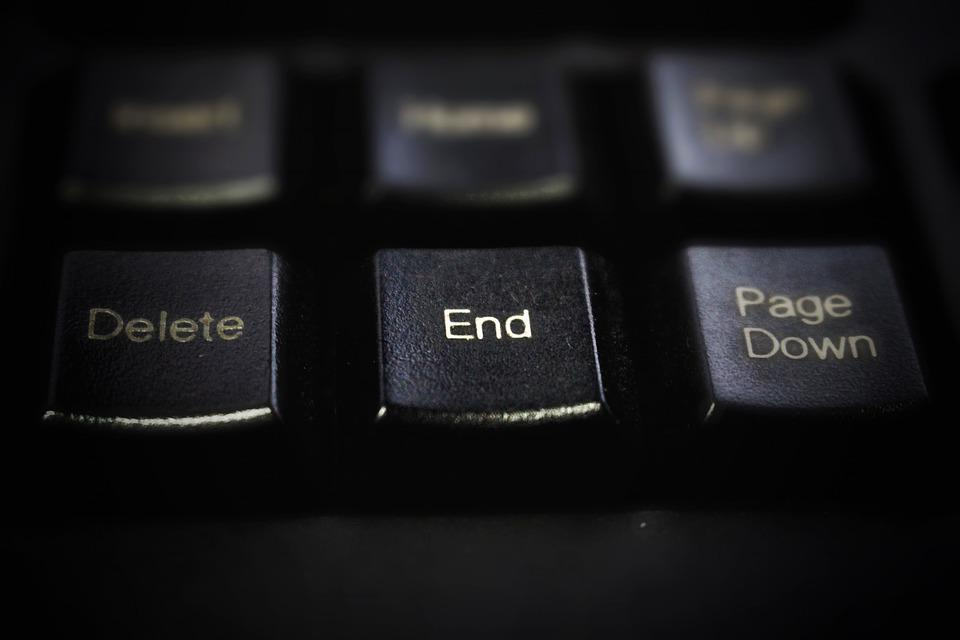 Image From Pixabay
---
GOODBYE MY LOVELY HIVE, WHEN THE FUTURE COMES, WE SHALL MEET AGAIN IN THE UTMOST CONDITION
---
---
PS: This is just a fictional writeup to the farewell of the hive blockchain, the blockchain is still very much active and alive, Goodbye and see you on the next topic. You can as well join in the engagement participation concept through the link Enjoy!!!!!
---
---
---