RollerCoin - a crypto mining simulation game.
Introducing ROLLERCOIN.
A blockchain-based mining simulation game.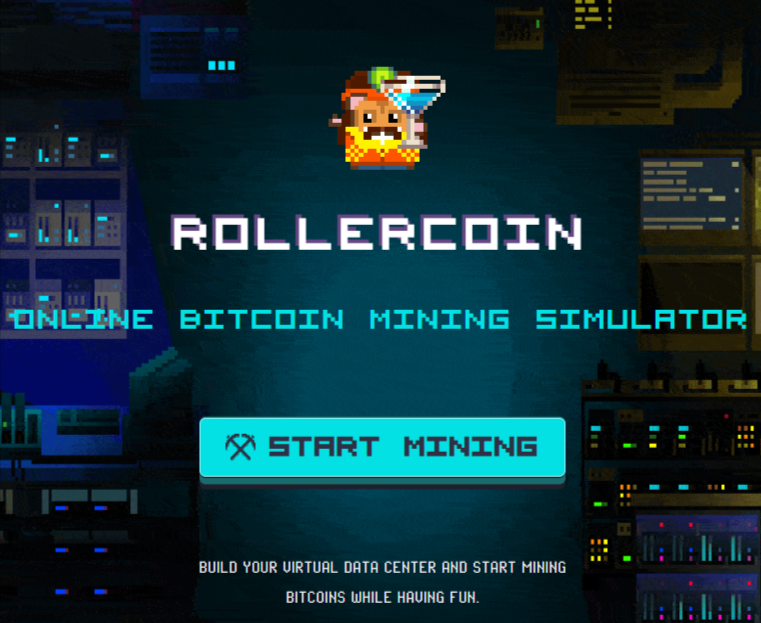 Rollercoin has been around for several years and actively pays out crypto that you earn in the game.
The premise is simple.
You set up your mining center and decide which coin that you would like to mine.
There are a number of options available.

Select your coins and begin playing the game.
Your first stop is your mining center.
Here you will put your miners on racks and they will then begin mining for you.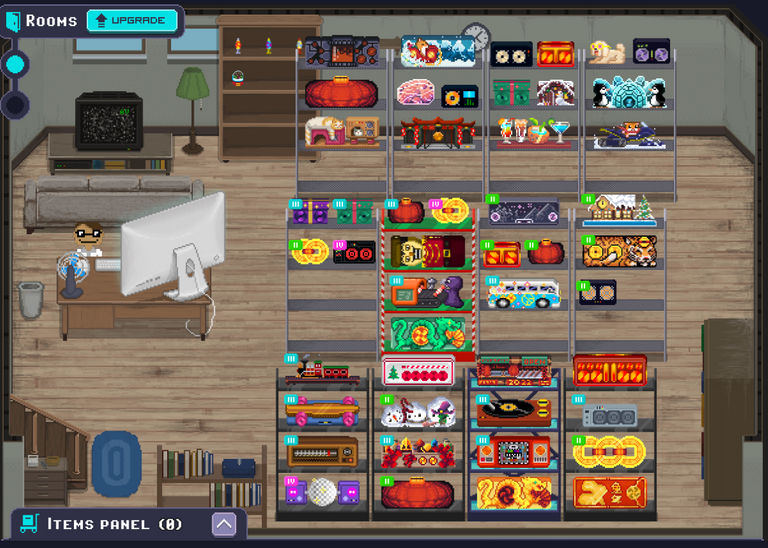 There are multiple ways to collect mining equipment.
There are Daily and Weekly Quests which will reward you with RST, a seasonal token.
as well as RLT which is the main currency of the game.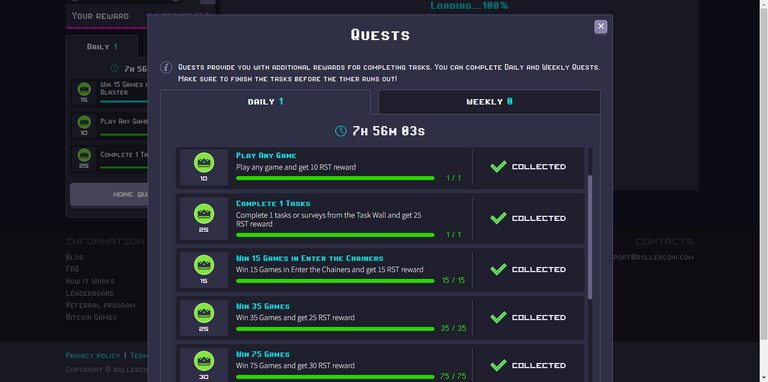 There are also Daily XP Quests. Earning XP will reward you with Miners, Racks, Power Boosts, RST tokens, and RLT tokens.
You can also obtain Miners and equipment from the Market Place.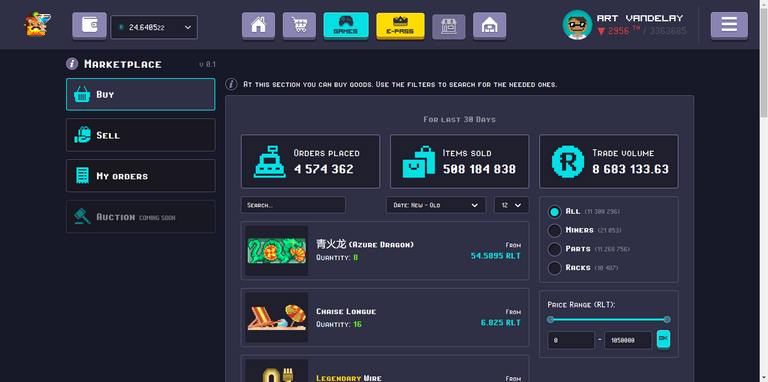 Once you get your Mining center set up, you can start mining for REAL Crypto
You need electricity to power your Miners.
This is where the games come in.
You play classic arcade-style games in order to produce energy for your Mining Center.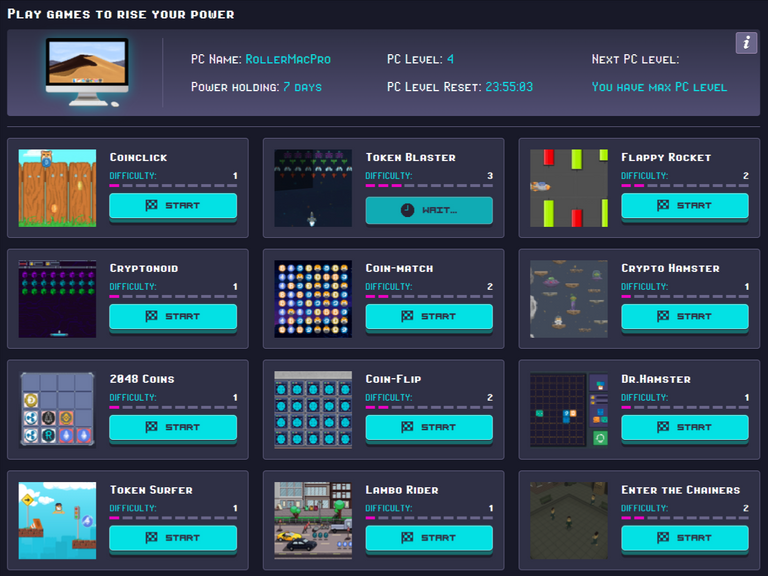 You can check it out for free and you can play for free and still earn tokens and crypto.
Follow the link below and they will start you off with 1000 Satoshi.
Once you have mined your crypto you can send it to any crypto wallet, including Blocktrades.com where you can convert it to Hive.
I have been playing RollerCoin for about 6 weeks and it has proven to be an awesome addition to my daily crypto streams.
I invite you to come and check out the way the games work.
You will not be disappointed.
Just click the link below and earn your 1000 Satoshi.

If I have confused you or failed to explain something, please make a note in the comments.

If you are NOT yet playing RollerCoin, You can click on the link to start playing now!
The information in this post is my opinion and is correct to the best of my knowledge. There are always other options to consider. Be sure to D.Y.O.R
Until next time,
John Novak

All game images used in this post have come from the RollerCoin Game.
Divider by @doze

Programs I Endorse
Click Track Profit
ListNerds
Rising Star Game
RollerCoin
Stardom Play
---
---