Approach to the New Macro Photography Community
( EN / DE ) Inspired by @stresskiller 's photos I have now picked up the subject of MacroPhotography. I tried out the old Canon with a normal lens and to compare my Samsung phone in "Macro mode" (wich makes stranges things by the way)
Inspiriert durch @stresskiller 's Fotos habe ich mich nun einmal auf das Thema MacroPhotographie eingelassen. Die Ergebnisse sind, naja, ihr werdet sehen nicht gerade so wie ich sie gerne hätte. Haha, aber so schlecht auch wieder nicht, oder?
Naja seht selbst.
The results are, well, you'll see not exactly how I would like them to be.
Haha, but not that bad, right?
Well, see for yourself
Ladybug - Canon: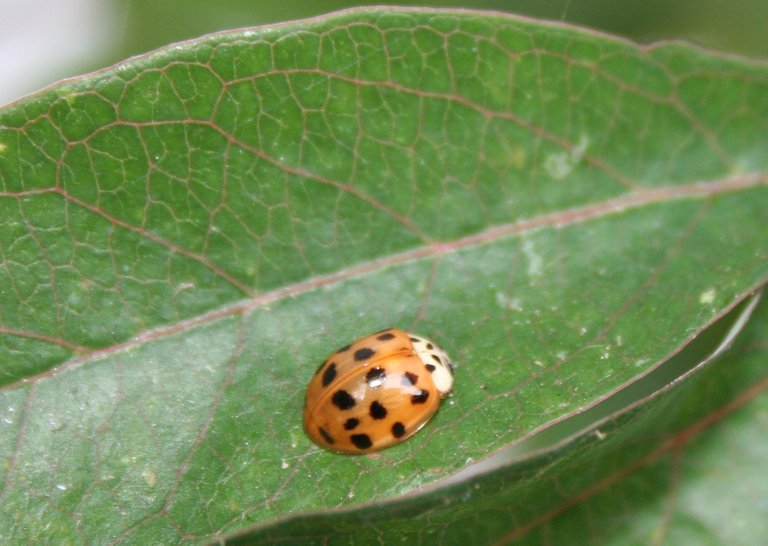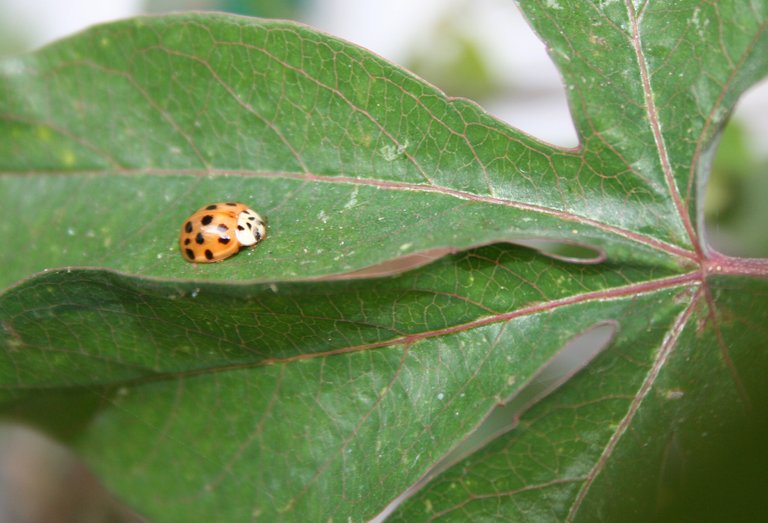 With the ladybug the smartphone failed, there has been too much reflection on the bugs surface. (no foto)
Flowering Radish - Canon: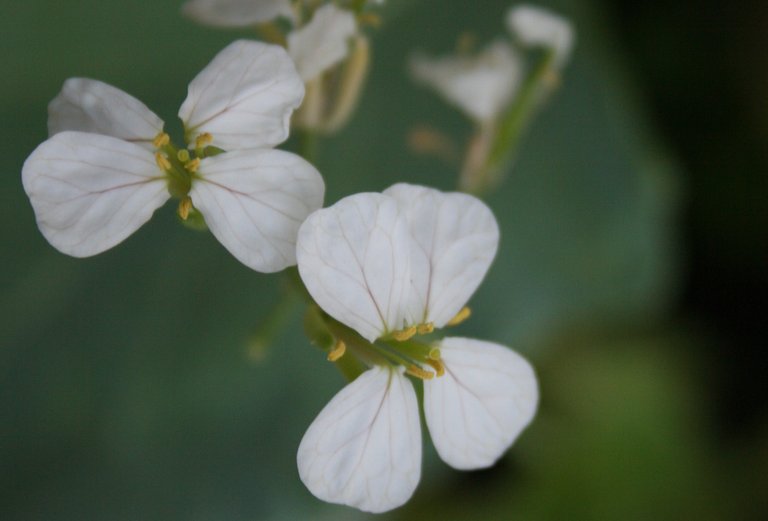 Flowering Radish - Smartphone: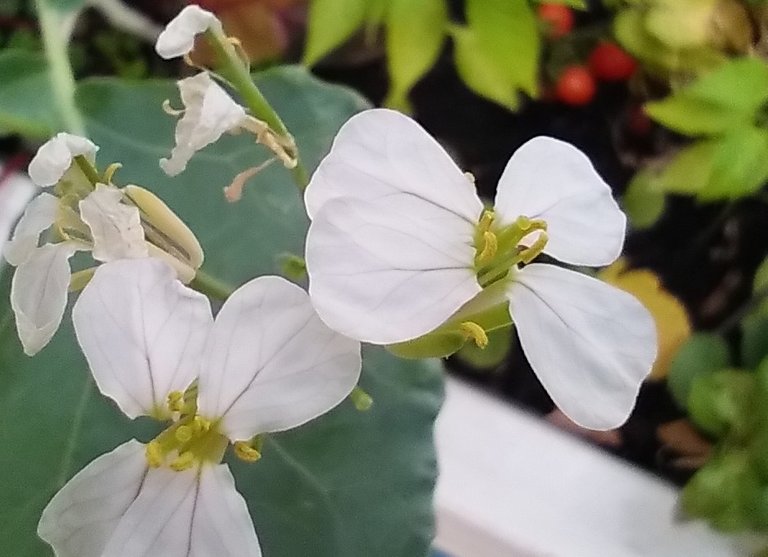 Little Sunflower - Canon: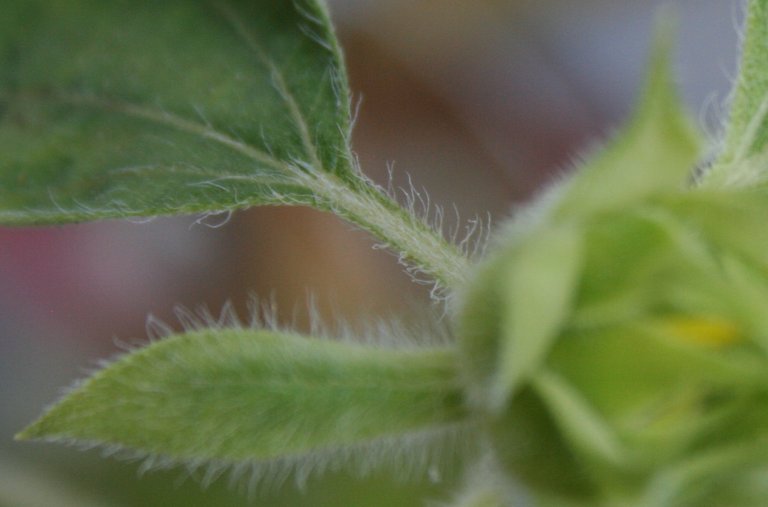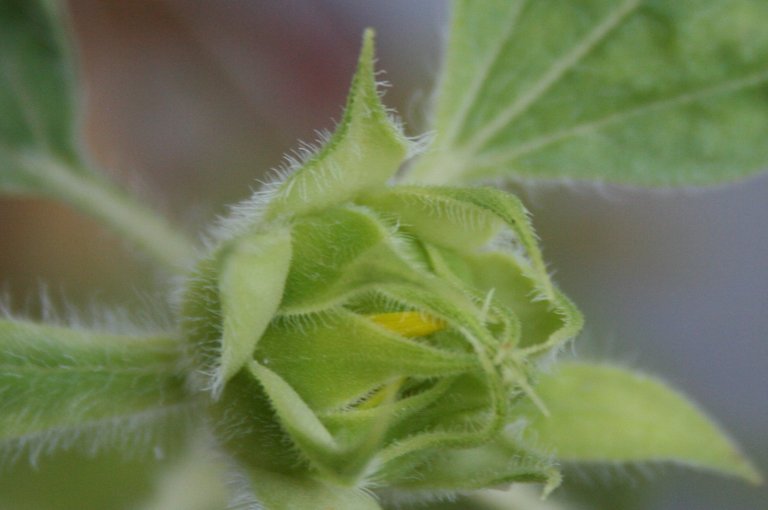 Little Sunflower - Smartphone: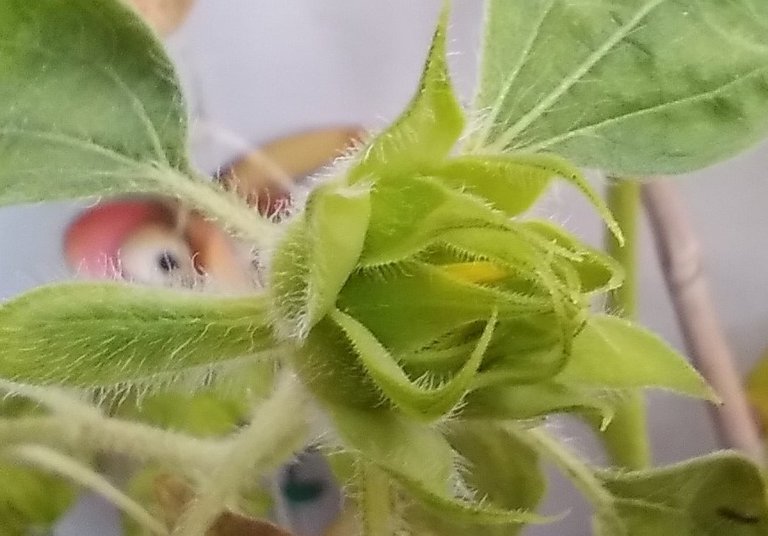 Pak Choi - Canon: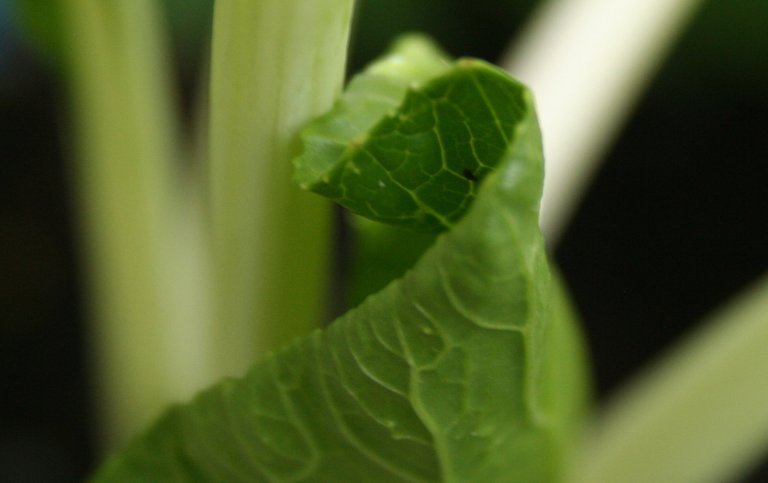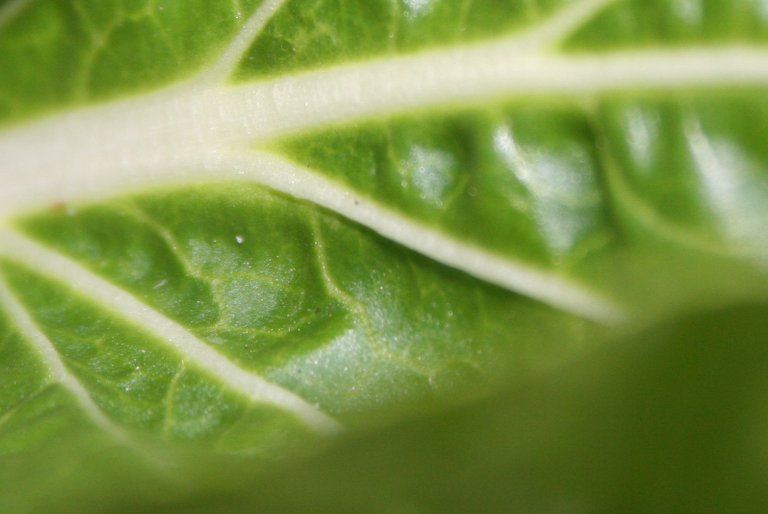 Pak Choi - Smartphone: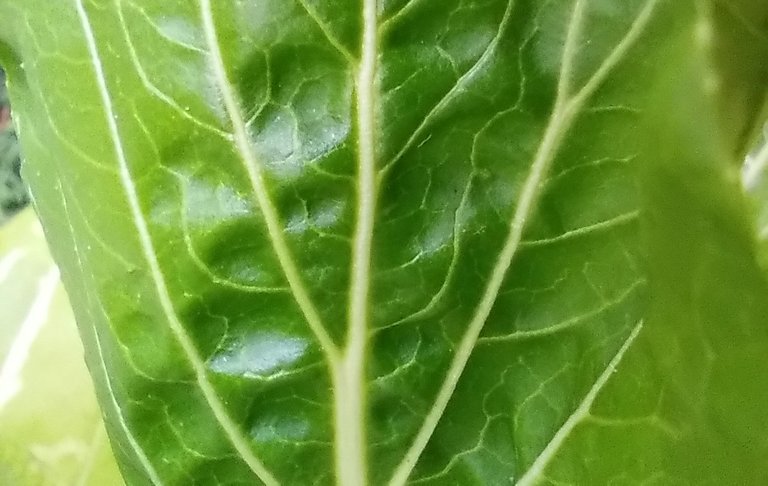 Tomatoes - Canon: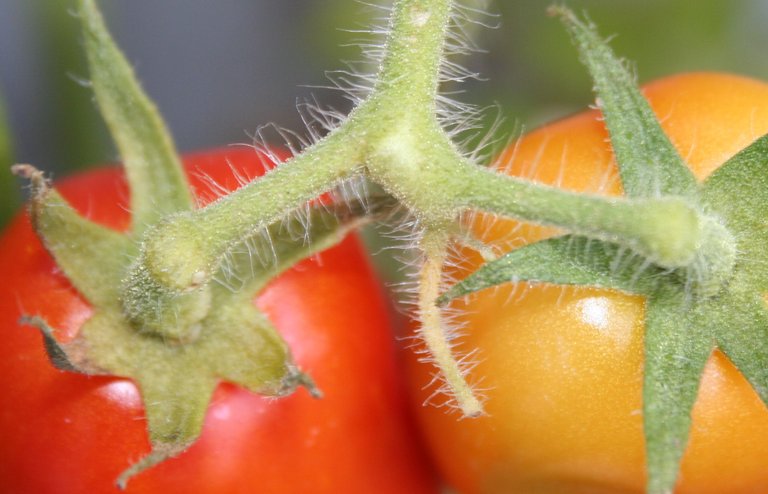 Tomatoes - Smartphone: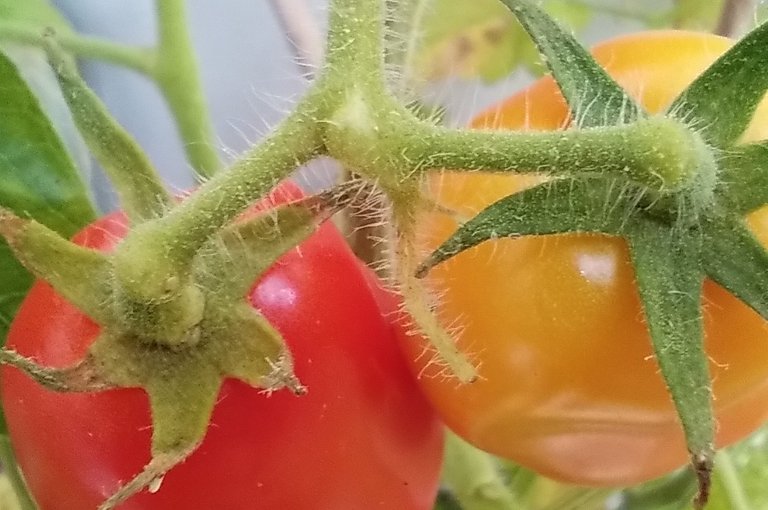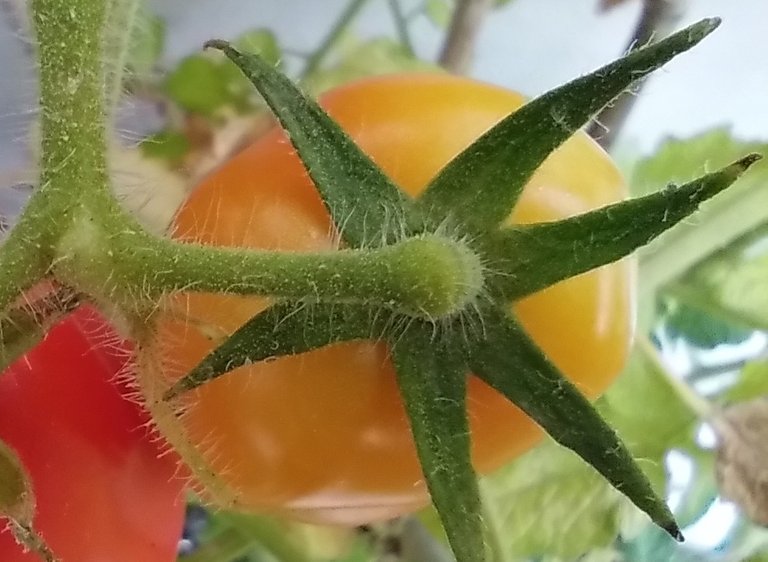 Passion Flower Fruit - Canon: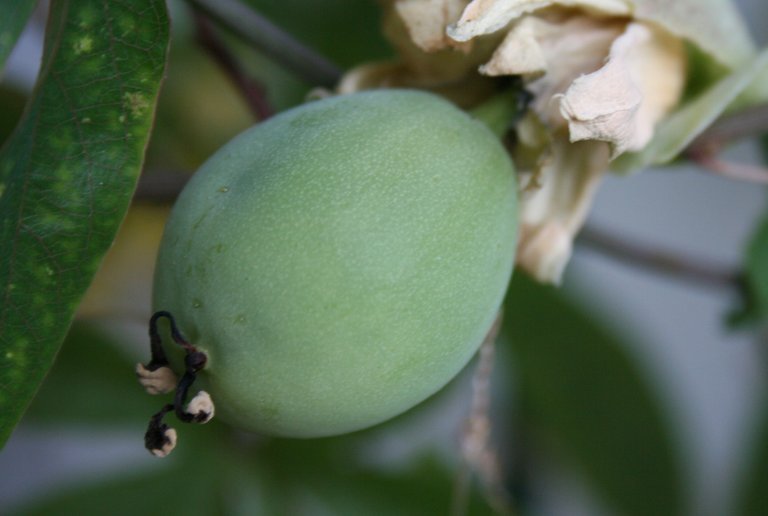 Passion Flower Fruit - Smartphone: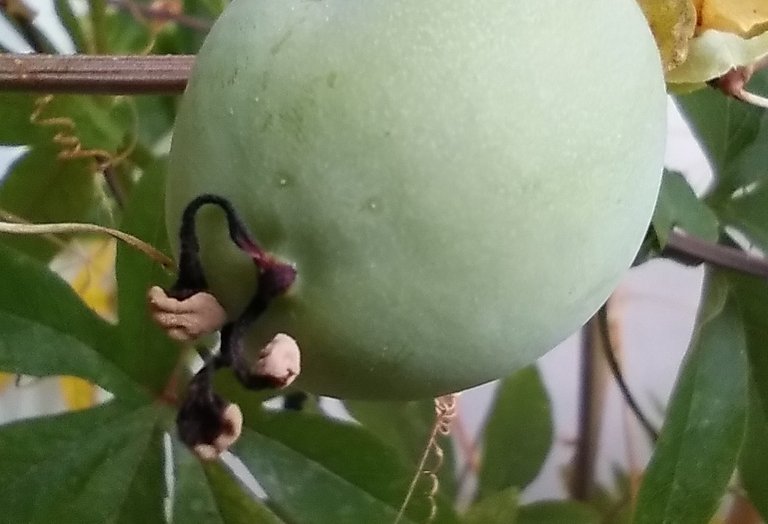 All photos are not post-processed to be able to compare them well. They are only zoomed, because I can not get so close with both devices.
Conclusion: It seems to be different which one delivers the better results. The smartphone definitely takes sharper photos with much warmer colors, wich not always is the better option.
Alle Fotos sind nicht nachbearbeitet, um sie gut vergleichen zu können. Sie sind nur gezoomt, da ich mit beiden Geräten nicht so nahe heran kann.
Fazit: Es scheint unterschiedlich zu sein, welche die besseren Resultate liefert. Das Smartphone macht eindeutig schärfere Fotos mit viel wärmeren Farben, was aber auch nicht immer die bessere Option ist.
Qualität und Schärfe hin oder her ... Was mir immer wieder auffällt, ist dass ich mit der Canon vom Blickwinkel und Bildausschnitt zumeist die viel bessere Wahl treffe.
Quality and sharpness or not ... What I always notice is that I usually make a much better choice with the Canon in terms of viewing angle and image detail.
Jasmin Flowers - to save the reputation of my Canon, the next two photos are not zoomed, but just original: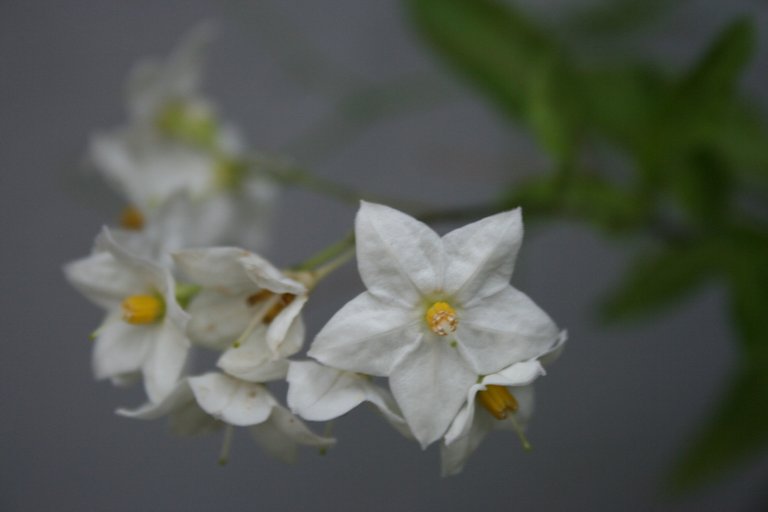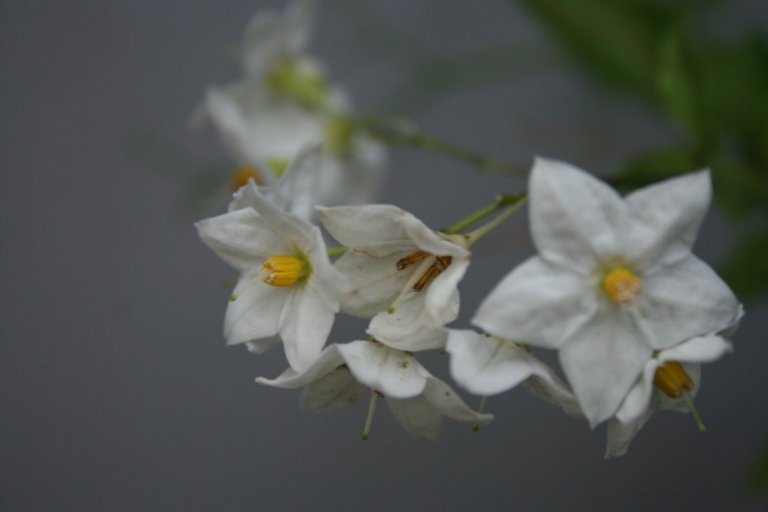 Jasmin Flower - Smartphone: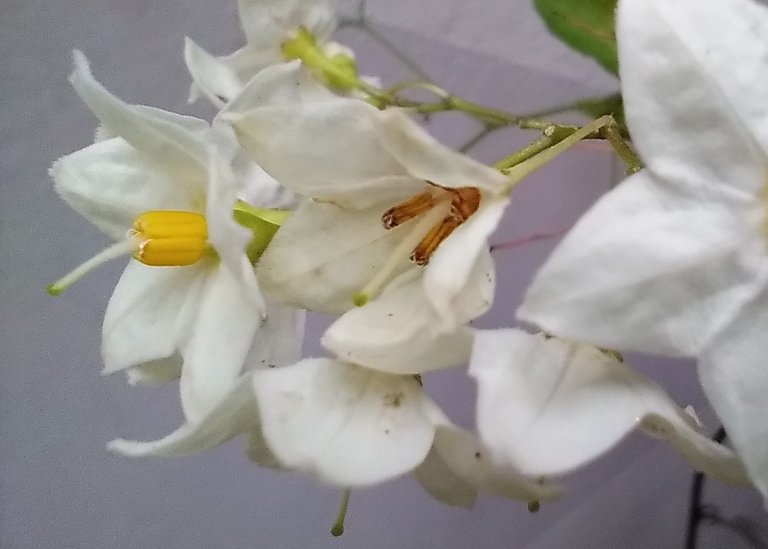 I spent some real nice time on my balcony to take photos for this post in the newly created Macrophotography Community, the introduction post to the community can be found here: https://ecency.com/hive-15966/@hive-15966/a-place-to-learn-and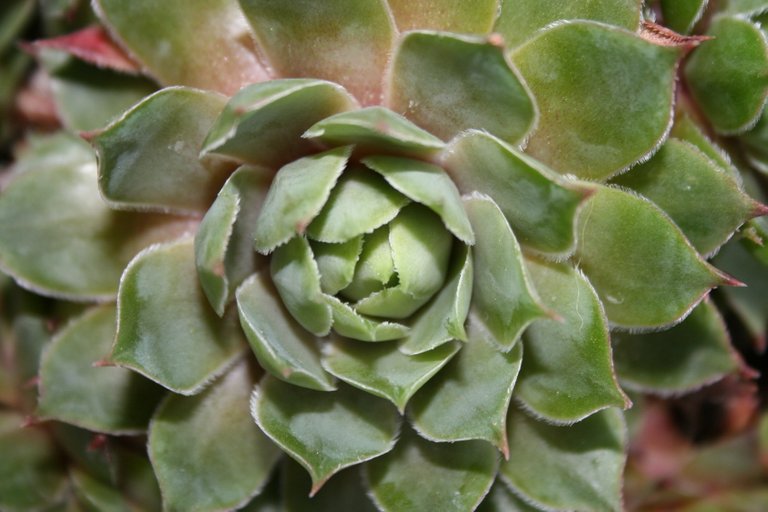 At the end a little beeber riddle: This last foto you see here from the succulent plant, is it made with the Canon or the Smartphone? The first one, who guesses right in the comment section gets 1 HSBI from me (excepted from this riddle is dear @stresskiller who already saw the photos, because I asked if its okay to post them here )
To support the new founded community 10% benficiaire of this post will go to @hive-15966 because I think this will become a wonderful place for macro photography lovers.
I hope you enjoyed the post, tips and knowledge how I can do better with the photos most welcome :-) Yours, B.
---
I am a blogger from Austria, founder of the Hive Memorial Forest Community and admin of the Introduce Your City Community, active in ecency discord and here and there all around this beautiful blockchain.
all photos by @beeber
mostly translated with www.deepl.com (free version)
---
---