Hive Power is best during bear market and HBD is best during bull market
Some people might have confusion in mind while writing a post. What would be the right time to use 100% power up in the post and have 50 - 50 rewards in the form of Hive power and HBD. A combination of both always works and I'm a fan of having both 50-50 but there are a few occasions when we can choose 100% power up too. I'm going to discuss the same in this article.
Hive as an investment
If you are planning to stay invested on Hive for a longer period of time, I would recommend getting a 100% power up on all the posts. This will help in growing the Hive power. I understand people might have some need to invest in other projects inside the Hive ecosystem. That is when maybe they can choose a 50-50 and use the remaining 50% liquid as funds for other projects.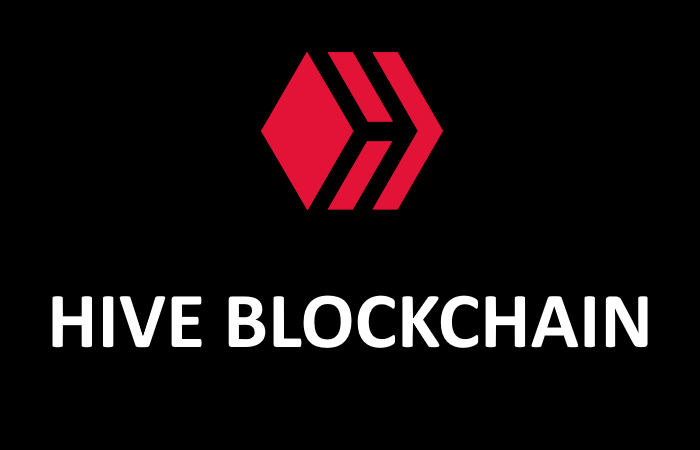 It is very important to grow our Hive stake as well. I understand HBD gives more APR compared to Hive. To be more precise the APR of Hive is close to 10% and the APR of HBD is 20%. Comparatively, HBD is better but if we want to grow our profile on Hive, a combination of both is important. With more Hive Power we can prove to people that we are interested in Hive and we are willing to stay here long term. It also helps in giving back what we earn from this ecosystem in the form of votes.
50% rewards as liquidity
For those who use Hive as their primary source of income, 50% rewards as liquidity is very important. If they are earning enough from Hive, they can withdraw it to their real life and use that for their monthly expenses. That's one of the primary reasons why people should go for 50% rewards in the form of HBD. Another advantage we have on Hive is the fact that HBD is also pretty stable now compared to the past when the fluctuations were heavy.
Even if someone wants to purchase Hive and invest their liquid HBD back to Hive, they can always do it because the price of HBD is stable right now. Maybe they can even look for the right opportunity to purchase Hive cheap and stay invested by powering up. I usually use my liquid HBD funds to purchase Hive towards the end of the month and participate in Hive power-up day.
Bear market and Bull market
This plays an important role in our investment decisions. During a bear market, it is wise to keep 100% power up on all our posts. The main reason is that for the value of HBD we will be able to get more Hive. At the current price of Hive at the time of writing this article, we would get over 2 Hive per HBD. This is not the case when the price of Hive is above 1 USD. We would get Hive only in fractions and investment becomes a little difficult.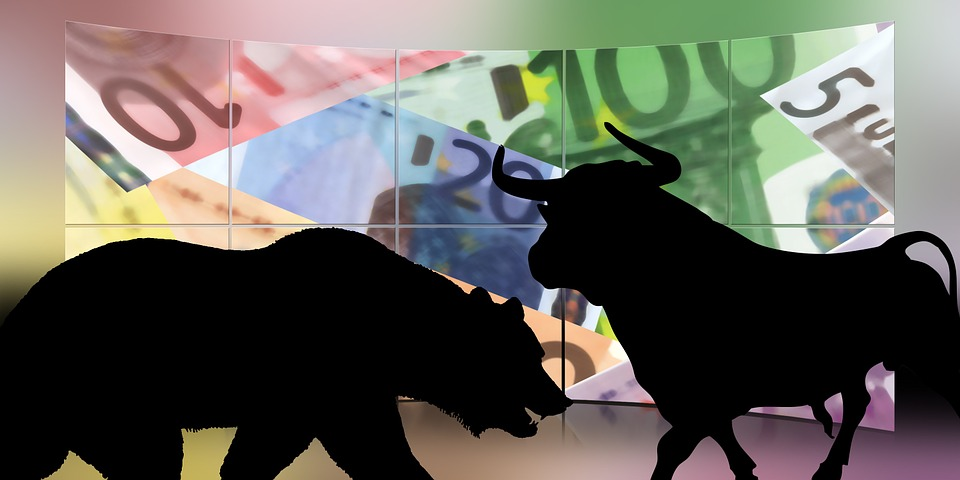 For regular investors, this shouldn't matter much as long as they are willing to purchase Hive for any price. For long-term holders, this can be a little disturbing because we all know Hive can go above 1$ easily and that's why we don't wish to sell our Hive at the current price at the same time we would also be a little hesitant to purchase Hive when the price is above 1$. So experience also gives us some learning here. When it is a bear market it is good to accumulate lots of Hive and during a bull market, it is good to accumulate lots of HBD. If you are a long-term investor and would also like to take risks, maybe we can convert HBD to Hive during the bear market and Hive to HBD during bull markets.
---
If you like what I'm doing on Hive, you can vote me as a witness with the links below.

Vote @balaz as a Hive Witness
Vote @kanibot as a Hive Engine Witness
---
---
Posted Using LeoFinance Beta
---
---