Hive Power up day : May 2022

---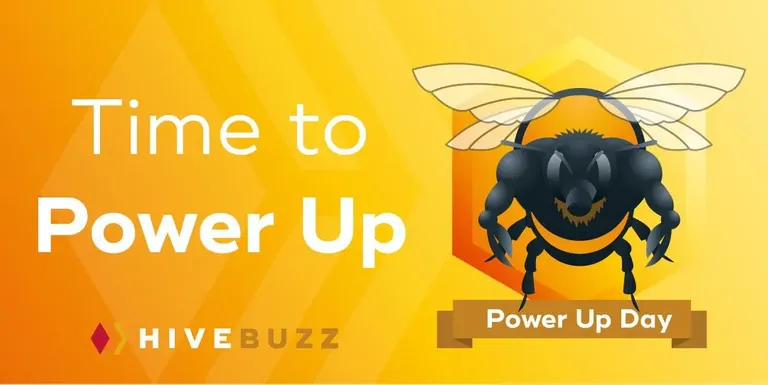 Photo by @hivebuzz
---
Hello everyone,happy new month. It's the first day of the month of May. The month of April was another good month for me here on hive. I wrote 17 posts this month (including power up post). That's the same as I wrote last month. Not bad, but could be better.
I also got into another block chain game. It's a very popular music game here called Rising Star. I started early last month and I'm currently at level 27. I'm working towards getting to level 50 so I can get the millionaire card. You can check their handle @risingstargame for updates.
OK, so as is the tradition here on hive, on the first day of every new month hivers power up at least 10 hive. I've been doing that for a couple months now and this month is no different.
---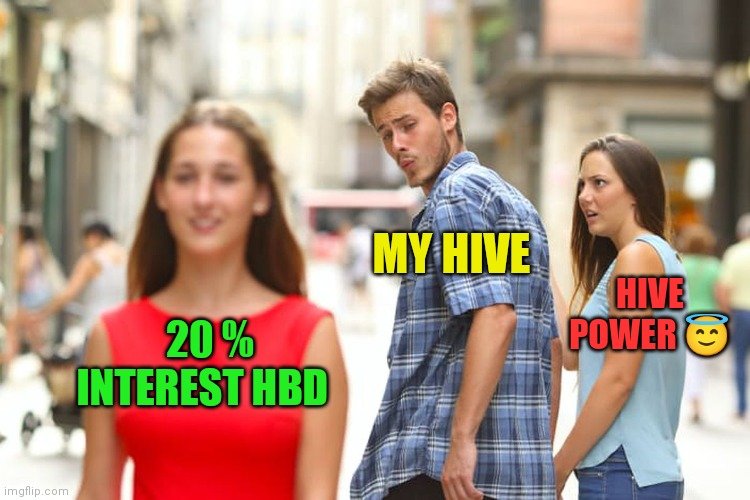 photo created on imgflip by @bhattg
---
Truth be told, this was me when the interest on HBD savings was increased from 12% to 20%. I contemplated snubbing power up and going fully into HBD savings, but I eventually decided I'd go both ways. So this month I powered up 22 hive and put in 50 HBD in savings.
---

---
Now my total hive power is 718.9. And my total HBD is 50.
---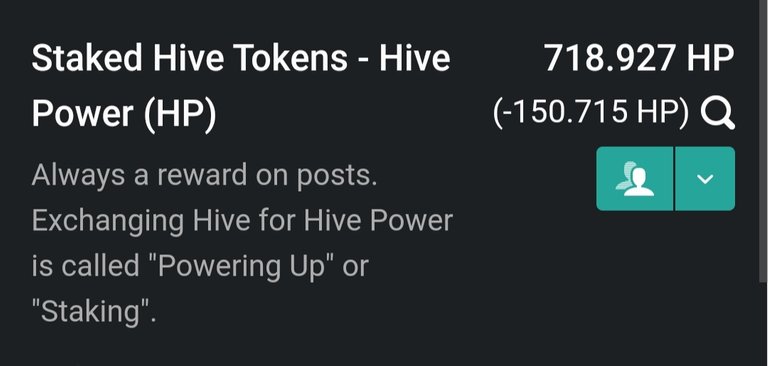 ---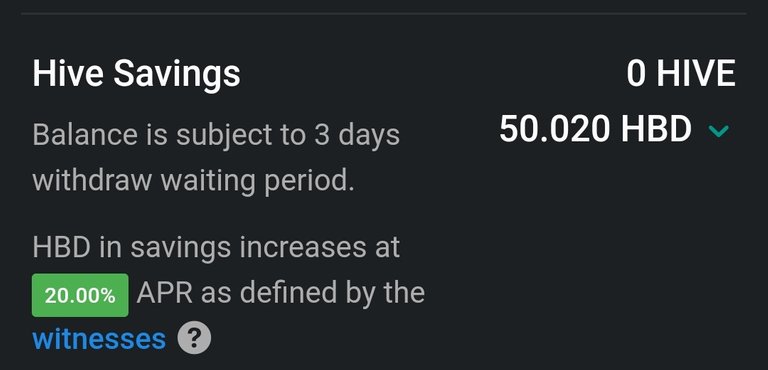 ---
I didn't do too much with my layer 2 tokens. I'm trying to earn a bit more so I can get into more pools. So far I'm only in the swap.hive lvl liquidity pool.
I'm quite happy with the progress I made this month. So far my only major goal is getting to 1k hp. I'm also looking to grow my layer 2 tokens. Hopefully I can continue to engage, make new friends, learn, and write quality posts, to be able to keep up and even build my account faster.
Thank you for reading, I wish you a blessed new month.

NB: All unsourced photos in this post are screenshots from the peakd interface
---
---