Bonded by heart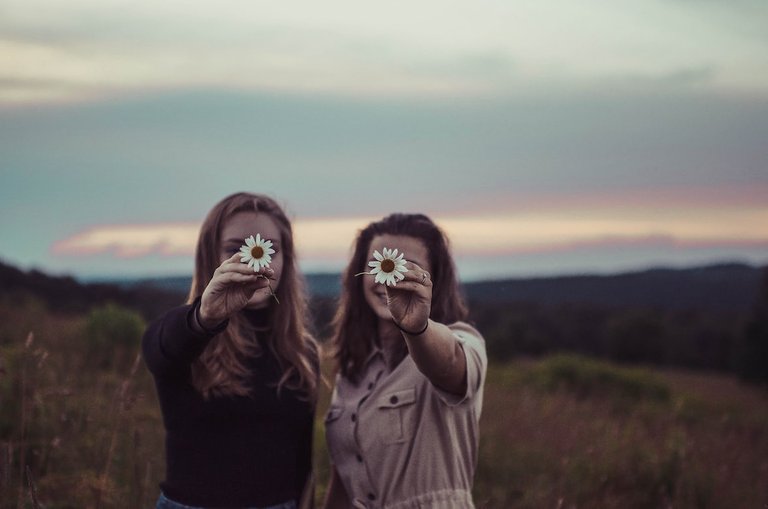 In the profoundness of your eyes
There is an inconspicuous vision
In which you are prominent
For every known aspect
Nothing is exotic for your soul
As you are distinctive and exquisite
Pretty faces don't have beautiful hearts
But you confirm this wrong
In the stunning smile
Mysterious are confidential
You suppress a lot
Yet it discloses everything
Your voice has melodious
Which can alter the heart
Like a drop of rain
You are a blessing
A personality having myriad folds
Yet each layer is norplus
Amazing than other
Soft like lily and sharp like a diamond
No one can crack or rack you Khaula
I met you on the shore of confusion
Where I was obstructed as distinct
But you renovated me
You endorsed me for my originality
I confessed this multiple time
And still, I confess
You empowered me with wings
And I love you for everything
In the whirl of rejection
You accepted my busted soul
Your assistance sharped my edges
Single word drew flood of emotions
You boosted the new Shireen
Our bond prevail as decisive
Despite of the distances
No call no message
Still we conceded with each other
Who prevailed and left doesn't matter
How we evolved in all circumstances
How we confronted the new environment
How we ascertained enemies wrong
This all matters certainly
You persisted as mature supreme girl
Yet gave me freedom of trail
Studies, responsibilities and love
Nothing exhausted us at all
I correlated each symphony with you
Each week a new character of movie
Evolved in us
You as bunny and me as naina
People saw your lenses as odd
But I saw the vision behind those
Your nosepin always fascinated me
As it suits your personality
Your freedom suits you my pure soul!
No matter how much blood you got
It always conformed with you
As foreign things can't rewrite the real one
They called you liberal
They called me conservative
But we remain conserbal
Where horizons are not defined
In friendship or In love
Where words are not inferred
Where actions are not notable
Where looks don't depict you
Where religion or cast means frivolity
What matters is tha person
The personality and genuine heart
Having the emotions of compassion
And warmth of love
Your Naina loves you my Bunny!
This poem is written for a girl who remained my sister from another mother. Her compassion and support always boosted my confidence. In this era where such bonding is taken pessimistically we proved our success story correlated with each other. So this creative-sunday poem is dedicated to a true friend of mine Miss Khaula Awan.

---
---