🕵️‍♂️ No Post Left Behind 🧕 The Ladies Of ASEAN Hive Take Over 👩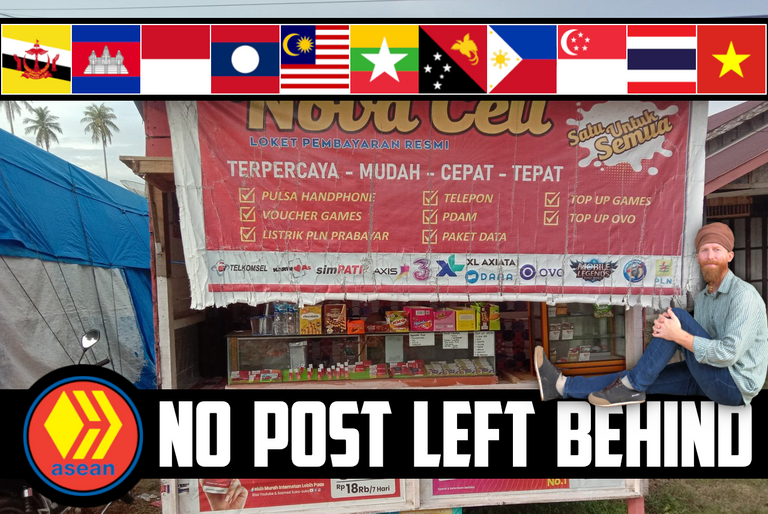 Greetings ASEAN Hivers, yours truly, @JustinParke here with another "No Post Left Behind", where I highlight and reward underserved Southeast Asian content that fell through the curation cracks.

Post's author must...
Have commented on at least five other ASEAN Hive Community posts within the last 7 days.
Post body must be 250 words minimum.

🧙‍♂️ No Post Left Behind 🕵️‍♂️
🧕 The Ladies Of ASEAN Hive Take Over 👩
December 28th, 2022
featured authors receive 5% post beneficiary
     The family and I have arrived back home in Steung Kach, our cold mountain home far away from the chaos of Phnom Penh. However, I didn't have much time to post while there, so expect to see more posts of our Phnom Penh trip until that content is finished. This post is a little late because we arrived home later than planned, and I immediately passed out on the bed before I could get much online work done.
     When I went in search of 4 underserved posts to share with you all, although unintentional, it turned out that all 4 posts were from authors of the female persuasion. This coincidence gave us the convenient title of "The Ladies Of ASEAN Hive Take Over." Okay folks, we might as well jump into, I'm still low on sleep and feeling a little bit incapable of creative writing........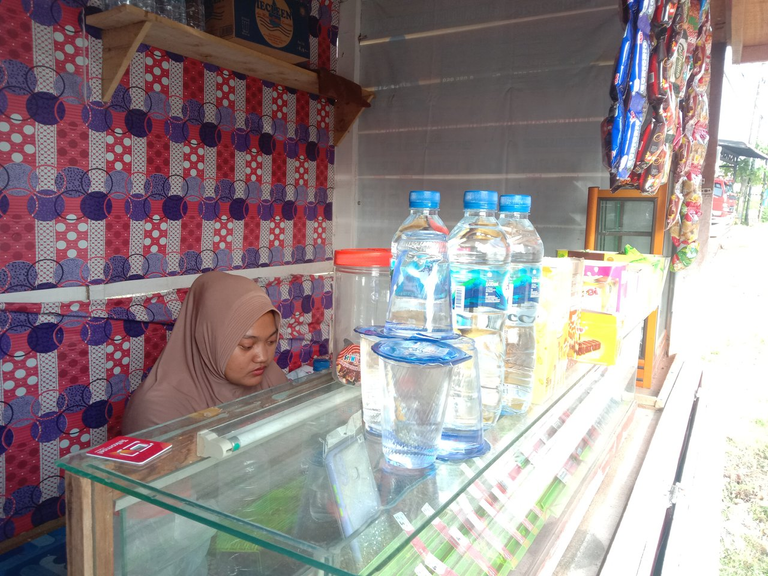 by: @novahive
(ᴇxᴄᴇʀᴘᴛ) Because yesterday's post I said I would make a post about my business. actually I didn't work and my husband didn't want to see me work either. But I don't want to see my husband working alone and sitting at home boring, after all, my business is not too tired and doesn't require strong energy, just sitting in a kiosk and serving customers, that's all.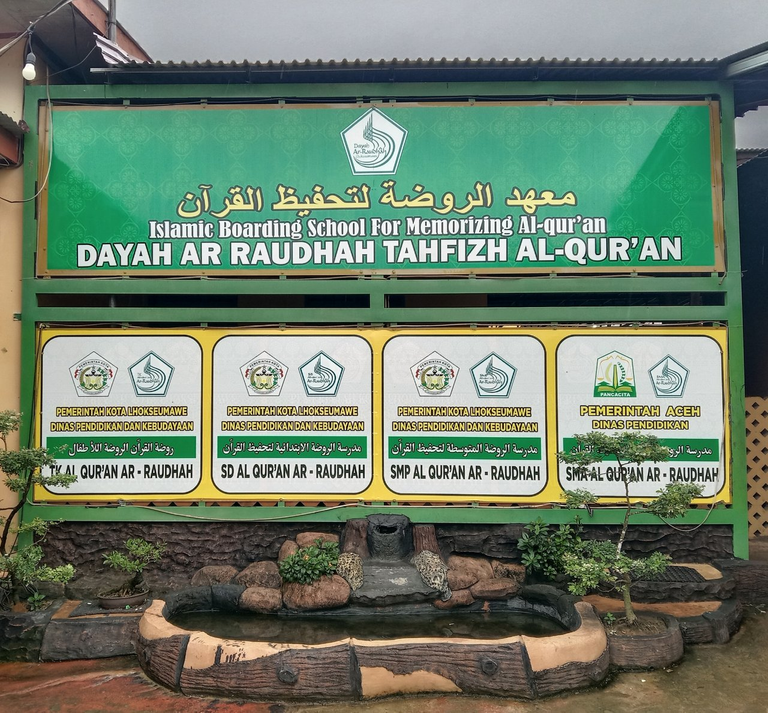 by: @nurul-uli
(ᴇxᴄᴇʀᴘᴛ) today I would like to share a little information about the environment of the dayah ar raudhah tahfizh al qur'an. dayah ar raudhah tahfizh al qur'an one of the dayah located in the Lhokseumawe area, Jalan Buloh Blang Ara Gampong Blang Weu Panjoe. The virtue of this Islamic boarding school is that the students must memorize 30 chapters while studying at the Islamic boarding school.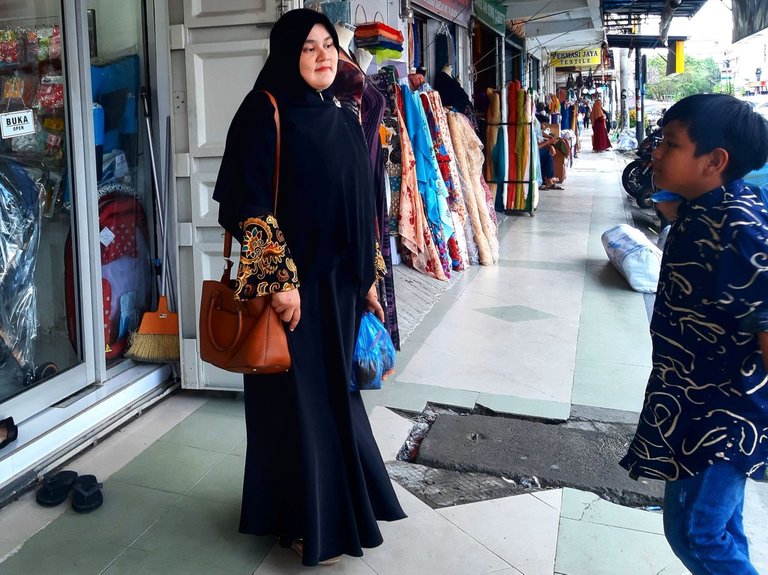 by: @lovelyvyna
(ᴇxᴄᴇʀᴘᴛ) Today I am back among all my friends with some of the pictures I took earlier.For various needs in the kitchen, I also take the time to shop. The things I buy usually need to be enough for a week, but some can take more than a week. Except for the types of vegetables because they can't last too long.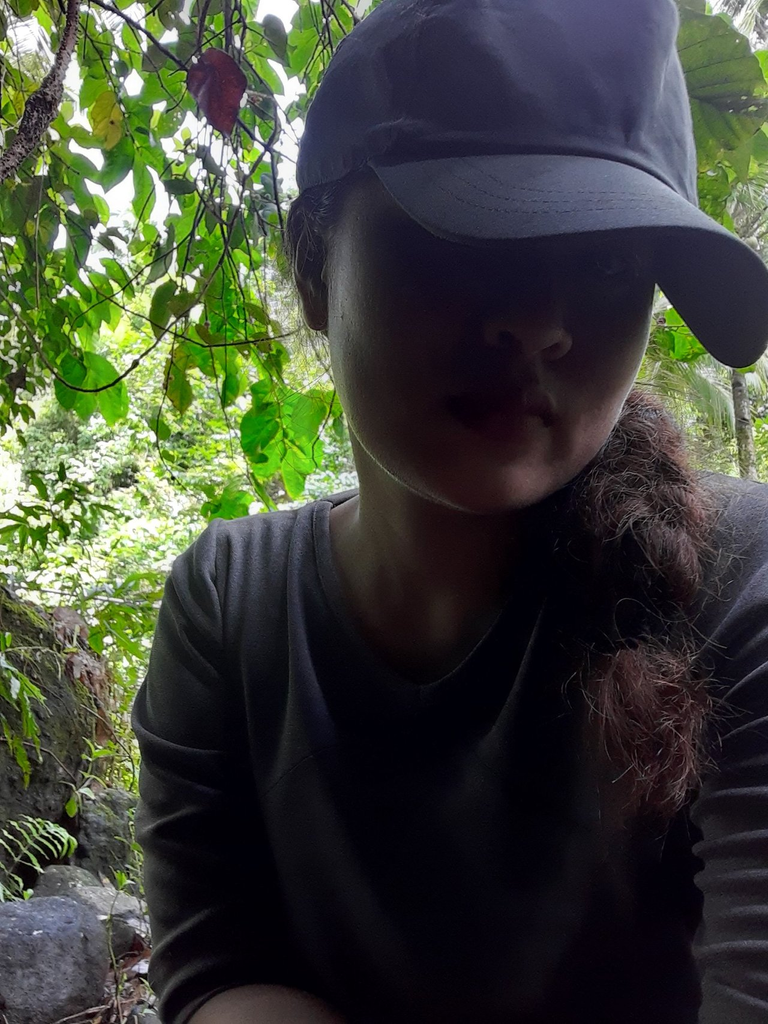 by: @janesuiren
(ᴇxᴄᴇʀᴘᴛ) Last year, I only wish I'd loose weight, become a real writer, and grow strong in my faith in God. I achieved them but barely in effort except my quality time with the Lord Jesus Christ, I read my Bible in the last few years diligently. I lost weight too, from 62-64 kg to 50 kg this year. I was fat, I know, but it's so hard to loose weight because I'm a glutton. I prayed many times to God that I'd get thinner because I have been over-weight (in my opinion) and I got sick several times.

🎟️ Mini Delegator Raffle 🎰
15% post beneficiary
Today's Winner
@gabe.radke
ticket #41,929
     Delegators are valued members of our community, so each @asean.hive curation post (other than the main weekly delegator raffle post) features a mini delegator raffle in the footer, with the winner receiving 15% post beneficiary.
1 HP Delegated = 1 Raffle Ticket

WANT TO SUPPORT ASEAN HIVE COMMUNITY?
FOLLOW OUR VOTING TRAIL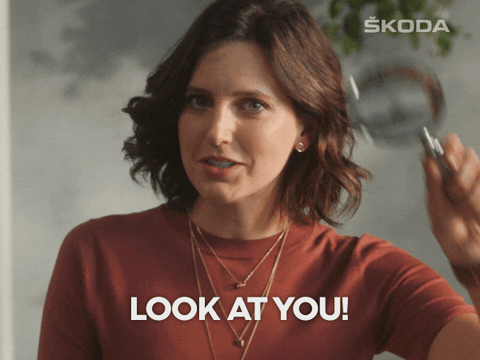 If you would like to support the
ASEAN Hive Community
and the curation of Southeast Asian content on the
Hive
blockchain, please refer to the delegation links below and/or follow our
VOTING TRAIL
.
HIVE
generated by the
@ASEAN.Hive
account will be powered up to support the community.
---
---