🕵️‍♂️ No Post Left Behind 🐱 Cute Cats, Tasty Dishes, Busy Cafes & Some Nature Too 🌳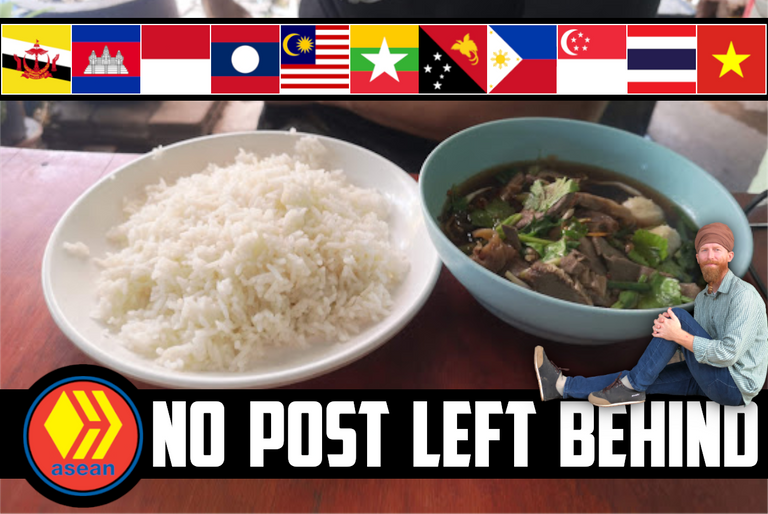 Greetings ASEAN Hivers, yours truly, @JustinParke here with another "No Post Left Behind", where I highlight and reward underserved Southeast Asian content that fell through the curation cracks.

Post's author must...
Have commented on at least five other ASEAN Hive Community posts within the last 7 days.
Post body must be 250 words minimum.

🧙‍♂️ No Post Left Behind 🕵️‍♂️
🐱 Cute Cats, Tasty Dishes, Busy Cafes & Some Nature Too 🌳
July 12th, 2023
featured authors receive 5% post beneficiary
     Here I am with a slightly late post because yesterday was @srey-yuu's 14th birthday, and I spent the whole day making a hot pot, desserts and other things to give her a special day after her return home from school. With fresh eyes and a night of sleep, I have found four underserved posts worthy of your consideration.
     There is something to eat, kitties to cuddle, nature to marvel at, tempting cafes, and much more if you dive into each of these posts. Please remember that these posts are all approaching payout, so upvoting them directly will come with significant curation APR loss, so it's best to either upvote this post of which beneficiary rewards go to the authors, and/or find a more recent comment from the post's author and upvote that.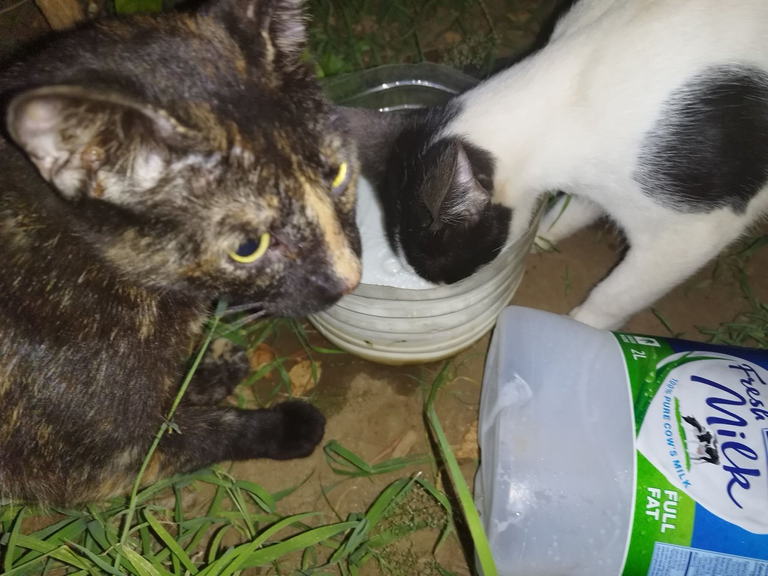 by: @olivia08
(ᴇxᴄᴇʀᴘᴛ) Last night I wondered when I saw Whitey in the garbage bin. I called him his name tag I used when I fed him before and he stopped, listening to me. He rubbed his body to my legs and more I felt curious where he came from?. Oh my God, he is so thin. I had no food to give him and I only offered water. I was not wrong giving water because I saw him happily sipping the water I gave.
---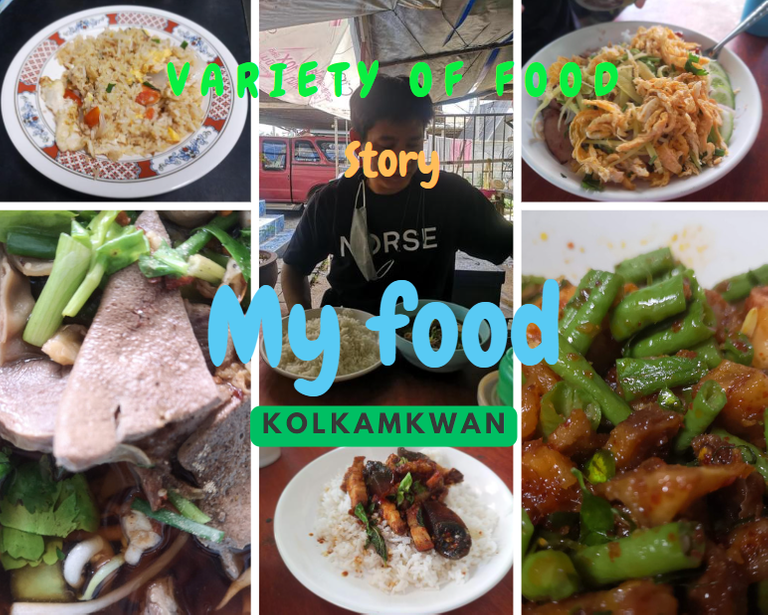 by: @kolkamkwan
(ᴇxᴄᴇʀᴘᴛ) Hello, see you as usual for today with my story about the food items that I ate today. Today is quite diverse for the food items that I eat, both boiled and also have vegetables. Of course, there are a lot of passes. Let's have them sorted since morning. This morning, they have stir-fried beans. It seems that it is a pork crackling, it is quite a bit out, but there are a lot of it. This menu should be eaten in the evening or during the morning is not in the morning.
---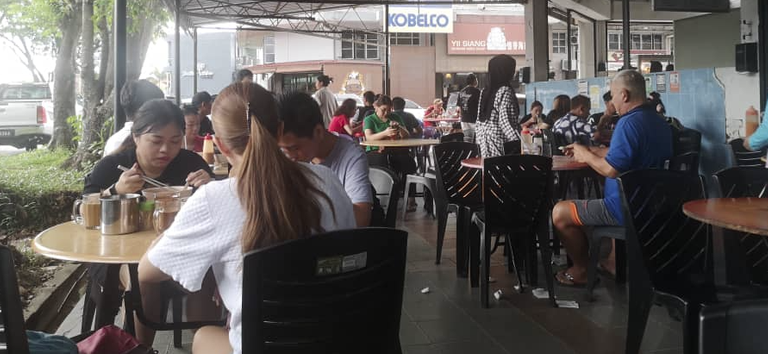 by: @tommyl33
(ᴇxᴄᴇʀᴘᴛ) Can you guess why this cat was suddenly shocked? Try to guess, because I'll let you know what happens at the end of this post. Heeeii heeii heeeii, don't cheat. I can see you trying to scroll down. LOLZ I found this cat when I was waiting for my order at Kedai Kopi Nyuk Pau Menggatal Ngau Chap, Inanam, one of my favorite places to eat for ngiu chap. For those who didn't know, ngiu chap means beef.
---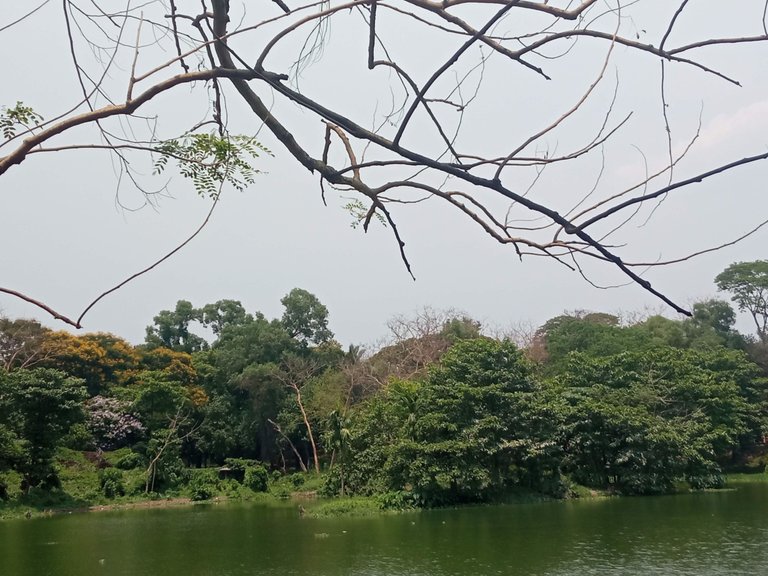 by: @semarekha
(ᴇxᴄᴇʀᴘᴛ) Today is the complete opposite of yesterday. In other words, it's a beautiful and bright day today, there's a lot of sun in the sky and it's feeling pretty hot. Although there was some rain in the morning, the sky cleared again and the sun shone brightly. But there is one thing to worry about and that is low pressure in the sea, the local number three warning signal is going on now. So all of a sudden it can start raining anytime and the sky can clear again.

🎟️ Mini Delegator Raffle 🎰
15% post beneficiary
Today's Winner
@kbv.animalwelf
ticket #59,449
     Delegators are valued members of our community, so each @asean.hive curation post (other than the main weekly delegator raffle post) features a mini delegator raffle in the footer, with the winner receiving 15% post beneficiary.
1 HP Delegated = 1 Raffle Ticket

WANT TO SUPPORT ASEAN HIVE COMMUNITY?
FOLLOW OUR VOTING TRAIL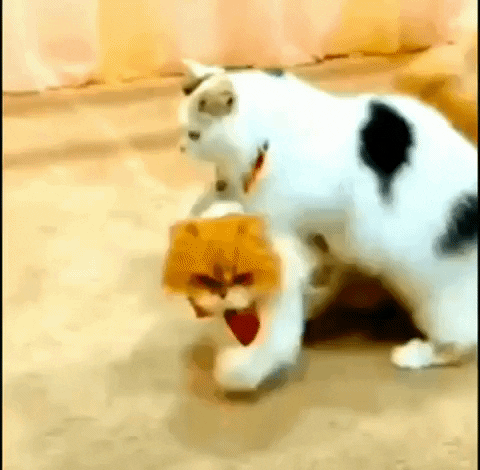 If you would like to support the
ASEAN Hive Community
and the curation of Southeast Asian content on the
Hive
blockchain, please refer to the delegation links below and/or follow our
VOTING TRAIL
.
HIVE
generated by the
@ASEAN.Hive
account will be powered up to support the community.
---
---