Plants for tortoise terrarium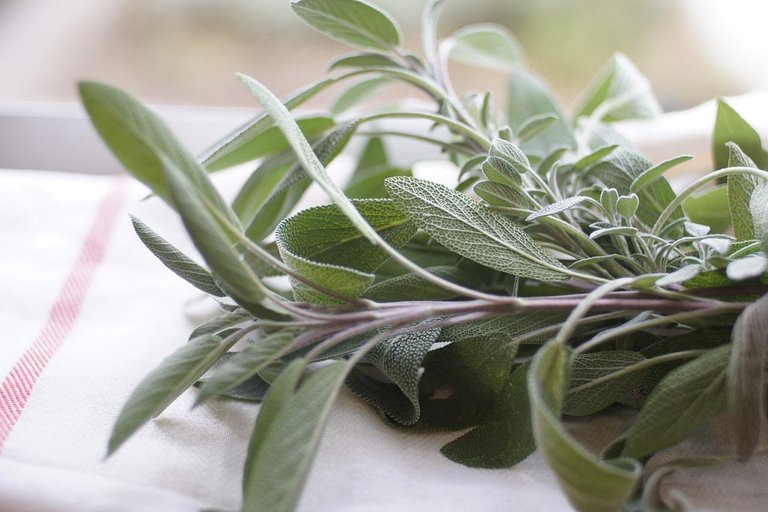 Planting some herbs inside of a tortoise habitat seems contra-productive because as a herbivore, a tortoise will try to eat them. Still, I decided to merge useful with eatable and give her the pleasure to feast on real alive plants.
A centerpiece is made of a cactus that has no pokers on it and that one is actually alive, she didn't try to munch on it. Terrarium also had a mini agave, but she ate it. This is perfectly normal. Tortoises in fact like to munch on cactuses.
I also added some native plants to make her happy, because tortoises have extra smell sense and she indeed showed excitement by sunbathing on top of a pile of plants that I provided for her.
She has a grass part for sunbathing made of Helichrysum and Sage which are both native to her natural habitat. I doubt they will survive all the activity in there, but I have no problem in trying.
I will report more about our crawling friend soon.
---
Contact info
Element ( Matrix): @aschatria:matrix.org
Session (Oxen): 05c9f58a59882e1c459ec59fc6bedf7203c448e23cecd2c7cfe25e6732fb5c5371
Discord: aschatria#1254
Twitter: https://twitter.com/ascha3a

---
---