SUNSET IN MY HOMETOWN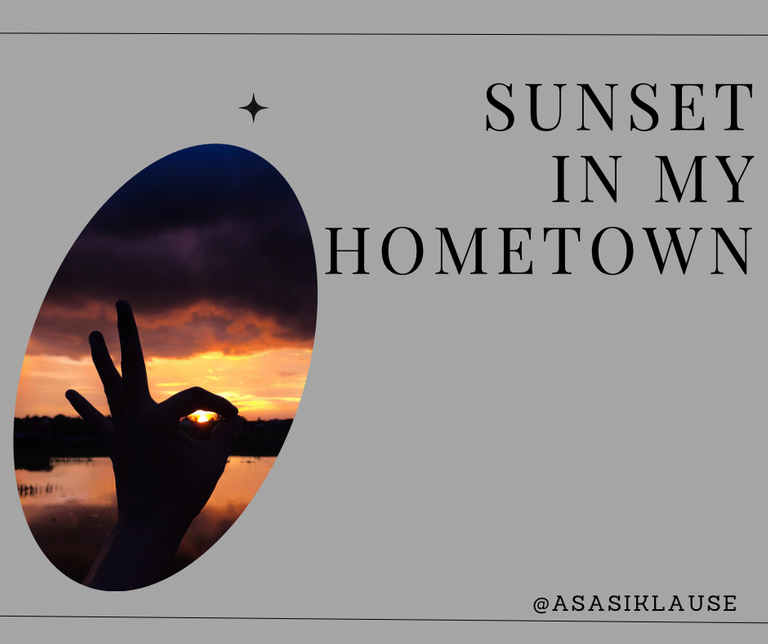 There is something about sunsets that gives us hope for a better tomorrow. Sometimes, it even gives us a reason to smile, a reason to be grateful, and a reason to appreciate what the Universe has for us.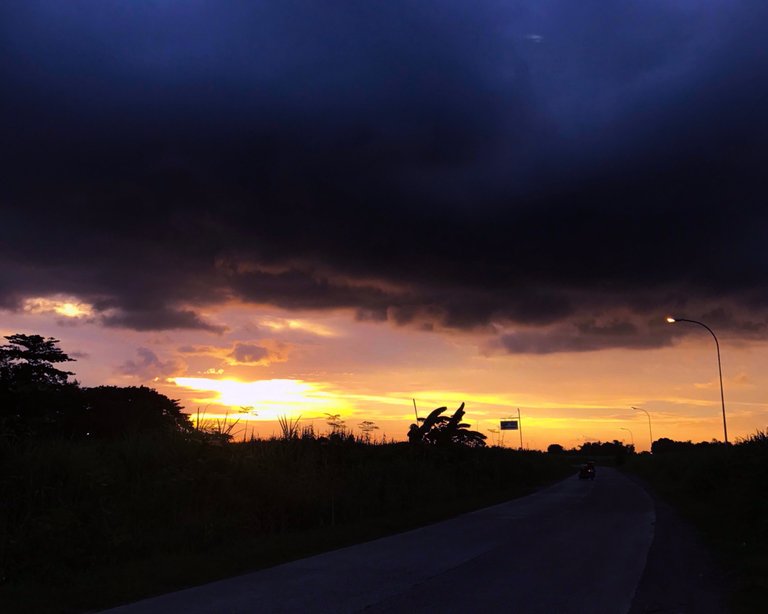 When I was still working, I normally go home during the months of my parents' birthday. Usually, my vacation leave will last for 5 days but I'll be staying home for only 3 days since the 2 days will be used up for traveling.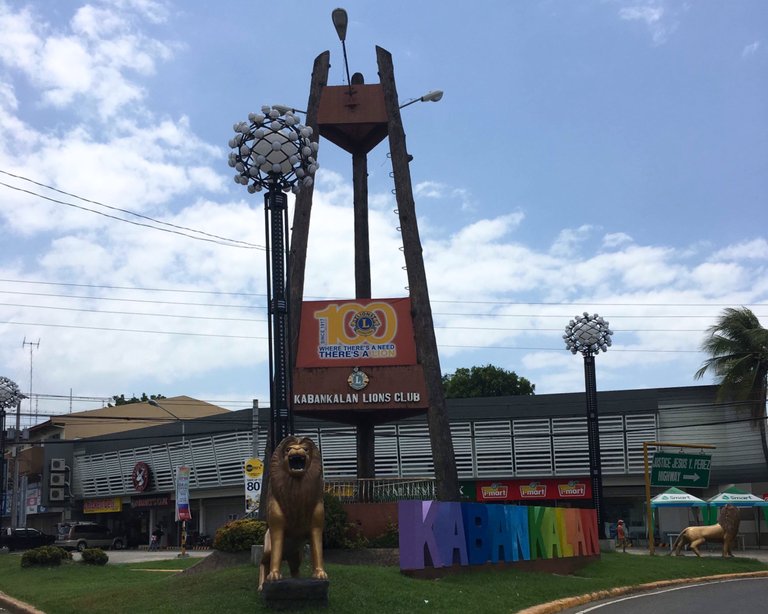 Most of the time I will just stay home, hang out with my mom, sister or nephew. My father will go home for a bit and leave for work again. If I'm in the mood I will go out for a run but my mother is not very supportive of it because I will have to run along the highway and accidents could happen, but I am careful.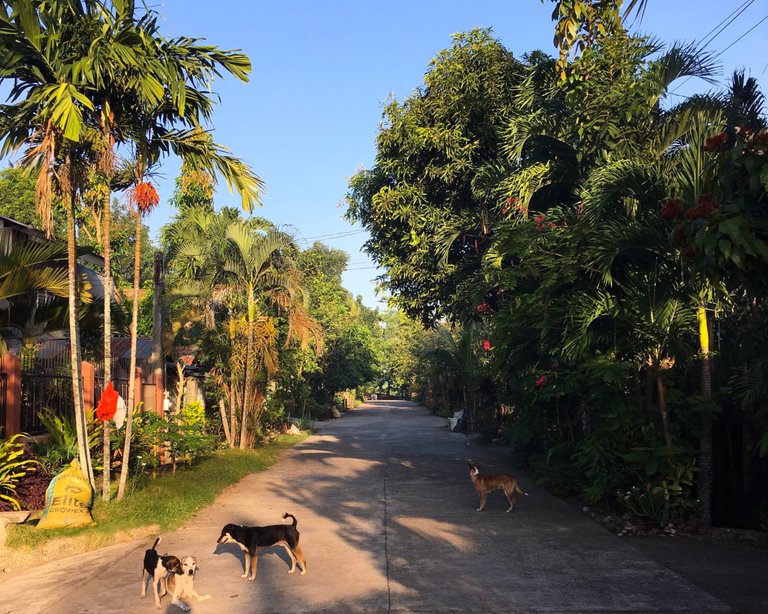 One time, I went out for a run but I ended up walking. I realized that I need to slow down for a bit and see the changes that has been going on in my hometown. I then reached this private cemetery and I witnessed something really beautiful. And no, I didn't see a dead coming back to life that would be scary. What I saw was the sunset. One of the most beautiful things that I saw for a long time.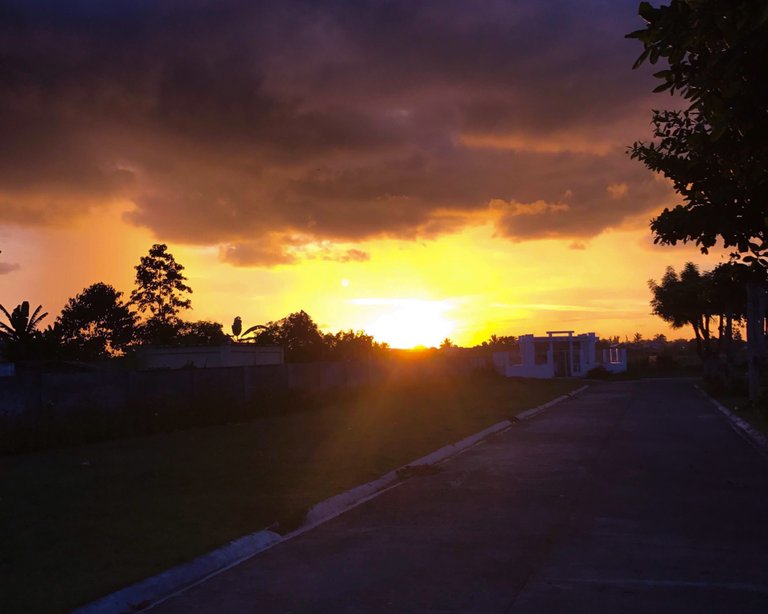 At the end of the cemetery was a vacant lot but it is irrigated or maybe it has a body of water, I'm not quite sure. The beauty of the sunset was mesmerizing and its hue was very special. I took my phone and took a lot of photos. I spend so much time there just looking at that sunset.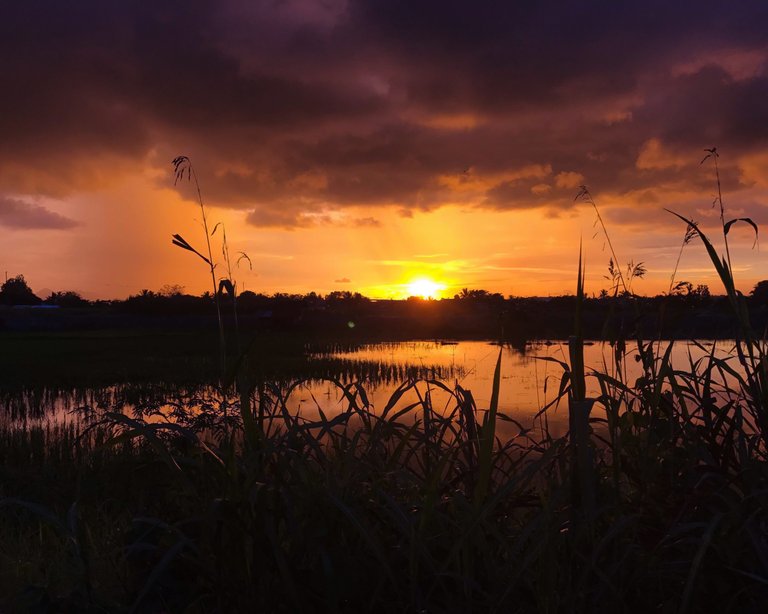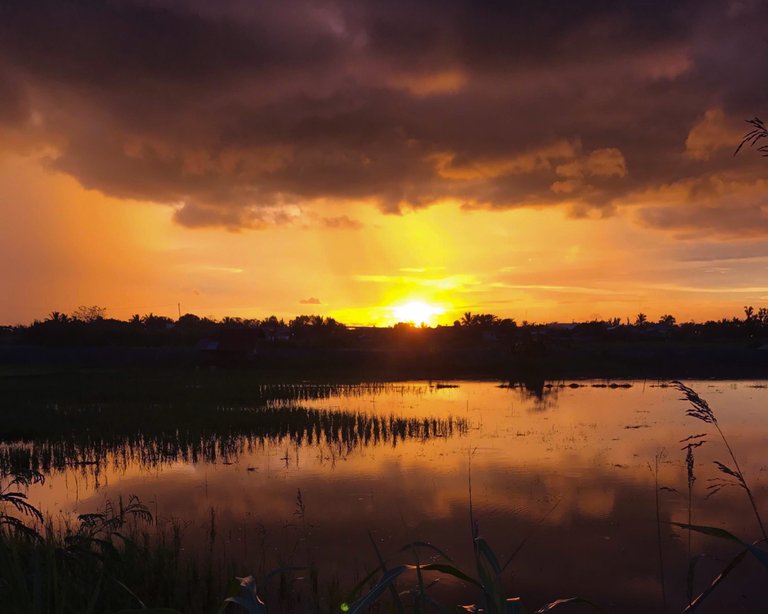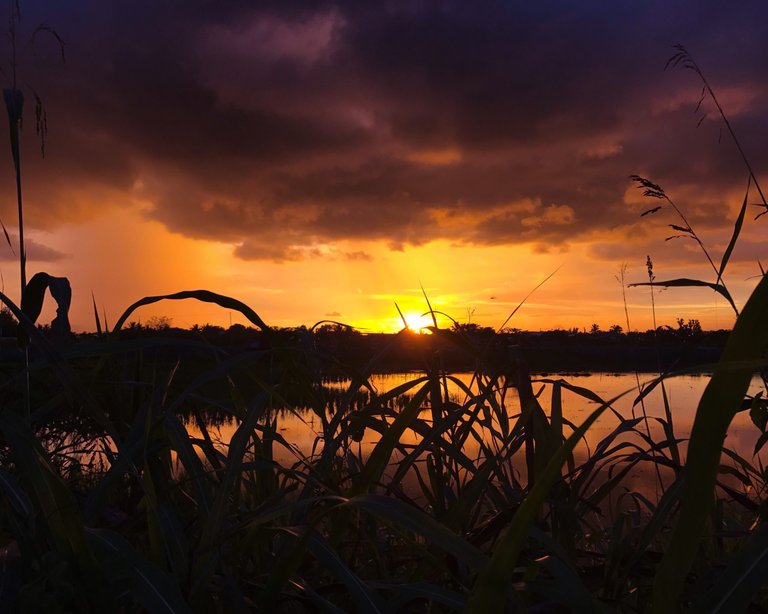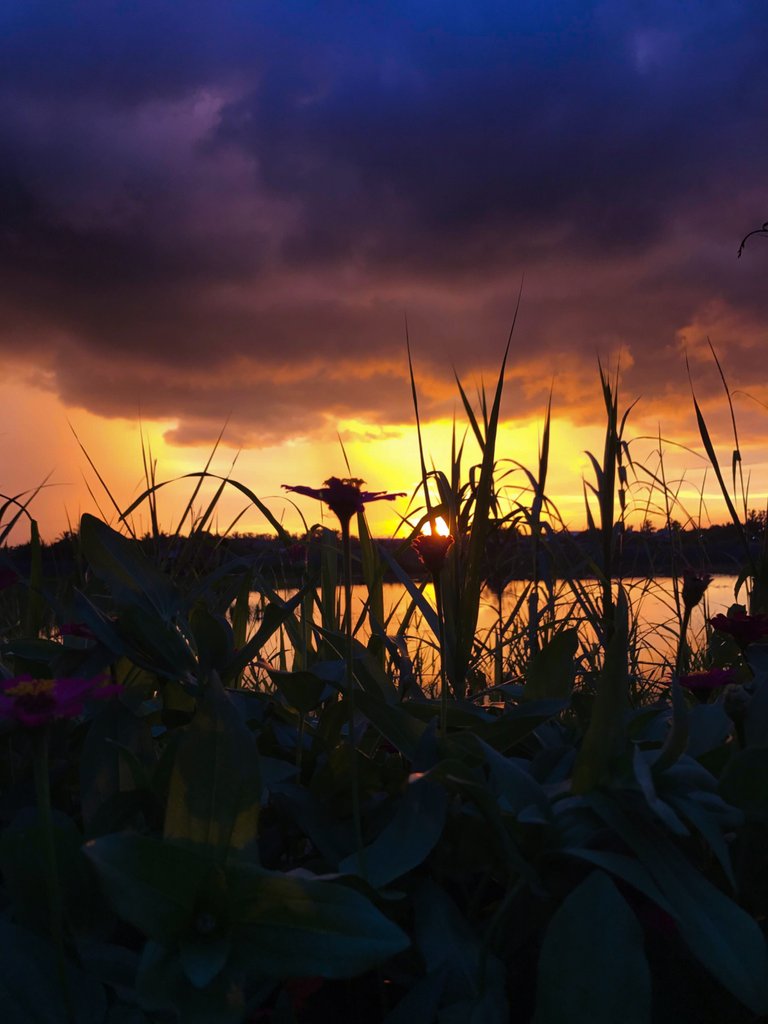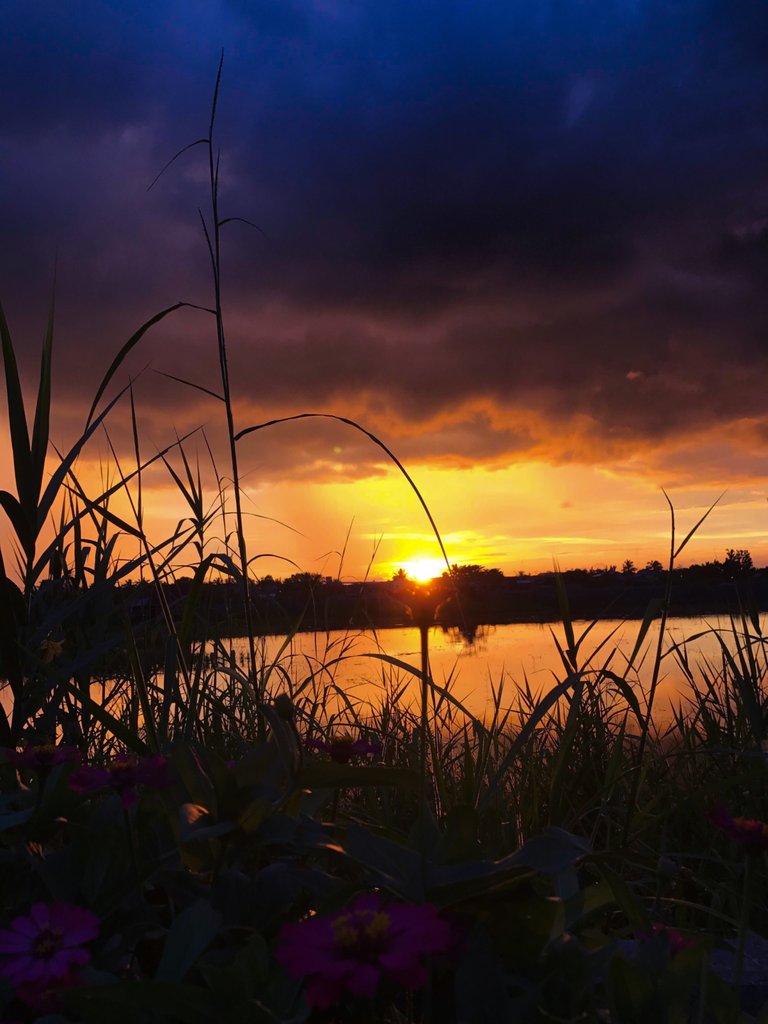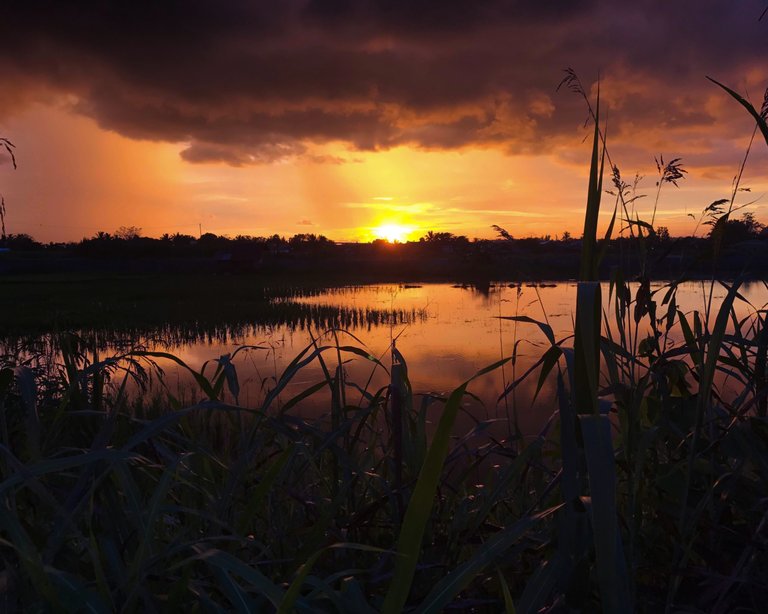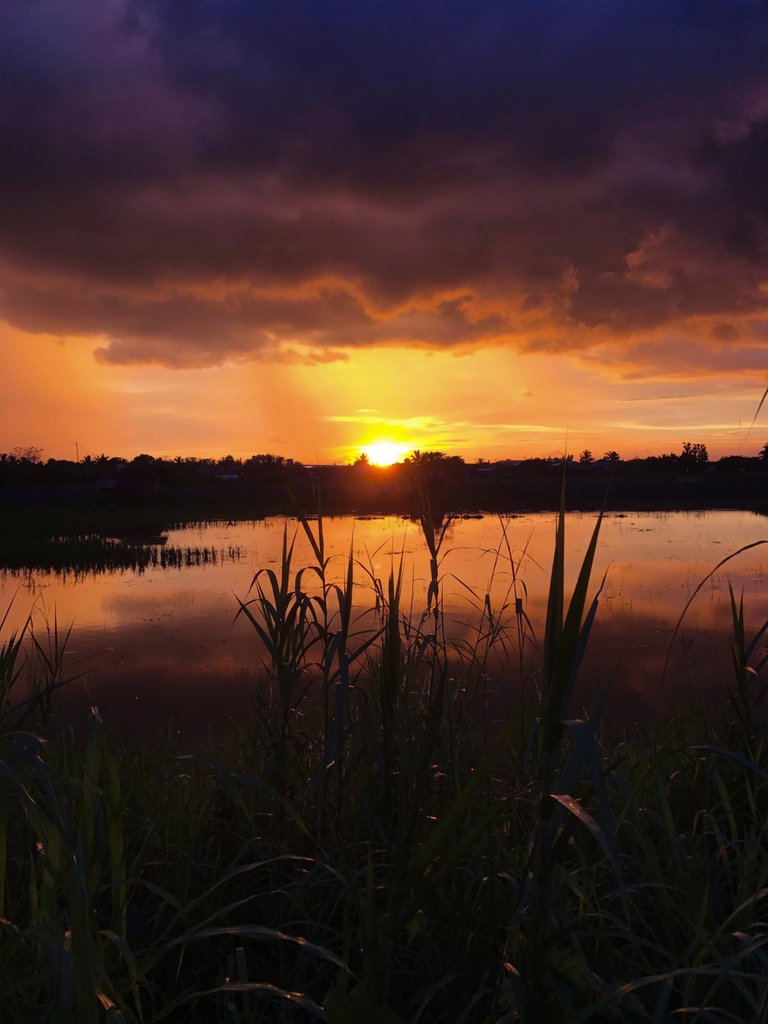 There were people around but it was only me who was like crazy taking pictures. It only shows how long it has been since I see a sunset. I have been working tirelessly every day and the sight of a sunrise or sunset is very rare for me.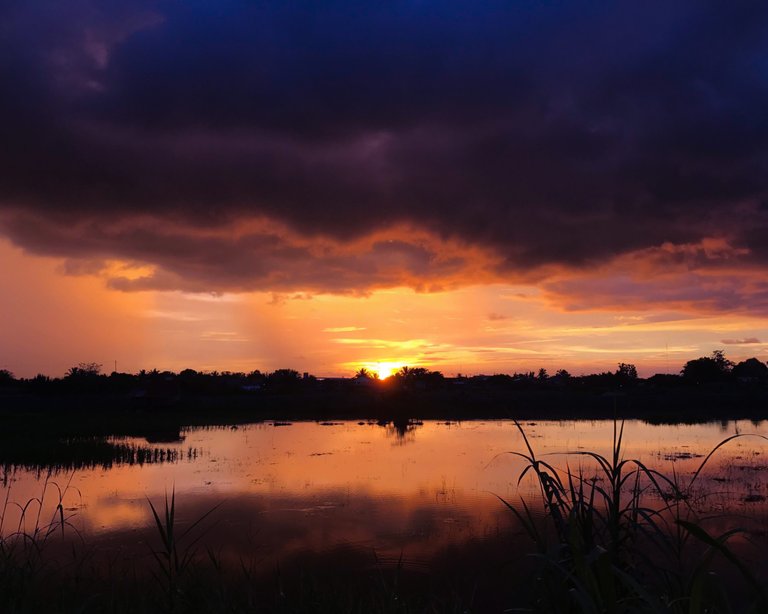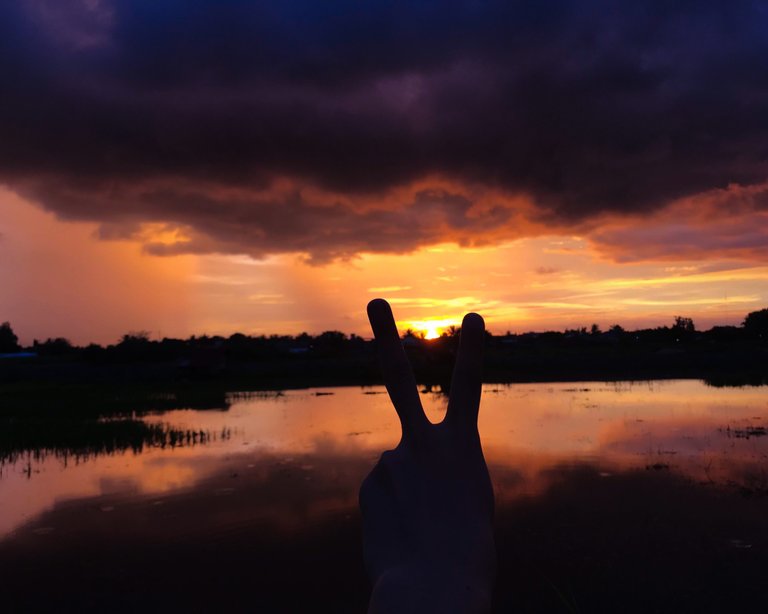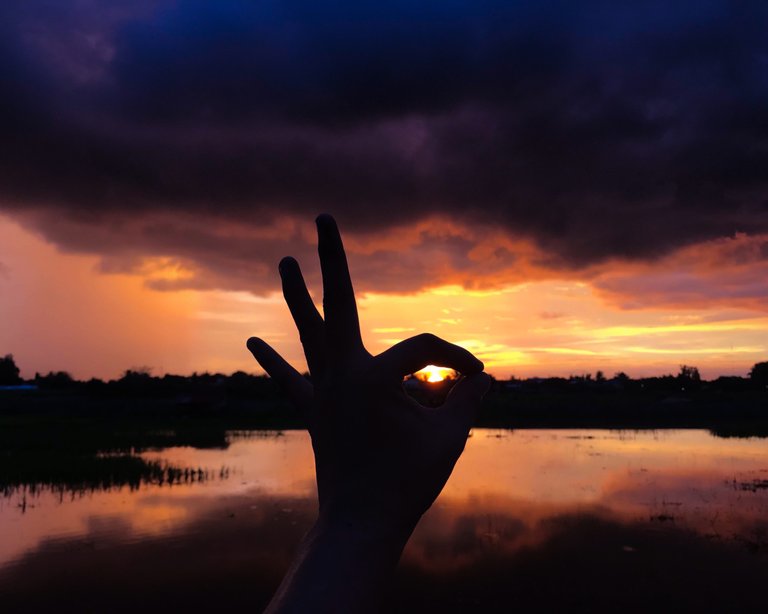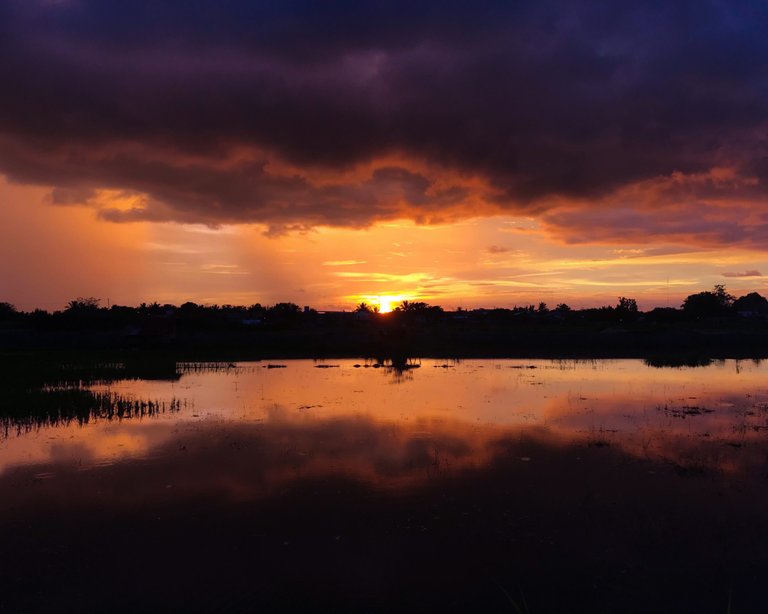 I was so grateful that I went out that day because I was able to witness something really delightful view. Nature is indeed beautiful. The Universe gifted us so much greatness that we need to appreciate it always. What do you think about the photos? Let me know in the comments below! Thanks for dropping by!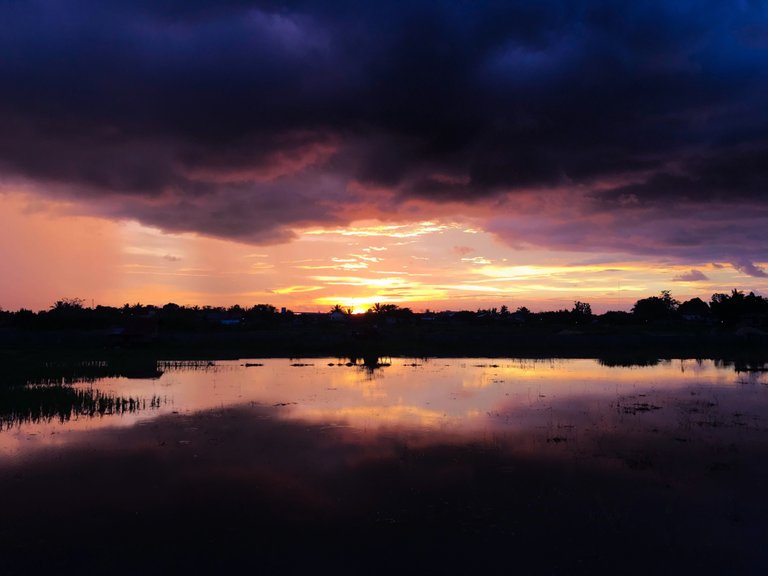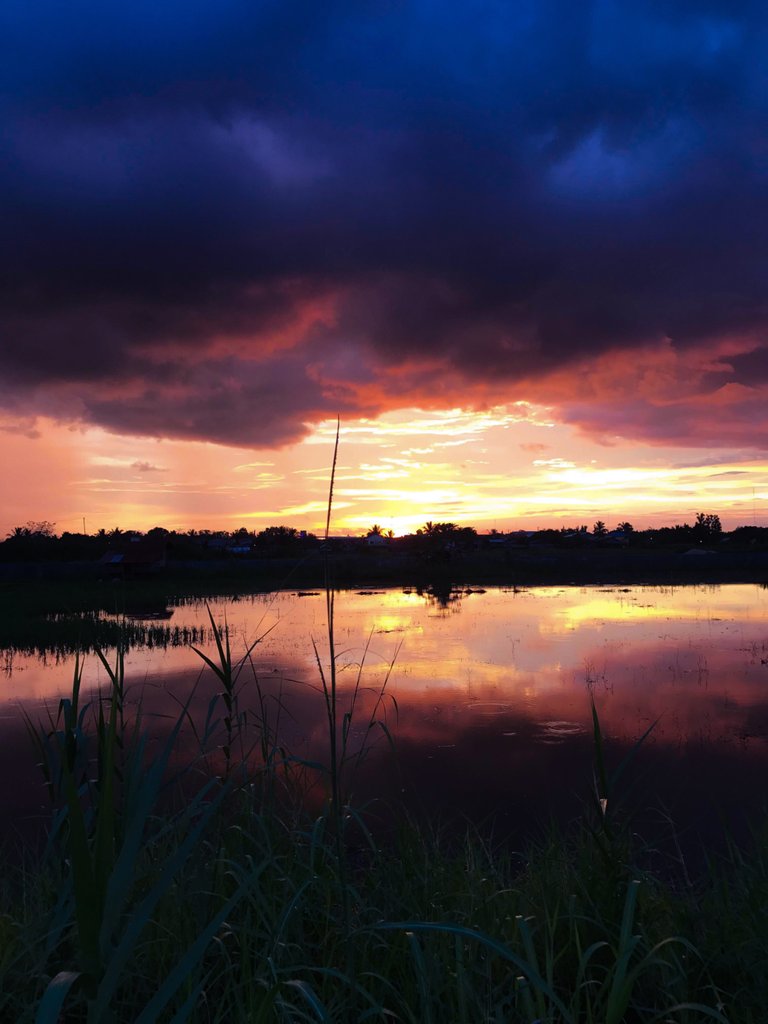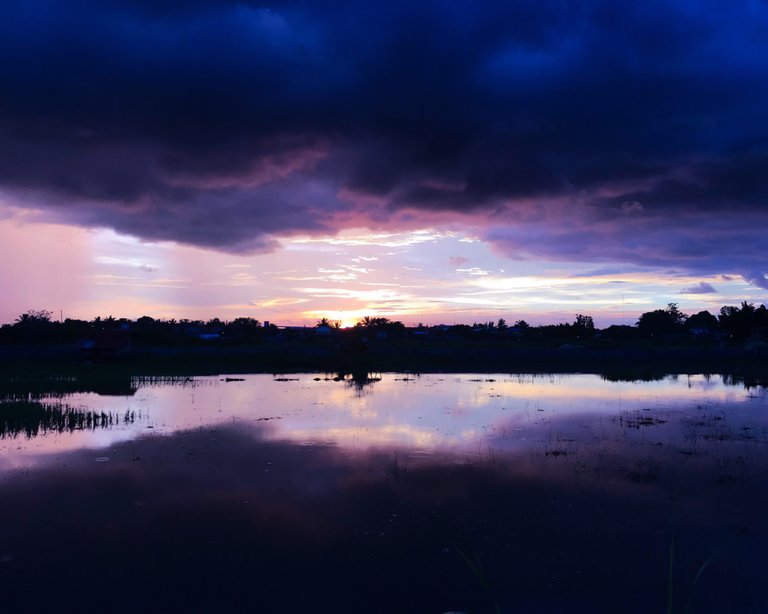 ---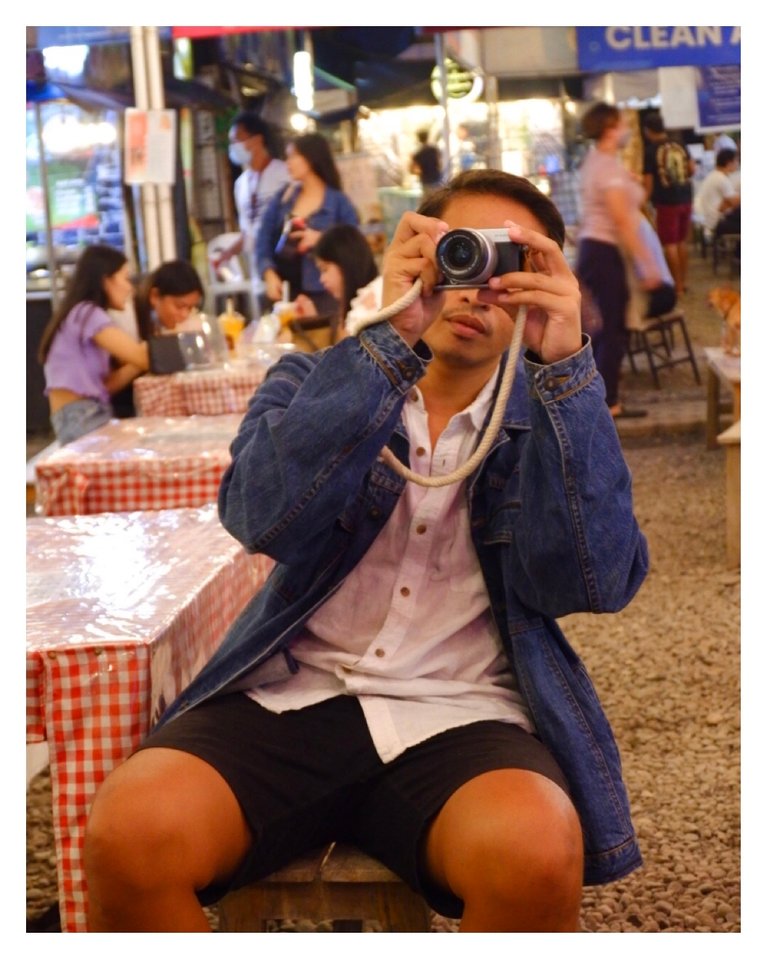 Asa Si Klause blogs about his travels, vegan lifestyle, yoga practice, his fur babies and anything that gives joy to him.
If you love to see more of his content, hit that Follow button, and you might find new places, make more recipes, and practice yoga with him. For blog collaborations or inquiries, feel free to contact him on his social media channels or email him at [email protected]

INSTAGRAM | TWITTER | FACEBOOK



---
---