Urban Explorer: Abandoned Railway Station Line

For years now, most railway stations was left without functioning due to poor management from both the federal and state governments of Nigeria, especially in funding aspects. The Benue state Makurdi railway station line is among the railway stations in Nigeria that have been abandoned without functioning.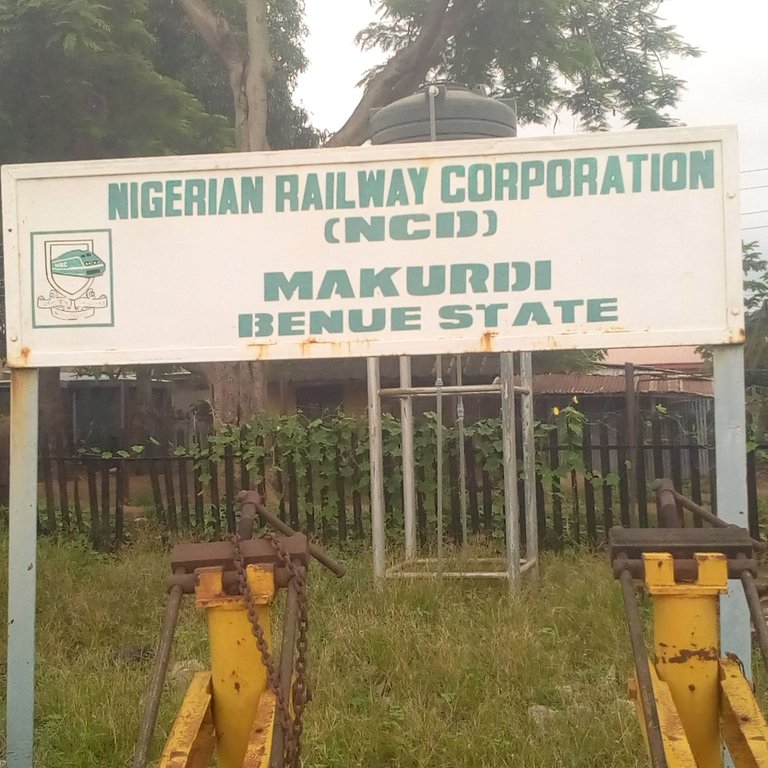 Makurdi which is known as the state capital of Benue state has an abandoned railway station that was linked from the Eastern Narrow Gauge Railway by the British colonial masters during their colonization of Nigeria which was among the means of transportation. The Benue state abandoned railway station has a road link to Port Harcourt in Rivers state and that of Maiduguri in Borno state but all are not in function for now due to maintenance and management.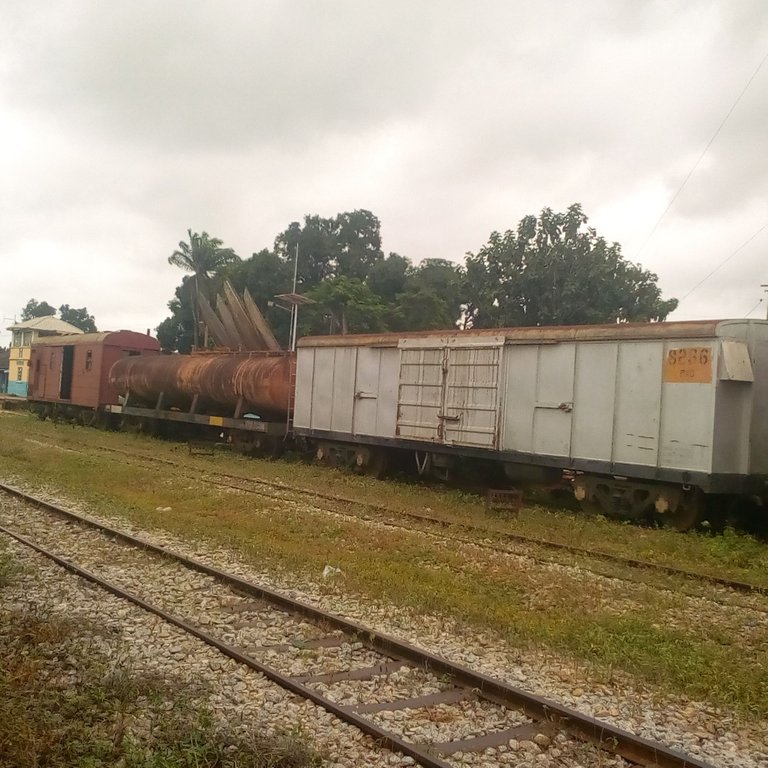 It was recorded years back as of 2014 that the railway lost its commission from both the Federal government of Nigeria and the state government of Benue state but due to the complaint of citizens in the country who love transporting through the railway station, the station started functioning again as of 2015 but was later closed again due to how the railway was damaging line-by-line along the railway roads.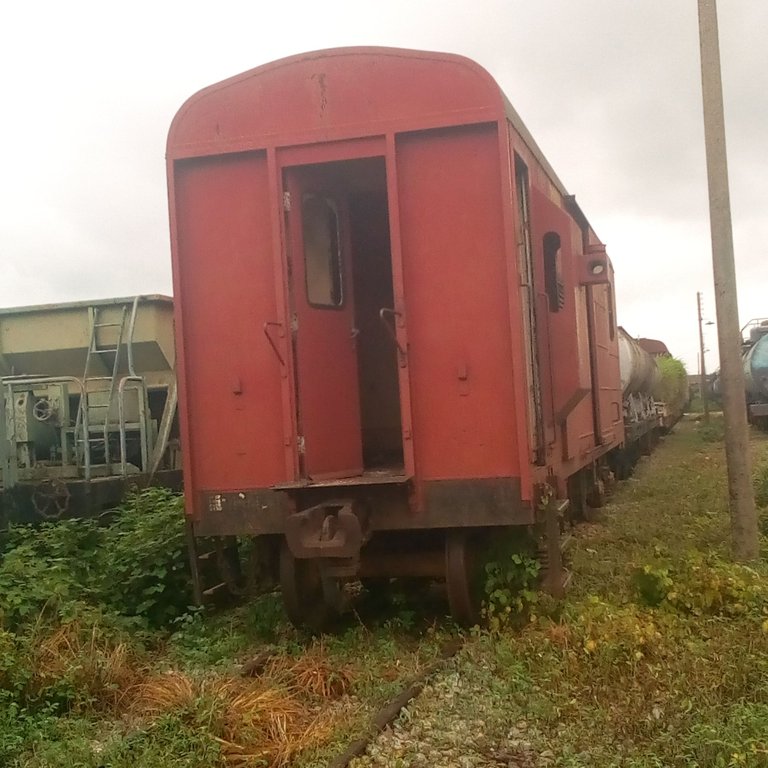 As of 2020, the feral government of Nigeria awarded about 3 billion USD for both the Benue state railway and some other railways line linked to it to be reconstructed based on the side that was damaged but along the line, some railways in Nigeria like that of Kaduna state was reconstructed while Benue state railway station line was still left behind without any slight touch.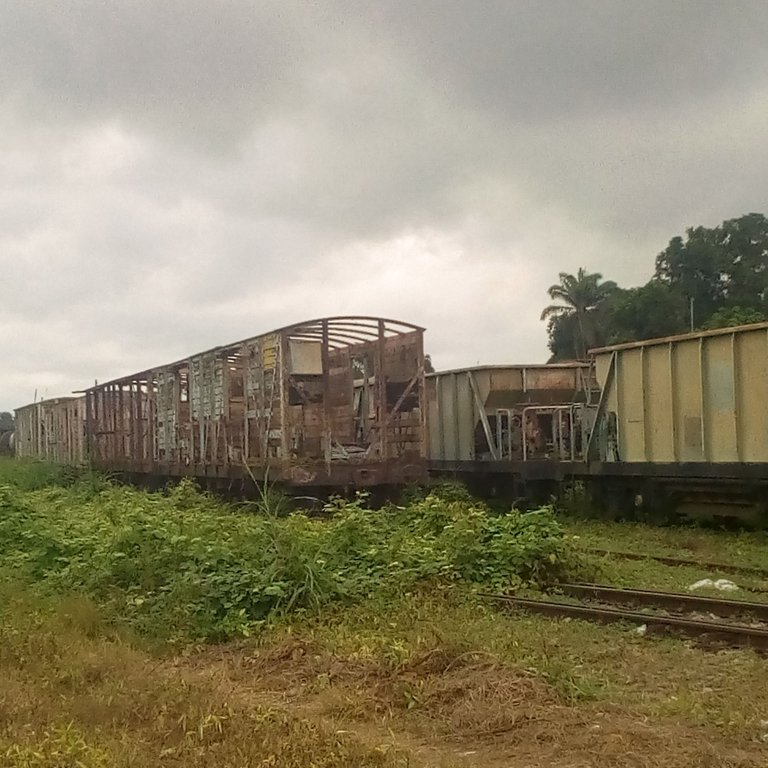 I have been hearing about railway stations and their train transporting capabilities since I was born but have not visited before due to my birth location but today, I decided to make an Urban Explorer research which helped me in transporting from my location to the Benue state Makurdi railway station line in order to witness the real research that will be serving also as documentation for future use.
When I got to the Makurdi railway station line in Benue state today being Sunday, I noticed that the railway station environment and its long trains have been abandoned completely unlike the way I was thinking before visiting. Some part of the railway lines is still strong while few are damaged. I also noticed that the railway environment and its road has being used by unidentified residents as a place for excretion as the whole place is messed up with what I'll not like to disclose due to health issues.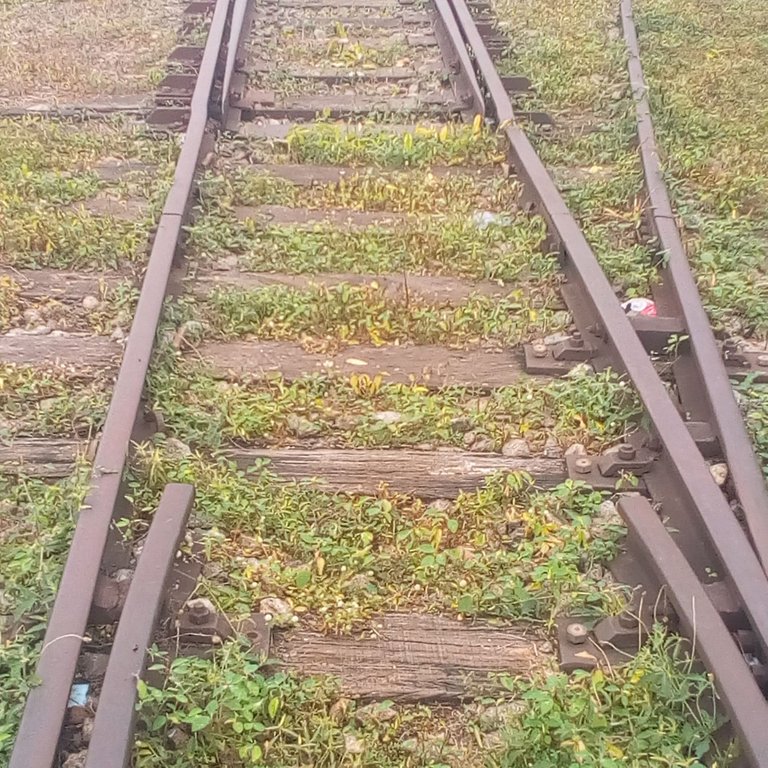 As I was moving around the Makurdi railway station line in Benue state, I saw a lot of damaged trains packed and are no longer function and I don't think they can be fixed back. I was happy that I visited such an environment in my life, at least some police security operatives has its nearby stations for the protection of the railway properties.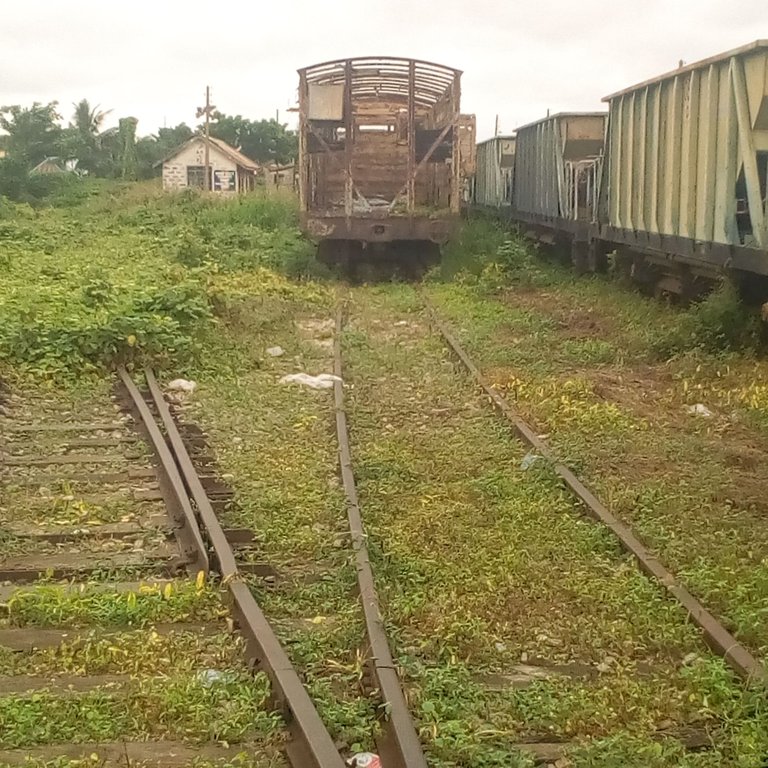 I would have suggested for the government find a way to reconstruct the railway so that it can start functioning again because transportation by train using the railway is cheap to afford people than other means of transportation. The federal government of Nigeria can also use such an environment as a tourist center because if such a place is in a foreign developed country, they would have done the same thing instead of abandoning it completely.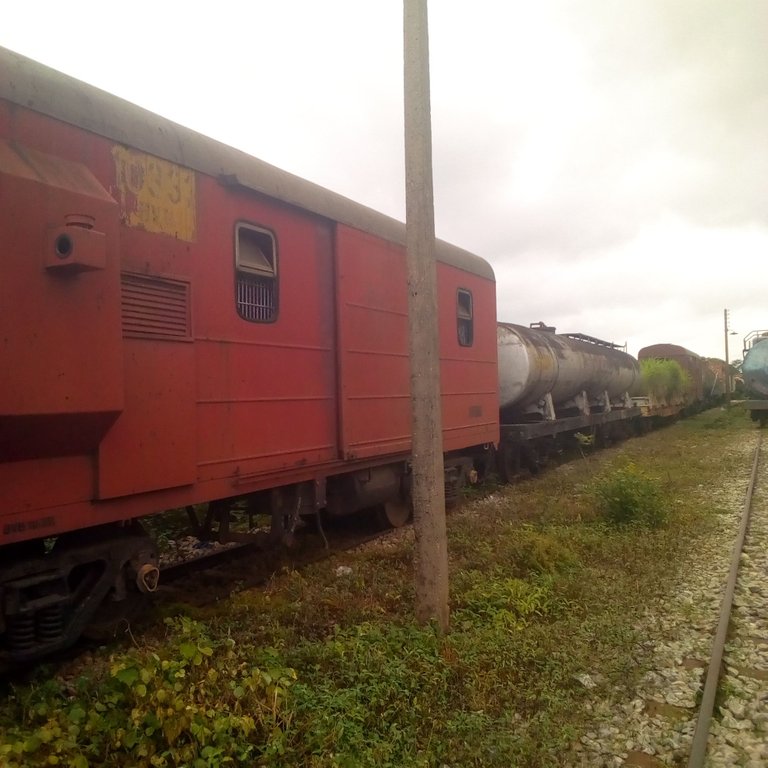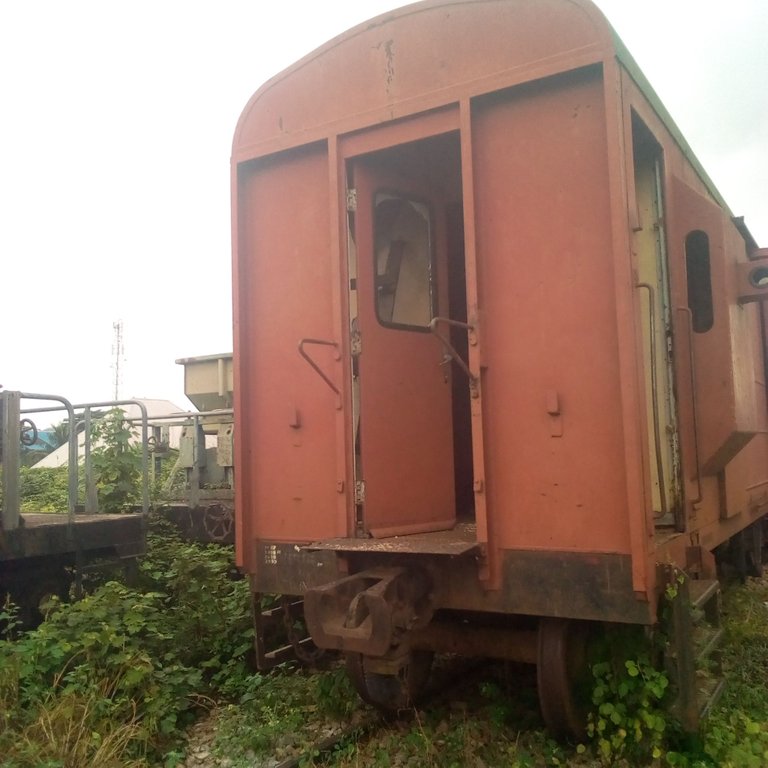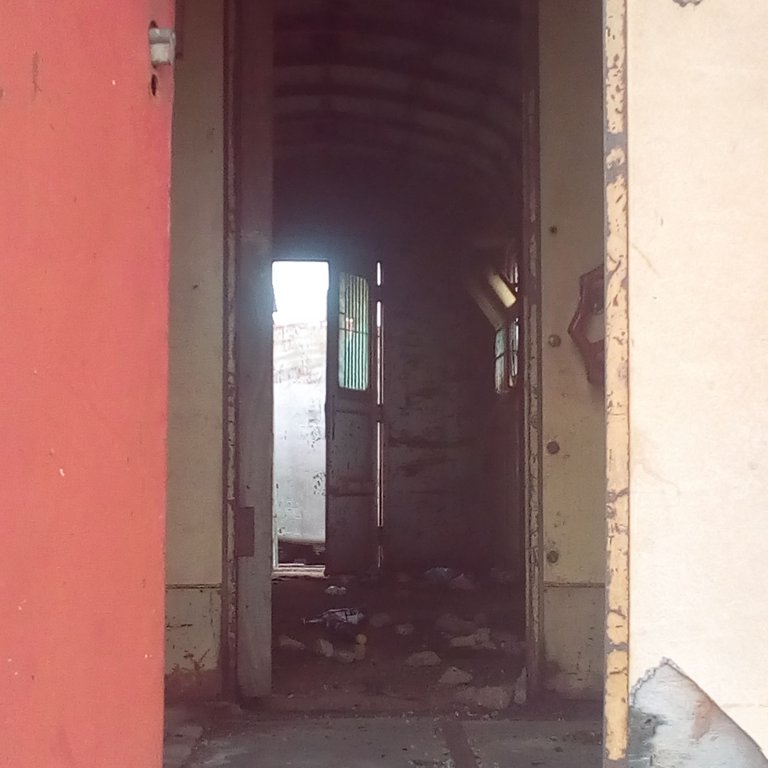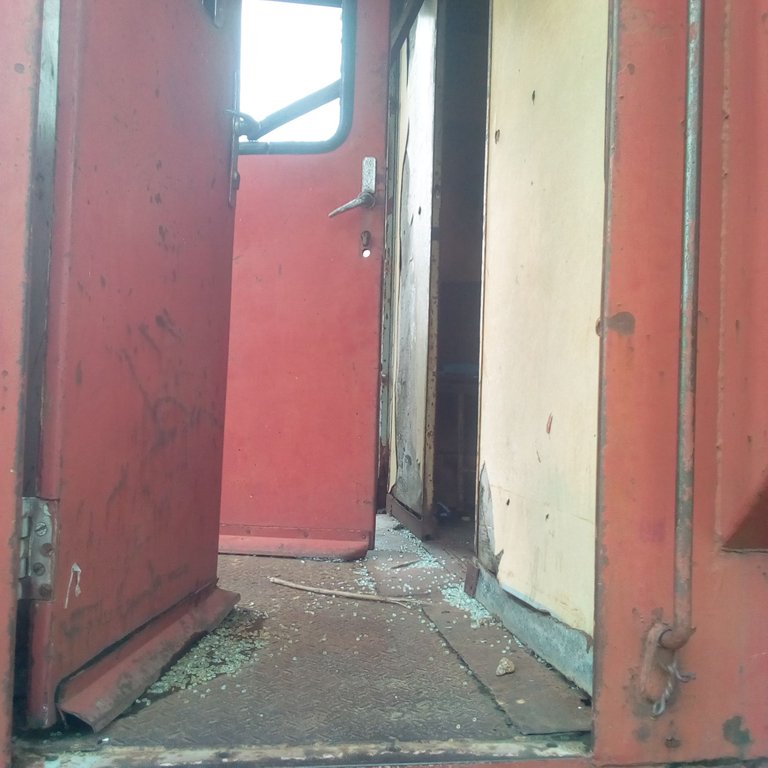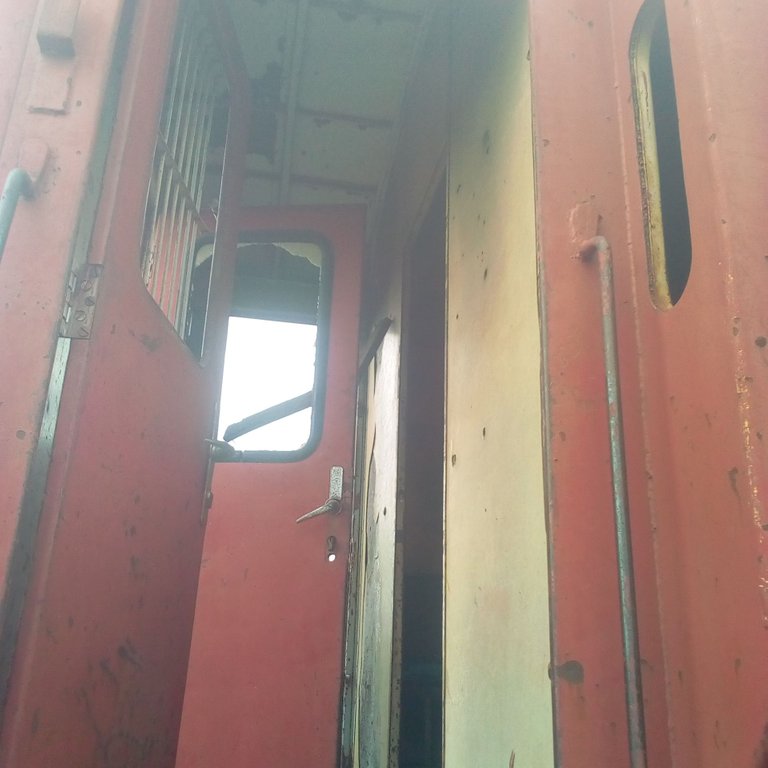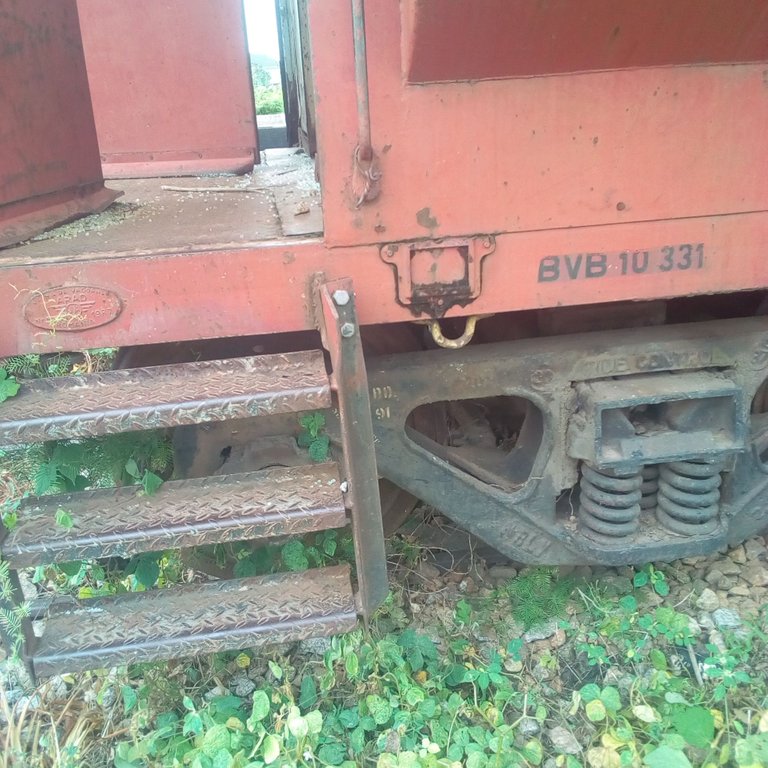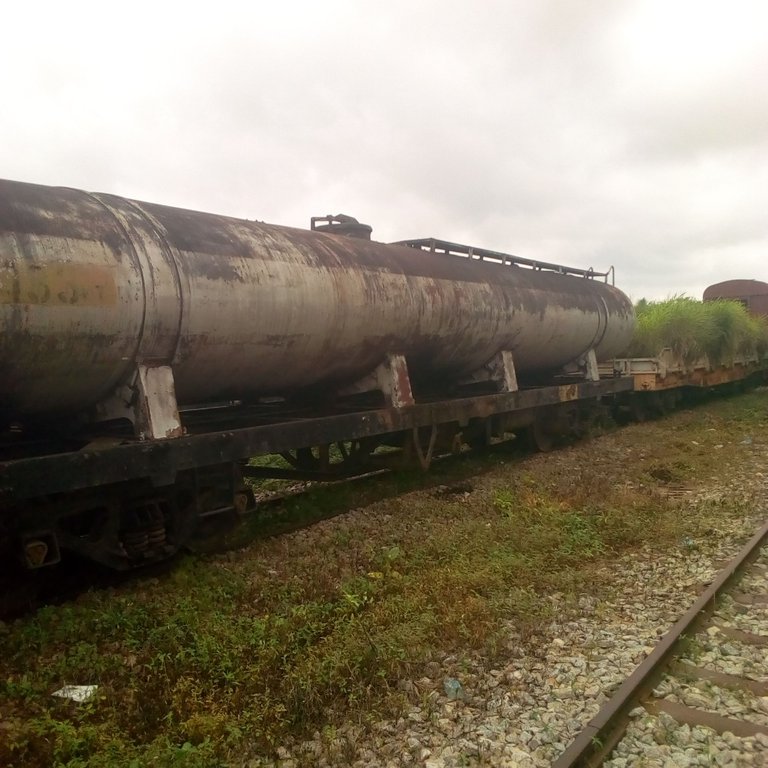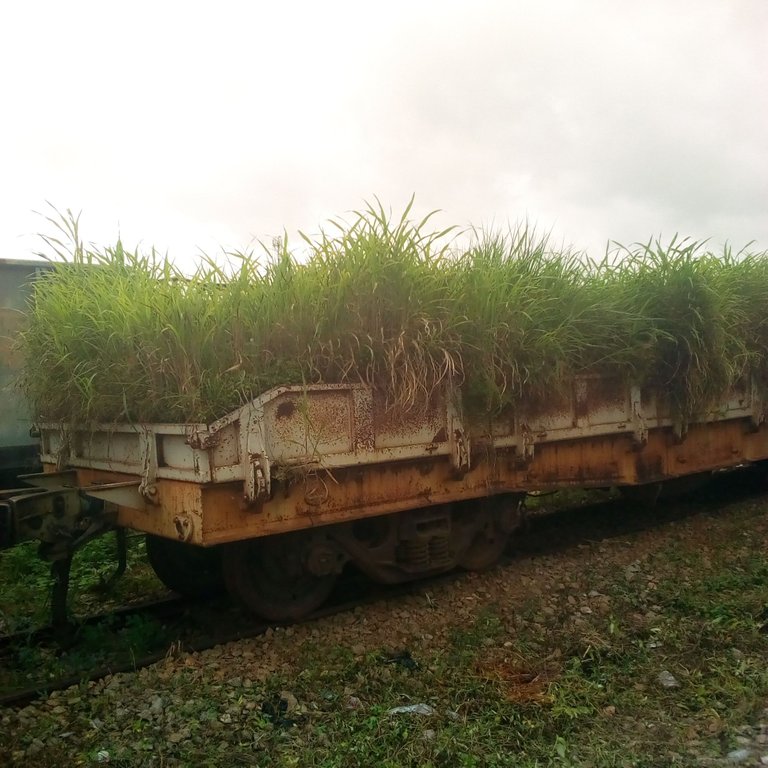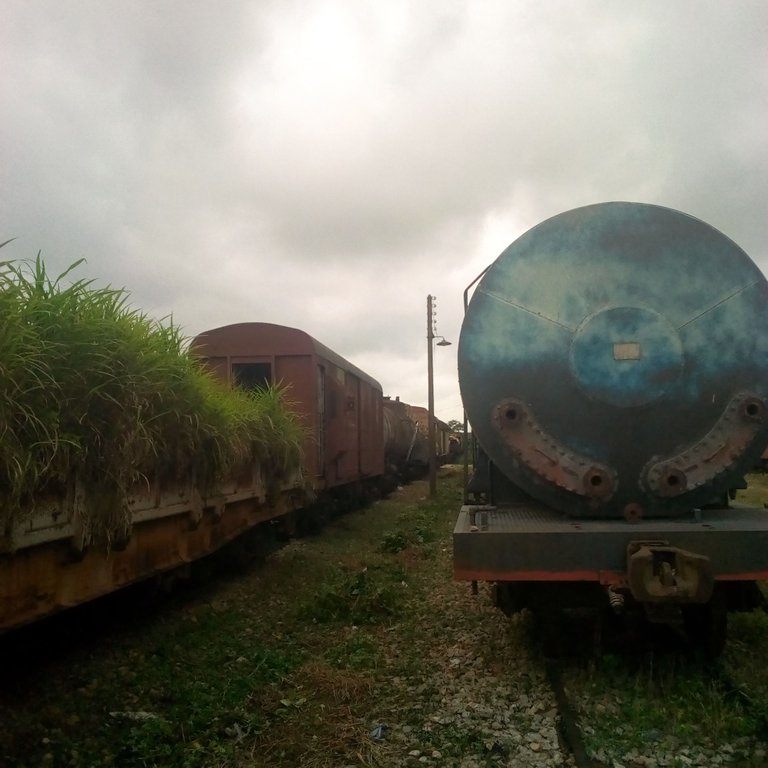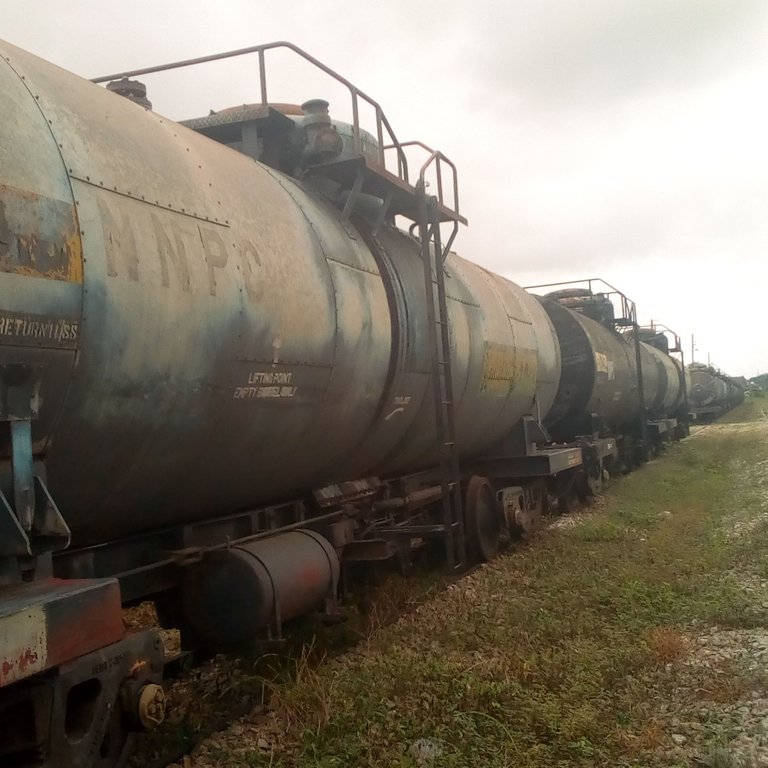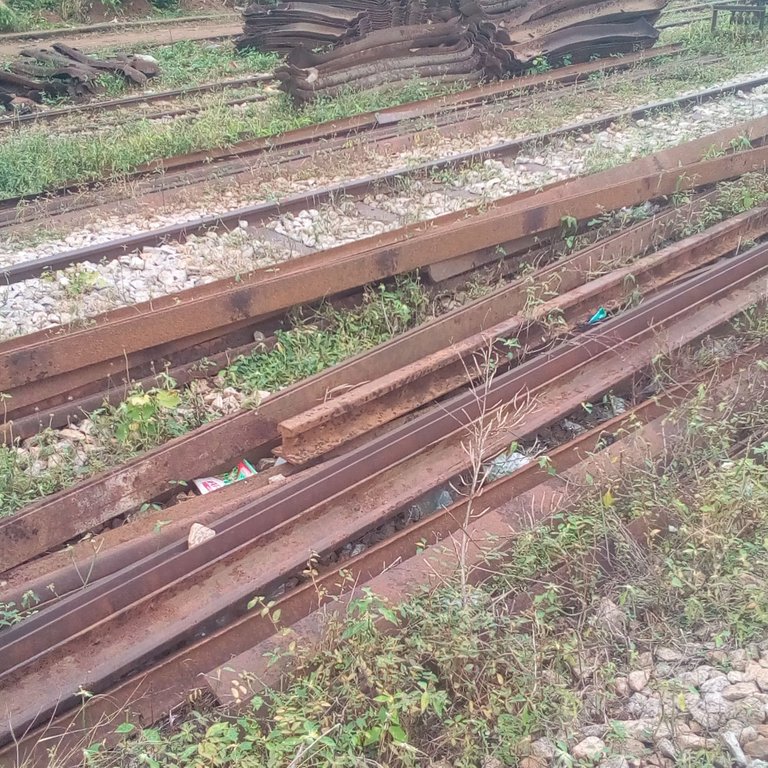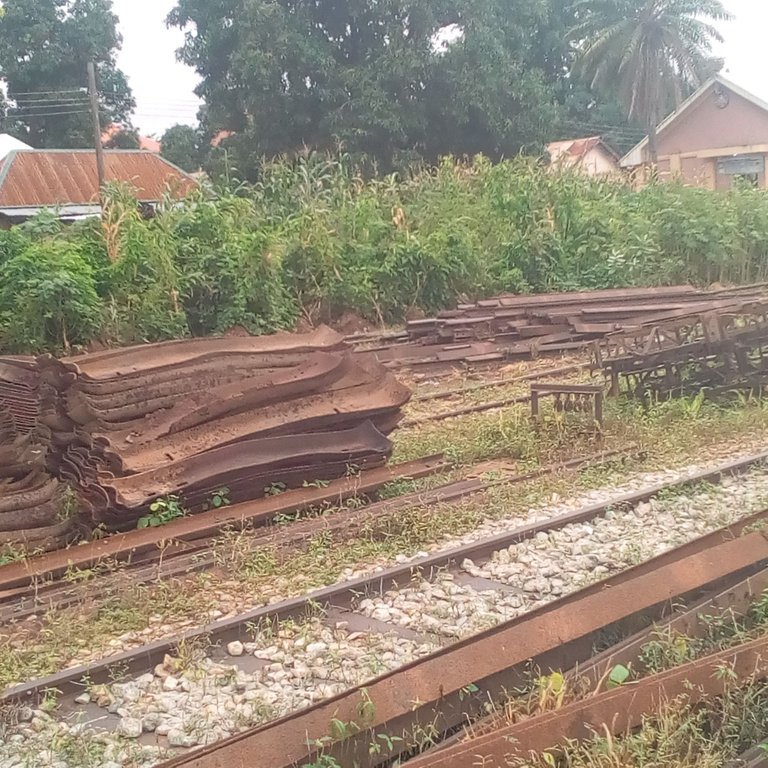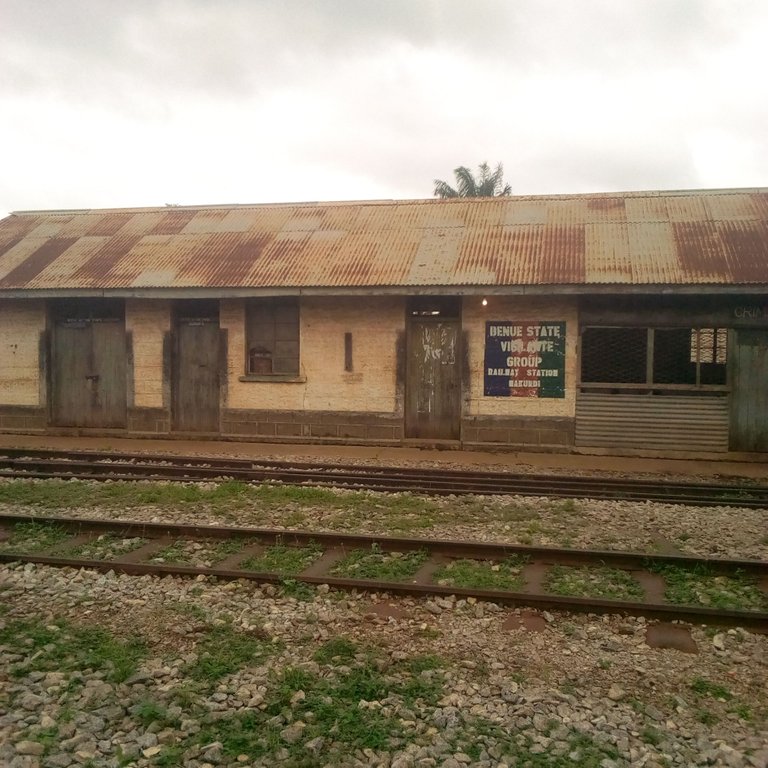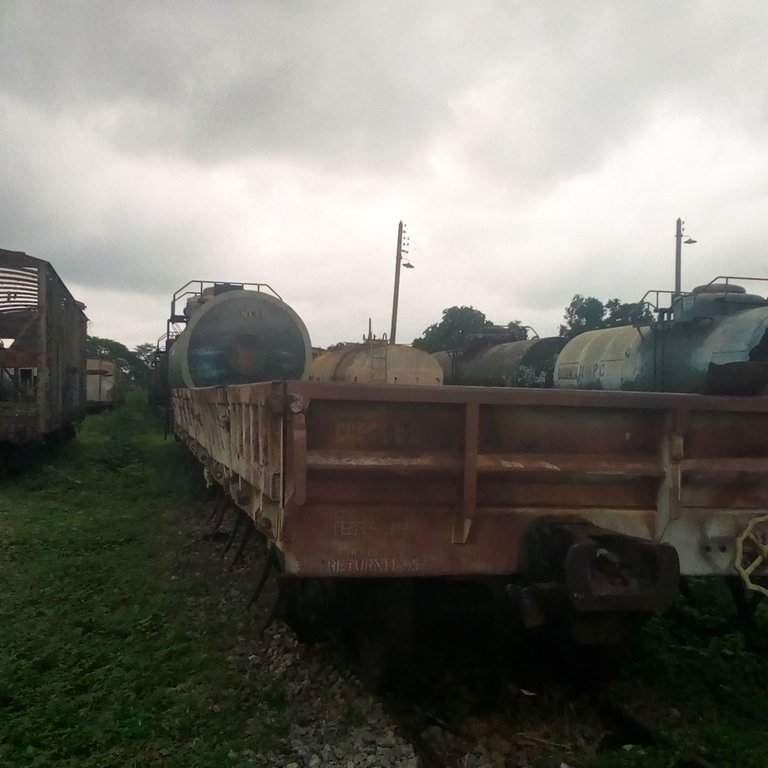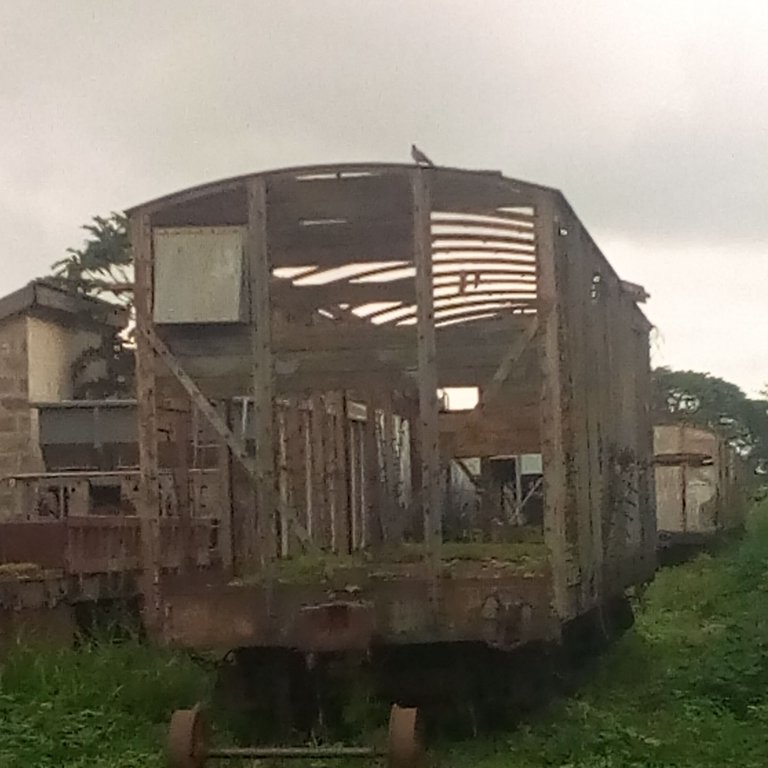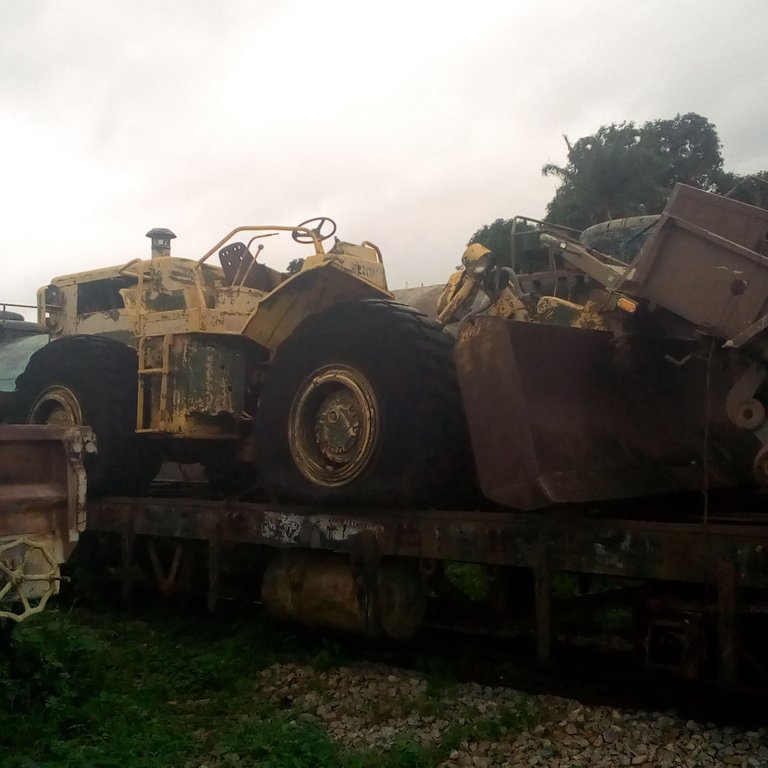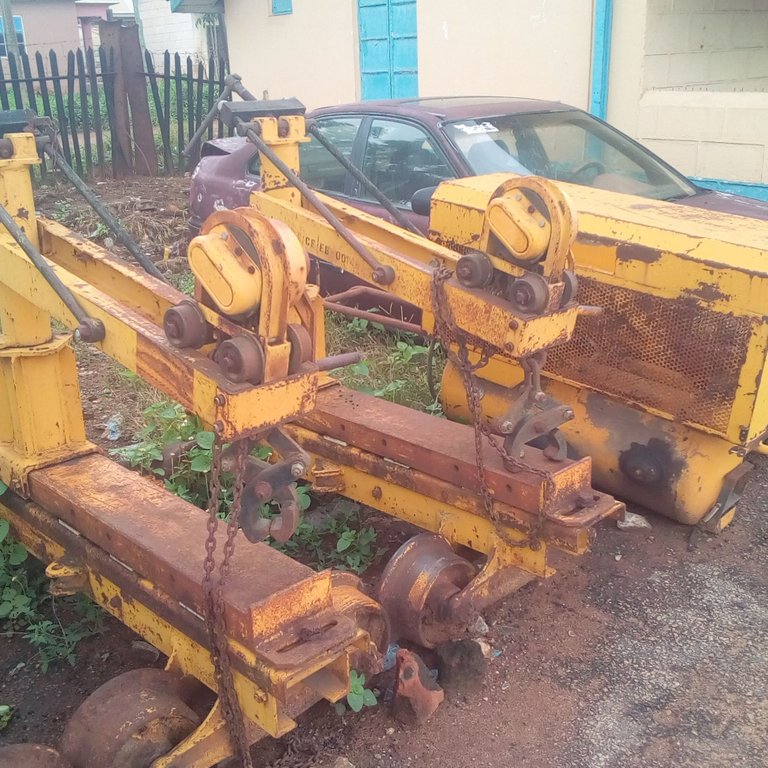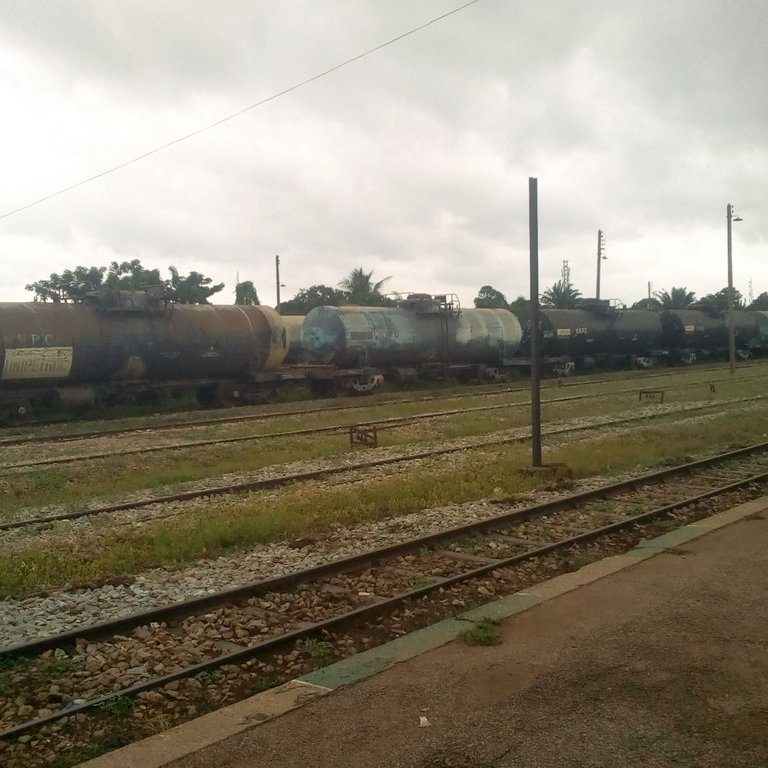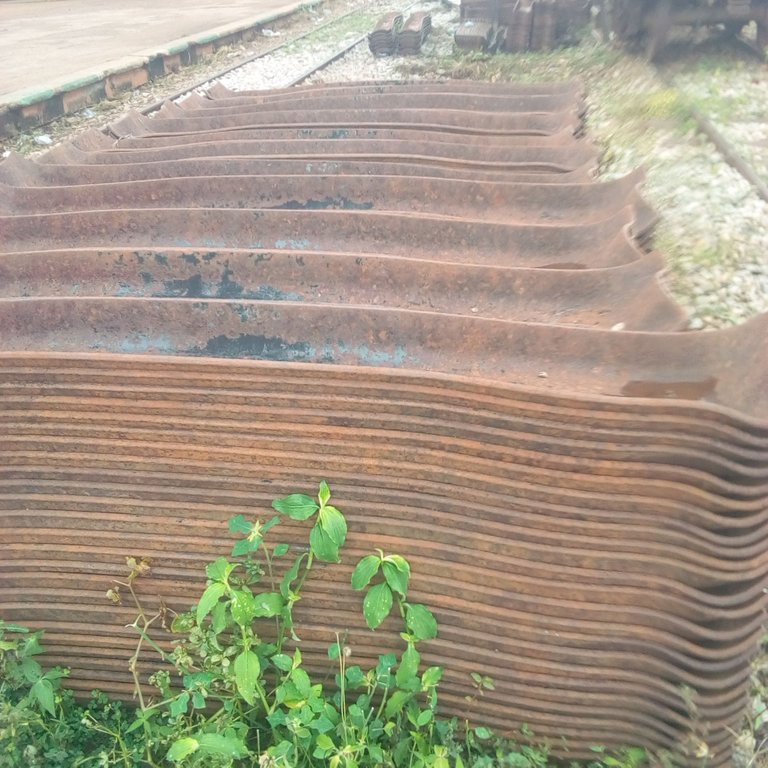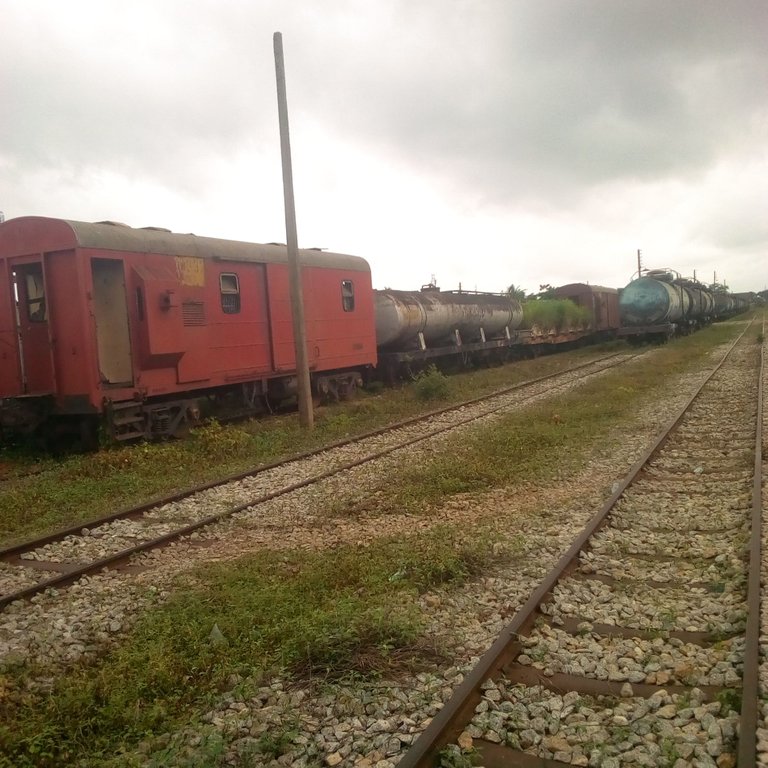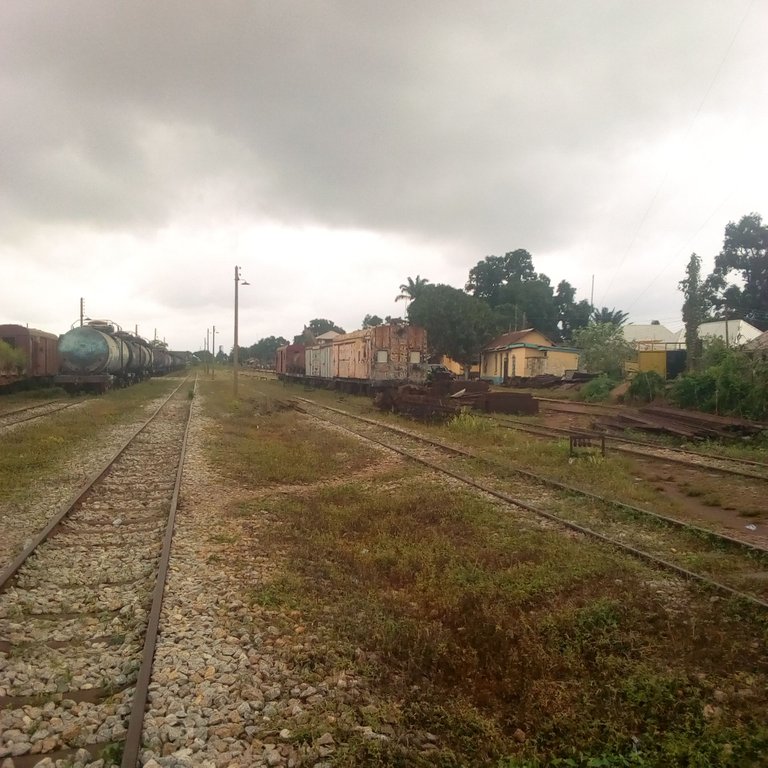 More thanks to @slobberchops, @grindle
and other community moderators for keeping the community going. This is actually the first time I'm making a post here.
---
---