Rising Star Game: New Giveaway starting today... 1k Starbits to 3 winners - Day 106
Hello Community
---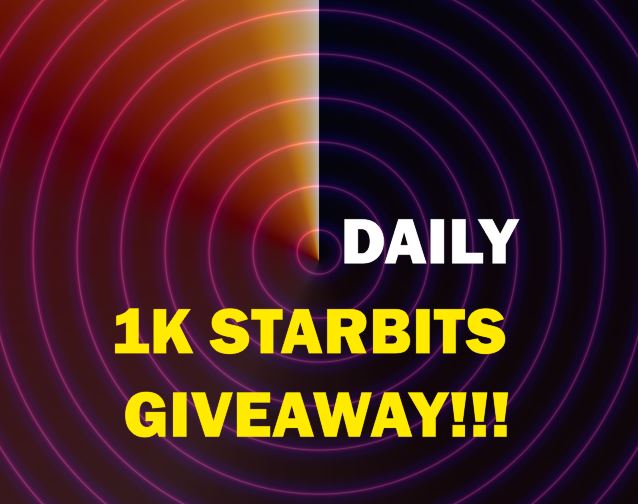 Day 106 Lets go. Sorry have been away for some time, but now I am back for now.
Lets go on with the giveaway!
Lets go!
---
How did I pick the winner.
I tried to use https://picker.steemify.me/ to pick the winner again. However, I still can not get it to work. So I will be choosing winners who comment on the previous daily giveaway post randomly.
---
The winners!
AND
AND
1000 Starbits will be going your way.
So that is a total of 3000 Starbits giveaway.
Congratulations.
It will be sent to you soon. lets go!
---
Lets kick off this today's giveaway
---
Giveaway
Anyone can pariticipate, not just limited to my Referrals
I will be giving away 1000 Starbits daily to 3 random users on a daily basis. So 3000 Starbits in total. However, sometimes I change it a bit.
How to enter
make a comment ( does not have to be long, you can just mention your favorite rising star card or anything)
and that is it!
You can like the post too, but that is completely optional.
I will choose the winners randomly, with a random number generator.
I know 1000 starbits is not a lot, but it can be used to purchase some cards you need in game. The give away amount may be adjusted going forward.
---
Do not be sad if you did not win, I will try to upvote as many comments as I can so that you get some VIBES at least.
---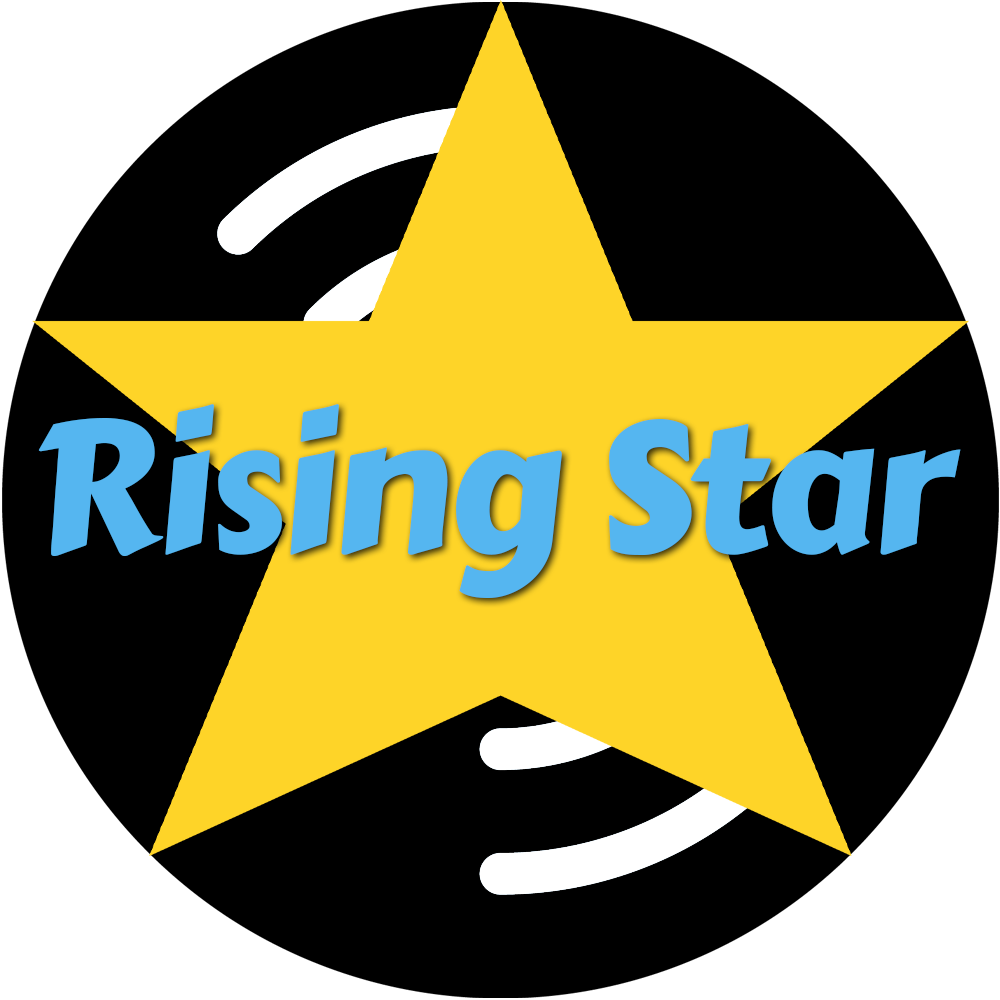 ---
Do you also want to test out the RisingStar game?
The game is in beta now.
Always do your own research before you put money in a game
If you interested in testing out the game:
Here is the referral link.
https://www.risingstargame.com?referrer=apprentice001
I get 1 Starbit for every mission that you complete. But you don't have to use my referral link if you don't want to. No Stress :)
---
Hope you enjoyed the post.
Like, comment and follow
Have a great day!
--
---
Posted via MusicForLife.io
---
---