Life values ​​are like fingerprints - everyone has their own
Hello my dear friends. To be honest, I'm not in the best mood today. I feel very tired... On the other hand, this is a great lesson for me: you are already old enough not to do what you don't want to do.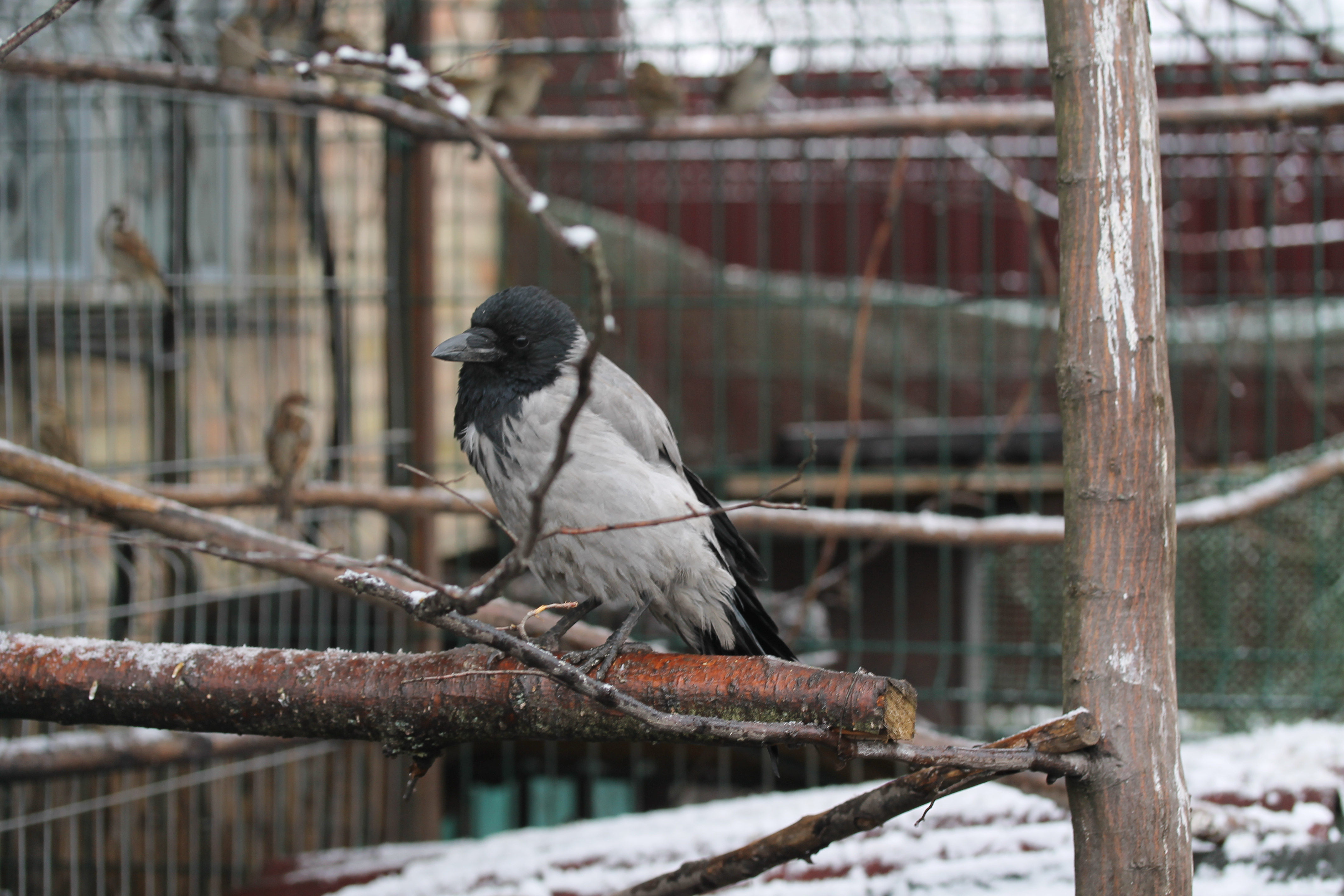 It was a mistake to go to visit a former classmate. We haven't seen each other for over ten years. During this time, my life has changed dramatically. I went from being a career woman and university law professor to being a photographer and owner of an animal shelter.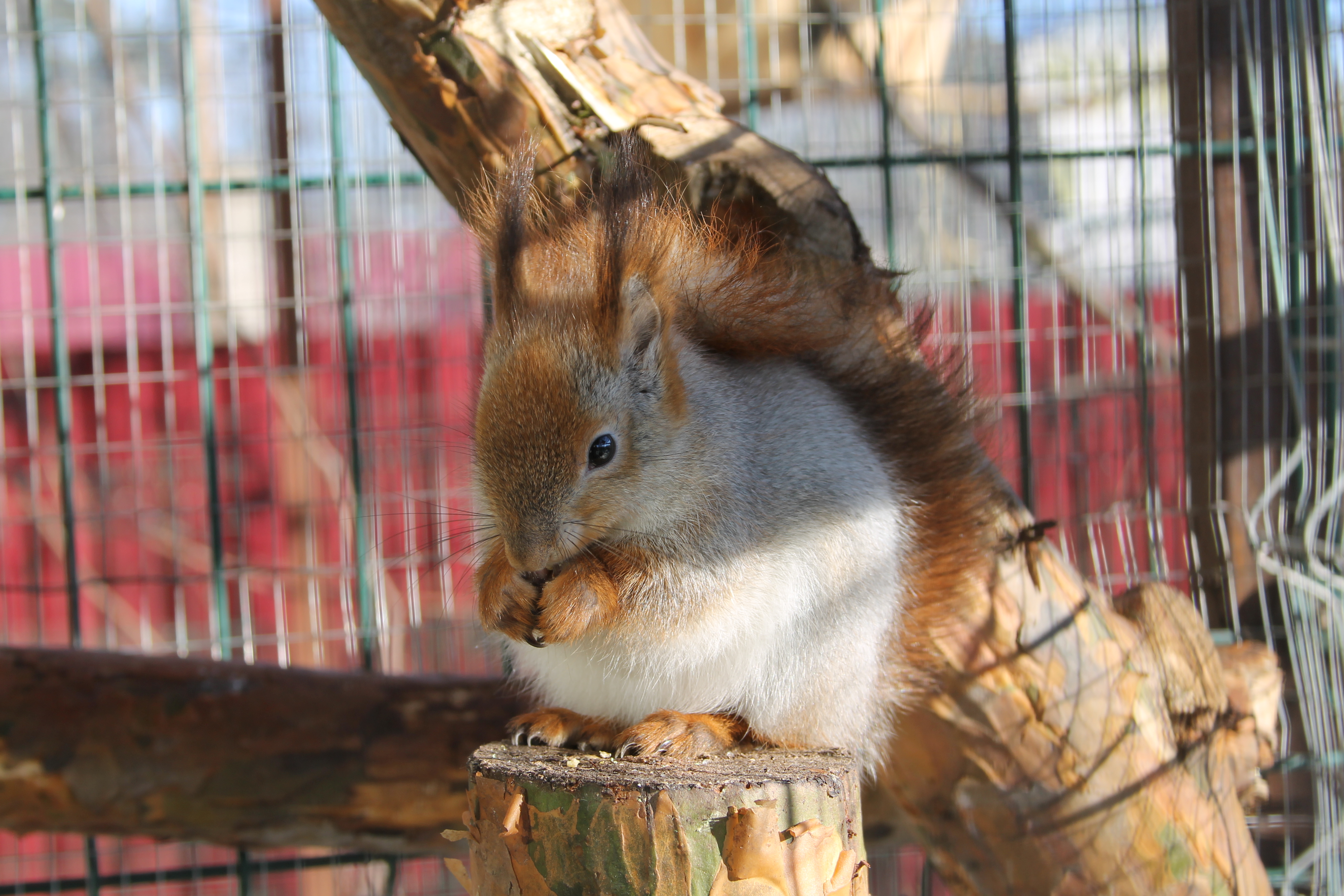 It still seems strange to my former environment. However, this seems strange to many. Before, I tried to explain something to someone. But now I have neither the strength nor the desire to do so. It seems to me that everyone chooses how to live. And as long as we do not violate each other's rights, our choice remains our own business.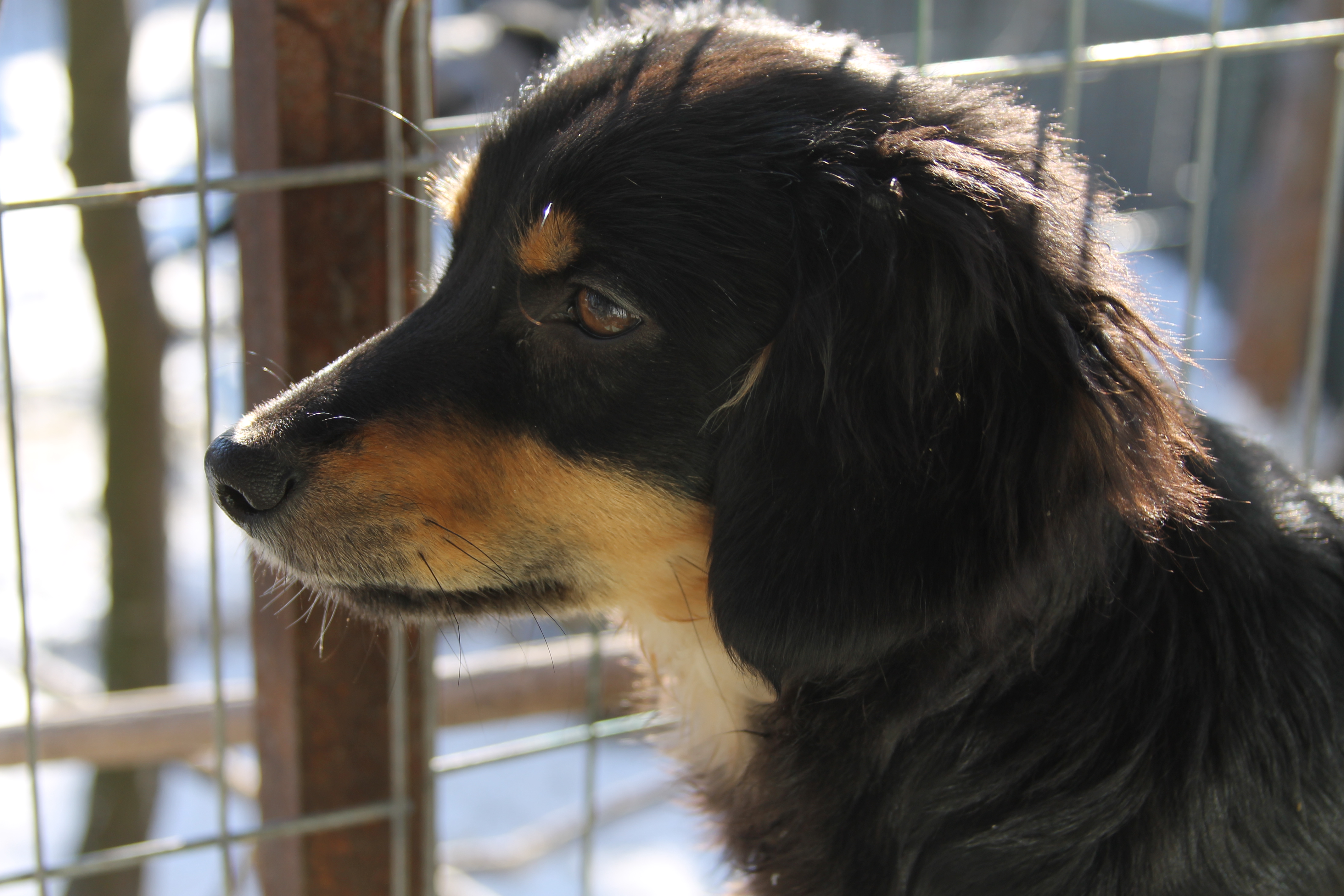 I started by saying this trip was a mistake. And it is. Our interests were too different. She proudly showed me a huge house and a huge area around the house (about 120 square meters). But I looked at all this and thought ... what a place for birds and dogs! 😁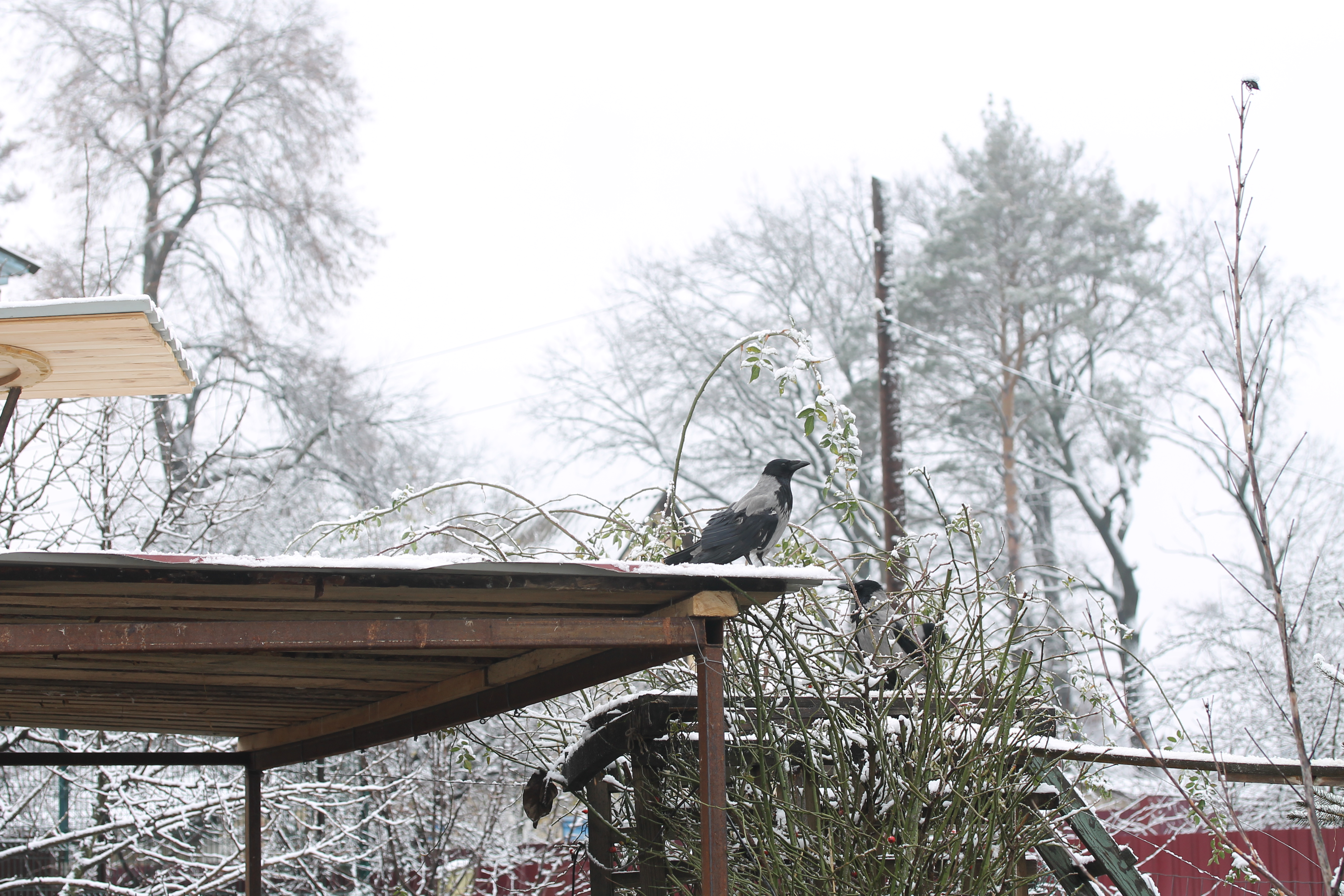 But it's not that. It's about talking. She and her husband clearly condemned my way of life... And it does not seem to me as they spoke about it quite openly. They didn't understand how they could choose animals over foreign trips, trendy clothes, and trendy hangouts. It was very stupid and embarrassing. I felt like a strange creature in a zoo.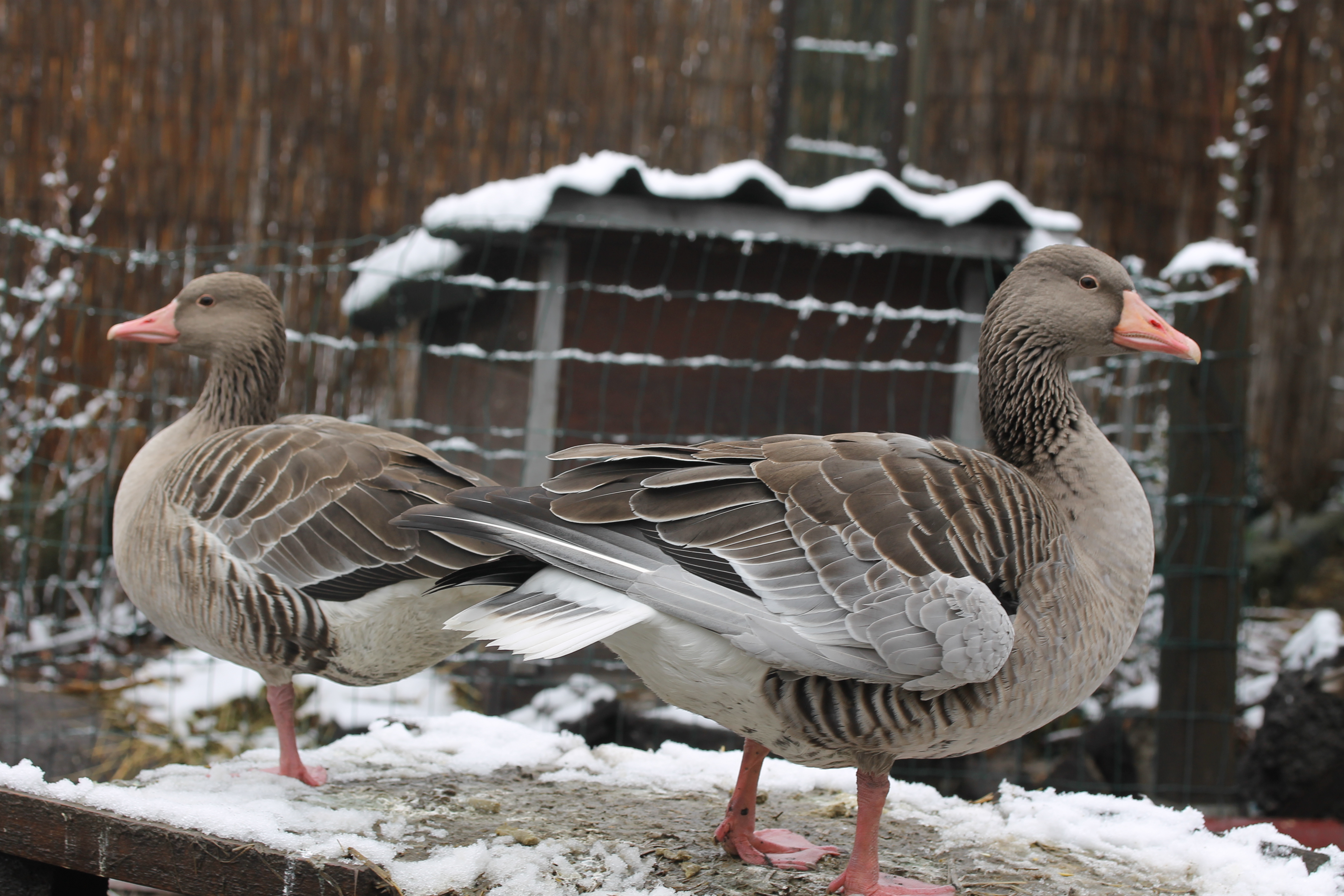 I tried to explain something. I had an interesting and busy life, I said, and now it's time to take care of someone else. But it was all in vain.


The fact that all my words flew into the void, I realized when she called me the next day.
Come to us.
But I'm busy!
What are you going to do with your animals? Feed them and come! You are bored there!
I didn't know what to answer! How do I explain to her that I love my life and love taking care of my animals? And most importantly, why do I have to explain this?

Exactly why I am writing all this. The problem is that often we are heavily dependent on public opinion. And we do not do what we love, but what is socially approved. I have seen a lot of students who went to law school just because it's prestigious. But this approach does not make us happy. For a long time I could not decide to change something in my life. I thought that someday later I would take up photography and have a lot of animals. But then I realized that this may never come later.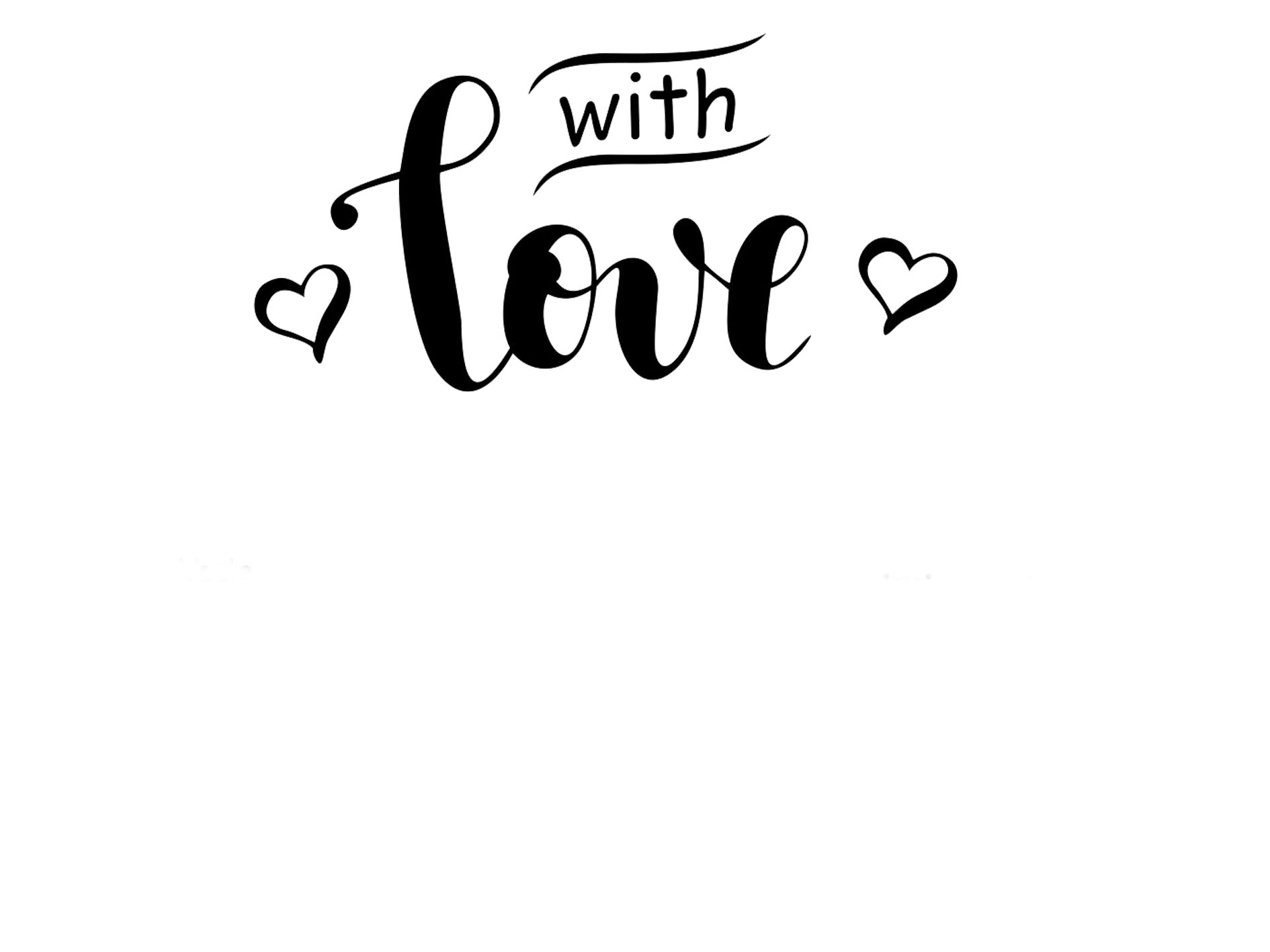 ---
---