Some steps are sideways and still take you up in - Sam Son, Vietnam.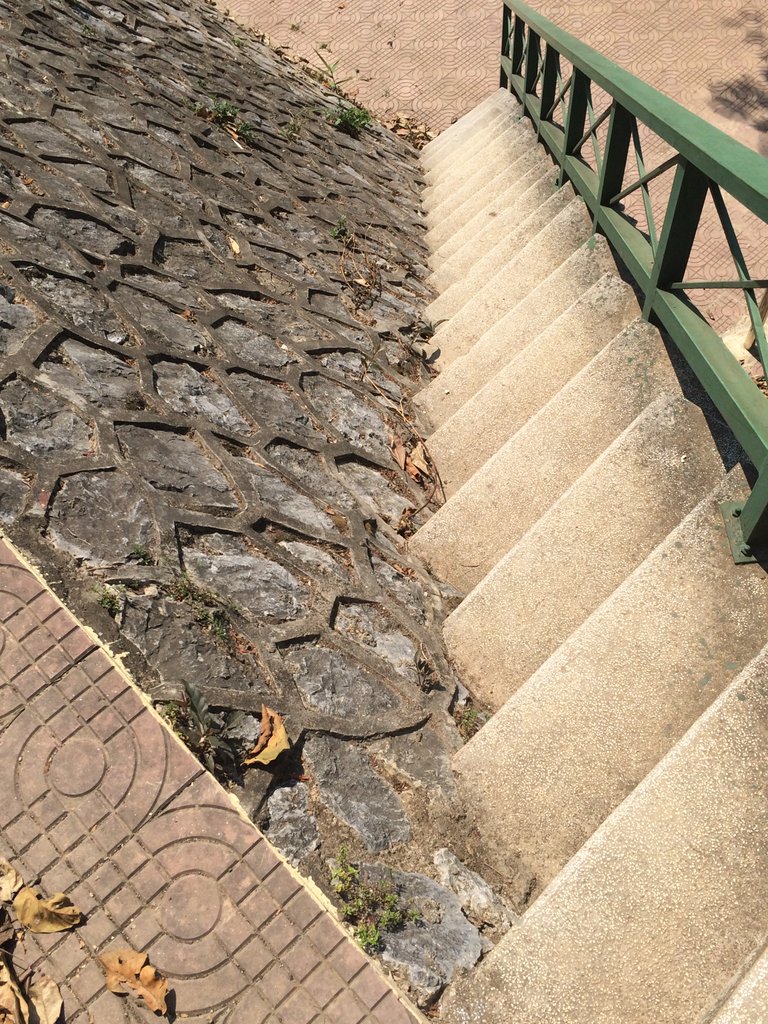 The steps are steep, They take you to the place where you might want to go, he said. I took the steps as odd as they were to climb, up, up to the top. Where the view was better.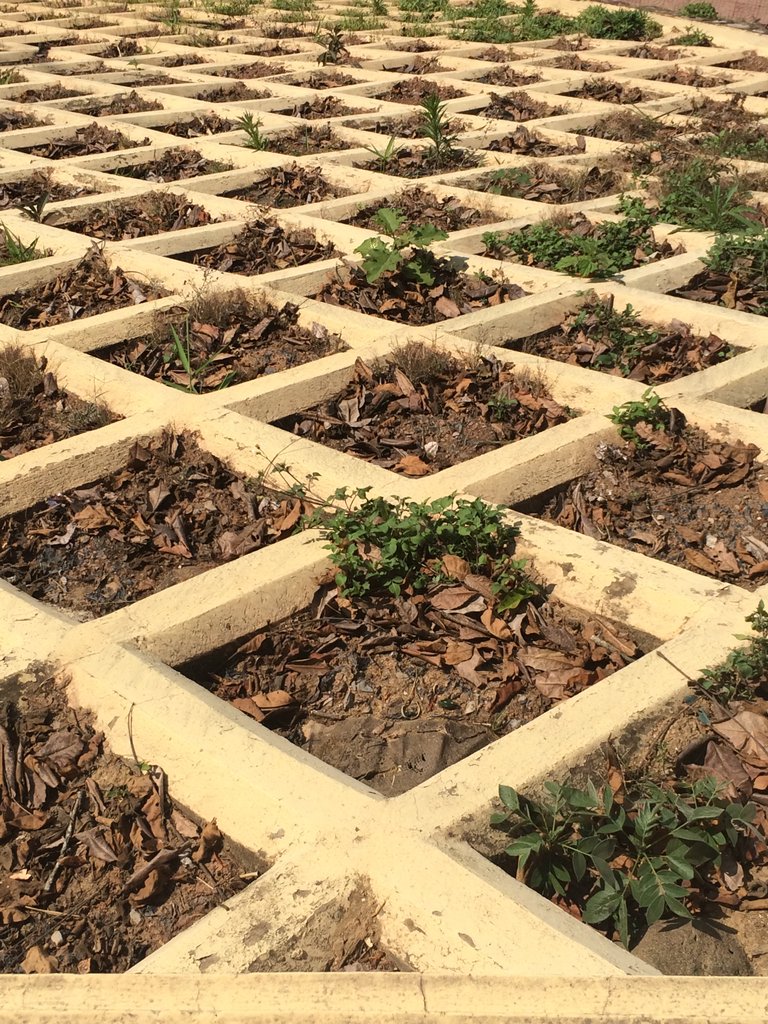 The garden boxes sloping downwards and away from the lands scape up top.
But i mist look at the stairs again from a slightly different view.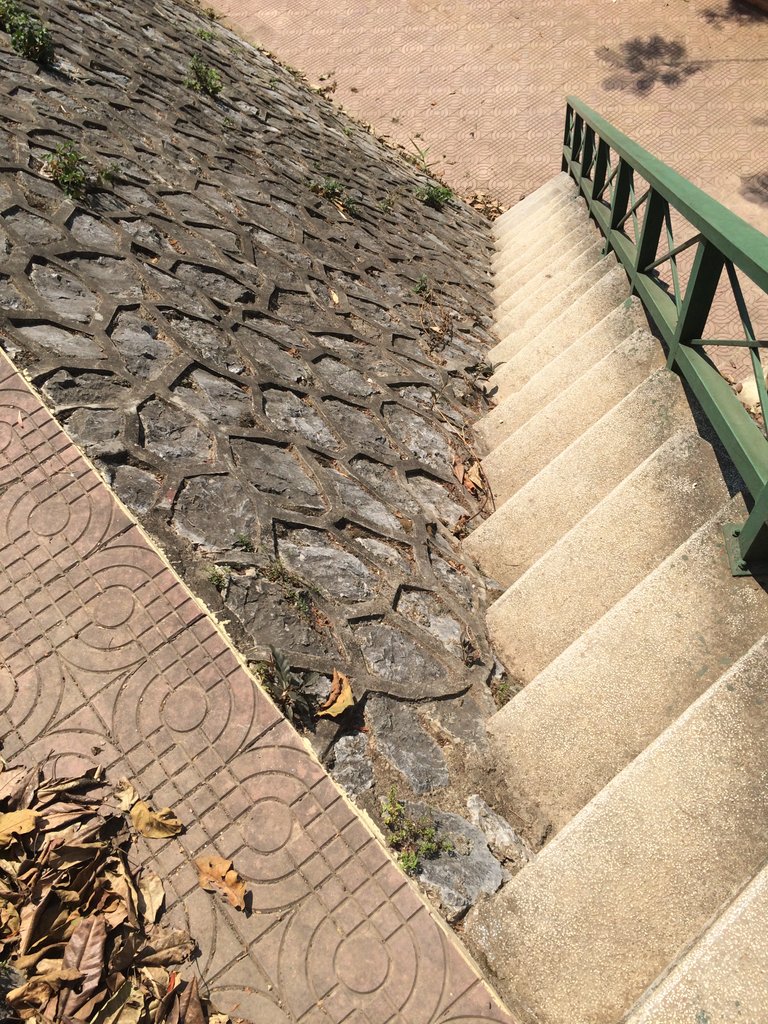 To walk around and see more then there might be here....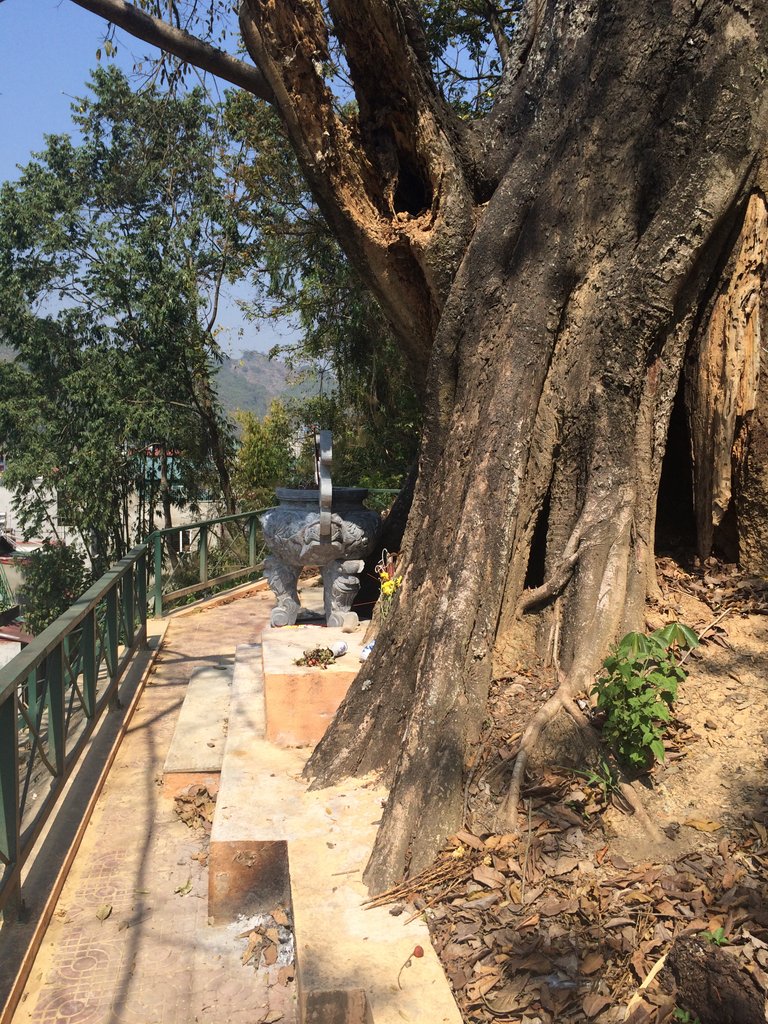 And walking around the structure top you can more of this.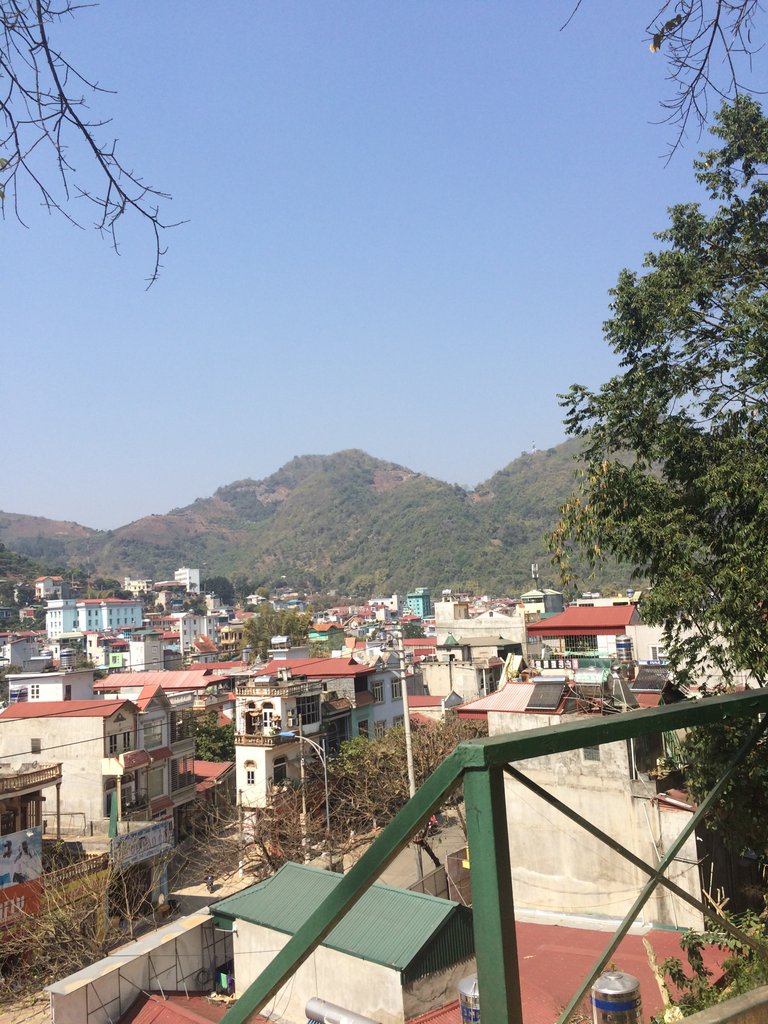 And around here too.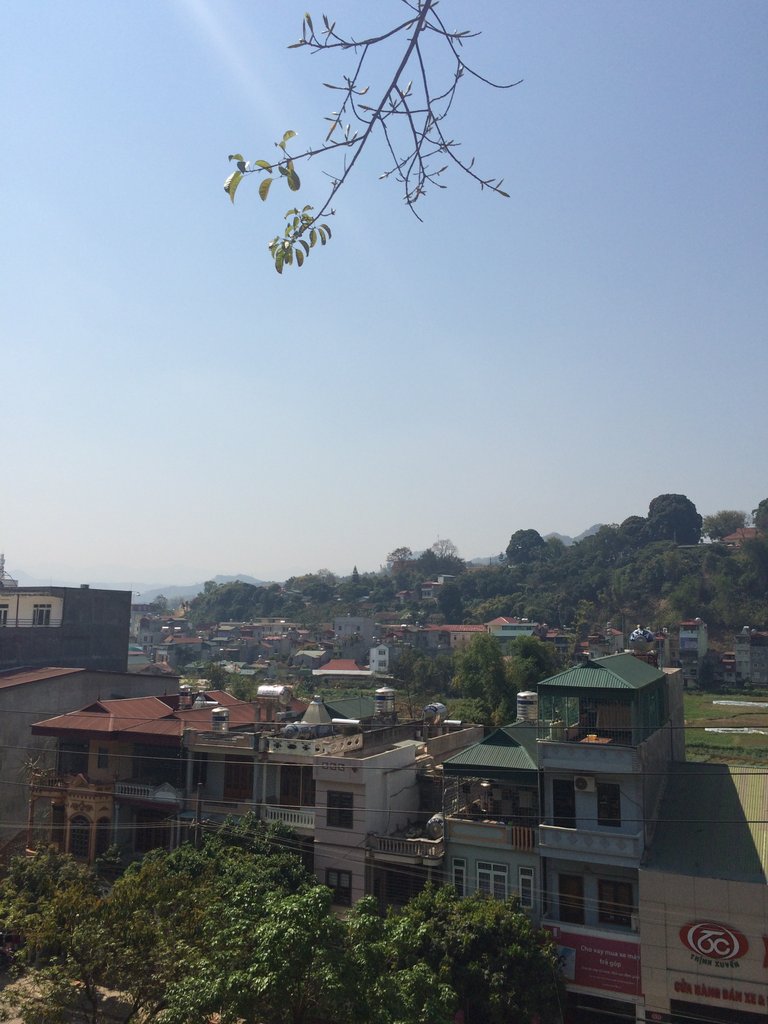 But all heights must come to an end and come down the same way I started up....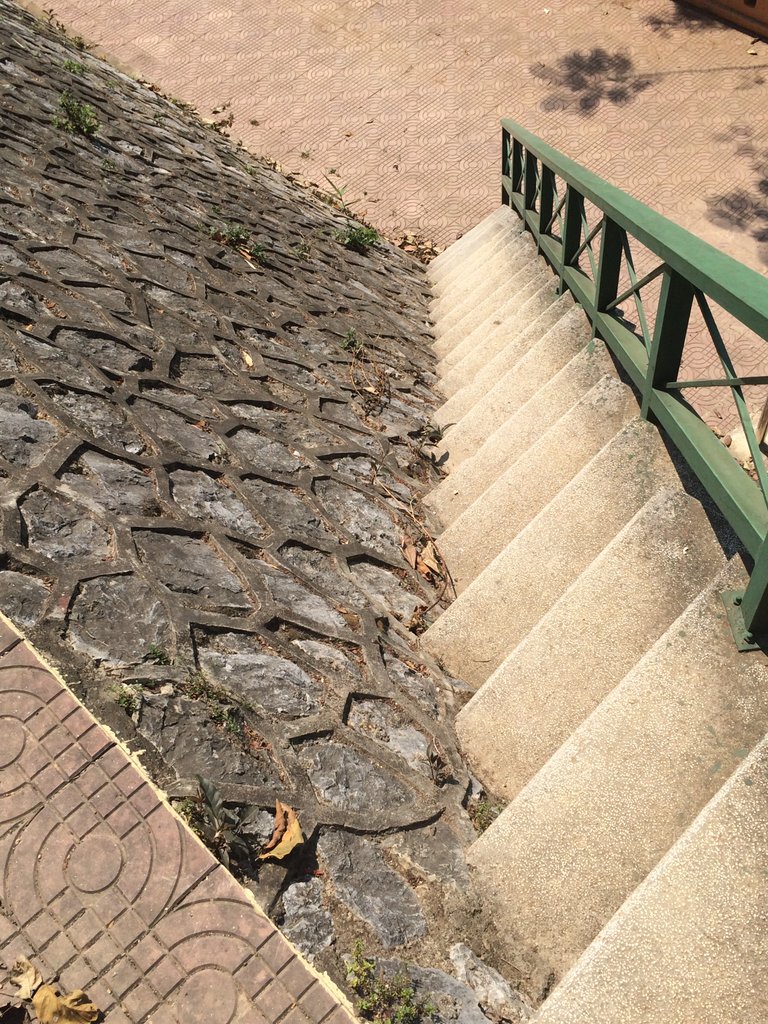 Thanks for having a look at the photos from this place. The town was Sam Son in town where the temple mounds on top of the hill in town in Vietnam. The photos were from the streets, Check out Pinmapple for my map.
Thanks for having a look at original content.
---
---