Beauty of Creativity: Vector Art 57th.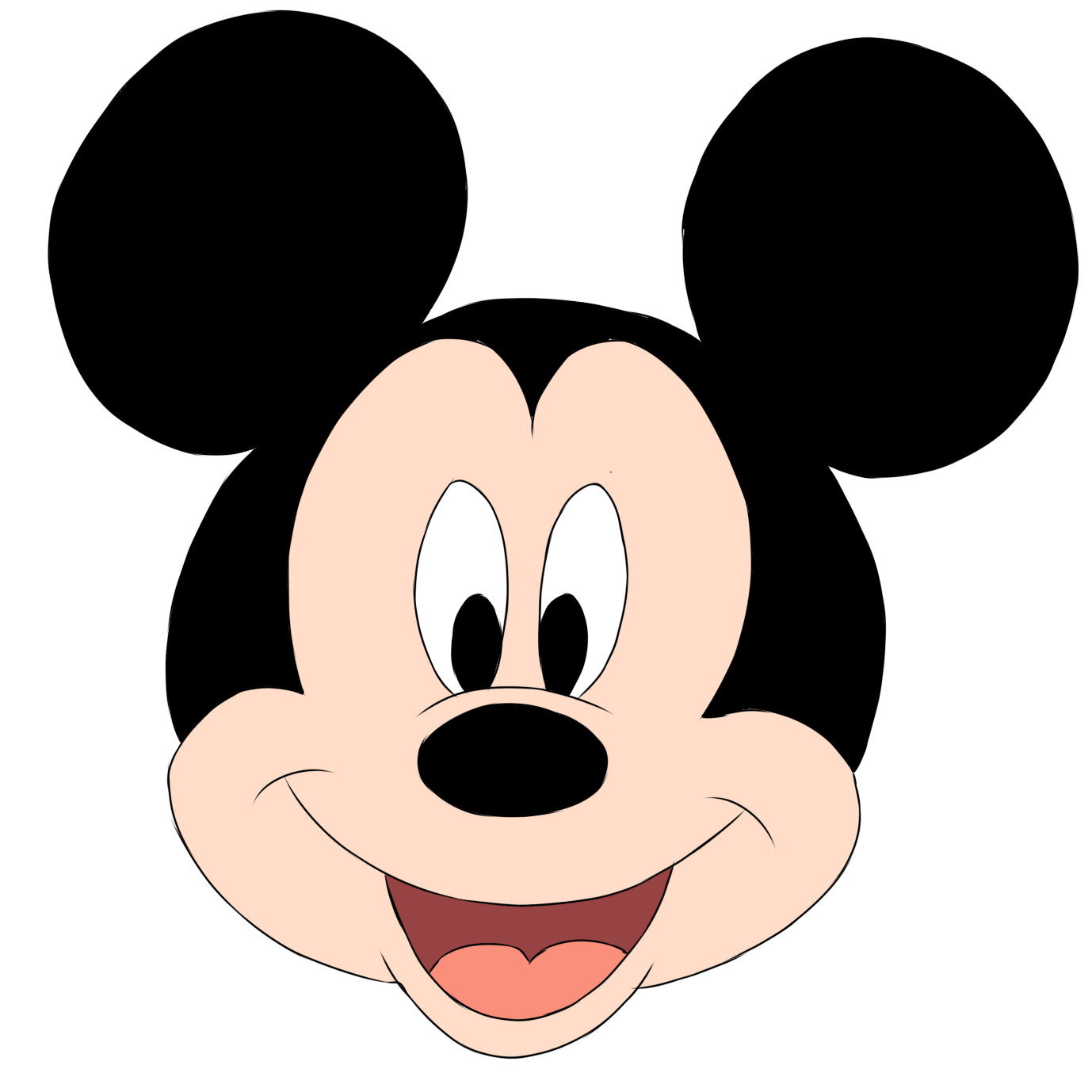 Good night to everyone. What about you guys. Hopefully i will be well. By the almight allah i am also good. On this occasion i wanna to share my new art. In this post i will share the art of a cartoon face who are showing the laughing expression on face. It is my 57th post of art series.
I took some screenshots during my art session Now we talk about its process steps that how we can create this beautiful cartoon face. First of all select the one by one canvas to make this art on it. For this art i use 3.3 brush thickness to make it. I work on two layer. On one layer i make the boundaries of art and in the second layer i used it for colouring. If you Like my art then leave a comment on my post. i am thankful to all for giving the time on my post. I took this art concept from here. Orignal art link.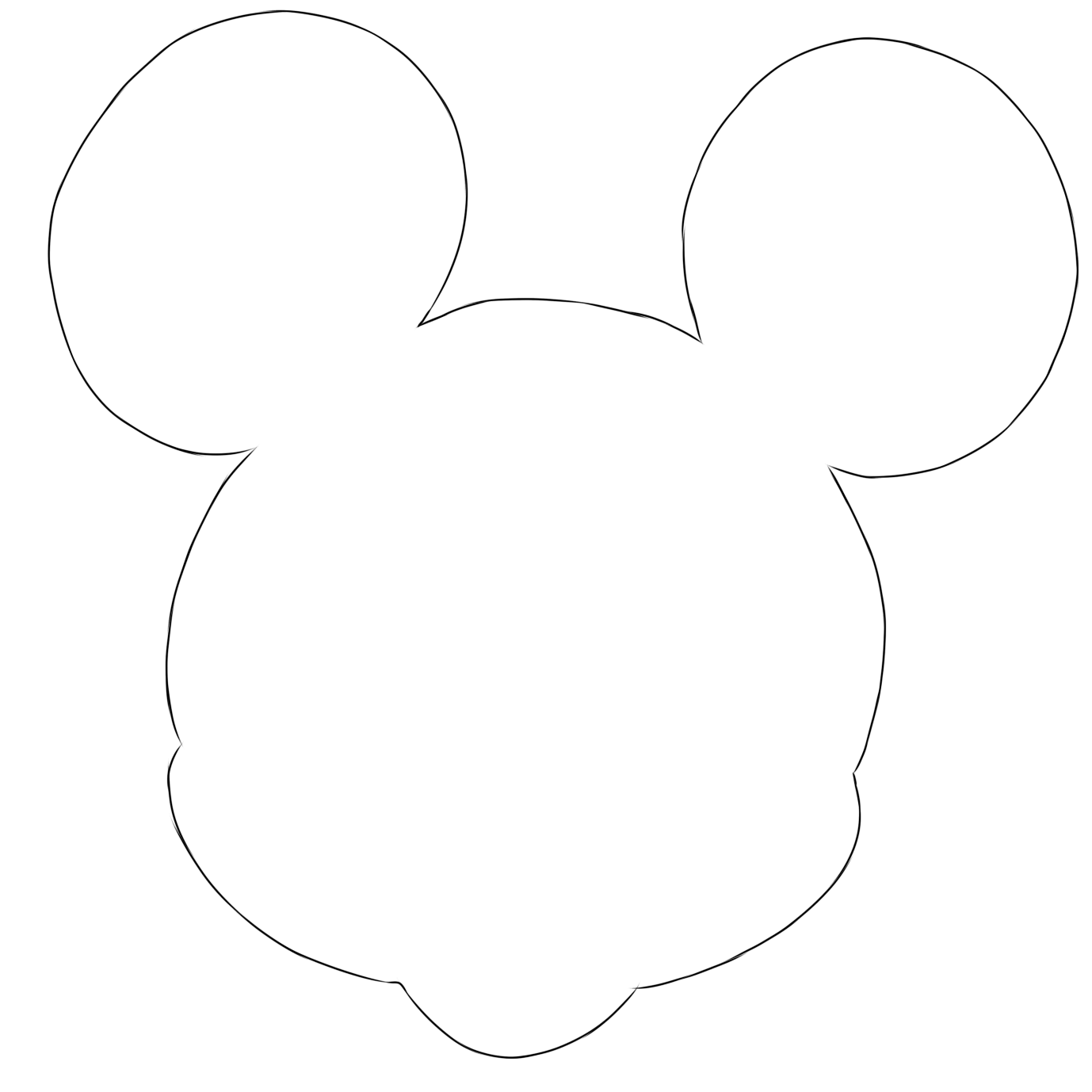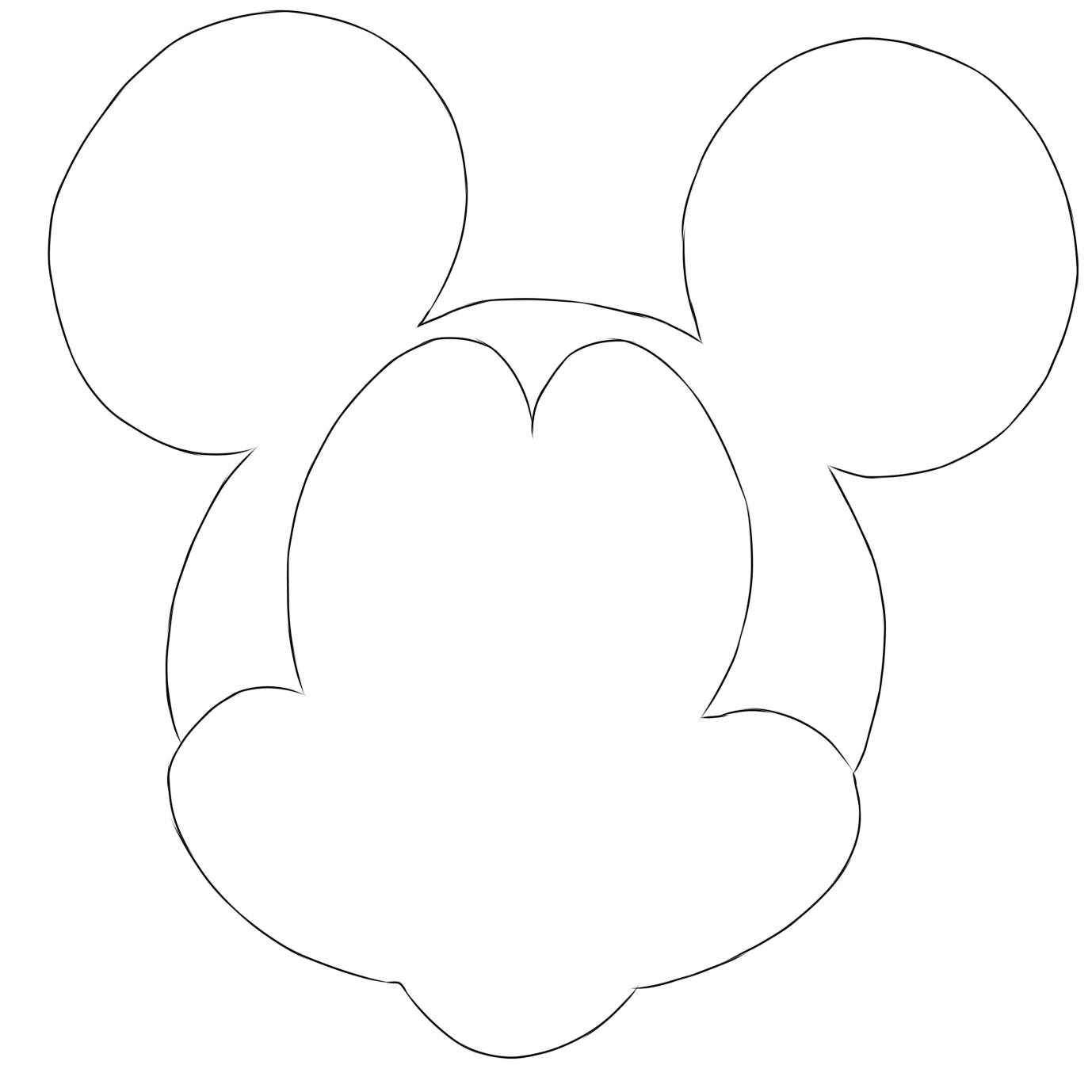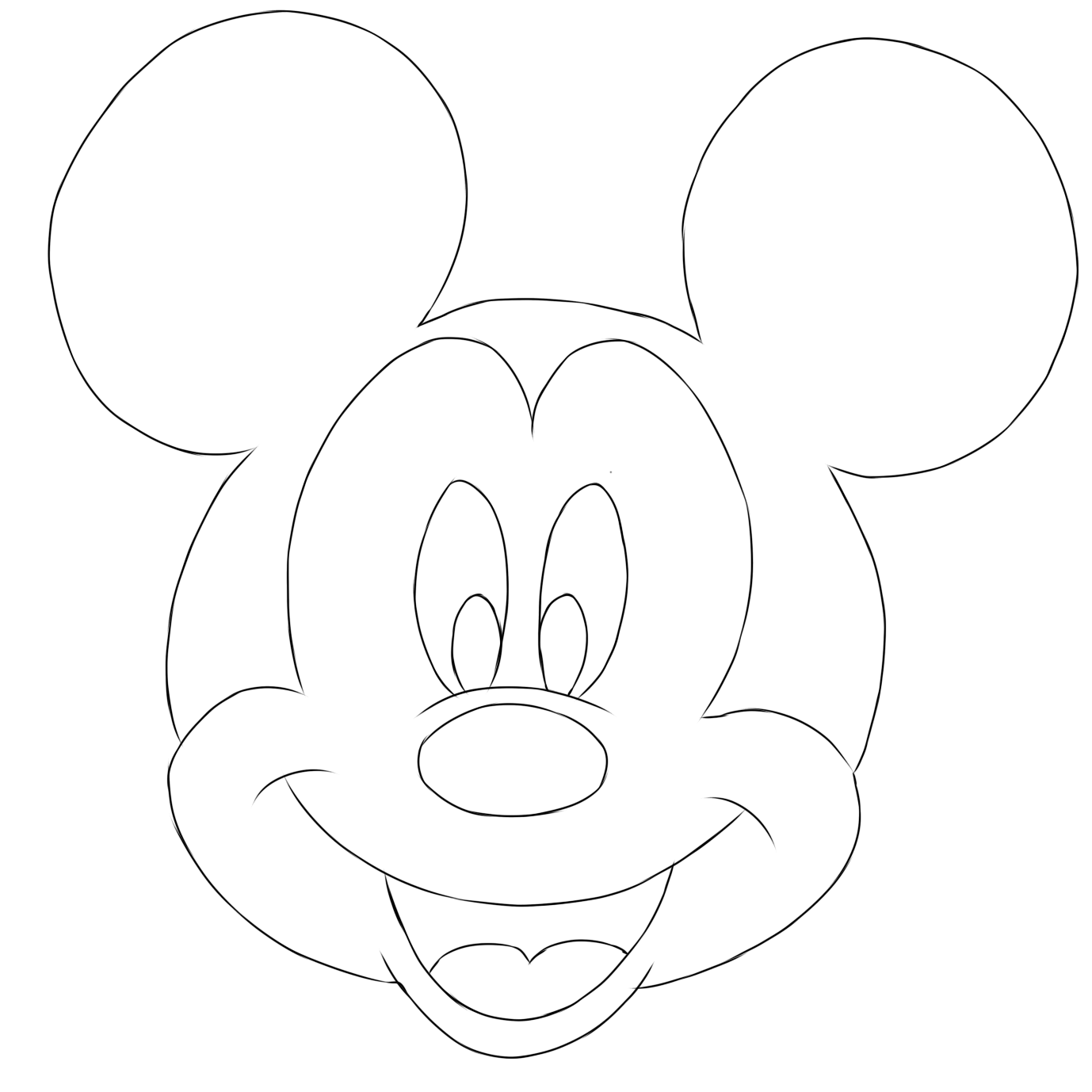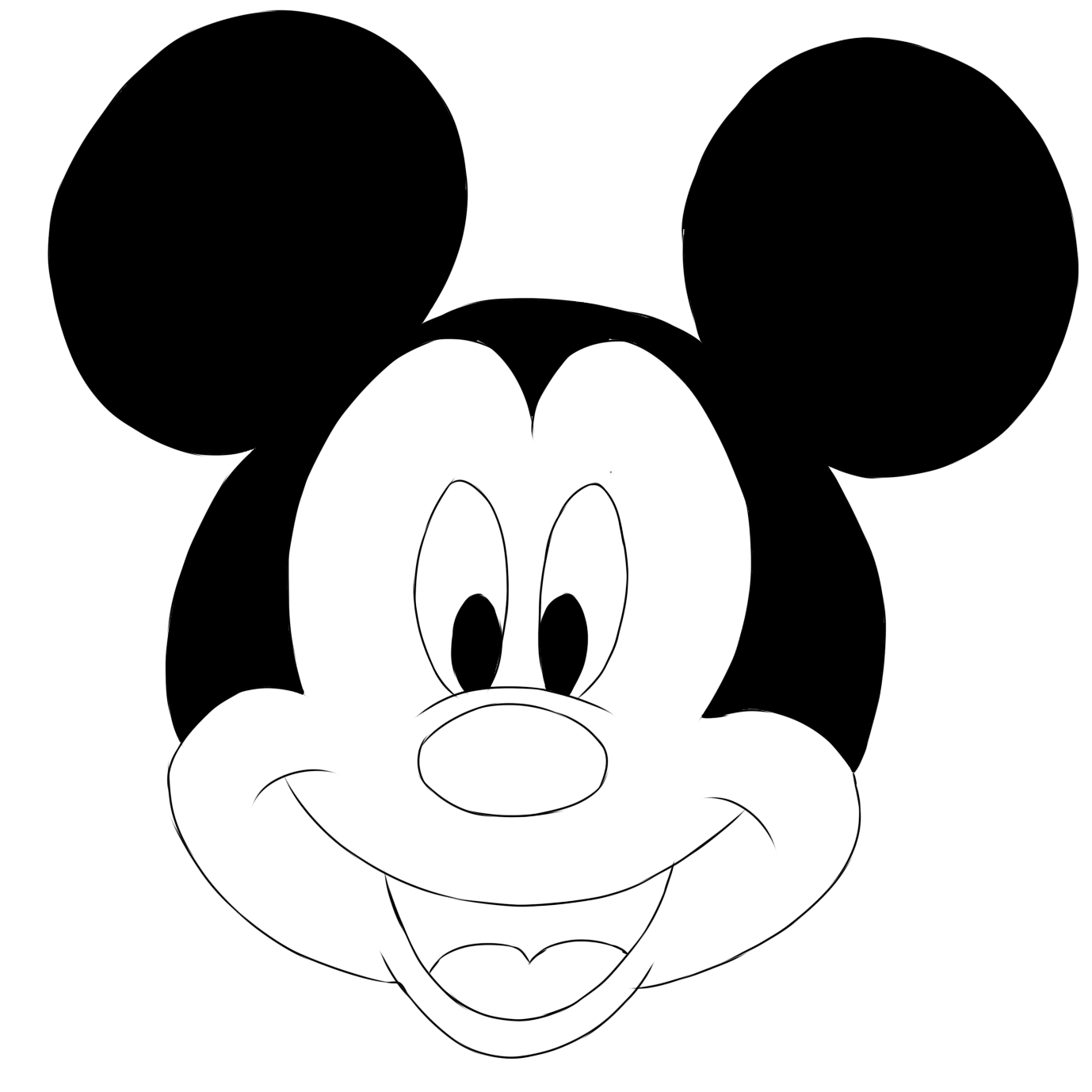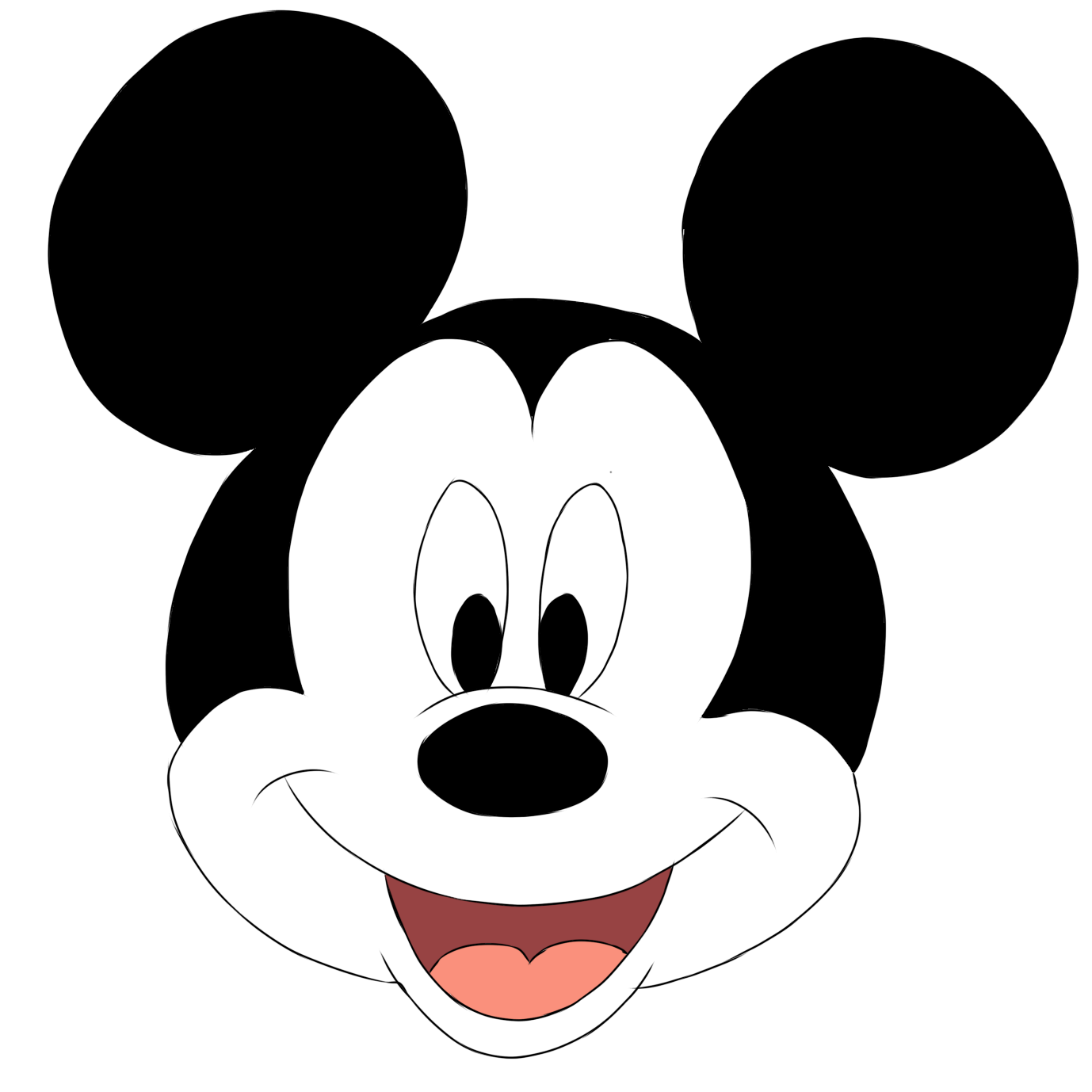 ---
---

=====||| 𝐓𝐡𝐚𝐧𝐤𝐬 𝐅𝐨𝐫 𝐰𝐚𝐭𝐜𝐡𝐢𝐧𝐠 𝐦𝐲 𝐀𝐫𝐭 |||=====

Moderator of Pakistan.
@ali-raza

---
---